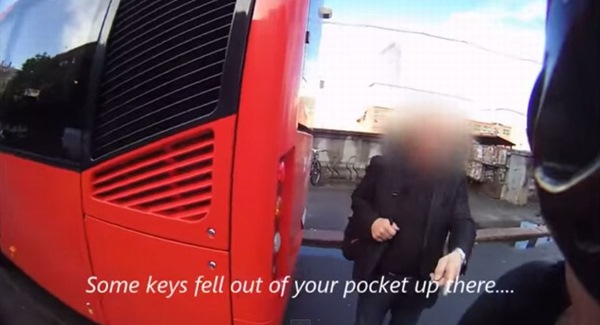 A camera attached to a cyclist riding a bicycle has recently become very popular worldwide.
This video captured a kind and generous act by a senior citizen who performed a good deed with the cyclist.
Here is the cyclist passing by a bus on the street.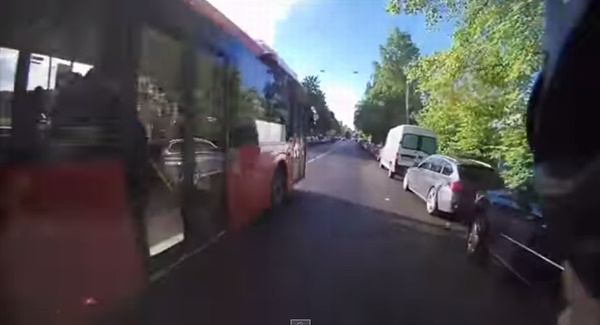 The bus stops and some passengers get off the bus.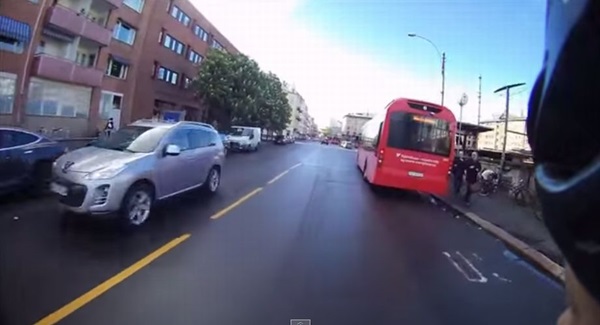 An elderly gentleman who had gotten off the bus gestures to the cyclist as he approaches the bus and bus stop.
The elderly man exclaims "Some keys fell out of your pocket up there". (About 700-800 meters away).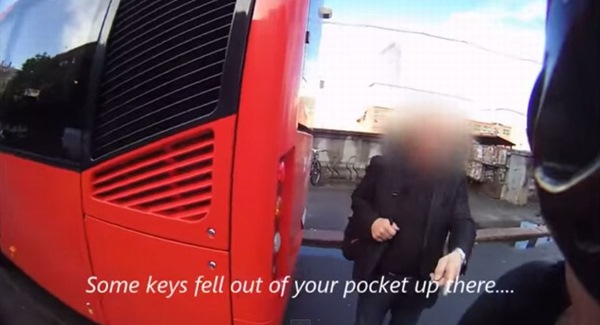 The cyclist return to the area which the elderly man mentioned and finds his keys on the street!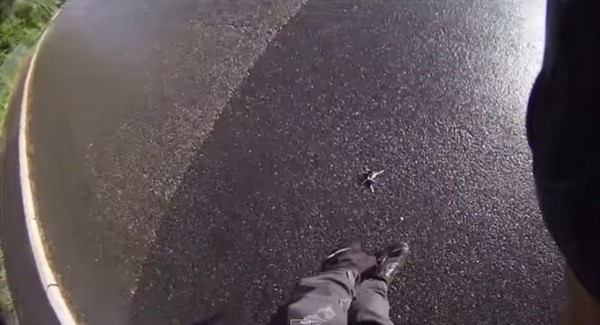 From the bus, the senior citizen displayed dynamic vision which spotted the dropped keys at the moment of the incident. Very impressive eyesight and kindness to a stranger was displayed there.
See Video Here
The elderly man was blessed with dynamic vision and compassion for other people which is inspiring!
I think that he is a kind and thoughtful individual!
---
source: YouTube
---