1. Be careful you don't step on this cat when you walk down these stairs.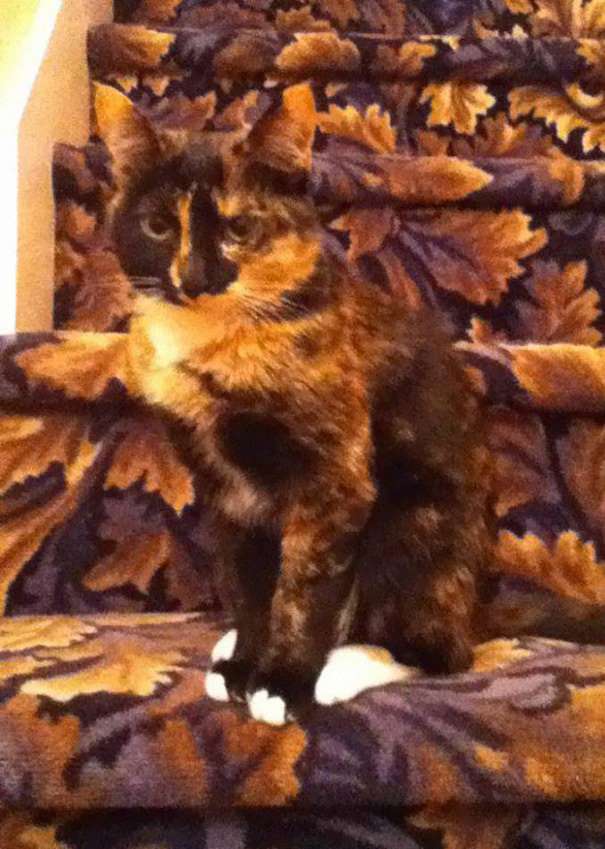 2. A kitten concealed in the rug.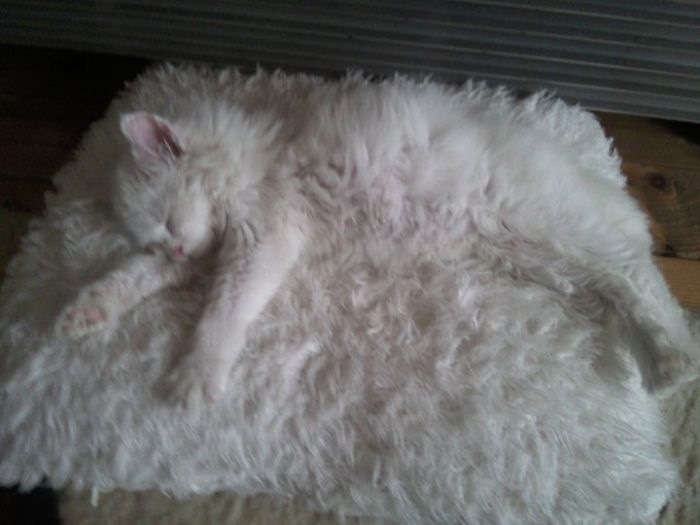 3. A Dalmatian puppy loves this bed-sheet.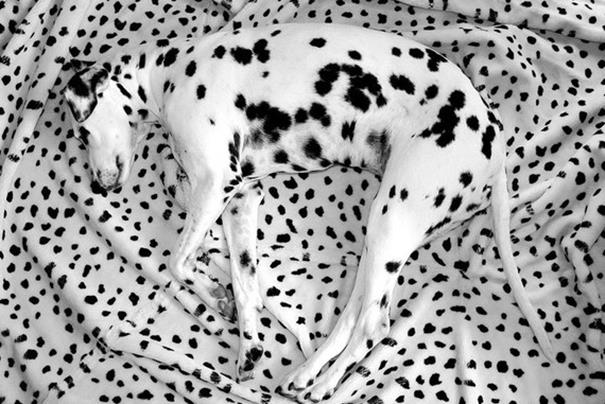 4. A kitten is concealed on top of this golden retriever.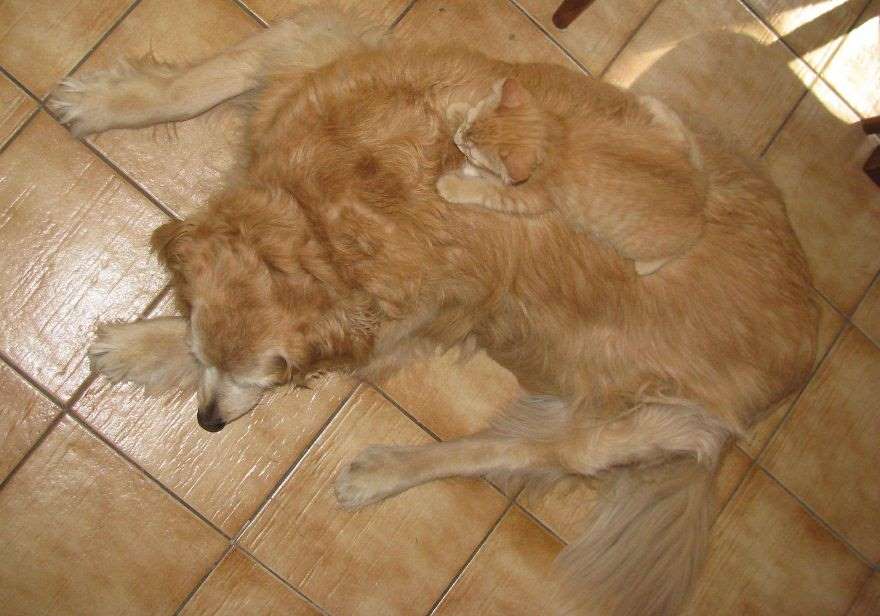 5. A kitten hidden on a cushion.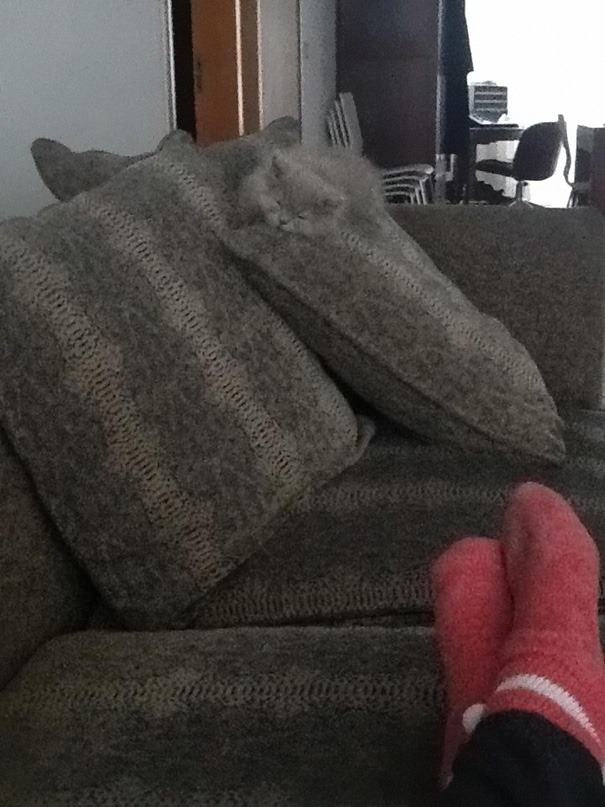 6. This cat blends in perfectly with this bed cover.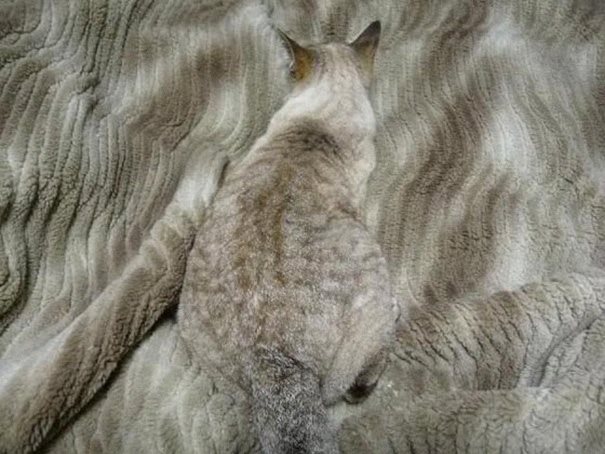 7. These floor tiles perfectly matches this colorful cat.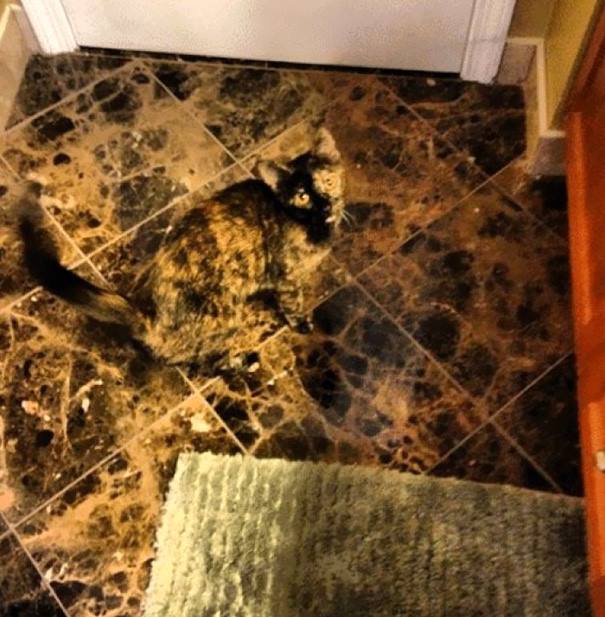 8. This bird is almost impossible to see in the white snow.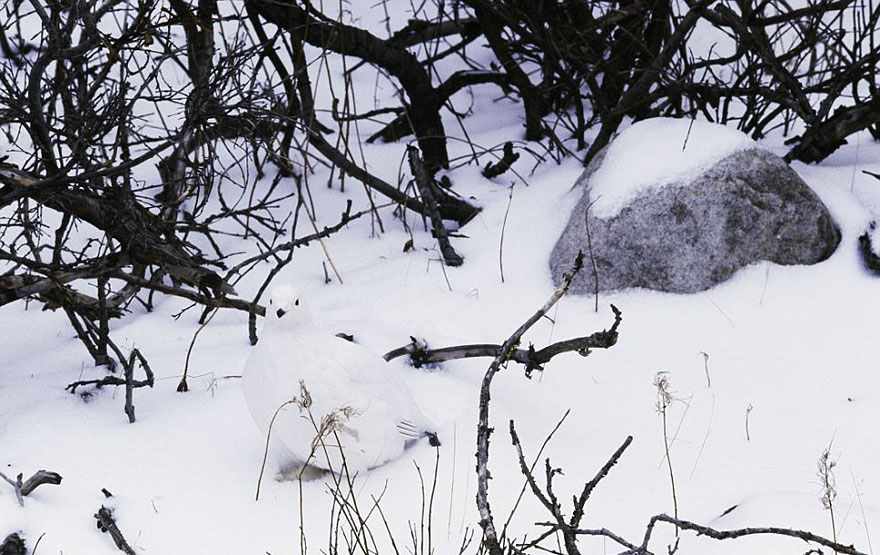 9. A tiny hedgehog amongst these cactus plants.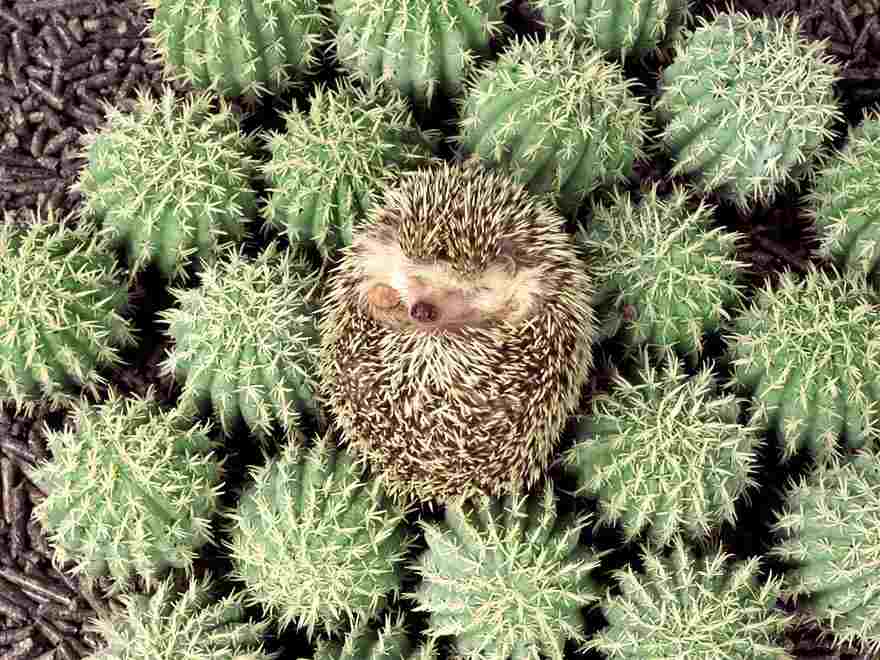 10. A mother cat and a cluster of kittens.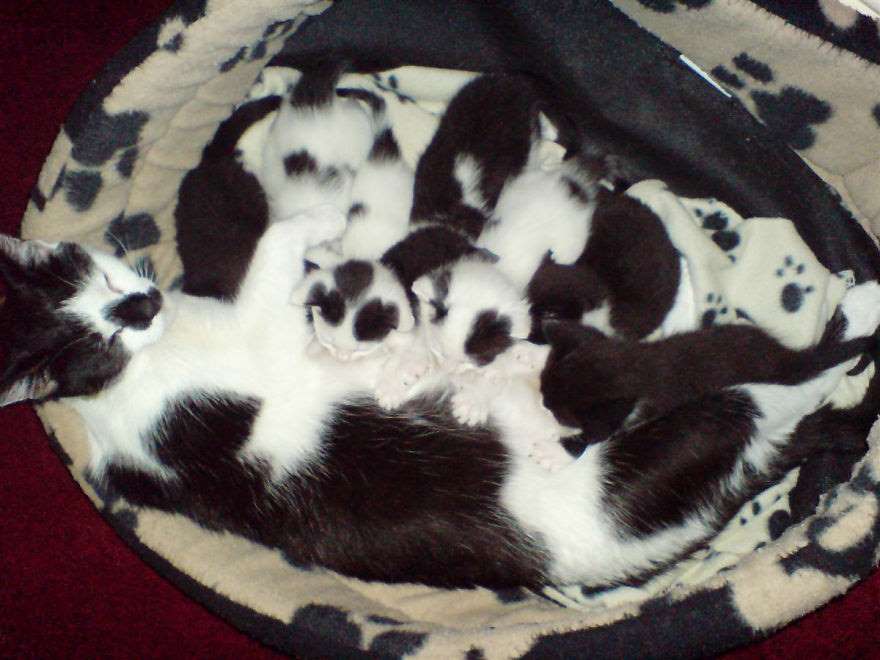 11. Which one is the real Husky dog?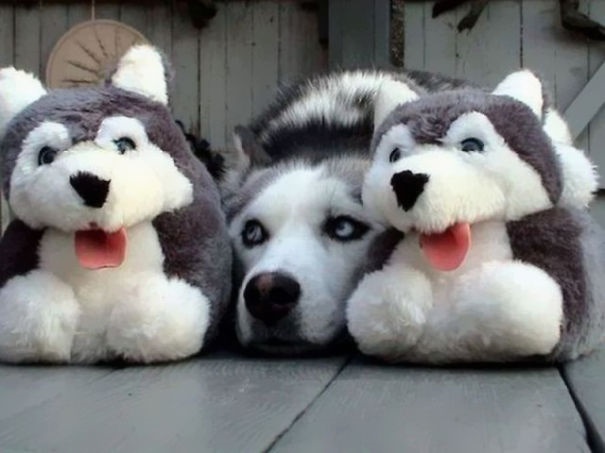 12. This dog loves his favorite carpet.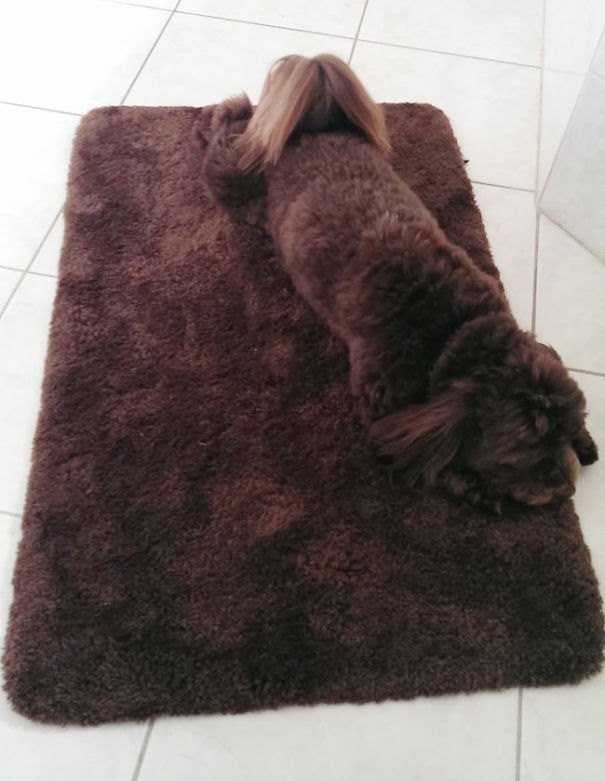 13. This dog is concealed in the freshly fallen snow.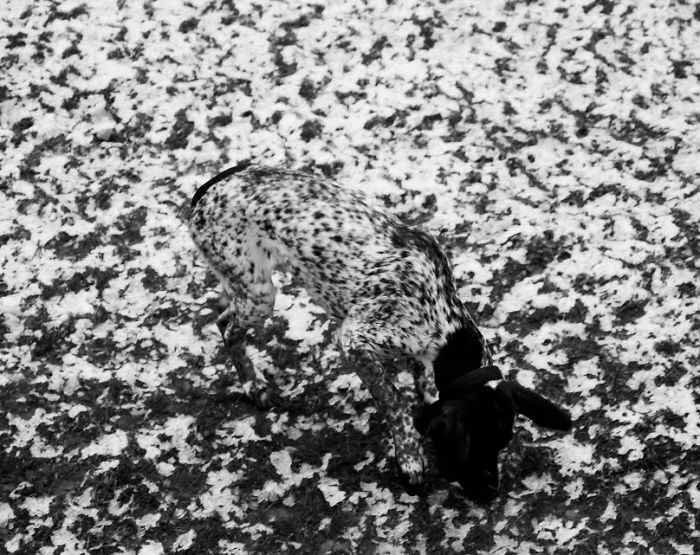 14. This black rug completely conceals this black cat.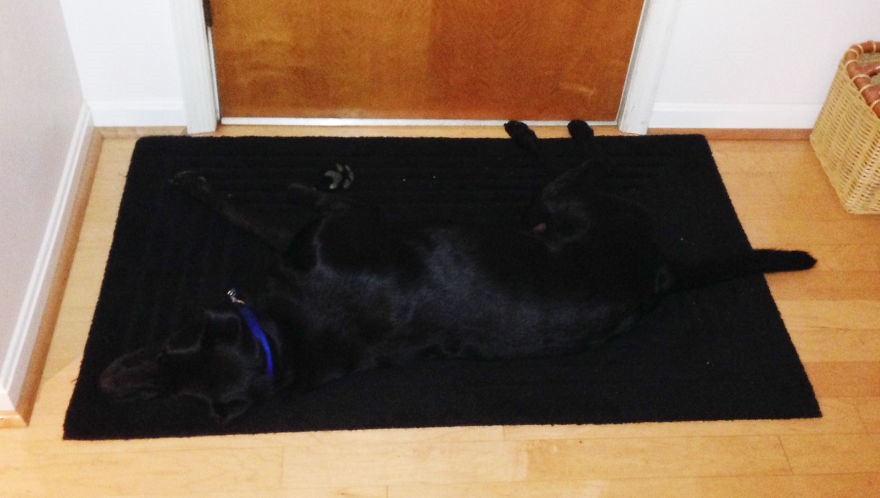 15. The wrinkly skin of this dog is like a type of fabric.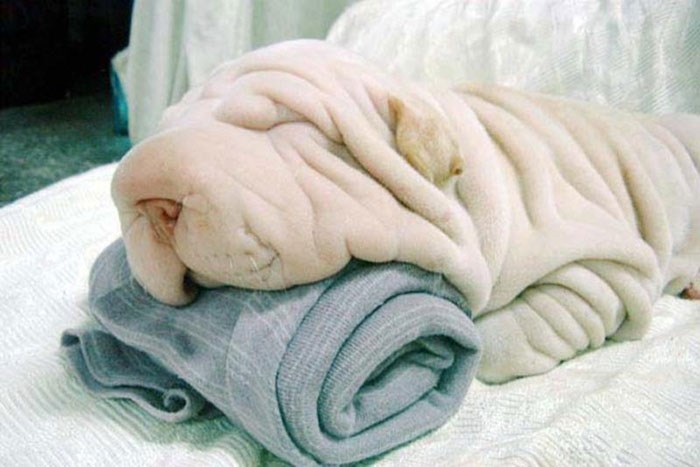 16. This kitten fits perfectly into this bathroom sink.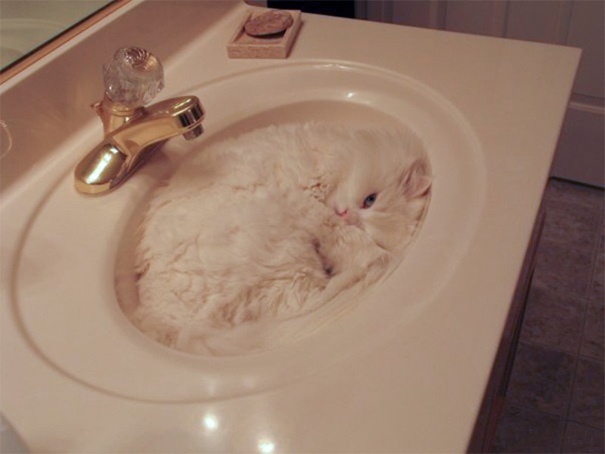 17. A puppy enjoys lounging on his favorite carpet.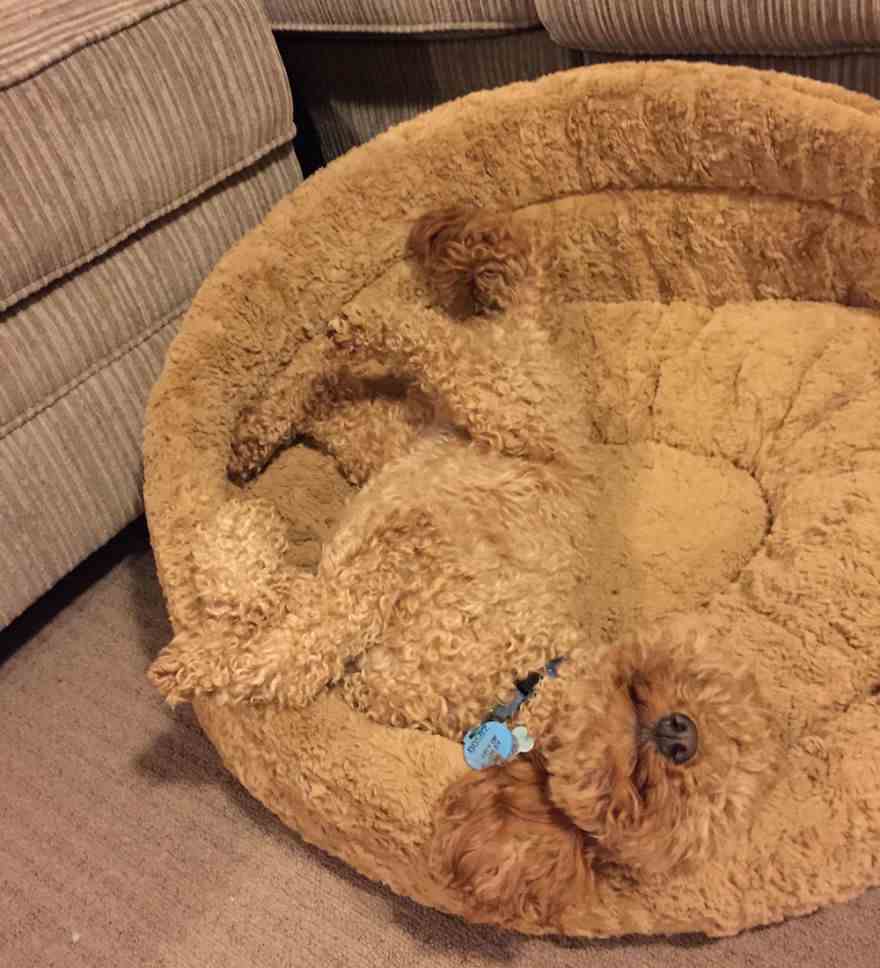 18. This cat would be invisible if his eyes were closed.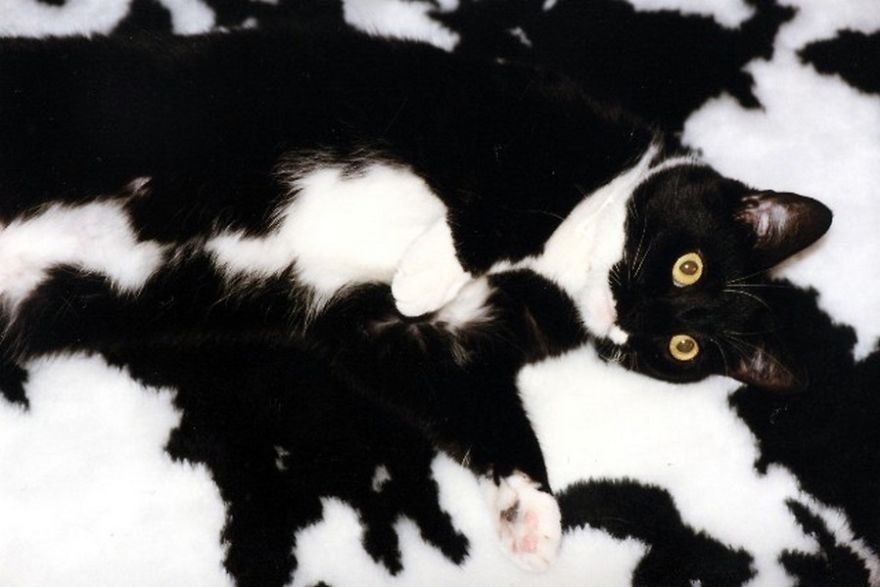 19. This carpet matches the color of this feline perfectly.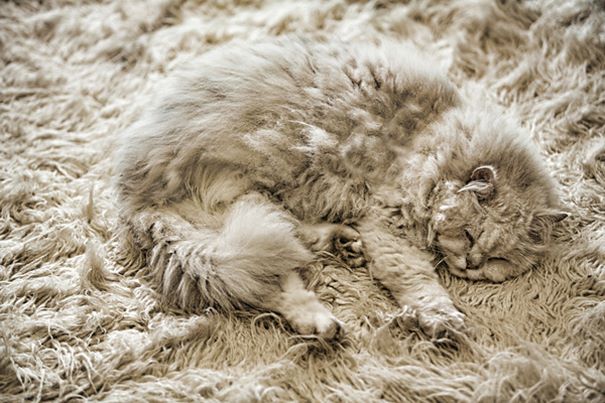 20. A hamster hiding among other toy hamsters.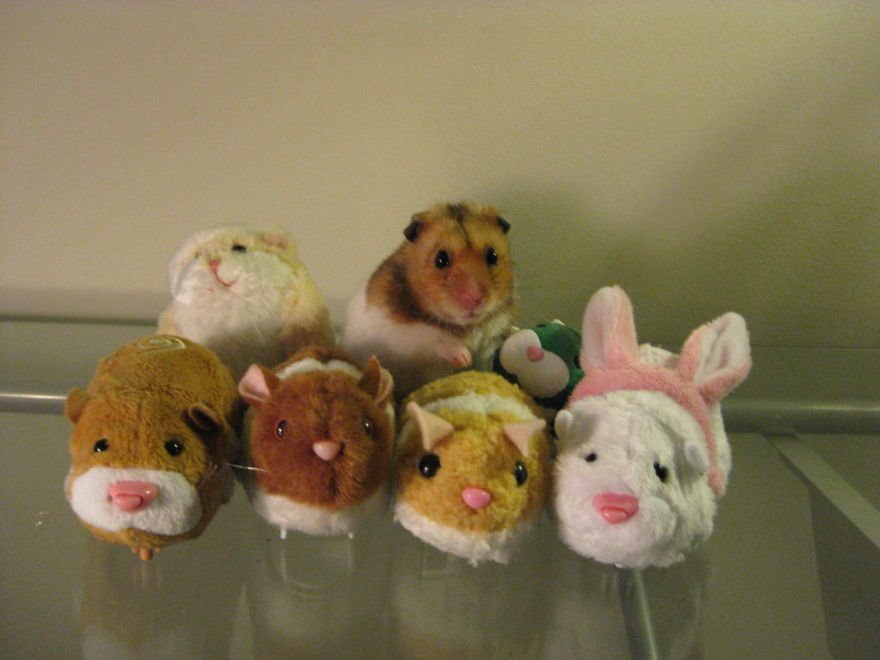 21. A pug dog poses with his stuffed pug friends.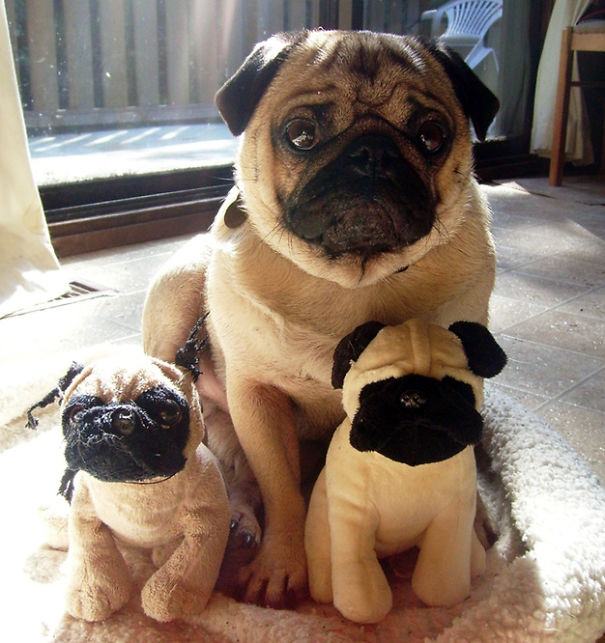 22. A furry puppy on a furry rug.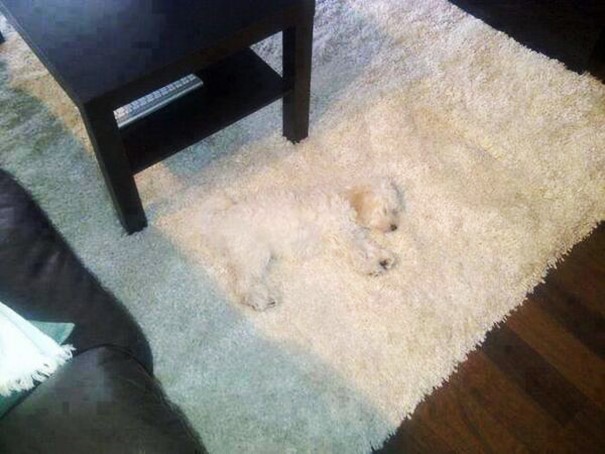 23. A cat fast asleep on a matching chair cover.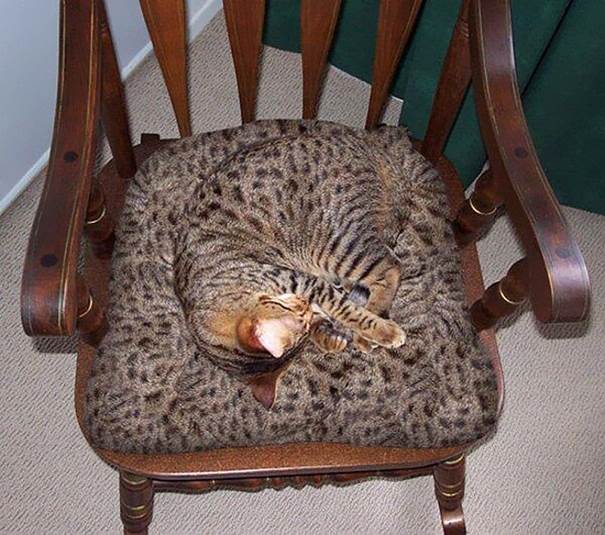 24. Four generations of the same type of dog.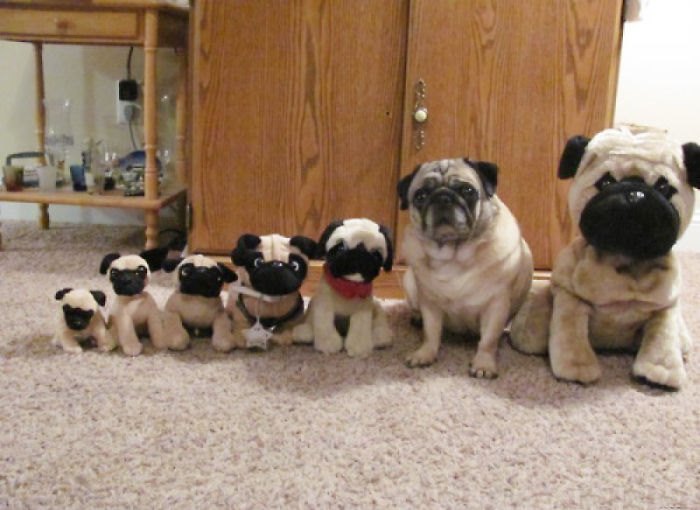 25. A shaggy dog on a shaggy carpet.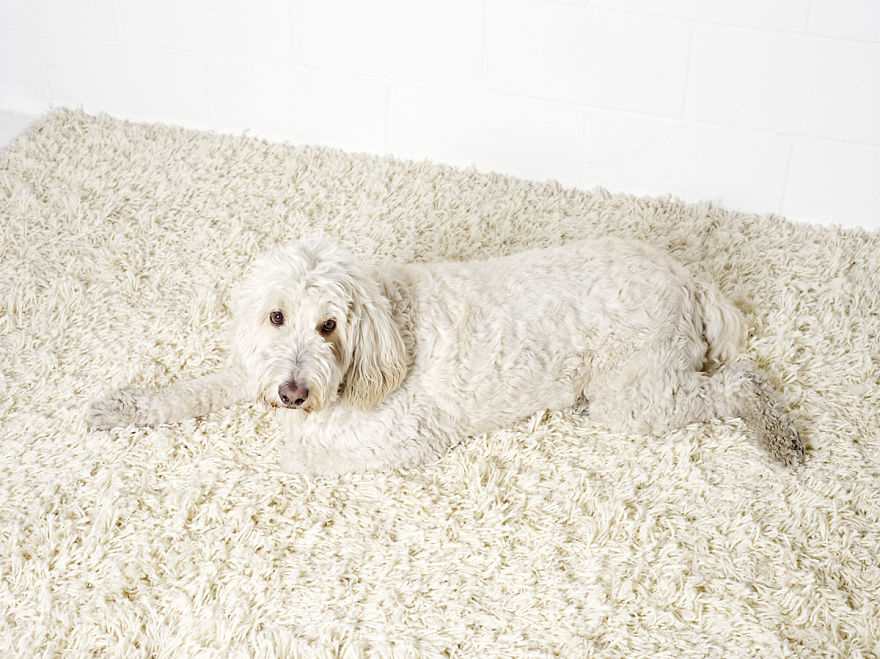 26. Can you identify the fake bunny in the photo?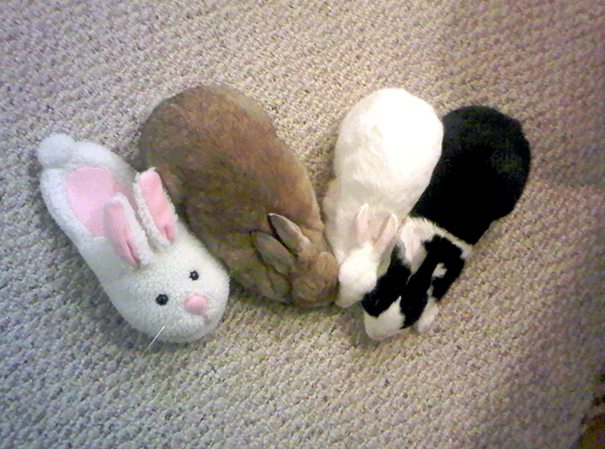 27. A black cat hidden among the silhouettes.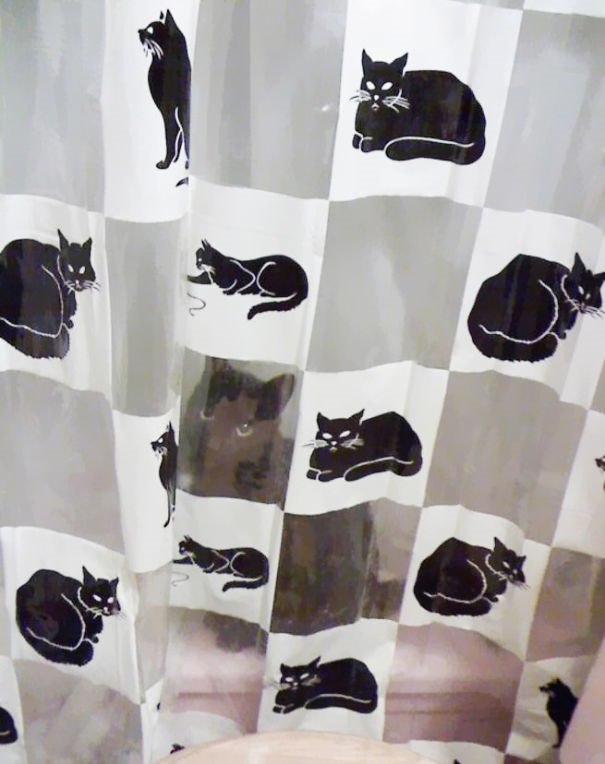 28. Can you find the only real puppy in this photo?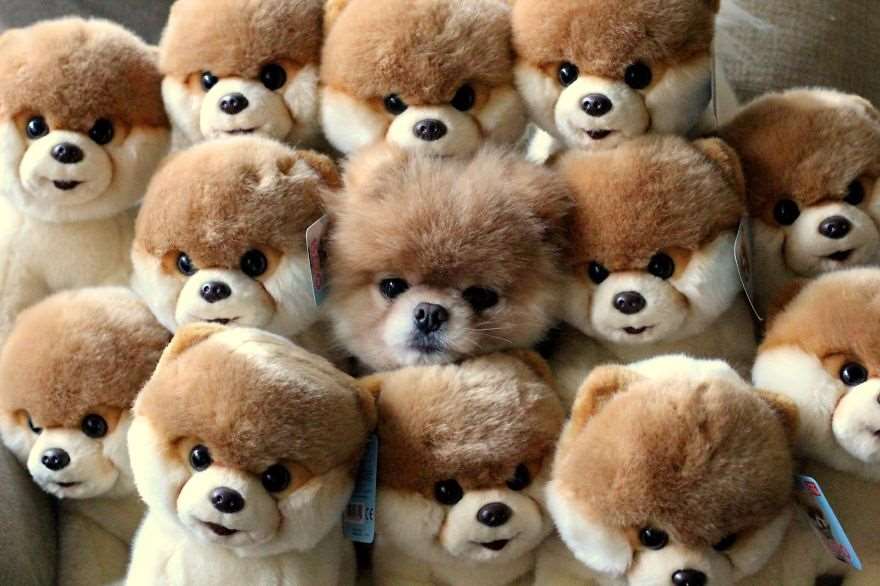 29. A ladybug walking on top of a strawberry.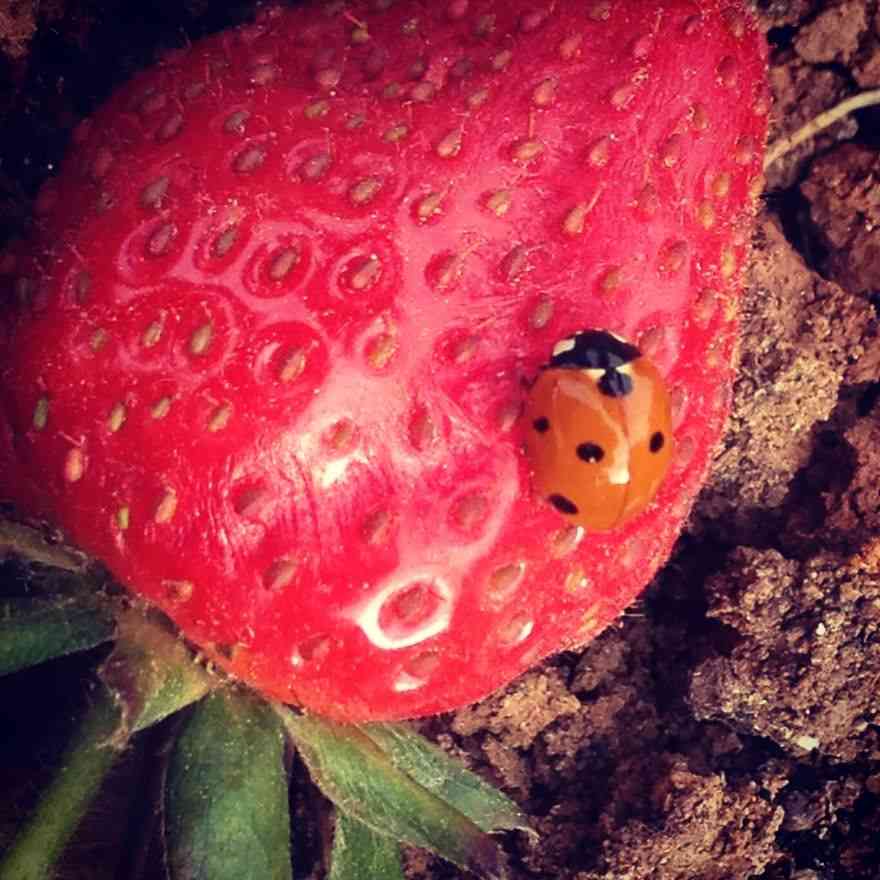 30. A dog walking amongst the autumn leaves.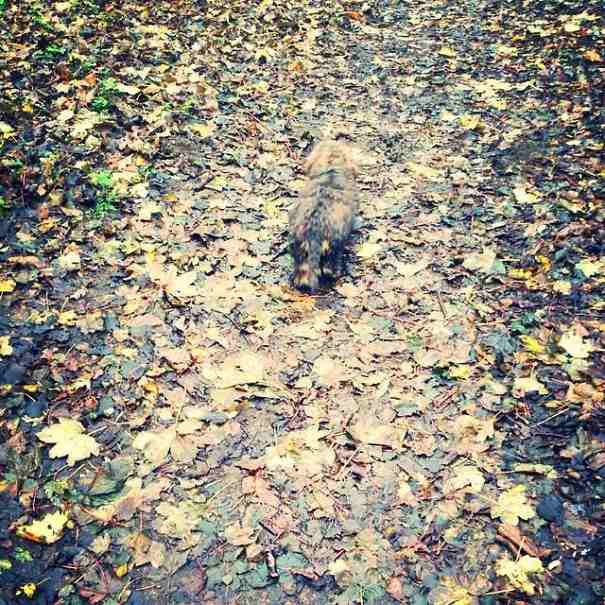 31. This cat is completely covered by this blanket.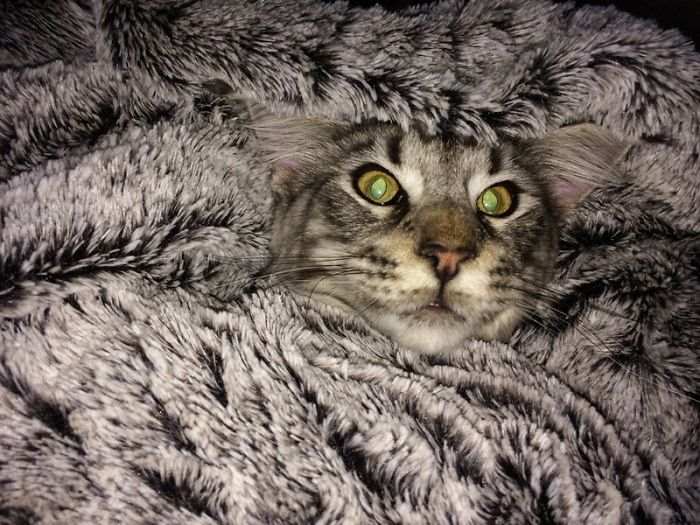 32. Which adorable animal is the real thing?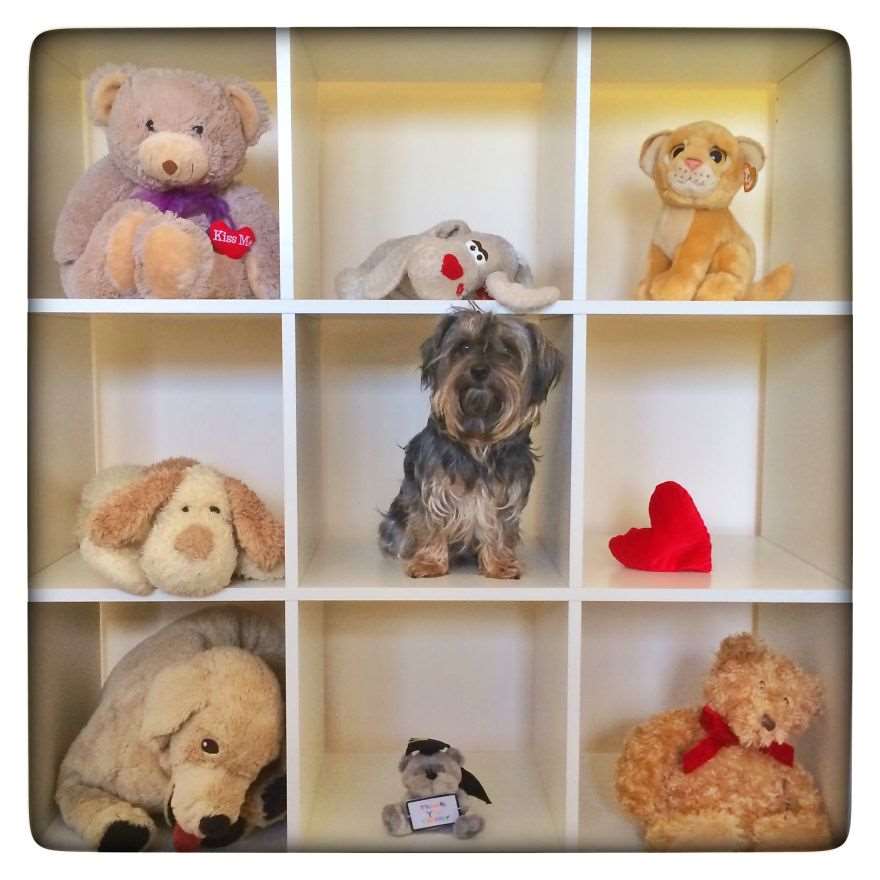 33. Two distinctly colored dogs are camouflaged in their surroundings.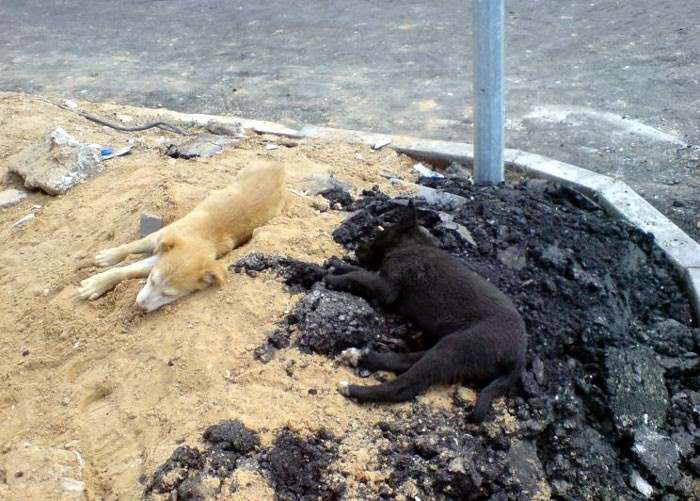 34. A gorgeous cat on an elegant sofa.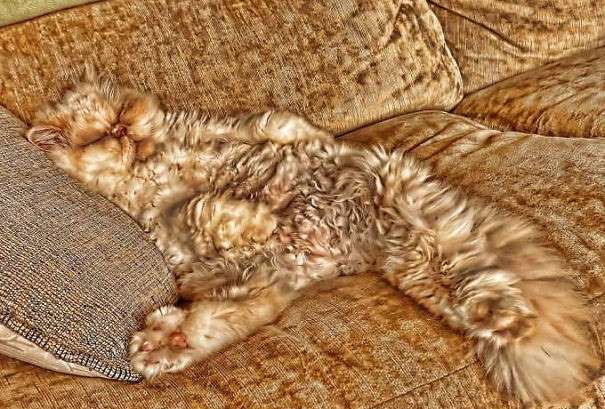 35. A kitten sleeping on top of a teddy bear.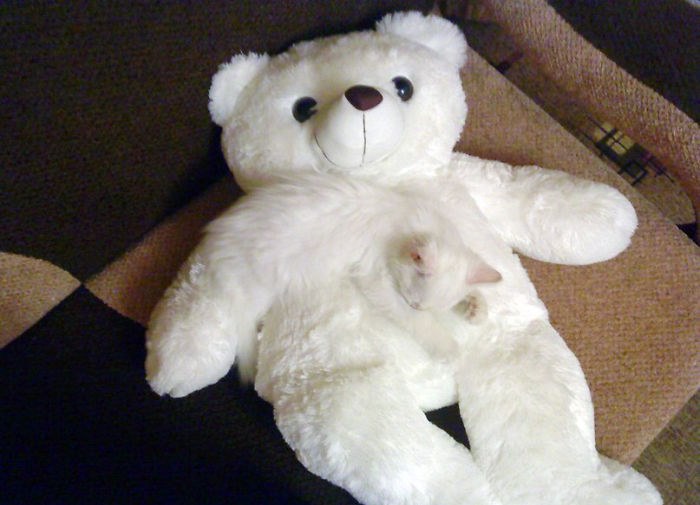 What did you think?
Did you enjoy seeing how adorable these camouflaged animals are?
---
source: boredpanda
---