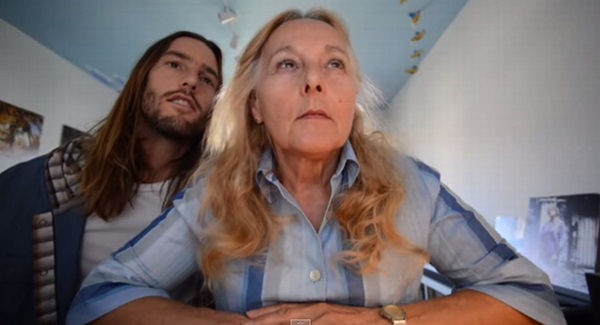 A Norwegian video film director named Alex Aer Lingus made a secret documentary about his mother and recently published it online for a global audience. It has consequently become a big hit with many viewers worldwide.
Alex created the video entitled "LOOKING FOR ADAM" and it was uploaded to YouTube. This video begins with an introduction into a series of short movies of Alex's mother whom he secretly filmed on several occasions.
Here are some beautiful images at the his video that are truly breathtaking.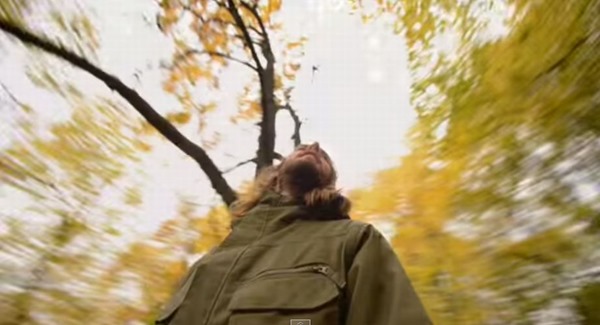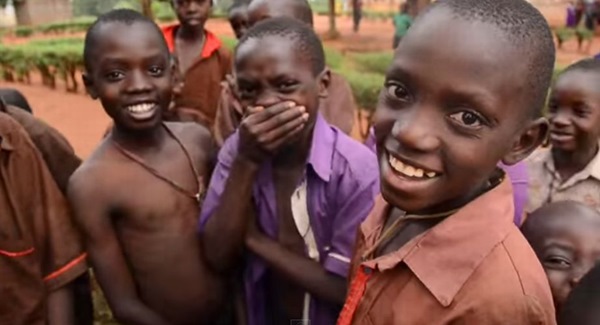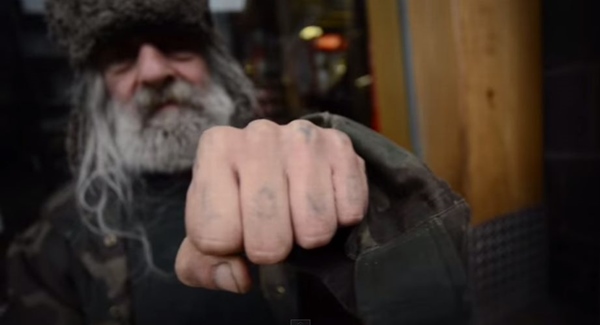 The central theme of "the world consists of love" naturally flows from the narration into the central focus of his film which is the love that he has for his mother.
Suddenly, the filmmaker's mother is introduced on film. Her name is Eva.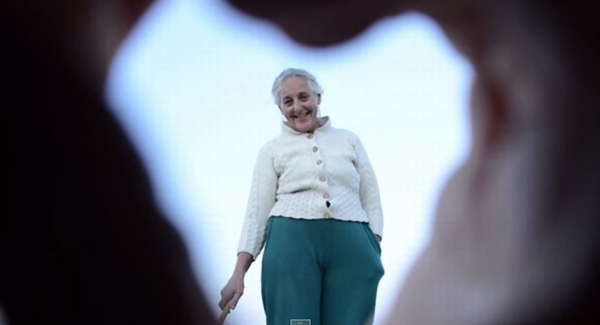 Eva was born in 1946 and is 69 years old.
Eva's favorite interests, activities and passions are introduced in the video.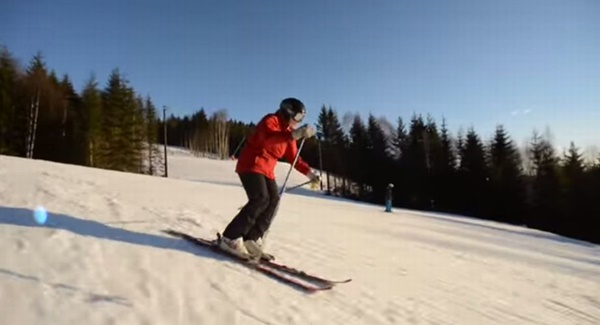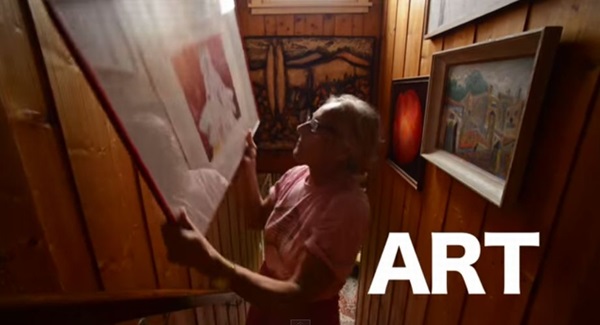 Eva is both surprised and impressed with the quality of her son's video production.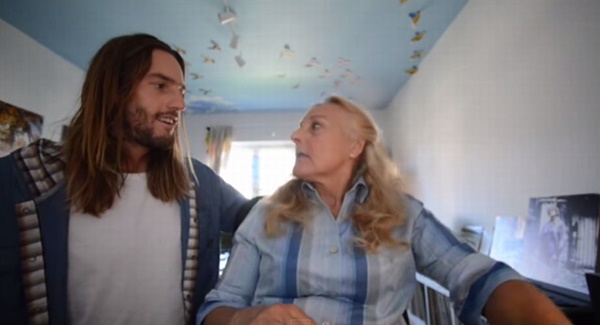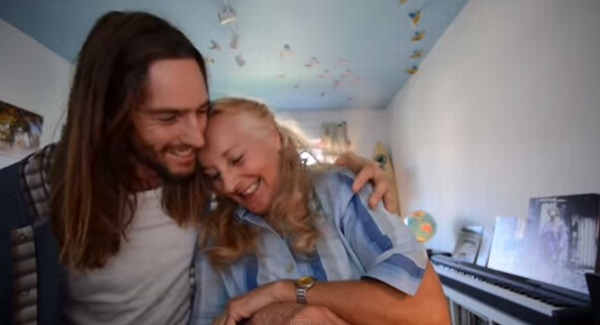 See Video Here
Alex displays a lot of talent as a debut film director! This is a great documentary of his mother.
Alex and Eva are both waiting for feedback from viewers about this film so your comments are welcome and they are hoping to receive a lot of buzz online from all over the world. Please send a mail and attach a photo or video when attempting to contact them.
---
source: YouTube
---