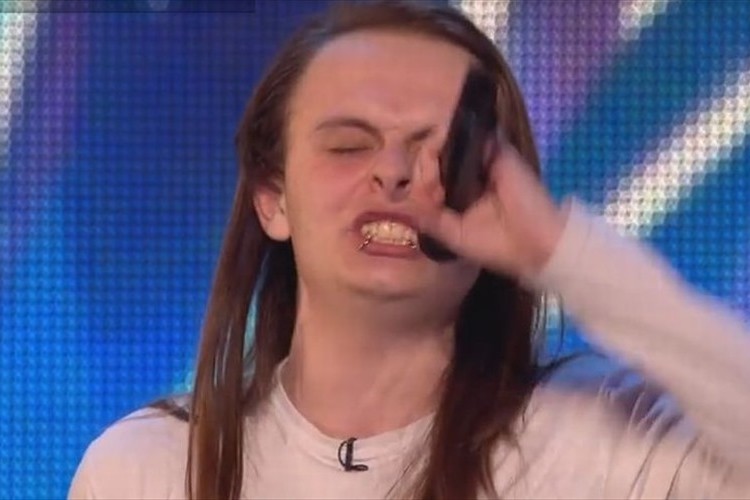 In the famous UK TV audition show called "Britain's Got Talent", a singer recently gave an unusual performance of the global hit, "Let it Go" from the movie soundtrack "Frozen".
This singer sang the above ballad using a "death voice" which is a type of vocal technique which is used in the music genres of "death metal" or "black metal" which has a strong guitar and drum sound. This strange combination elicited a strong audience reaction which became a major talking point online with many people worldwide.
Here the long-haired young man appearing on the stage giving a nervous smile to the judges and audience.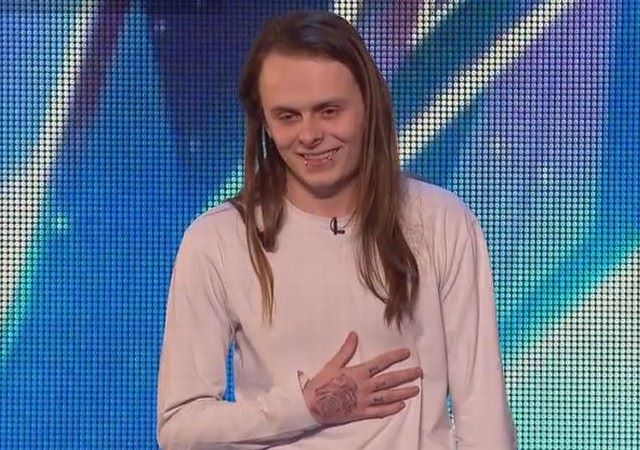 When the music of "Let It Go" begins, loud cheers and delighted reactions from both the audience and the judges are clear to see!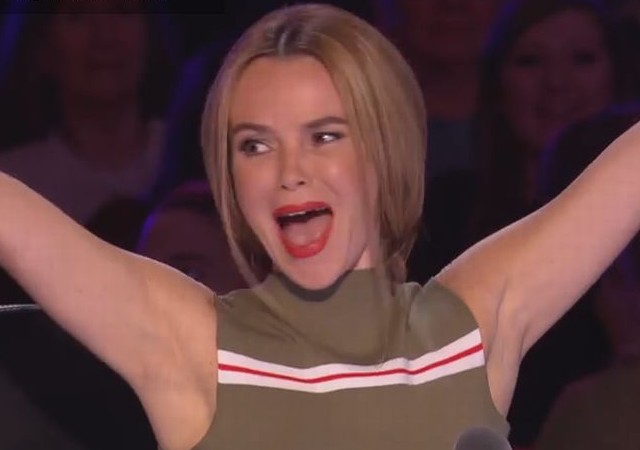 However, the atmosphere totally changes when the young man begins to sing the song.
His decision to use a "death voice" technique performing this popular love ballad doesn't receive a positive reaction from almost everyone listening and watching this performance unfold.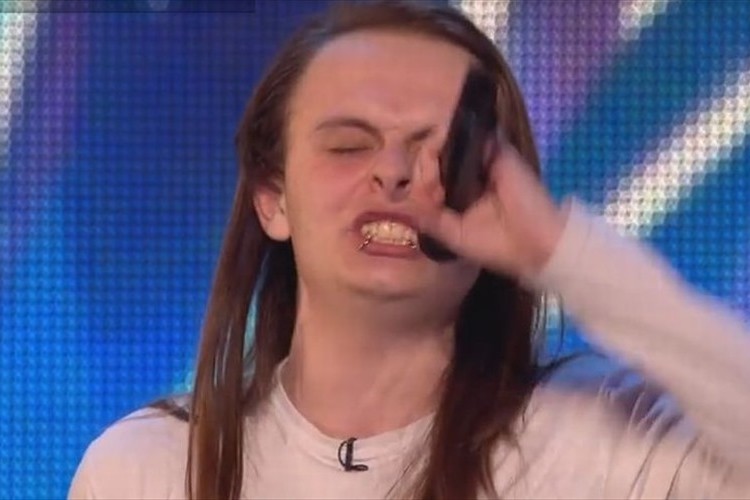 The audience is stunned.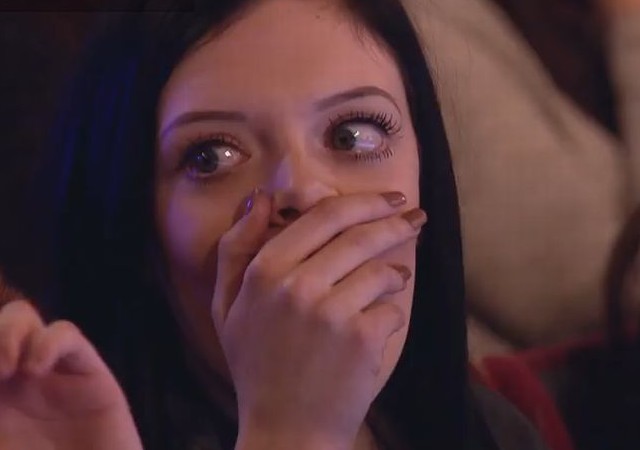 His "Death Voice" is at full power at this moment! ♪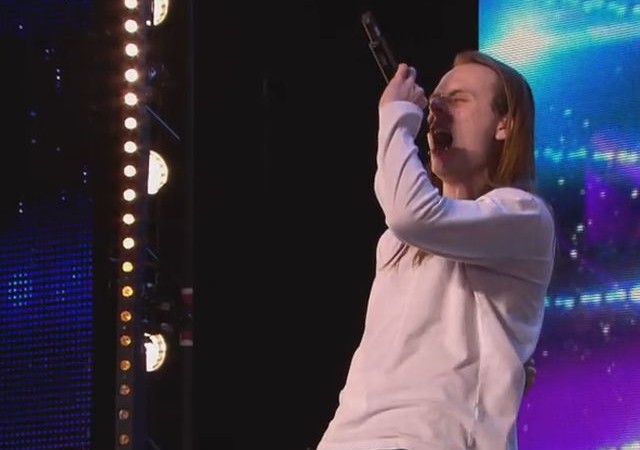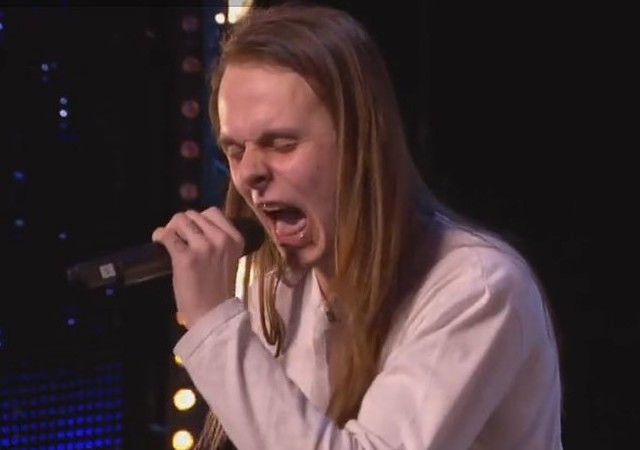 The audience surprising starts to sing the popular version of the ballad at the same time as the performer! They are trying to drown out the "Death Voice"!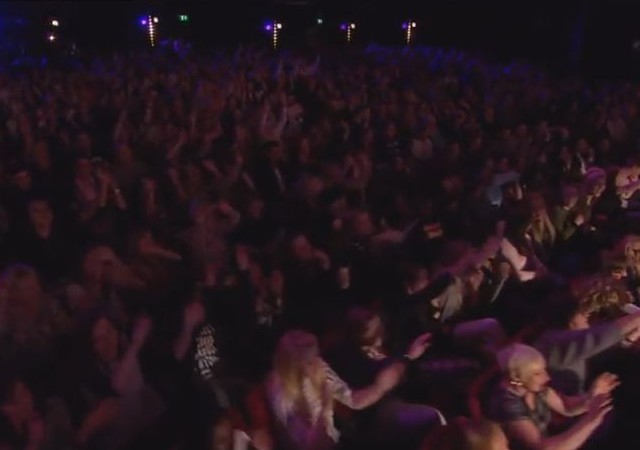 The finale' of this strange and unorthodox performance is a loud piercing scream which is unforgettable!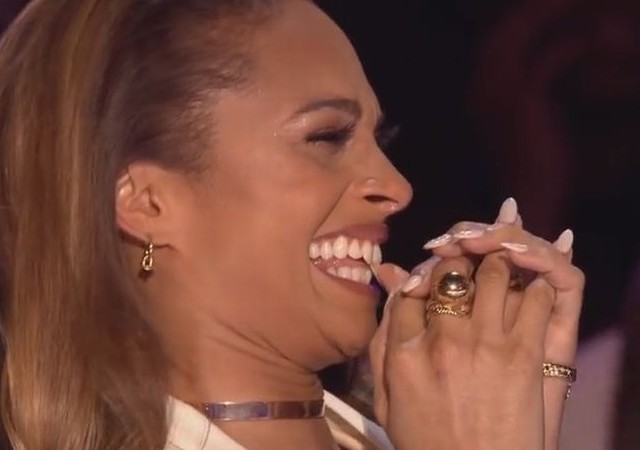 This performance was not appreciated by the judges and audience.
Please watch and listen to this shocking version of the popular Disney hit on the video below.
See Video Here
---
source:

YouTube
---