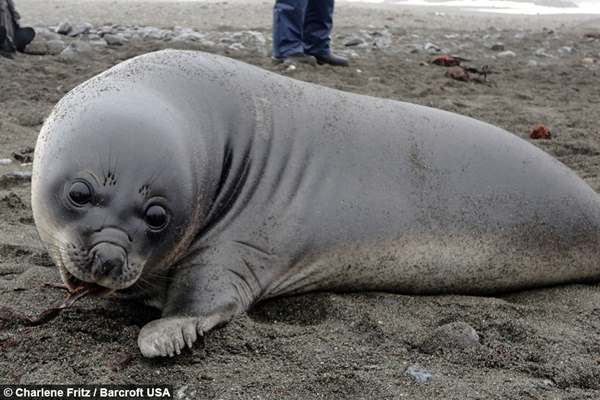 Here is an elephant seal baby that is only one to two months old but already weighs approximately 200 lbs. (about 90 kilograms) shown in the photo above.
An unlikely romance blossomed between the infant male elephant pup and a woman who was taking photographs of the mammoth baby in the wild. The woman named Charlene Fritz is pictured below.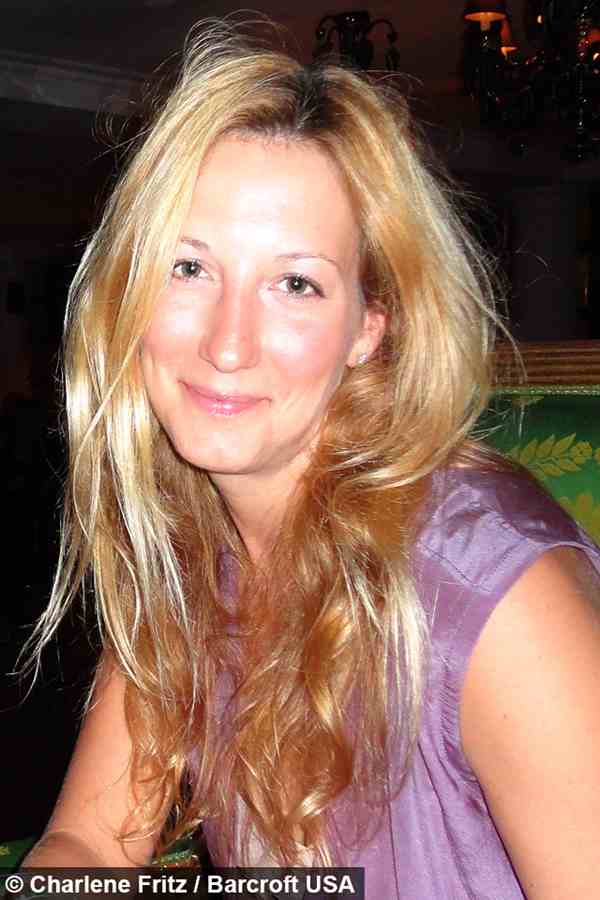 As you can see, the elephant seal baby is clearly attracted to Charlene and aggressively sought her affections through close contact and nuzzling. What a beautiful couple!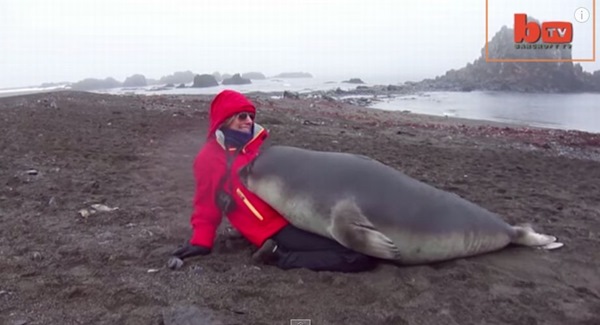 The facial expression of the elephant seal displays a real happiness and love for Charlene.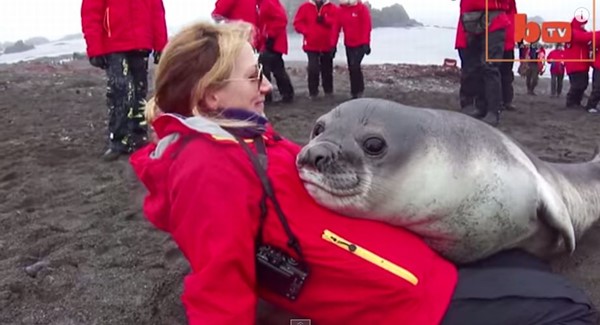 Adult male elephant seals often reach a maximum body weight of almost 2 tons (2,000 lbs.) and usually gathers a harem of female elephant seals for mating purposes so perhaps the young infant male was trying to recruit Charlene as the inaugural member of his harem?!?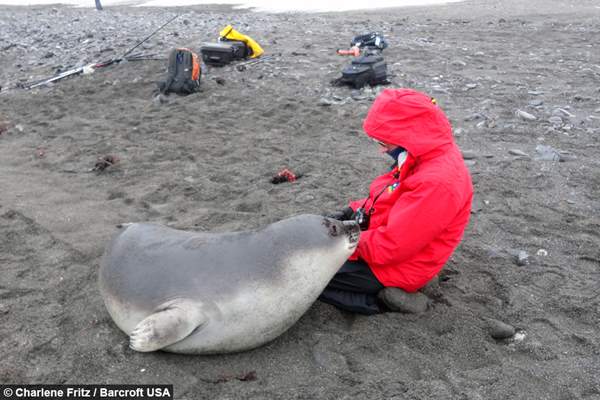 Regardless, a special bond existed between the female photographer and this large cute baby elephant seal that is wonderful to see!
I wonder if this huge baby seal would be as gentle to Charlene once it reaches its full size as an adult male?
See Video Here
Which other animals do you think are adorable as infants?
---
source: YouTube
source: http://www.barcroft.tv
---