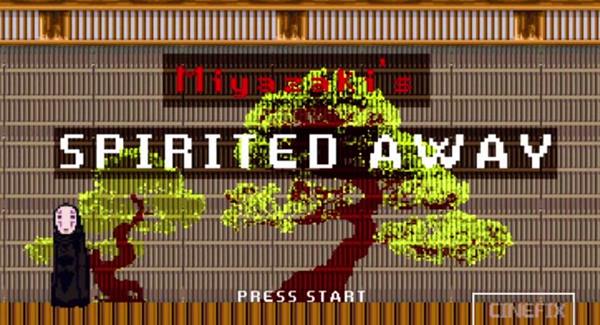 Many people all around the world love the animated movies of Japan's Hayao Miyazaki. The celebrated masterpiece of "Spirited Away" is one of his most famous creations and it has influenced the creation of the above video game type replica by one of its fans!
This electronic version pays homage to the movie but has been designed as a type of parody that was published on YouTube. It has proven to be very popular with many viewers online.
In this scene, the parents are transformed into pigs.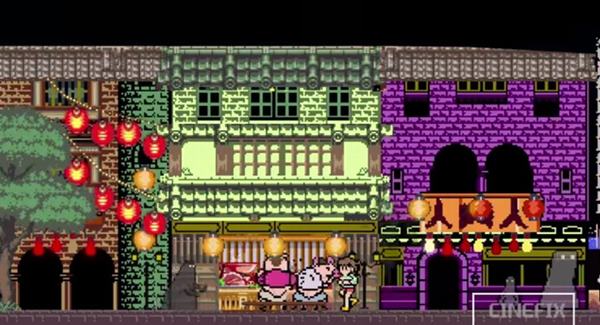 A full moon provides the background for a scene involving the character "Haq".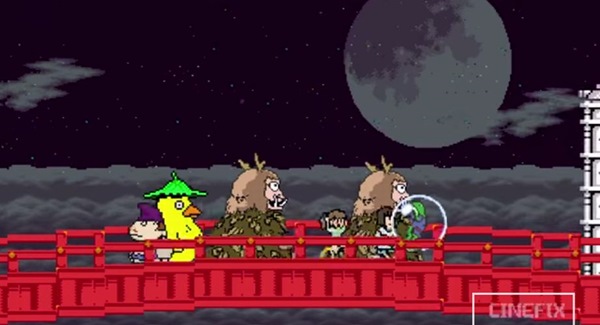 The movie character "Kamaji" is shown here.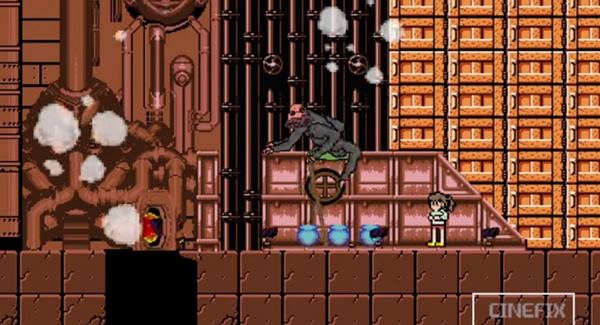 Here is a scene of the heroine meeting the evil character "Yubabababa".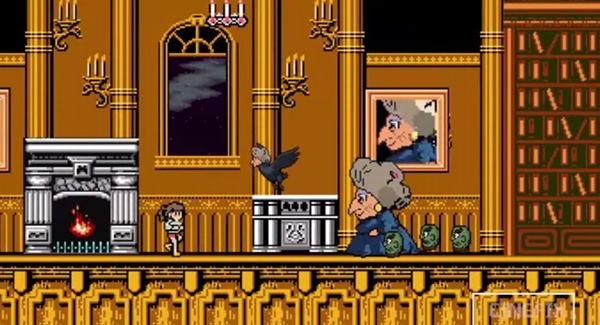 There is even a dragon in this video game version of the movie "Spirited Away".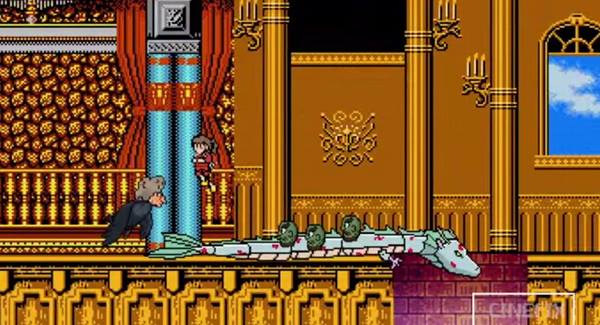 The heroine meets the movie character "Kaonashi".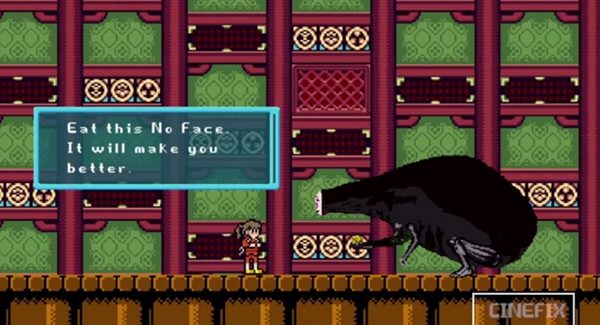 What did you think?
Would you actually like to try playing this video game? Please watch the video below that also has some accompanying background music reflecting the influence of the Miyazaki movie classic.
See Video Here
The quality of the video game is quite amazing and amusing.
It may make you motivated to see the actual animated movie for the first time if you haven't seen it already!
---
source: YouTube
---