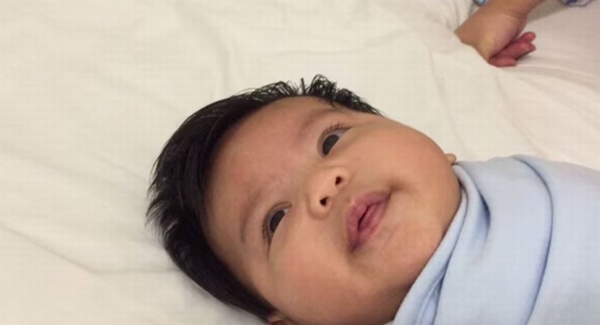 Here is an adorable 3-month-old baby lying in bed but wide awake. Please watch this amazing technique that has been captured on video that will make this baby quickly fall into a deep sleep in just 30 seconds!
Trying to get a baby to fall asleep quickly and quietly is one of parenting's most challenging tasks.
Here is a simple but technique to gently encourage an infant to fall asleep that has proven to be extremely popular with new parents everywhere. Please watch this informative video to learn the technique.
This method involves gently stroking the baby's face with a tissue.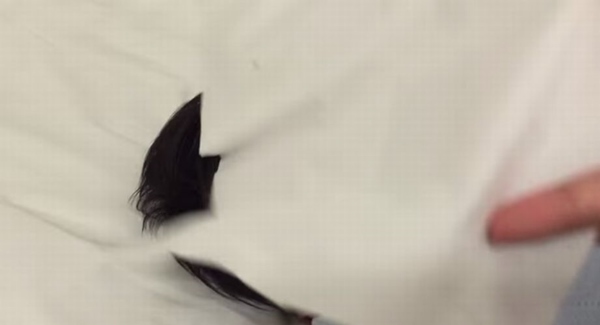 Repeat the stroking over the baby's face as shown in the image below.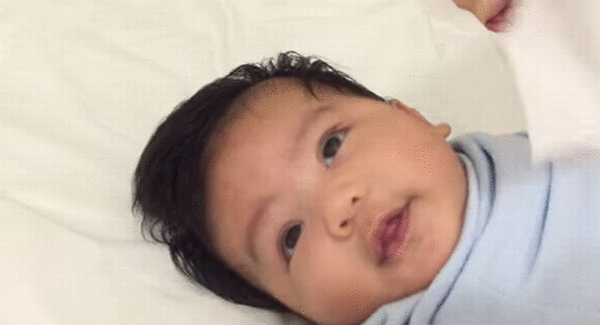 This is the result after just 30 seconds of stroking the baby's face with a tissue in this manner!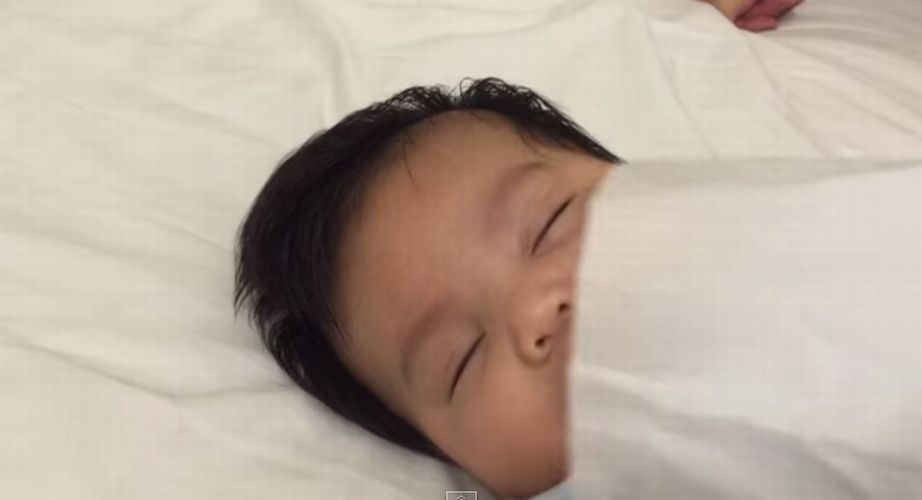 This amazing technique may not work with every baby as some infants do need to cry themselves to sleep but if you have a newborn baby, please try this technique just in case it works!
See Video Here
What did you think?
This is a very gentle method to encourage your infant to fall asleep quickly and quietly with any exertion by the parent.
Always consider the health of your child when trying a technique such as this!
---
source: YouTube
---