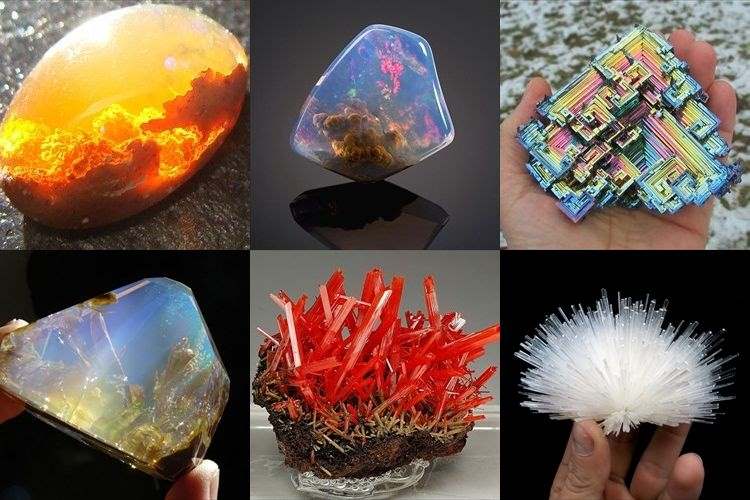 Here are some unbelievable photos of rare mineralized ore crystals and precious stones that are both beautiful and colorful to admire and enjoy.
Please enjoy these beautiful creations of nature!
1. An Opal with the quality of a fiery sunset.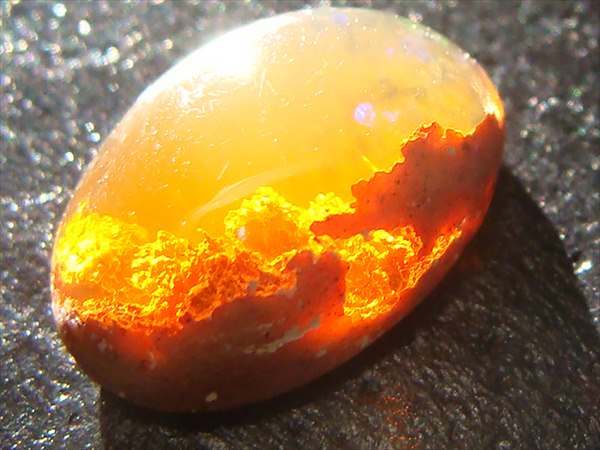 2. An Opal with a visual quality of outer space.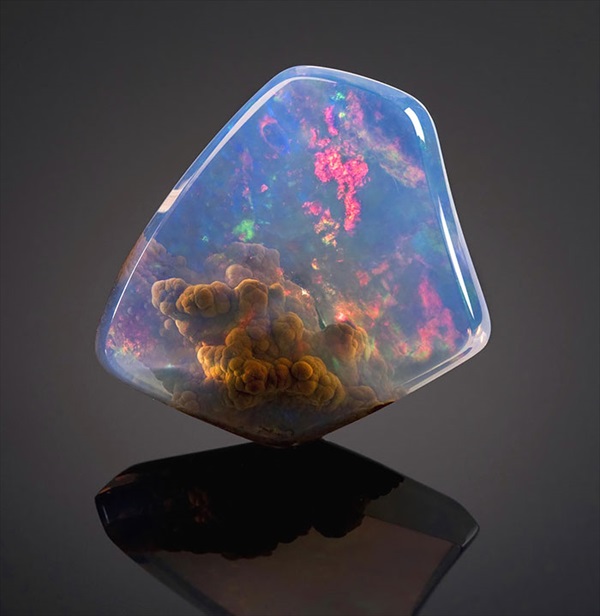 3. An Exquisite Bismuth Ore Mineral Crystal.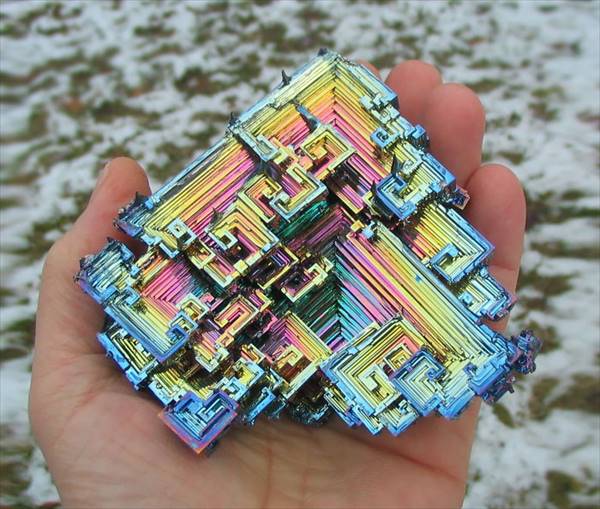 4. An Opal with the contents of the ocean inside.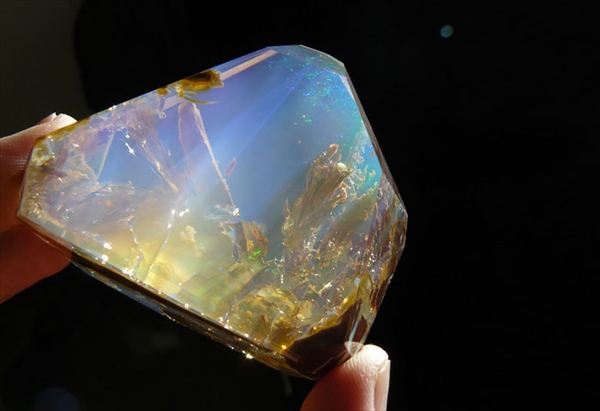 5. The World's Largest Amethyst Crystal called the "Empress of Uruguay".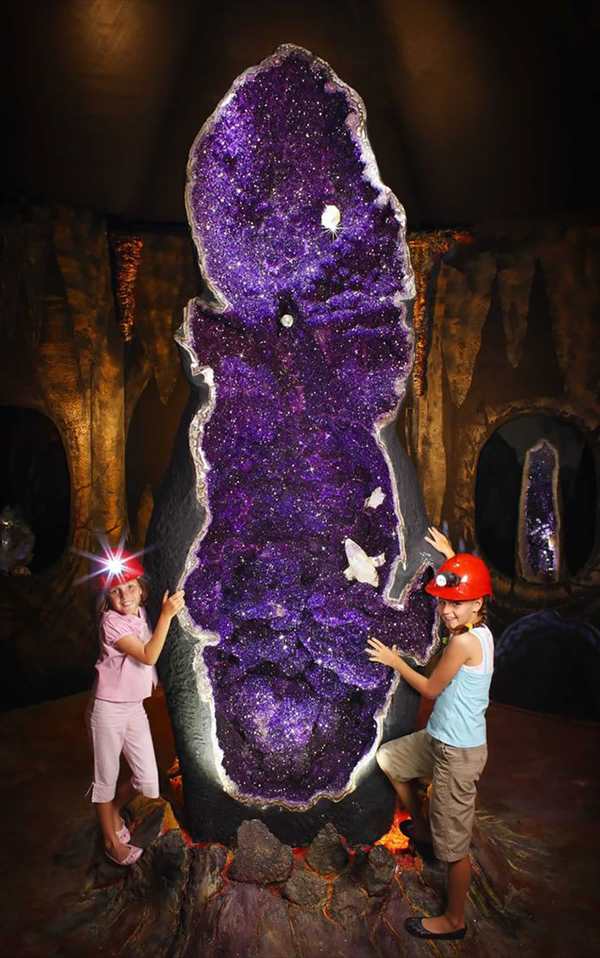 6. An Opal that contains a fossil inside.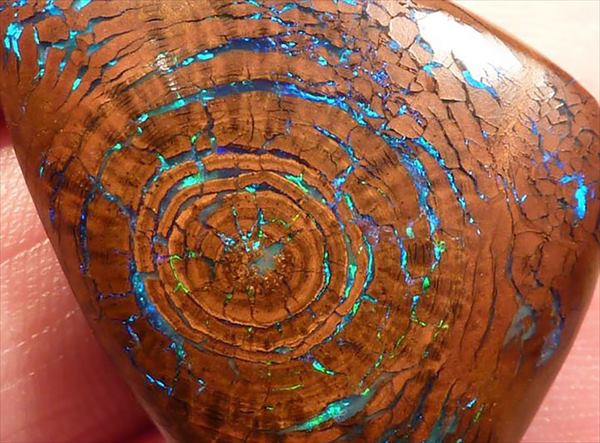 7. A Lightning Ridge Black Opal.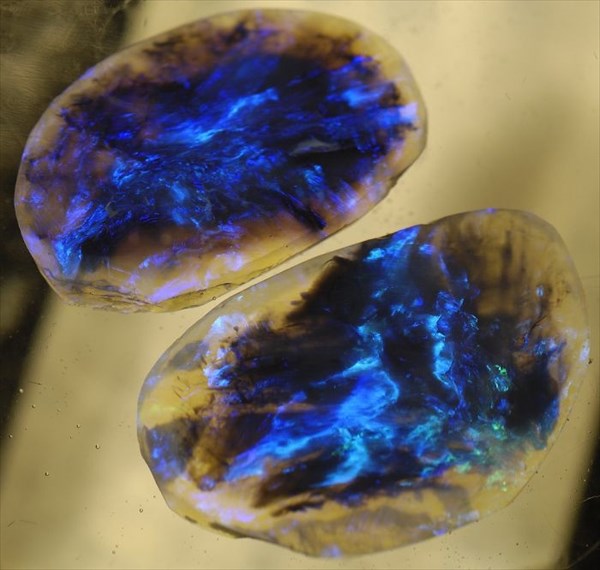 8. A Fluorite Crystal.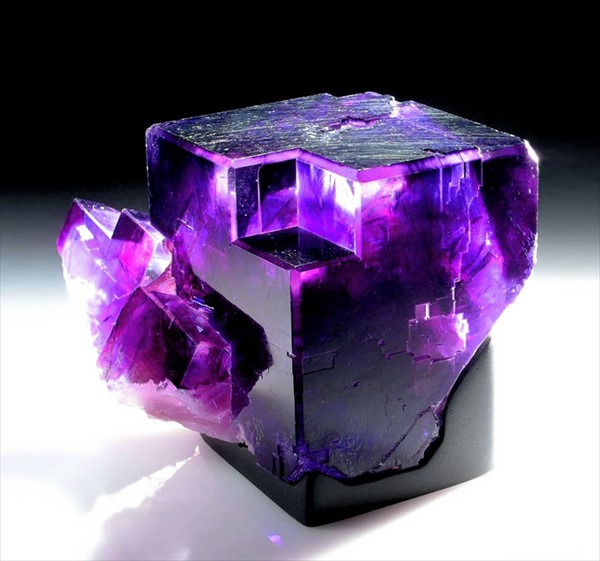 9. A Rose Colored Quartz Crystal.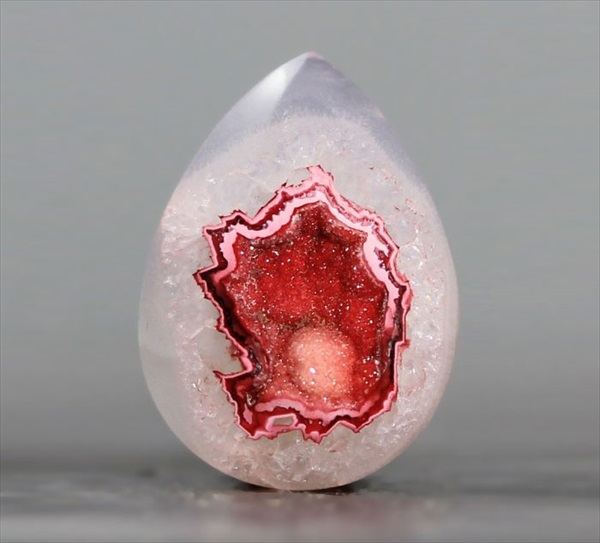 10. A Burmese Tourmaline Crystal.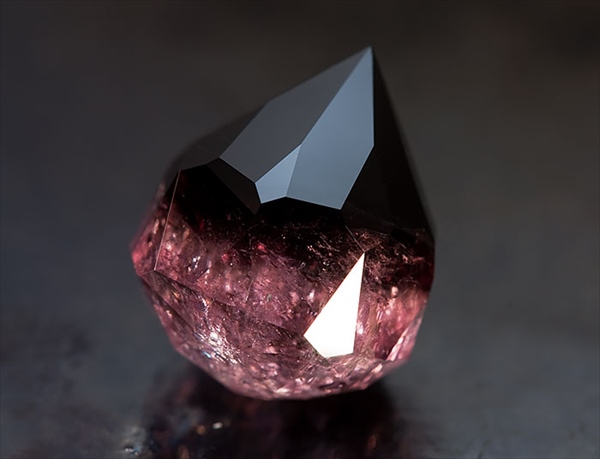 11. A Scolecite Vibration Crystal.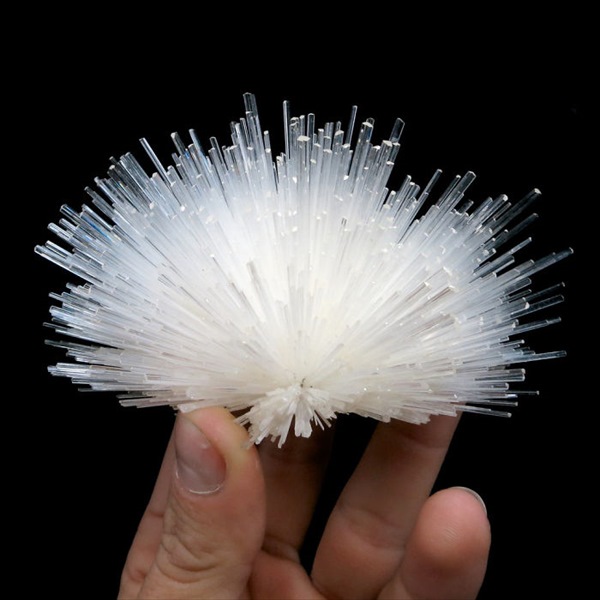 12. A Titanium Quartz Crystal.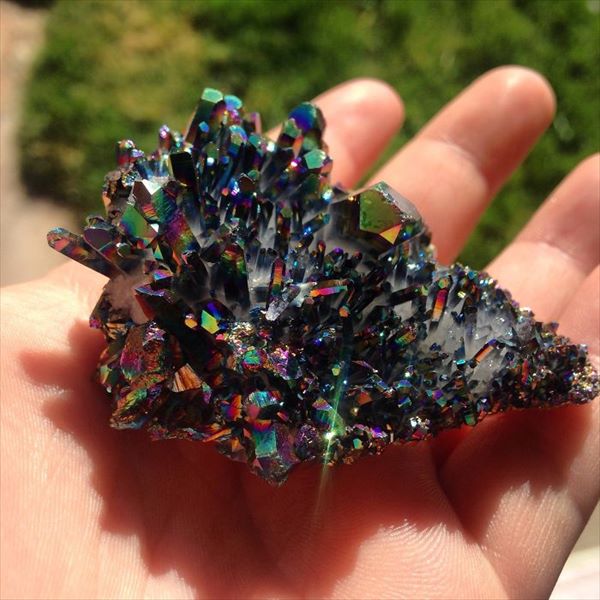 13. A Malachite Crystal.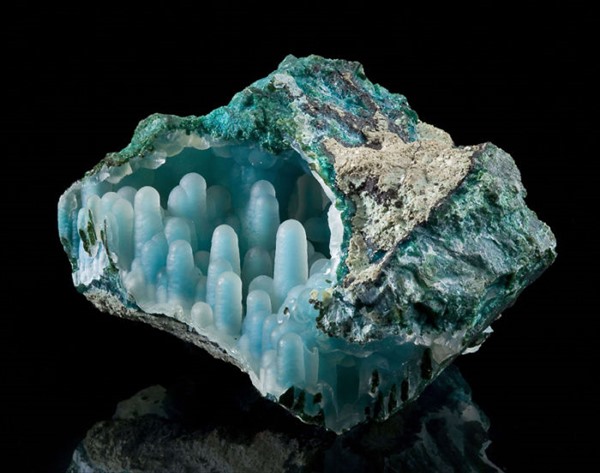 14. An Azurite Crystal.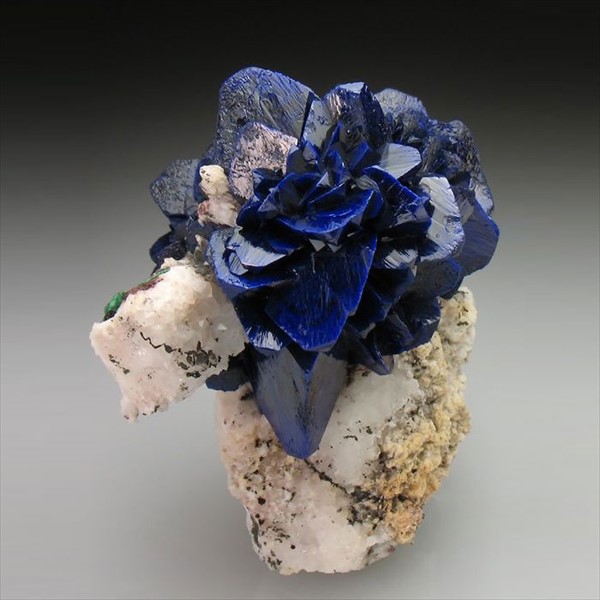 15. A Watermelon Colored Tourmaline Crystal.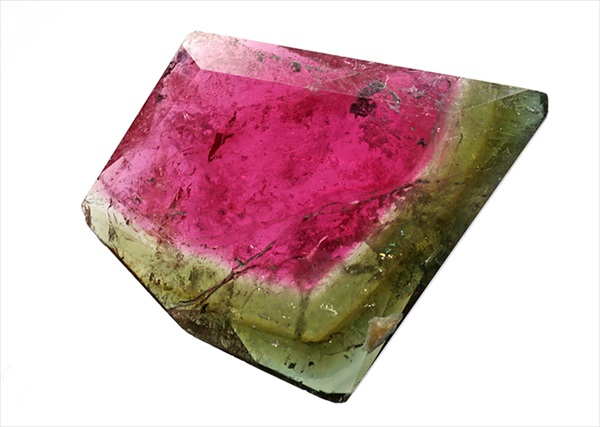 16. An Inca Rose Rhodochrosite Crystal.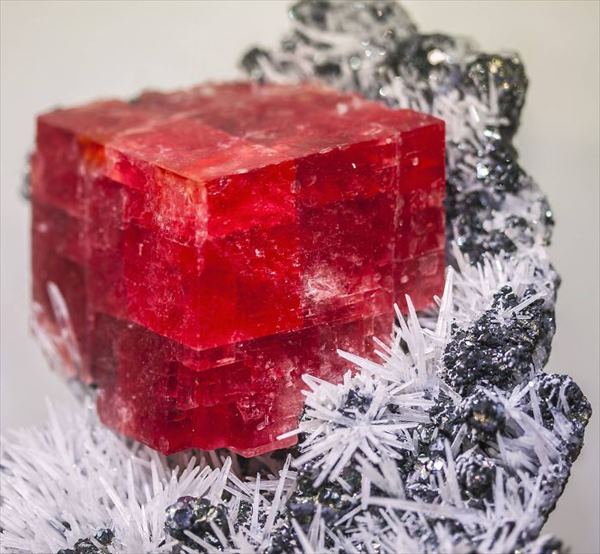 17. A Bismuth Ore Crystal.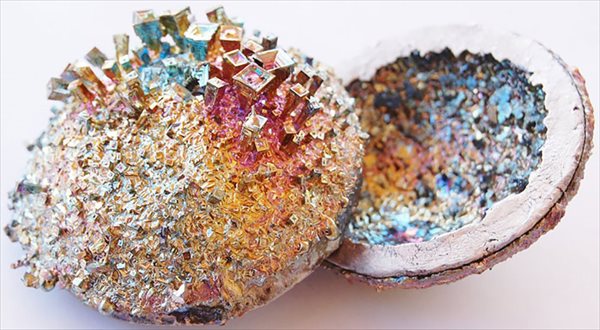 18. A Realgar Crystal on top of a Calcite Crystal.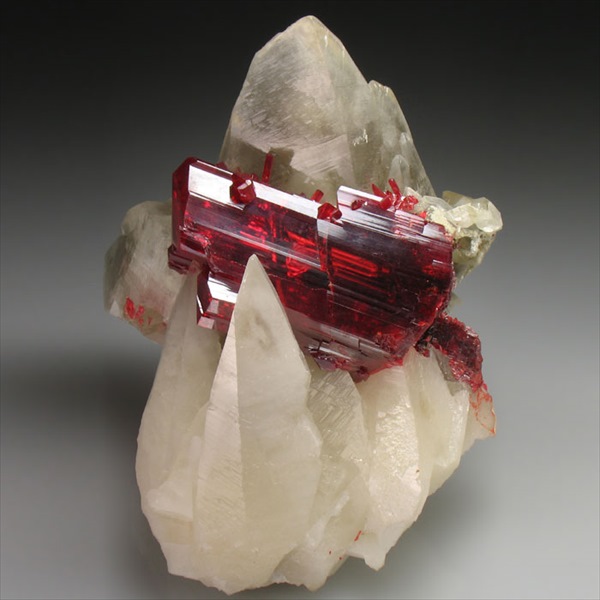 19. An Ash Chromium Garnet Crystal.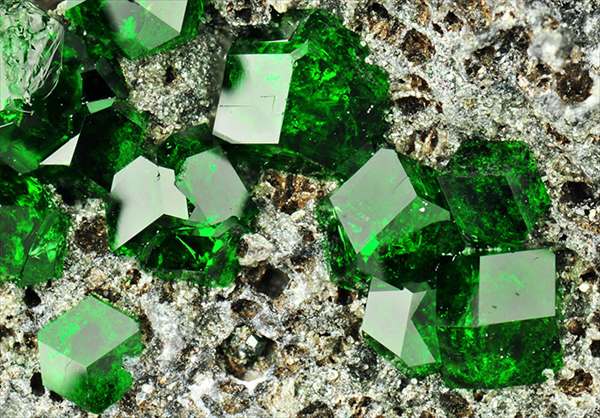 20. A Fluorite-Quartz-Pyrite Mineral and Crystal Combination.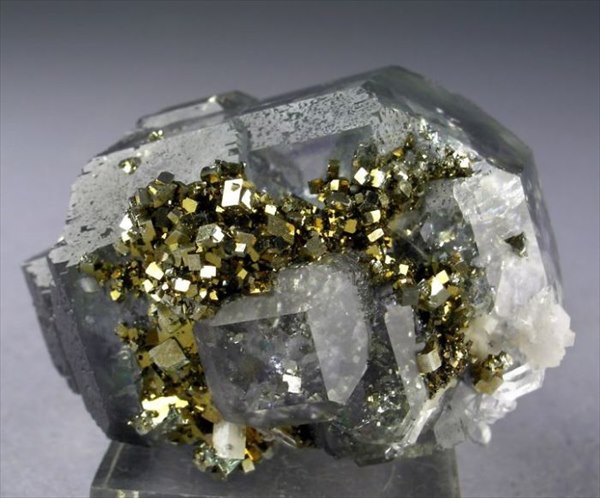 21. A Crocoite Crystal.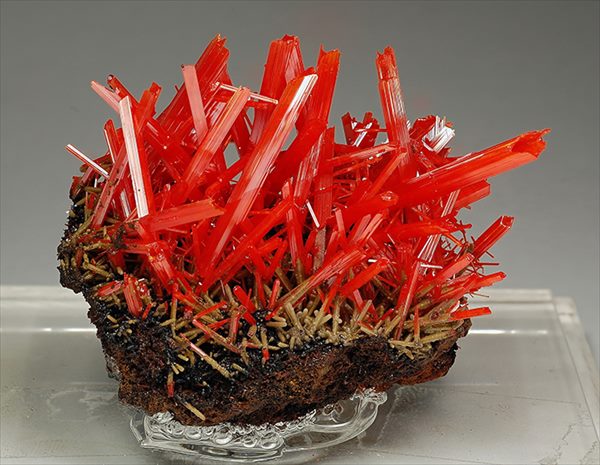 22. A Cobalt Calcite Crystal.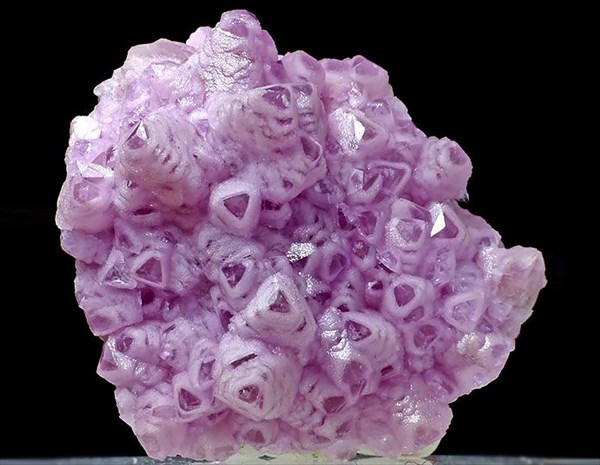 23. A Lepidolite Crystal and a Cleveland Crystal on top of a Tourmaline Crystal.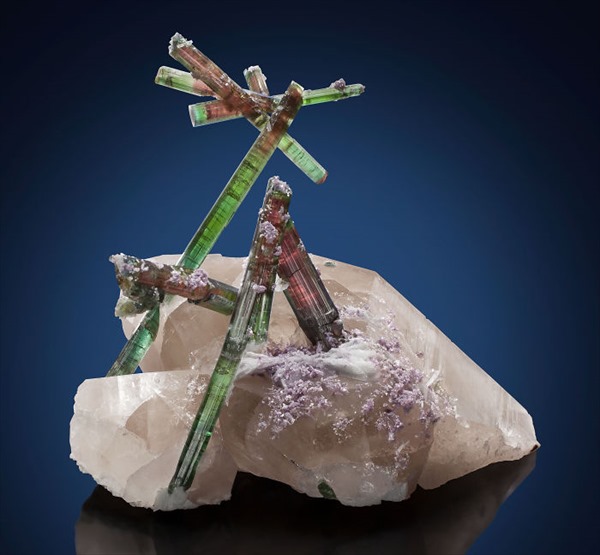 24. An Inca Rose Rhodochrosite Crystal.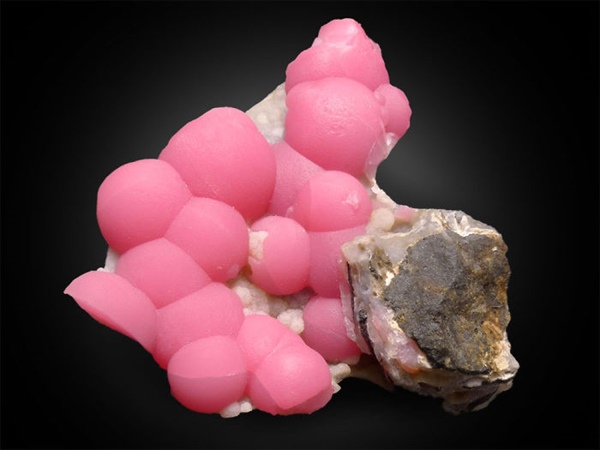 25. A Crocoite Crystal.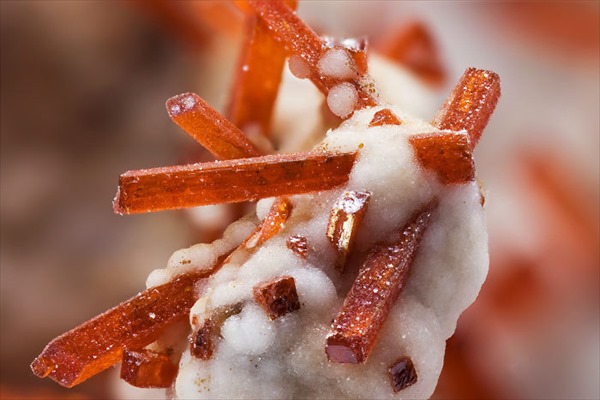 These photos are absolutely breathtaking and I imagine that these rare crystals and precious stones are even more beautiful when viewed with the naked eye.
---
source: boredpanda.com
---