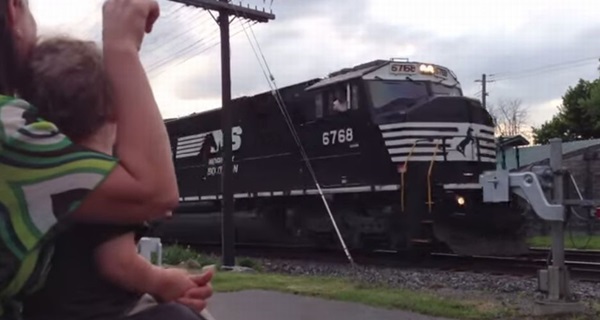 Here is a photo and video of a young American boy who had the opportunity for the first time in his life to see his father drive a train on the the Norfolk Southern Railway. His father works as a train engineer and the son is really looking forward to seeing his father and the moving train.
Here the mother and her son waiting for his father's train to pass by.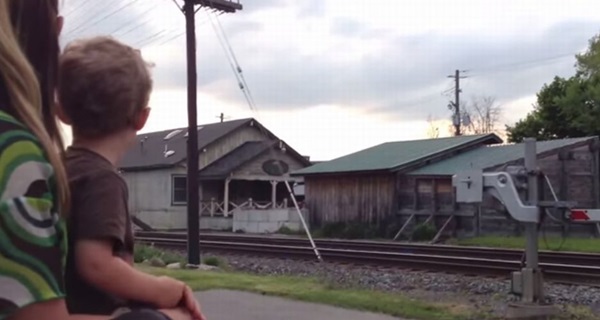 As the train comes into view, the father lets the train whistle go off to celebrate his arrival at his son's location.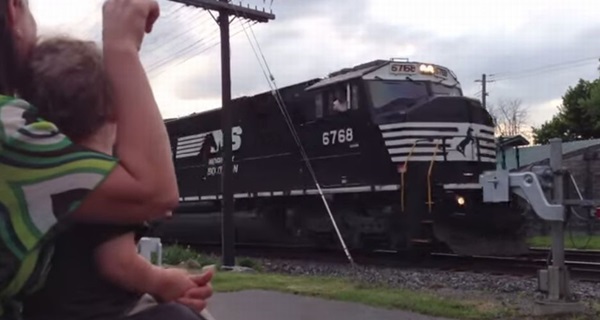 Here is the father inside the train and he is waving to his son!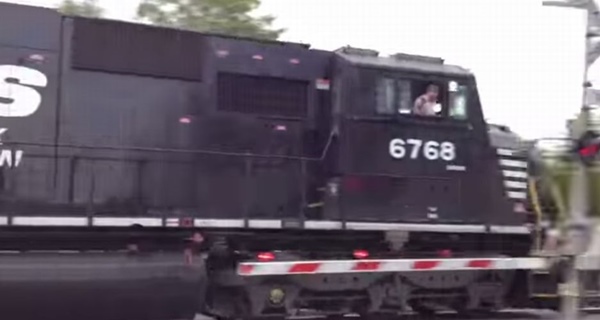 The mother and his son look absolutely delighted to see him go by!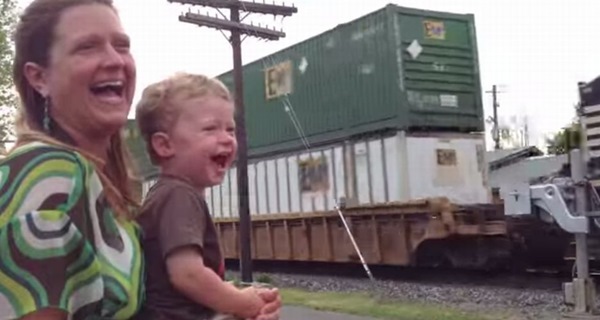 Please watch and enjoy their wonderful video.
See Video Here
It's a pretty cool job for the father to work as a train engineer and driving the locomotive on a daily basis!
His son must be so proud of his father!
What did you think?
---
source: YouTube
---