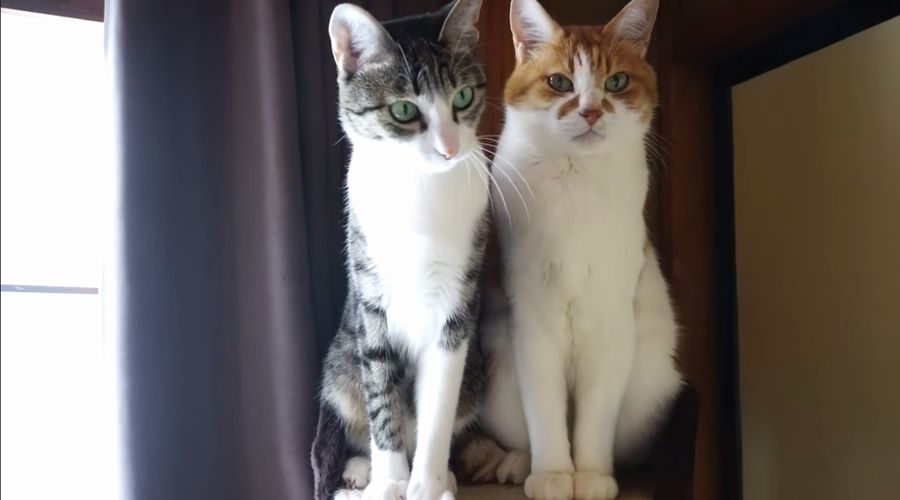 source: mako-mako-ブログ
Here is a photo of two adorable cats named Ben Cake and Ami Taro. Bean is on the left and is 3 years old and Ami Taro on the right is 16 years old.
This video shows the vastly different reactions of these cats is quite startling to see and enjoy!
Here is Bean Cake the Cat.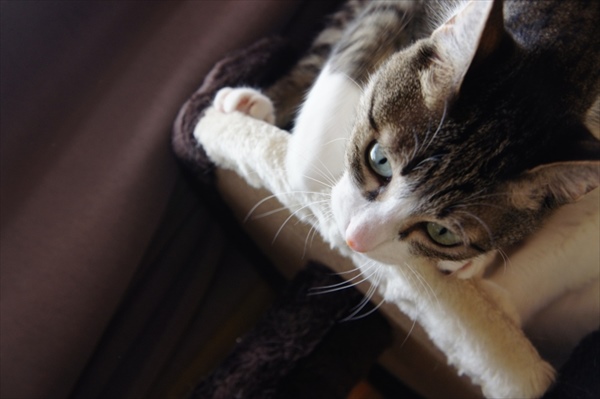 Here is Ami Taro the Cat.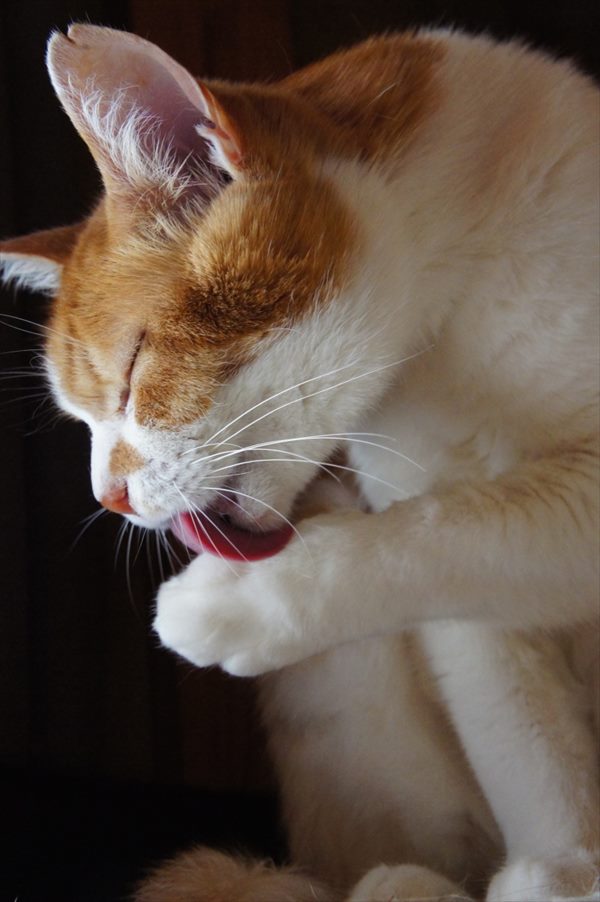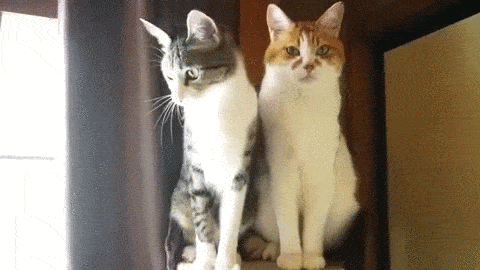 Bean Cake appears to agile and highly sensitive to visual stimuli while Ami Taro is completely motionless and non-responsive. These two cats are completely the opposites in personality!
Bean Cake is full of youth and exuberence while Ami Taro seems to be more refined and experienced. Please watch and enjoy the video.
See Video Here
Here are the two good friends. ♪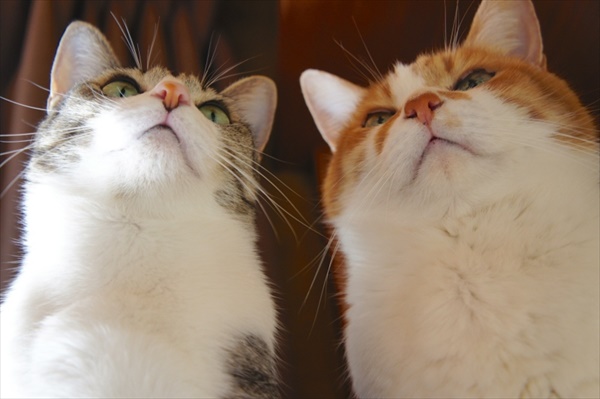 This story was introduced on the website link here mako-mako. Please click here for more details on this cute cat couple!
---
source: mako-mako
---