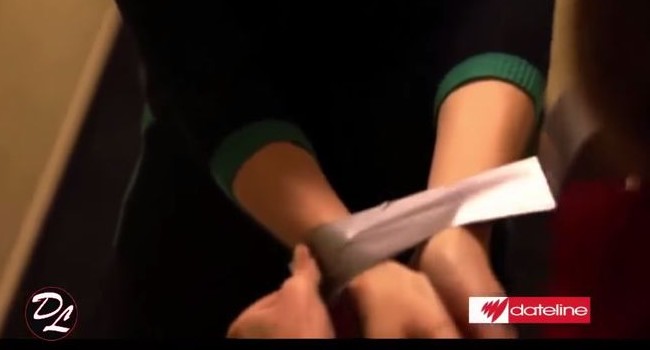 Could you deal with being captured and being held as a hostage?
Here is the absolutely amazing images of a former CIA agent form the USA demonstrating a survival technique by somehow escaping with her hands tied together with tape.
Here is former female operative explaining the escape along with another person off camera.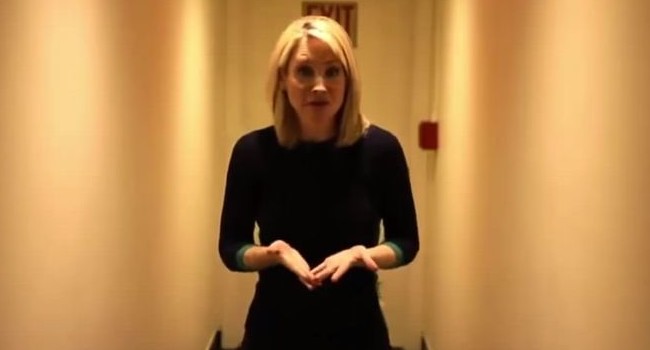 Here are the women's hands being bound together by many layers of strong adhesive duct tape that can be purchased anywhere.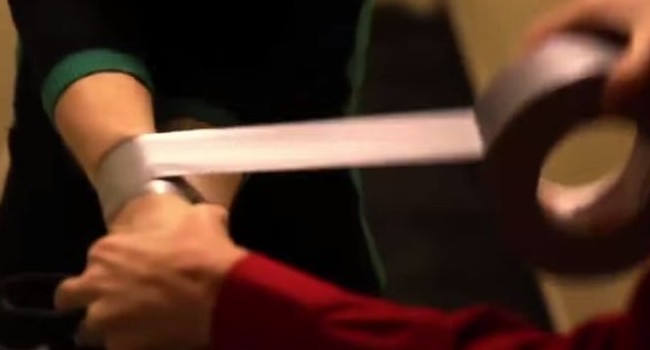 Most people would be unable to escape from this position shown below.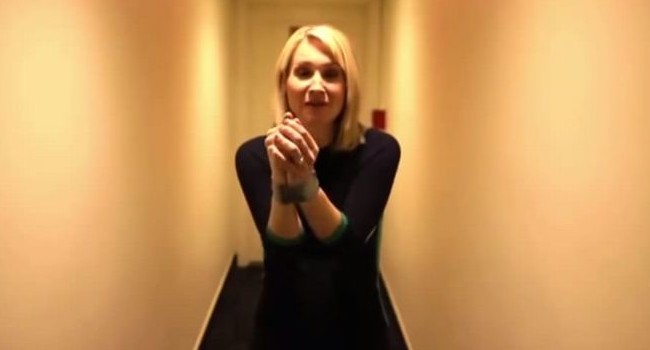 Here is the Method of Escape.
The woman lifts her hands above her head with her elbows bent.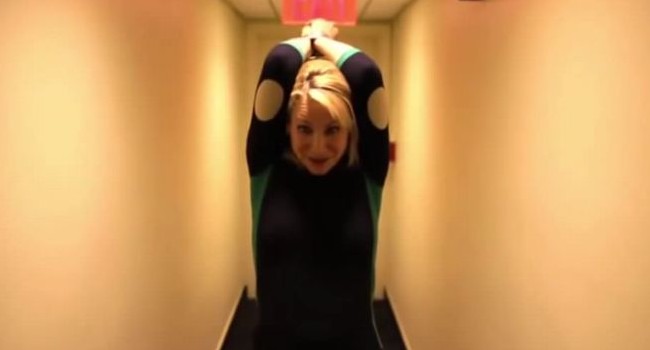 Then, she quickly and dramatically forces her hand in a downward motion and she is able to break the tape and release her hands.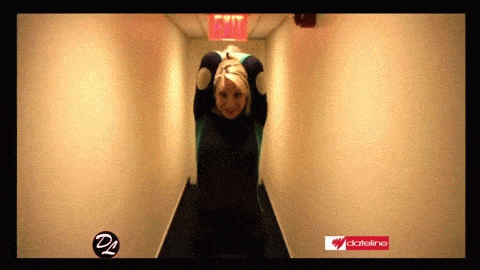 It appears that the downward motion from her hands over her head releases an amazing amount of energy and force which allows her break the tape.
See Video Here
It would be terrible to be captured and held hostage with your hands tied like this so this would be a helpful technique if you were ever in that horrible situation!
---
source: YouTube
---