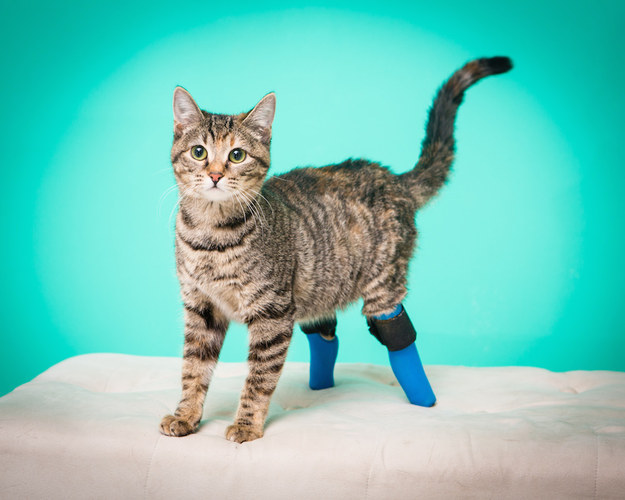 Here is a cute cat named "Boots" who was not born with any hind legs but has outfitted with prosthetic legs which allow this feline to walk normally for the first time in his life!
"Boots" has been cared for by a conservation group since he was 10 days old.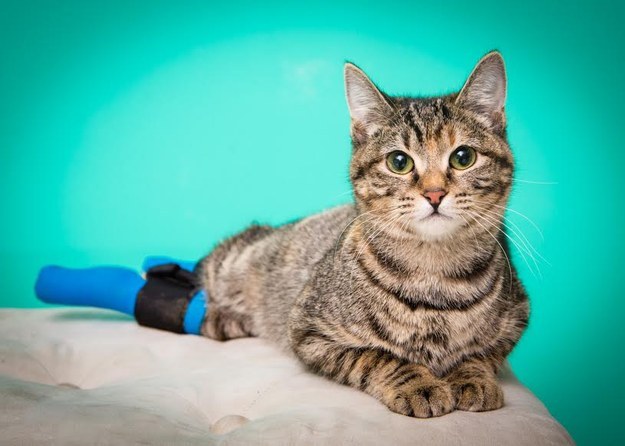 "Boots" has been able to adapt with his disability in various ways such as being able to hop downstairs on his front paws!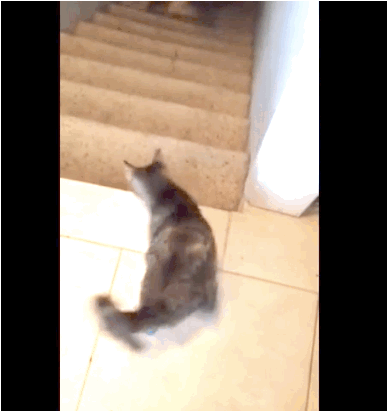 Now, take a look at these videos of "Boots" learning to walk normally with his new state of the art prosthetic legs.
See Video Here
<See "Boots" the Cat's Transformative Technology Video Here>
It is marvellous to see how technology has helped "Boots" so that he can move like a normal cat and enjoy life to the fullest!
---
source: buzzfeed
source: YouTube
---