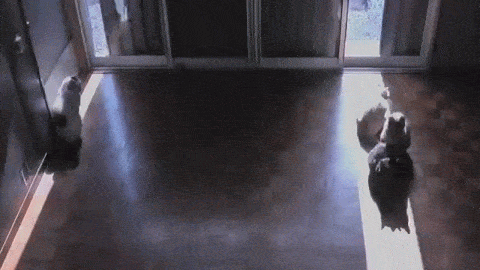 Here is a remarkable time lapse video of a large group of cats enjoying the healing power of sunshine from the windows inside a house over a period of a day!
See Video Here
Here are the cats clearly chasing the sunlight as it moves to different windows inside the house during the daytime.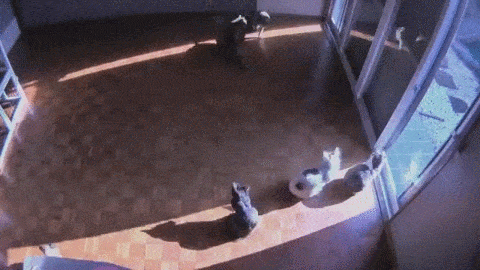 The sunshine provides a warm and cozy sport for the cats to curl up and relax.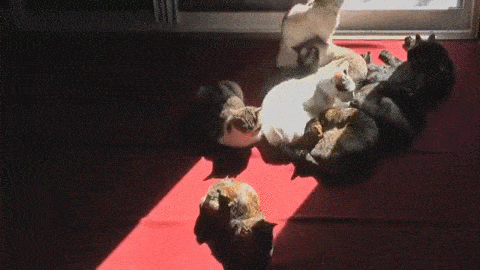 Notice how the cats try to stay within the sunshine here.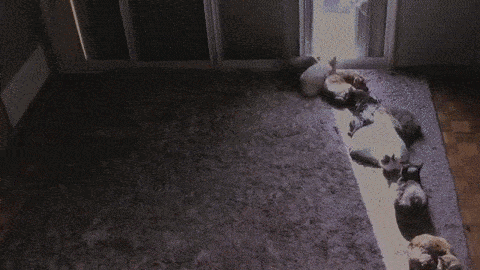 I didn't know that how much cats enjoyed the healing power of sunshine! It was adorable to witness this type of behavior!
---
source: YouTube
---