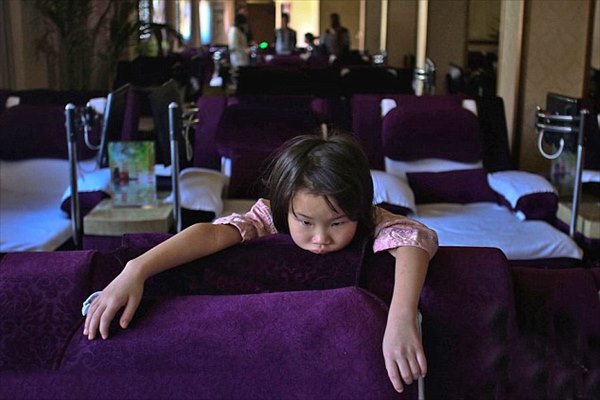 Here is an incredible incident which occurred recently in China. Here is a 6-year-old girl named Xiao-chan who was left by her grandfather as collateral for a payment and abandoned her for almost a month! Her family failed to pick her up during that time and she was forced to stay with strangers and mostly alone for days!
Here is the abandoned child looking bored and unhappy at the location where her grandfather left her.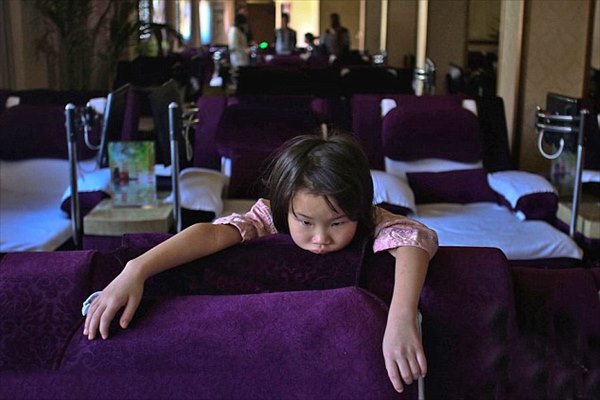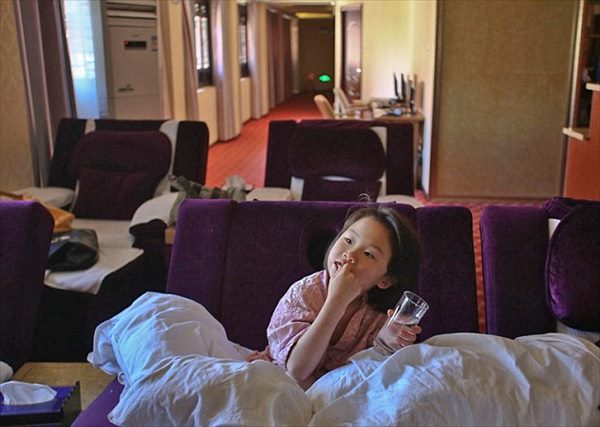 Here is the young child receiving a hug from a hotel employee.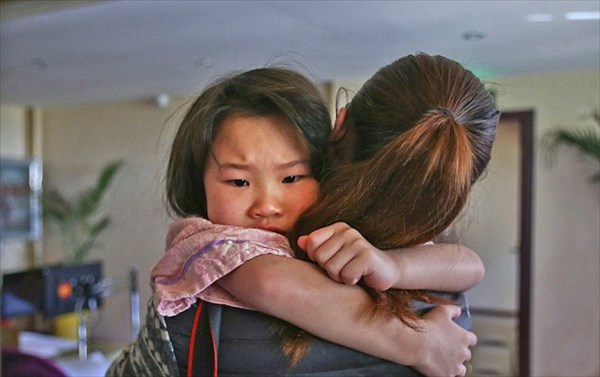 For several hours every day, this little girl had no one to talk to and had to spend time watching television.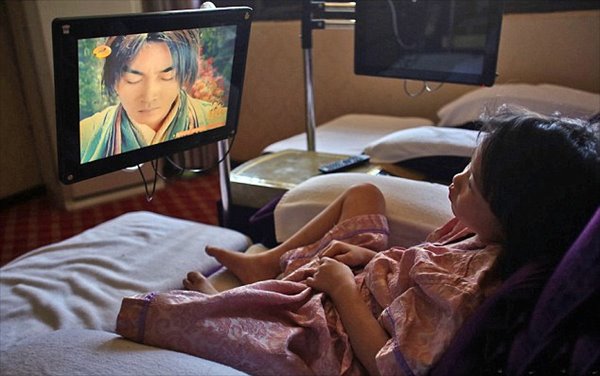 As the news spread about the situation of the young child, the police and finally Xiao-chan's relatives finally rescued her from her location and she was eventually returned to her family.
No explanation was ever given as to why her grandfather never returned to get her.
I hope that this young girl will have a happy and peaceful life from now on!
---
source: dailymail
---