source: YouTube
Here is a funny video which was recently taken by a group of passengers whose flight was delayed and this video was posted online. It was titled "Taken While Stuck for 13 hours at San Francisco International Airport."
These four young women decided to take advantage of a moving sidewalk at the airport to practice their dance moves and their performance was quite funny and entertaining at the same time! They seem to be dancing in a similar way as in the pop song called "Flawless".
A perfect imitation of dance moves in the music video of "Flawless".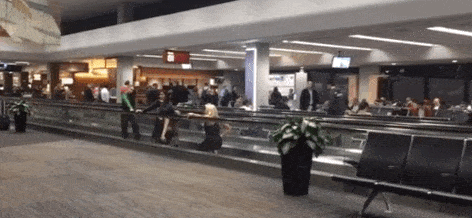 What great poses by the young ladies!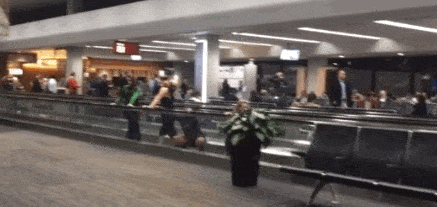 They look like they are having fun!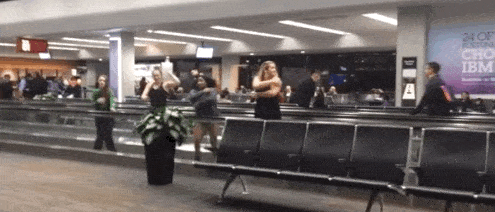 Wow! They are really dancing well!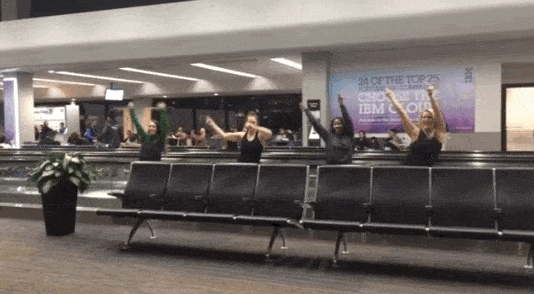 Some other people at the airport fail to notice their performance.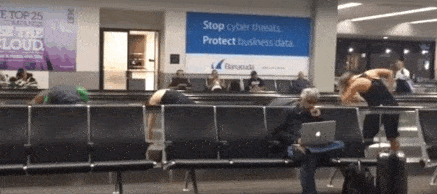 When you are stuck in an airport for 13 hours, trying to pass the time with something fun like this seems to be a good idea!
See Video Here
---
source::YouTube
---