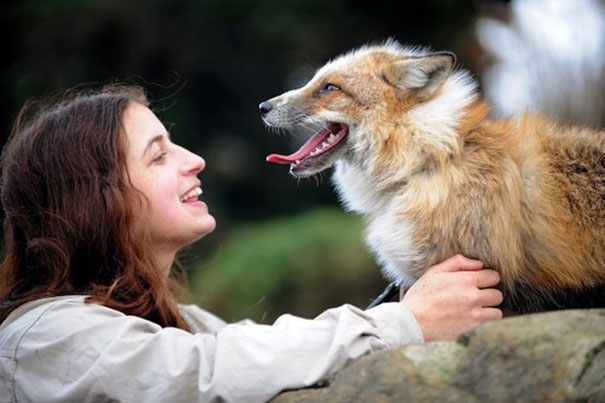 Here is a photo of a fox called "Todd" who is 11-months-old. He is seen in the above photo with his owner. This animal is completely domesticated and acts just like a pet dog!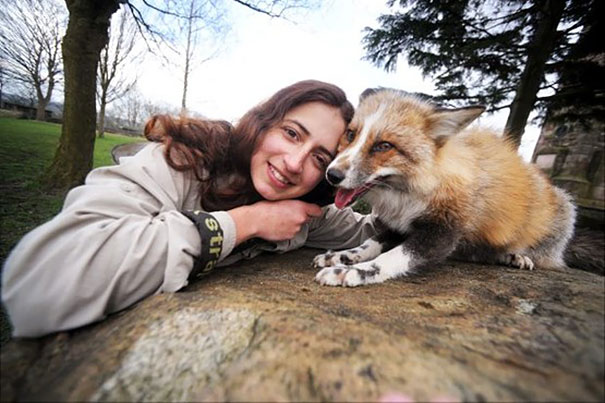 Silva took over caring for the 4-month-old abandoned fox after the previous owner could not provide the animal with enough attention. "Todd" loved to have his stomach stroked and taken for walks in the park just like a dog. Silva said, "At first, he was a little crazy".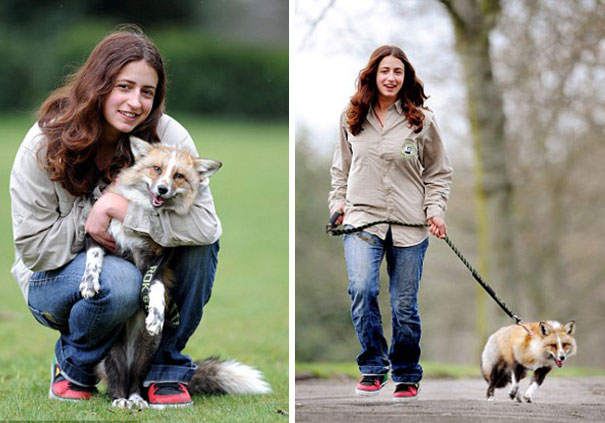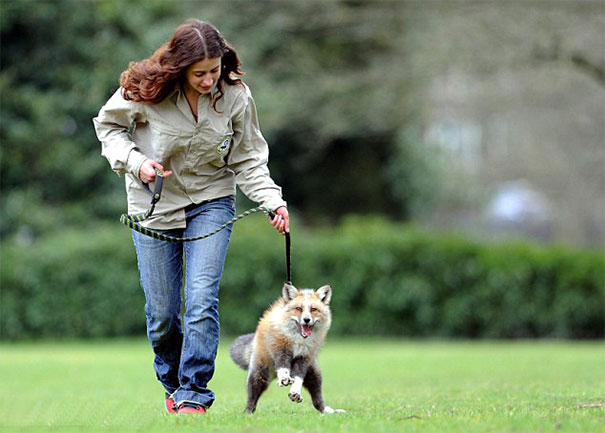 In addition to "Todd" the fox, there is also a dog and a skunk living with Silva's home which provides therapy and nursing for displaced animals.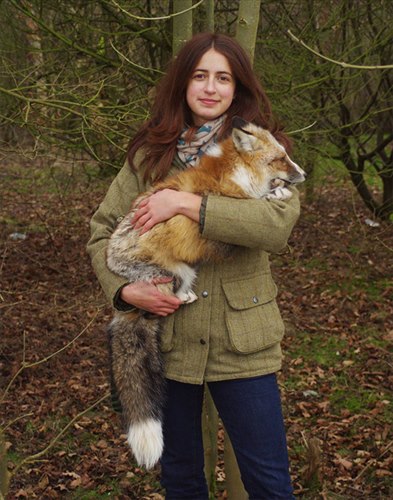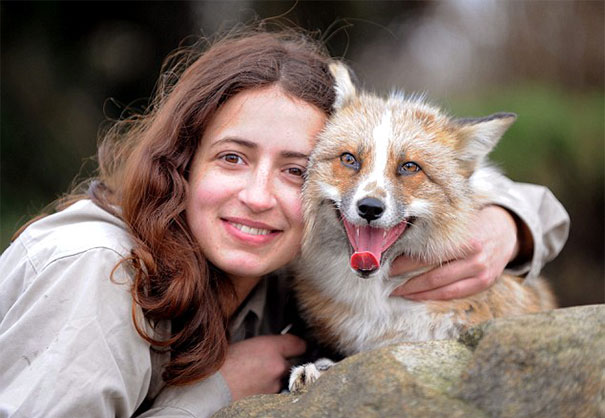 source: dailymail
Please take a look and enjoy the remarkable friendship between Silva and her adorable pet fox "Todd".
See Video Here
---
source: YouTube
---