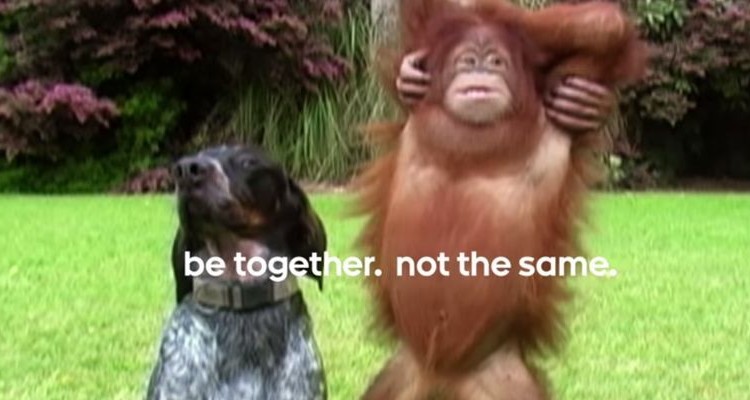 source: YouTube
Here is a video commercial for the Google mobile operating system (OS) system "Android" that was published on YouTube called "Friends Furever". It has become extremely popular everywhere in a very short period of time.
The message of the video commercial is "be together. Not the same" which attempts to emphasize diversity and collaboration using different animal combinations to communicate this message. Please click on the website link to see the entire commerical here. Friends Furever
A cat cuddling a baby chick.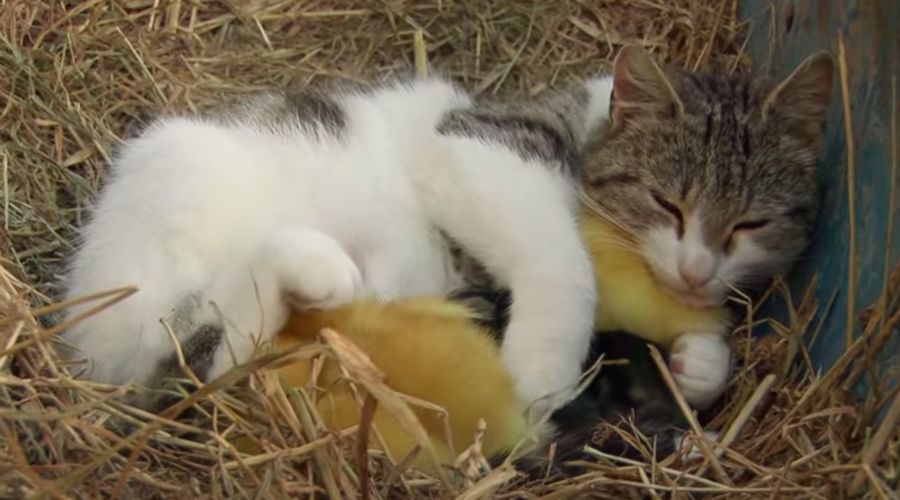 A puppy playing with a kitten.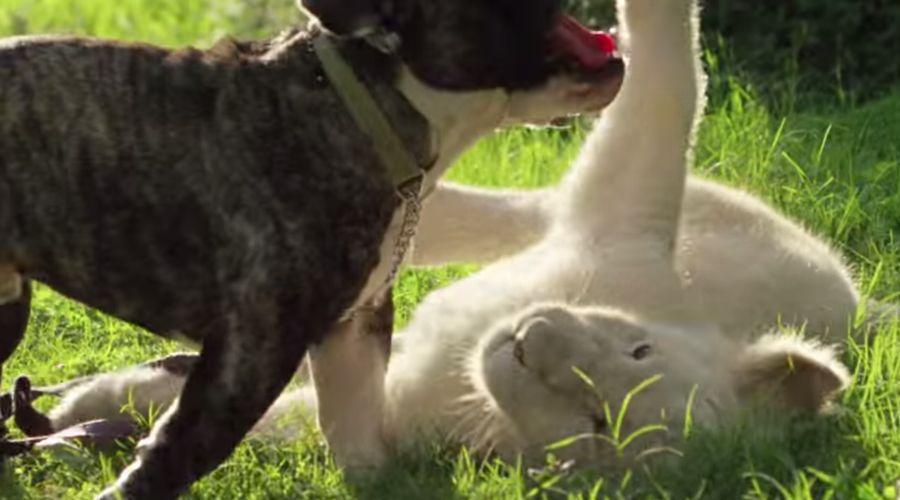 A baby rhino running with a sheep side by side.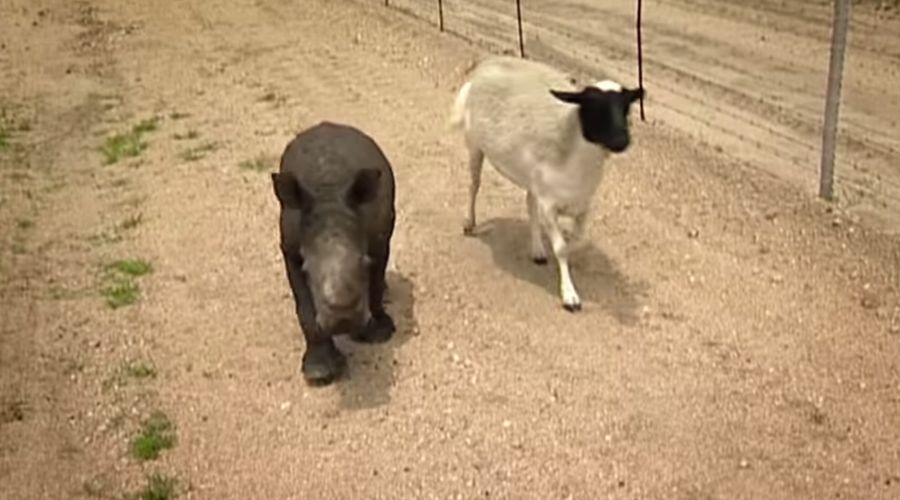 A dolphin and a dog swimming in the sea together.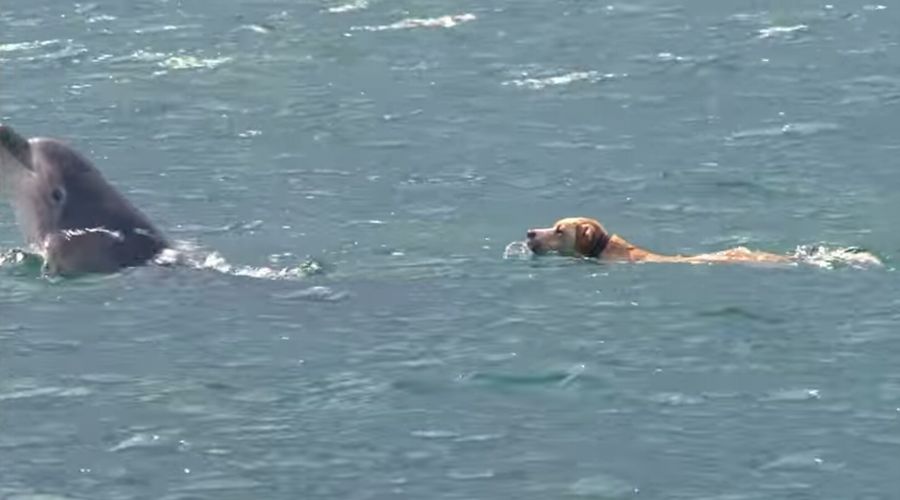 Anyone can get along with anyone even if they are different.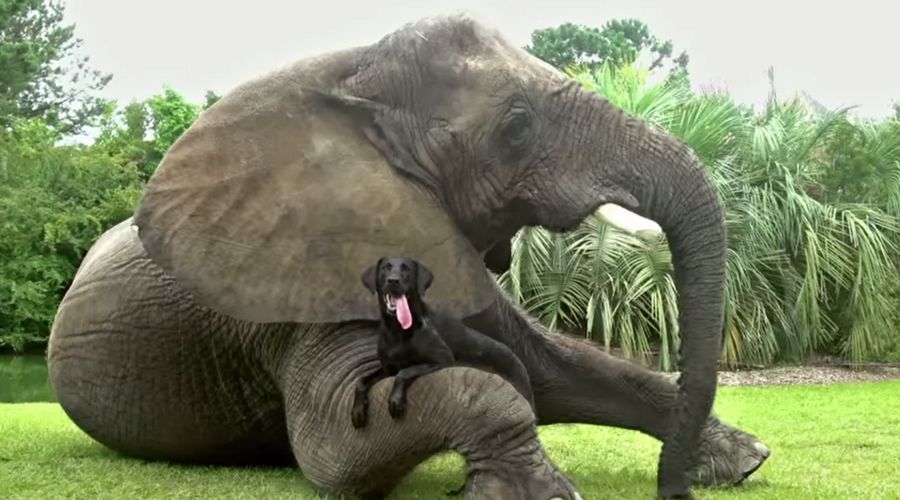 A monkey climbing on top of a horse.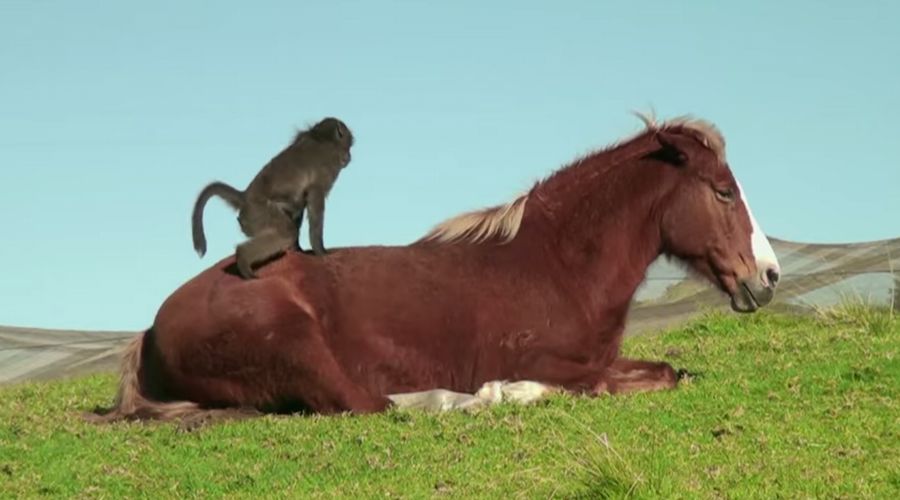 A mammal and a reptile can still cooperate and get along.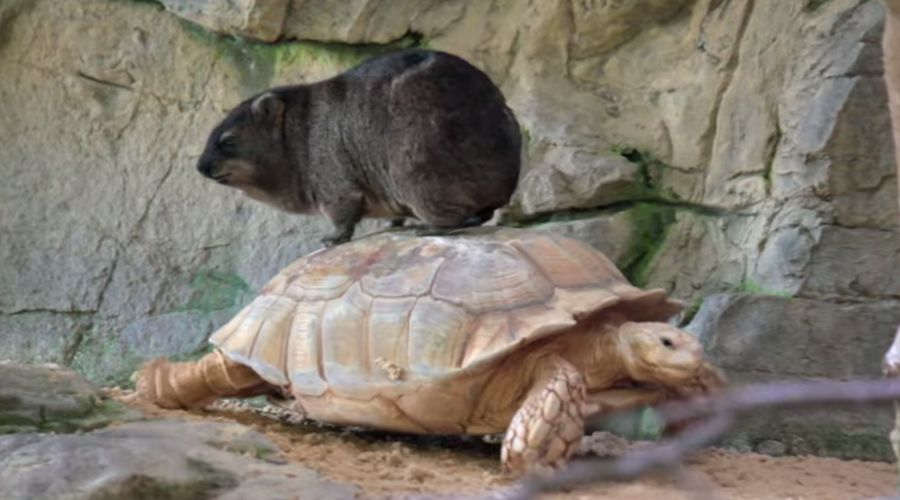 Being different doesn't mean we cannot be close.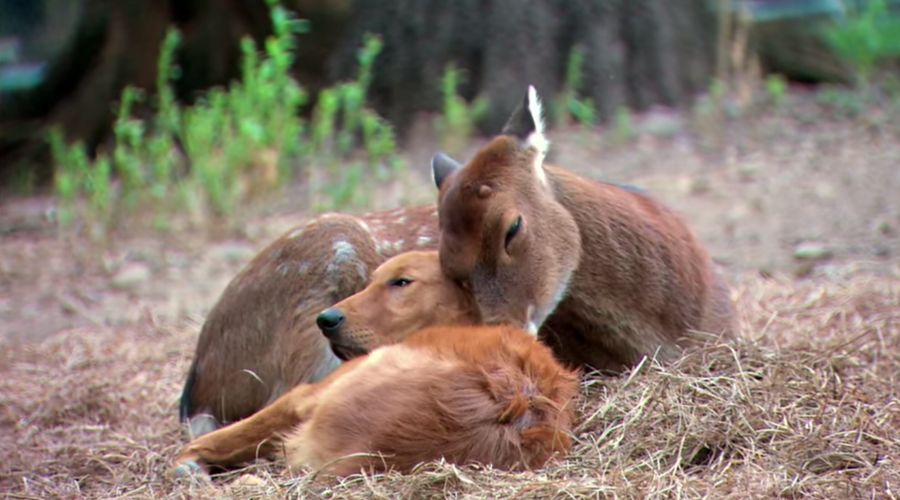 A bear and tiger getting along together.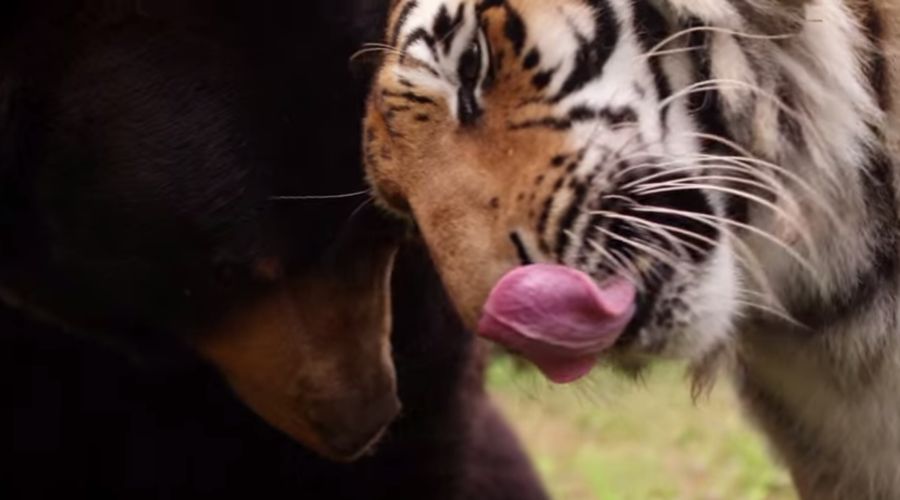 See Video Here
Accepting other's differences is essential towards a better understanding of everyone in the world.
It is a thoughtful and and effective video commercial.♪
---
source: YouTube
---