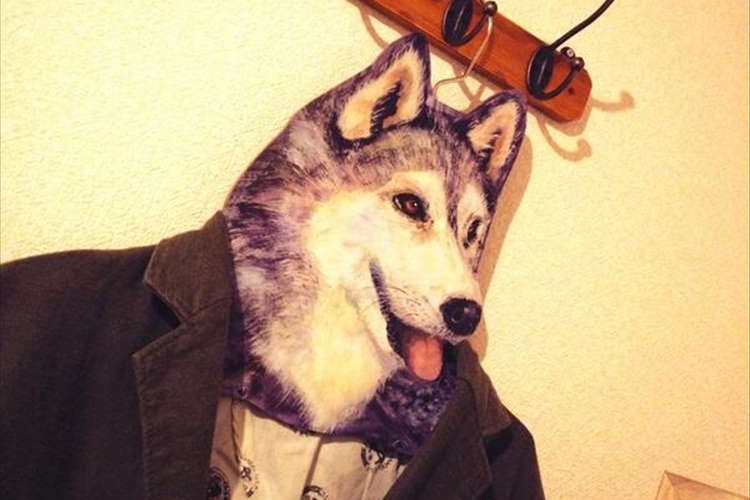 Almost everyone hangs their clothes at home with a simple wire hanger whose basic design has not changed for over a hundred years. Recently, "animal hangers" have been created using a variety of animals to bring your clothes closet to life! This new product has become a popular topic of discussion with many online viewers recently. Please take a look at these innovative designs below.
Some hangers with a dog, cat and fox motif.♪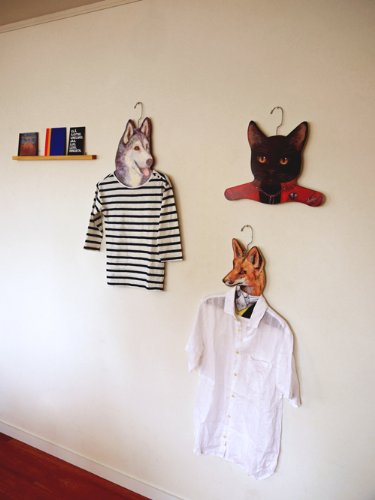 A cat looks like it is wearing this dress.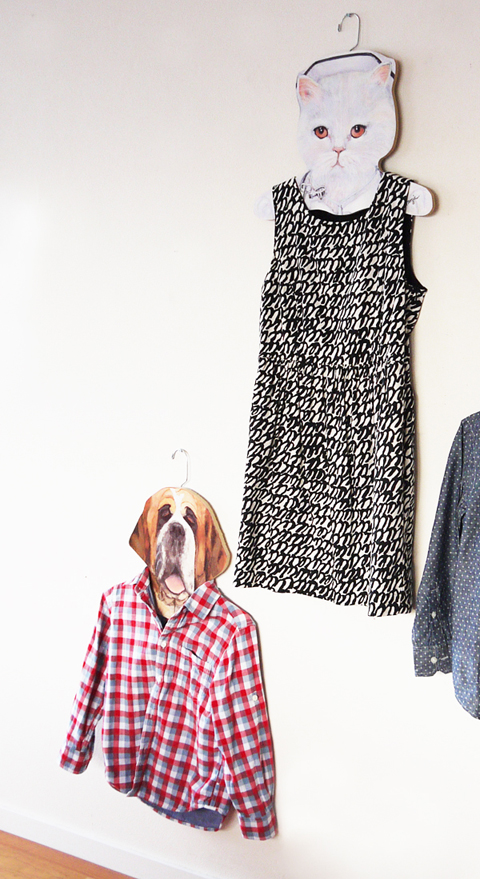 A stylish fox hanger.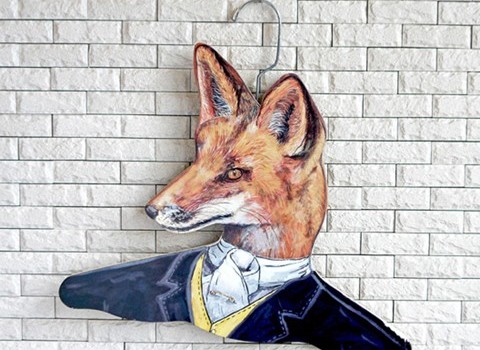 A scholarly dog with glasses hanger looks sophisticated.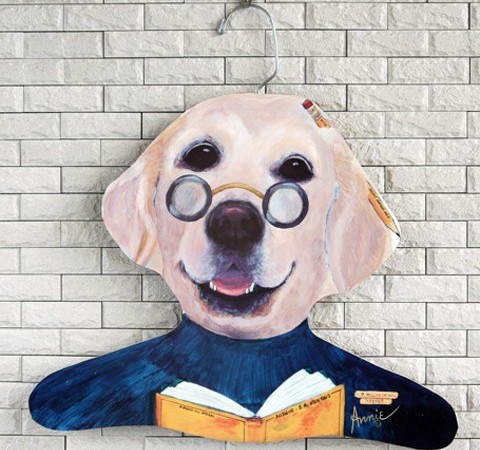 These hanger designs are quite funky and fashionable for anyone who wants to revitalize their clothes closet at home.
Check out  these "animal hangers" at the Village Vangard and Amazon website links below for more details.
Village Vanguard (Japanese)
vvstore.jp/feature/detail/2813
Amazon.co.jp (Japanese)
amazon.co.jp