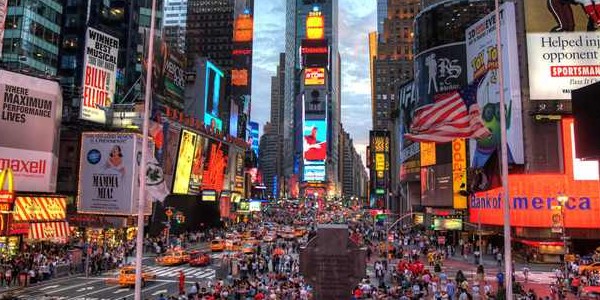 Times Square is located in the center of Manhattan in New York City and is referred to as "the intersection of the world". Here are some transformative photos of this famous area taken over the past 140 years from the same vantage point.
Please take and enjoy these amazing images of one of the most famous landmarks in the world.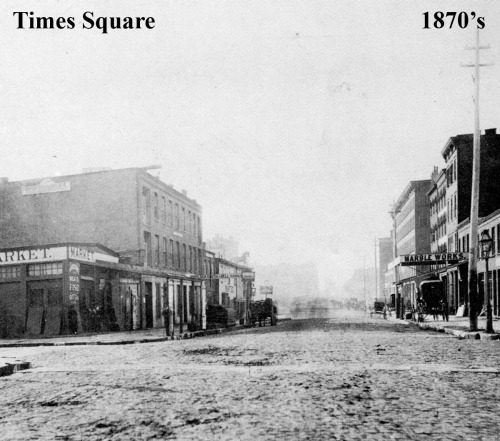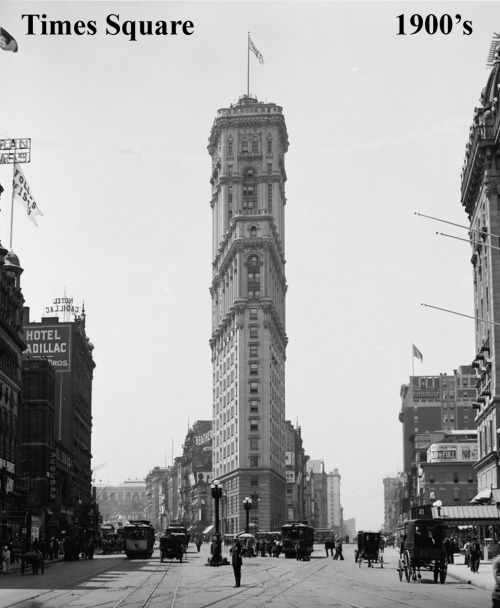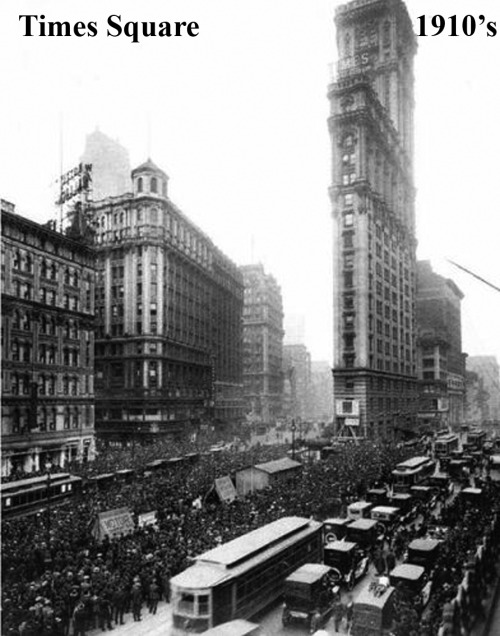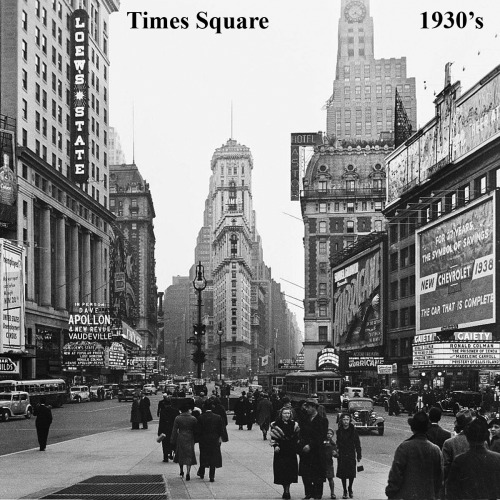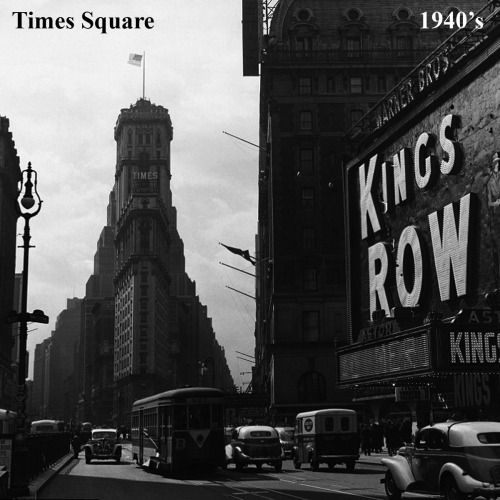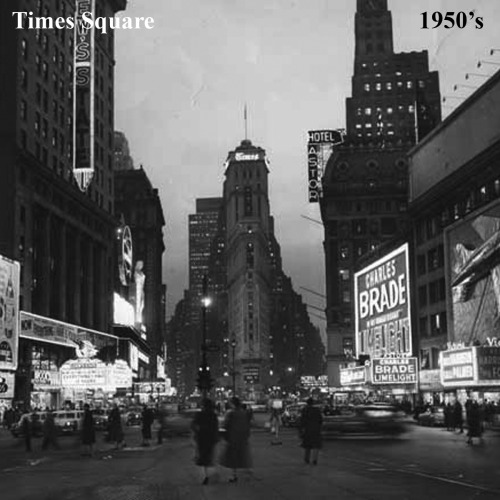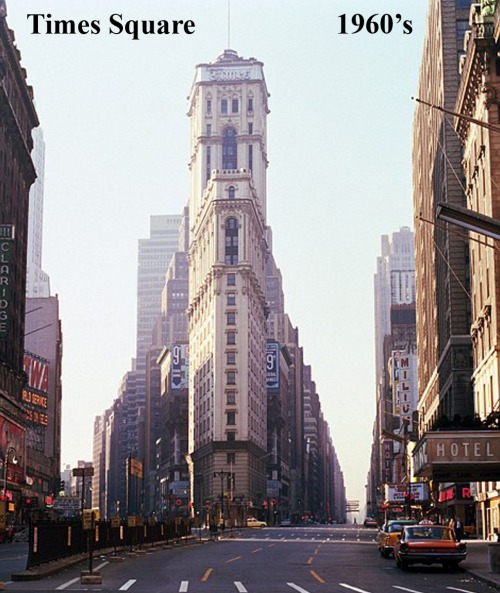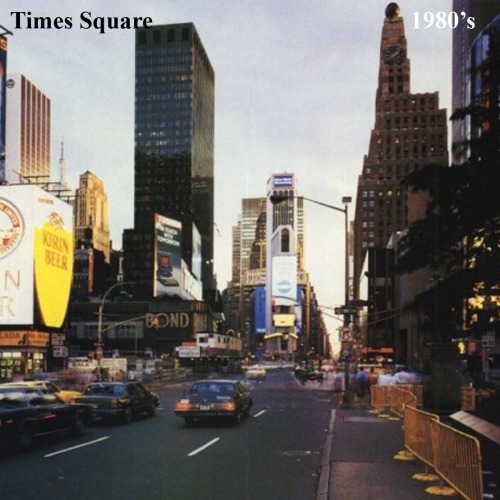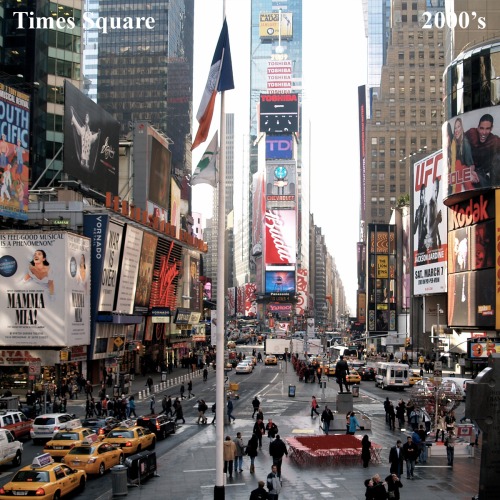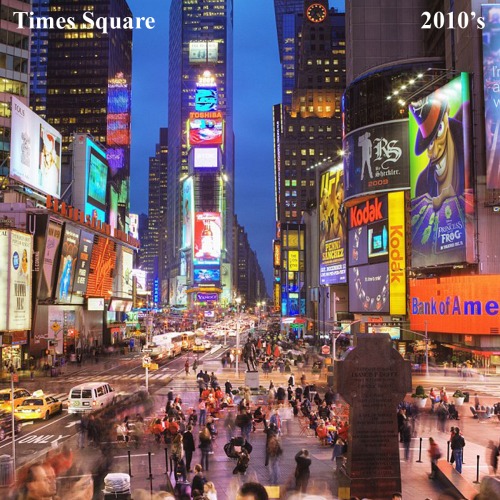 To stand at this spot in front of Times Square would be a once-in-a-lifetime dream for many people!
---
source: oobject.com
---