Although many people have dogs as pets, they will know these animals will find some unusually small and narrow places to sleep and relax. Here are 16 delightful images of adorable dogs in the most unlikely of places.
1. What is this dog's head underneath the bed?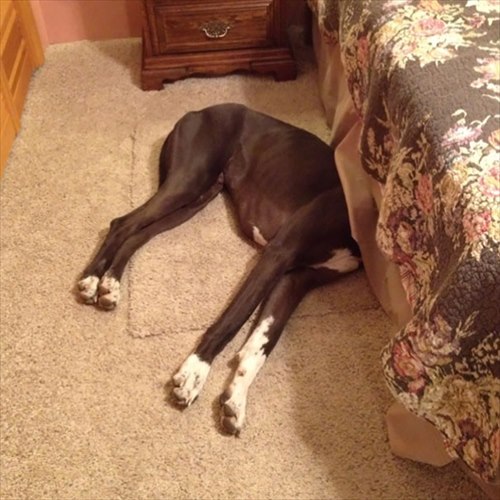 2. A Corgi squeezed into a small space in the sofa.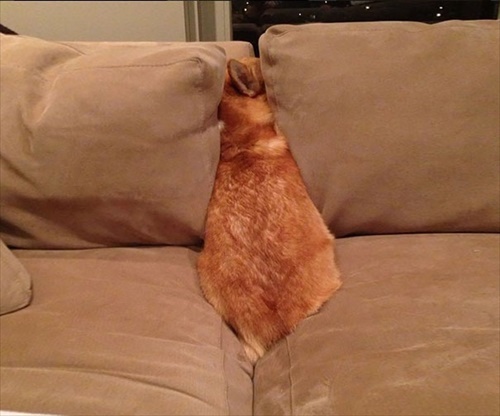 3. Looking out from under the bed.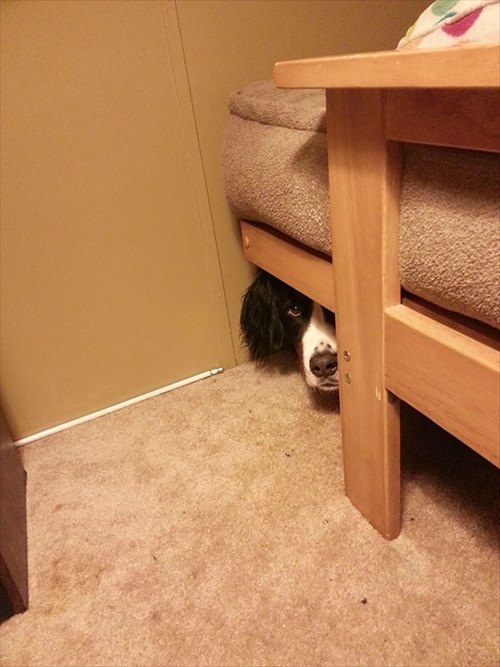 4. This dog's face is covered with sand.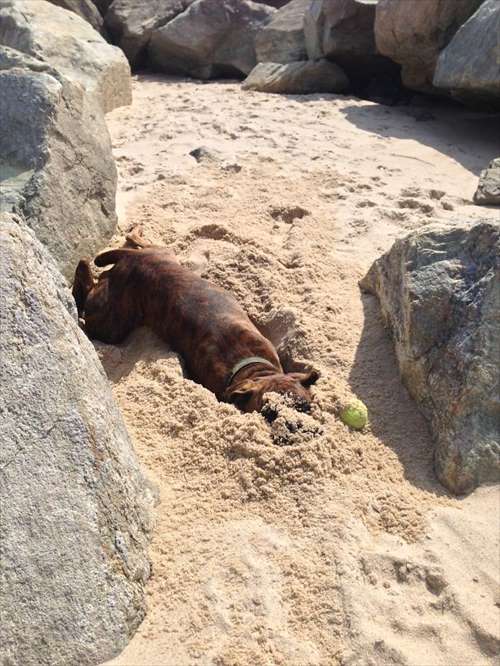 5. The Corgi's derriere is cute ♪.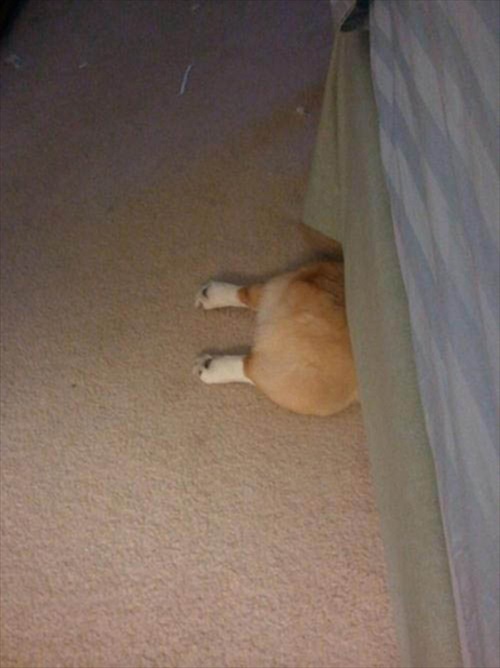 6. How did this husky puppy get into this small space?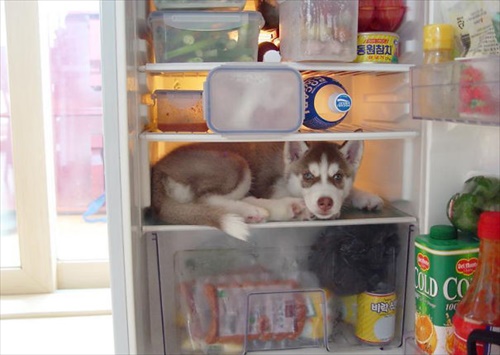 7. Buried in a pile of leaves.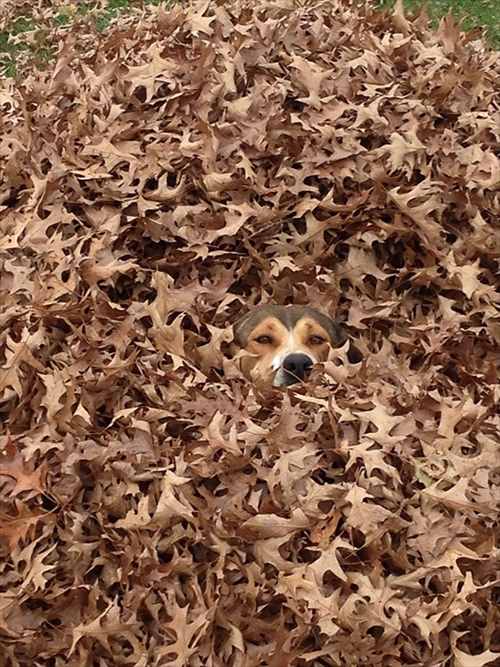 8. Can you see where I am hiding?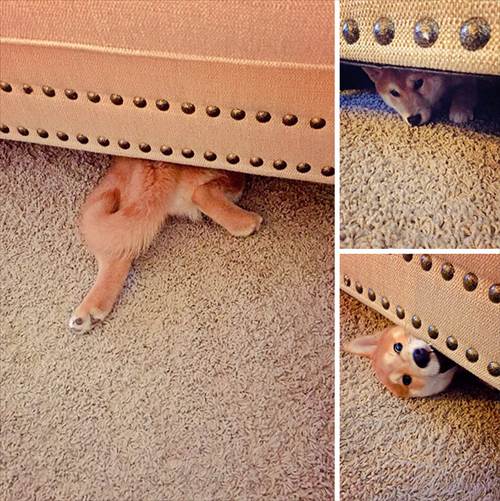 9. Inside the clothes dryer.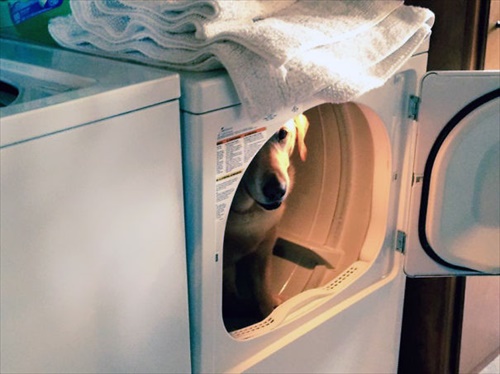 10. Hiding behind the roll of toilet paper.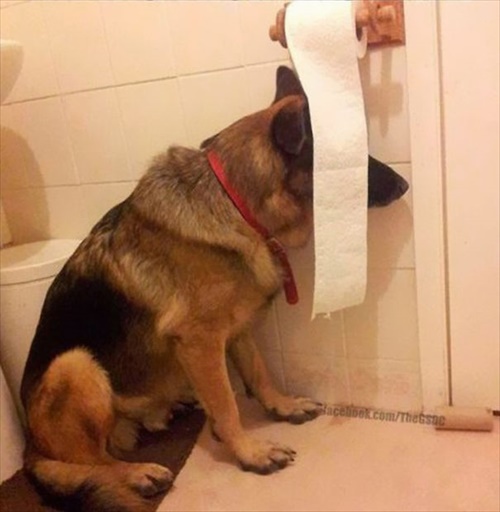 11. Is this dog playing hide and seek?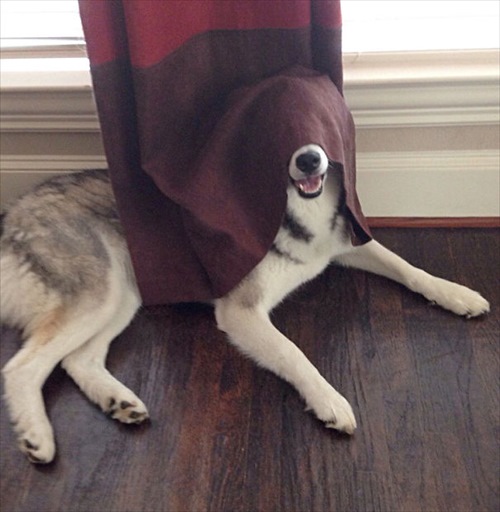 12. A dog covered over with a curtain.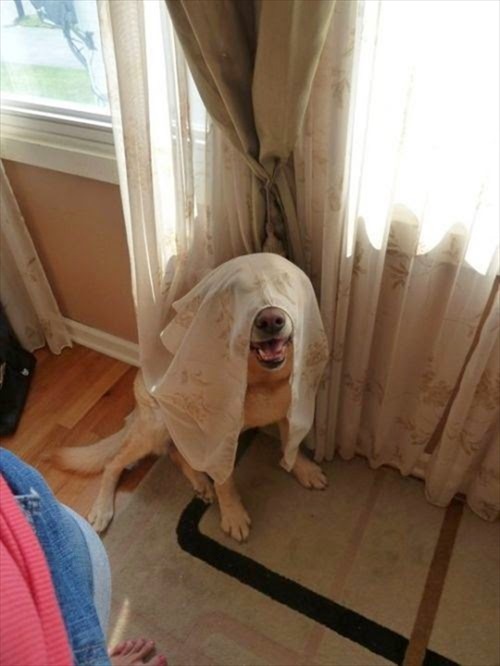 13. A happy smile for the camera.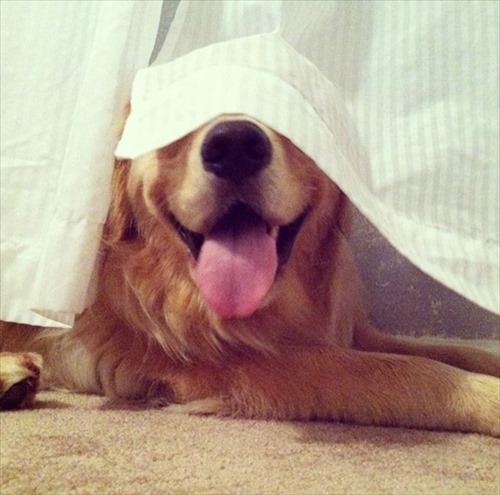 14. A tiny dog stuffed inside a drawer.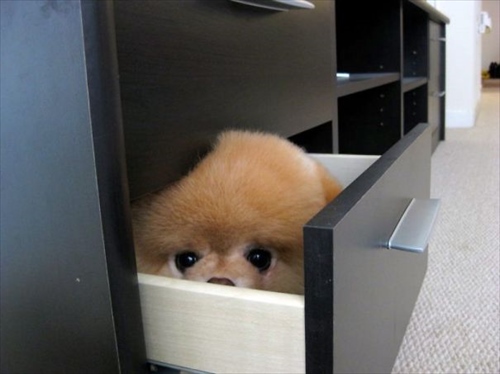 15. Hiding under a blanket.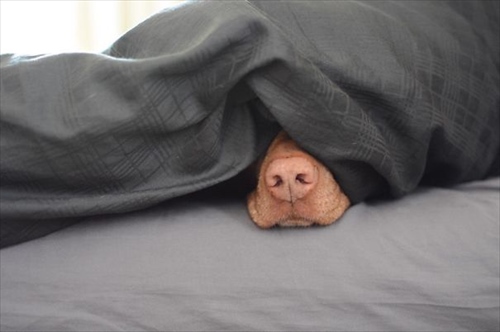 16. Looking out from behind a tree.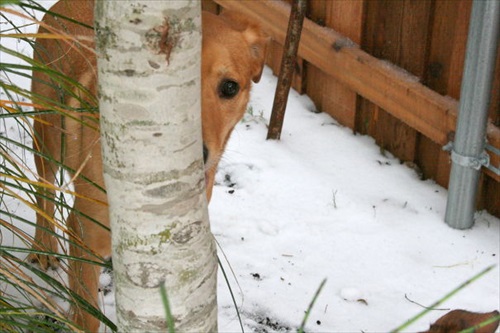 These images is truly adorable images of pooches with a penchant for narrow and small spaces!
---
source: boredpanda.com
---