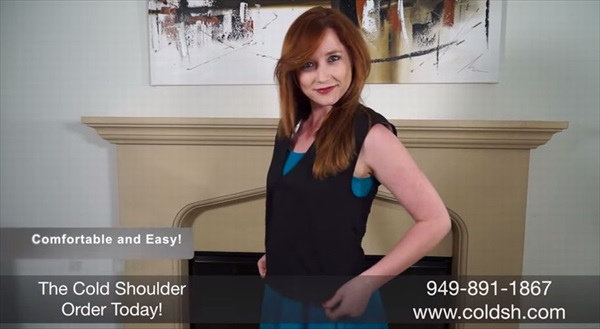 Here is an amazing new product which was developed by NASA scientist Dr. Wayne Hayes which allows people to burn calories just by wearing it!
This product is called "The Cold Shoulder" and it is based on the concept of "cold exposure" which theorizes that humans burn a lot of calories when exposed to cold like swimming in the water as shown in the image below.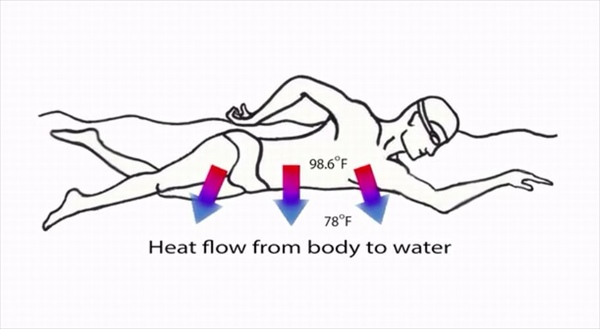 The calorie consumption which occurs when swimming is the science on which "The Cold Shoulder" is based upon.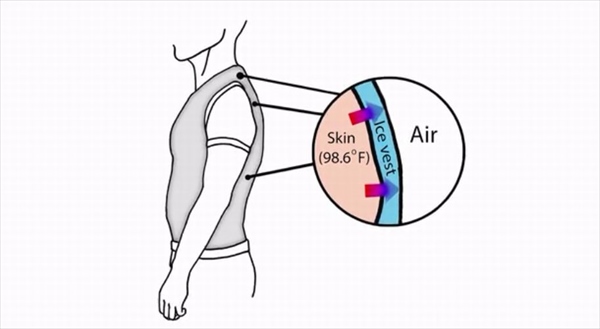 It addition to burning calories, this device also seems to help reduce back and shoulder pain and sleep disorders!
Here is Dr. Hayes exercising at his home. He will put on "The Cold Shoulder" after he has finished his workout.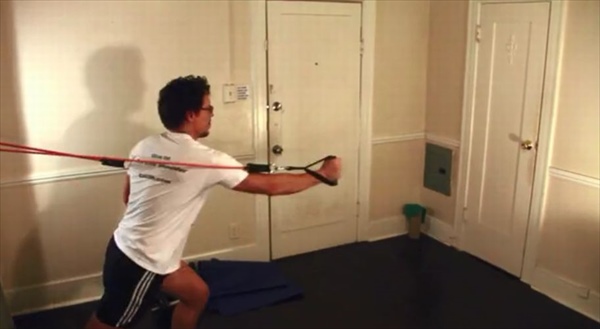 This device can help improve a person's overall health condition as well as help reducing a person's weight. These medications are no longer needed!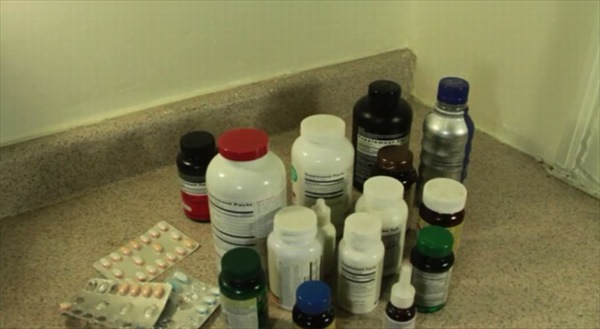 Here is Dr. Hayes wearing "The Cold Shoulder" at his home.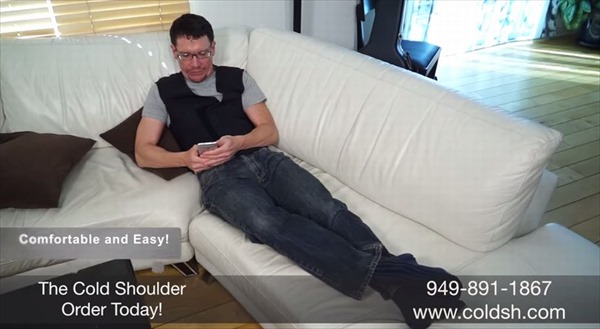 Here is a time lapse photography showing the 3-week effect of wearing "The Cold Shoulder" along with the amount weight loss during that period.



This device really does seem like it could be a safe way to lose weight! I would like to try it!
See Video Here
---
source: YouTube
source: The Cold Shoulder
source: gigazine
---