See Video Here
Here is a wonderful video featuring some "words of wisdom" for young people from "senior citizens" from all over the world which has become a very popular topic of discussion with online viewers everywhere!
Follow your dreams!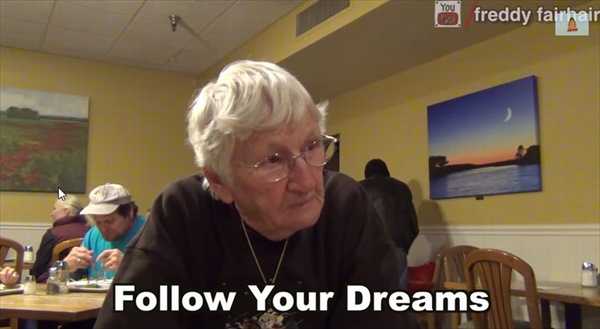 Do what you want!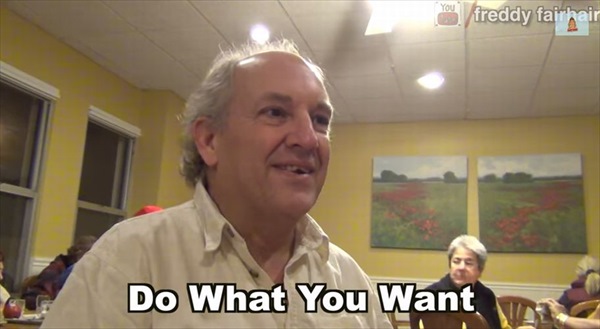 You will be successful if do what you want to do!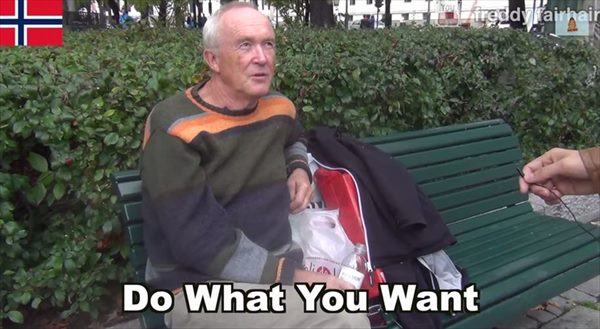 Do an honest job and don't plan on making guilty money.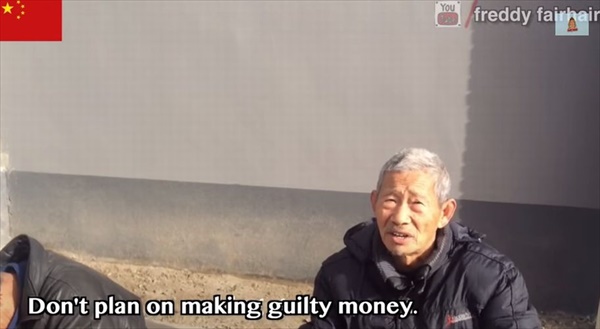 Be true!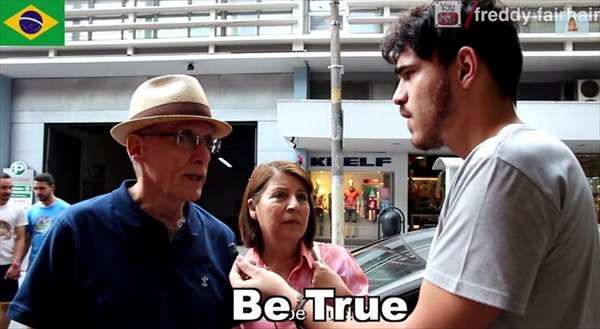 Be yourself!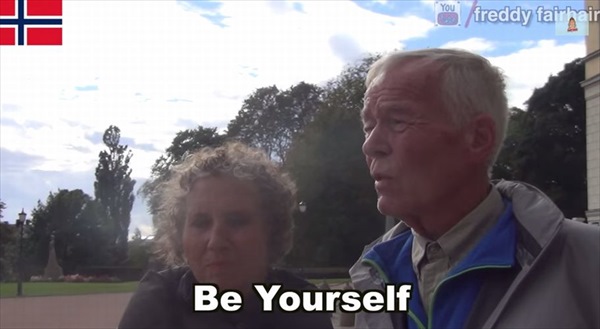 You will not succeed unless you can overcome obstacles.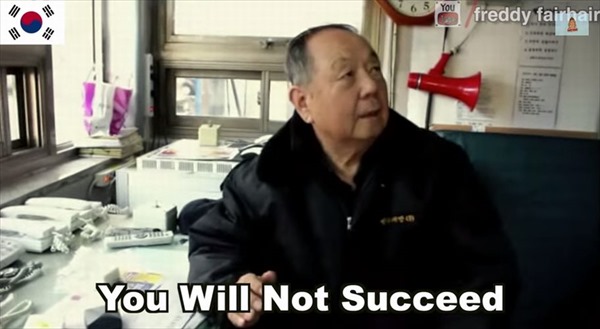 Be ready for change since things change.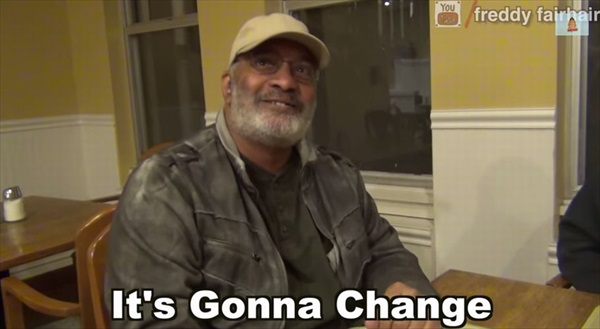 Look for peace in your life.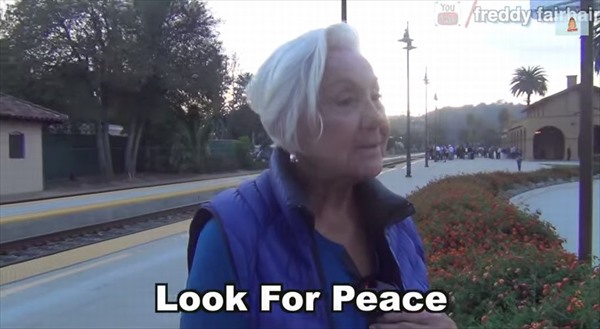 The advice from seniors in Japan was not included in this article but I am certain that they would offer the similar advice for young people in their country. I believe that they would give some encouragement and hope for the younger generation.
My favorite comment came from this gentleman who said "The best currency is LOVE!"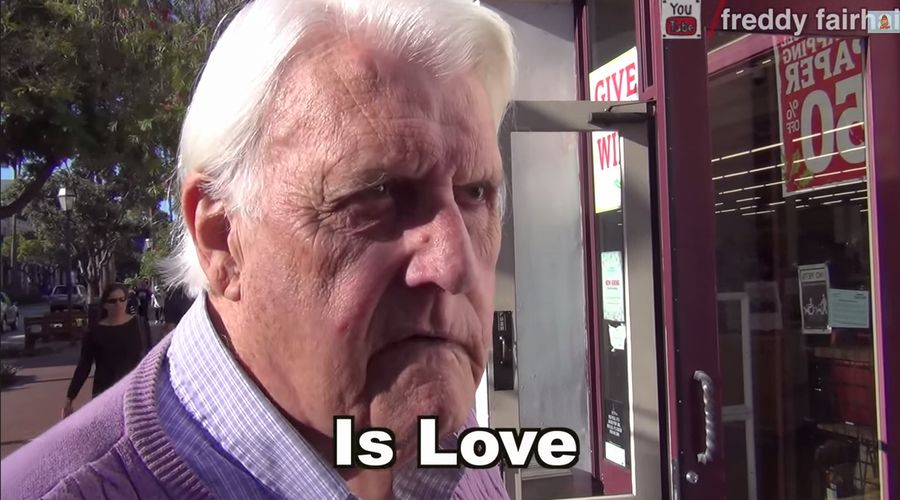 source: YouTube