These images from around the world are so hilarious and silly that is certain to make you smile!
1. A innocent looking dog is squishing his canine companion!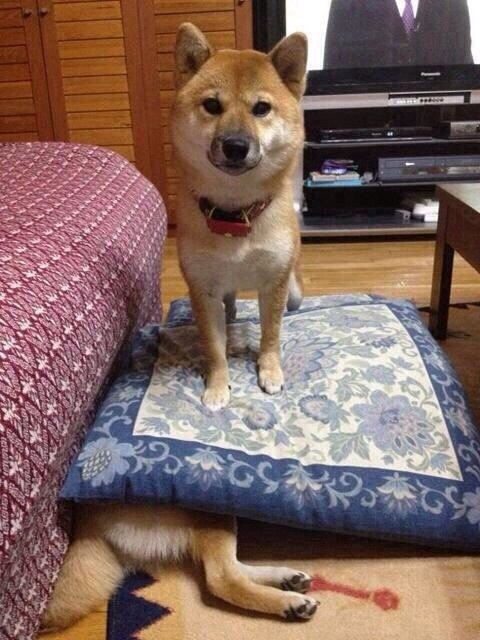 2. This leaf is a little too bitter to eat!

3. A "red" kitten from Japan.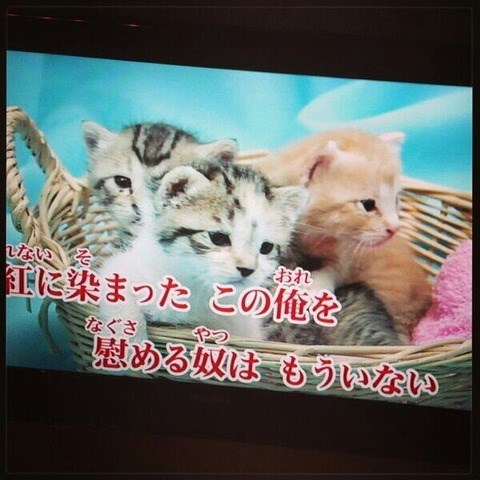 4. A car rescue that goes terribly wrong!

5. A statue cooking fried rice with all of the condiments!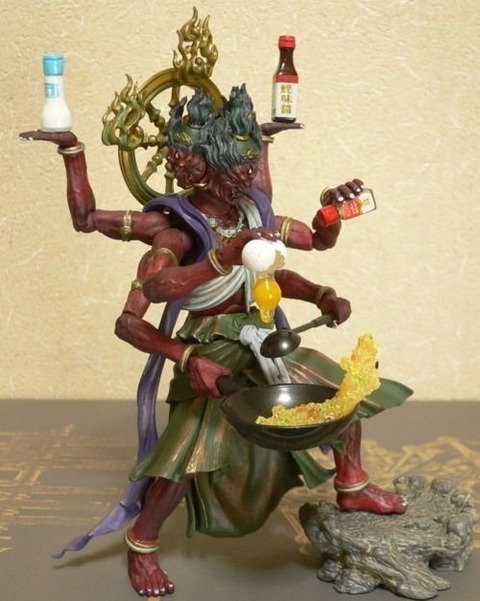 6. A dog gets a little too curious with his owner's groin!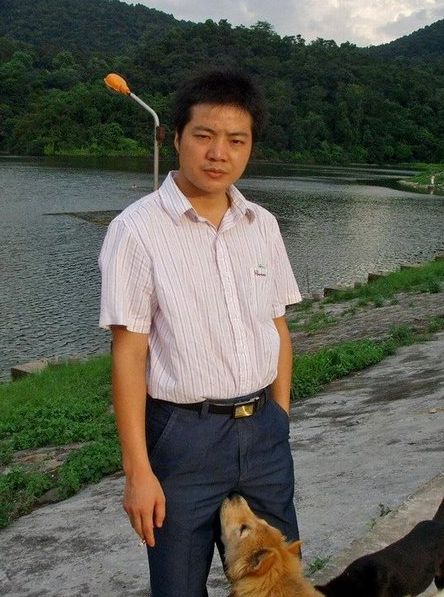 7. A dog with too many clothes on exposes a hairy back.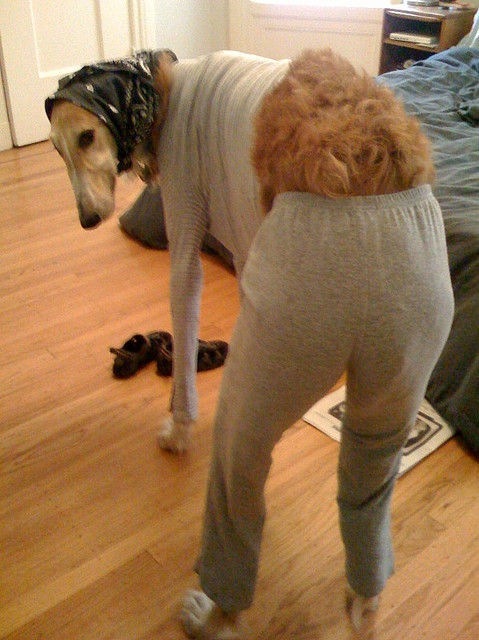 8. A mischievous daughter making funny faces during a TV interview!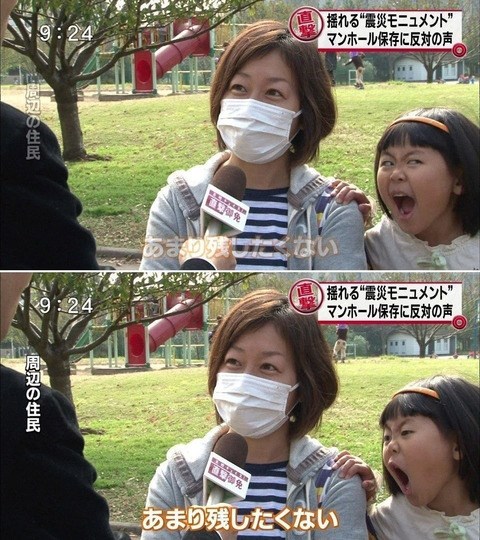 9. An Japanese animation character turns her head in a bizarre position!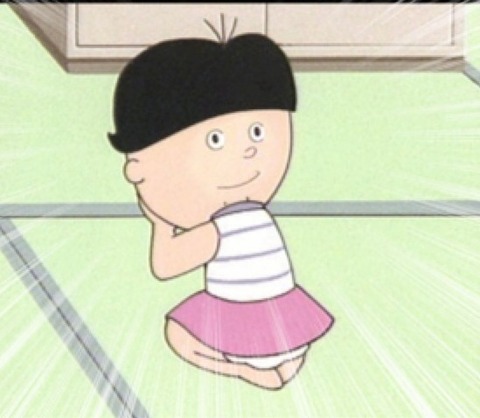 10. A TV installed into a wall looks fine at the front but bizarre at the back!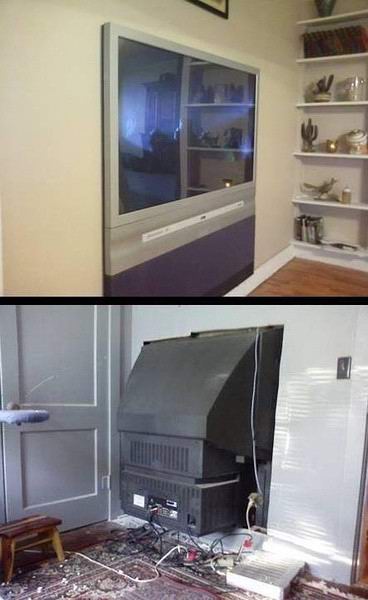 11. This sign was not written correctly so please read it twice!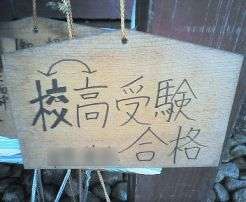 12. A mother duck and her ducklings are walking into trouble!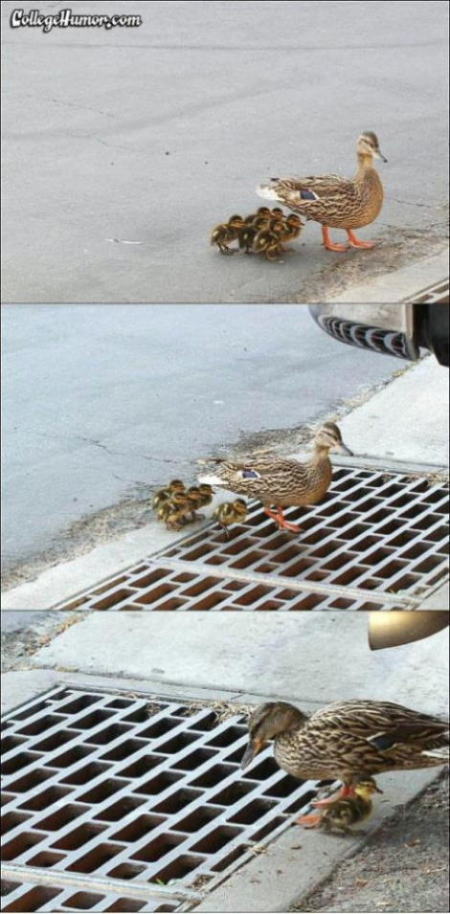 13. This retired teacher can remember the names of 500 of his former students!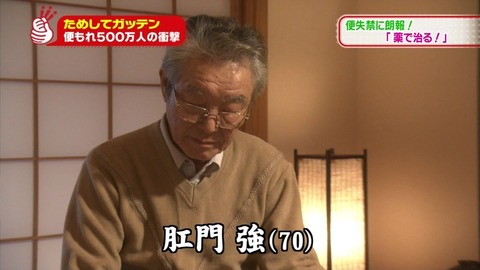 14. This playground slide looks a little dangerous!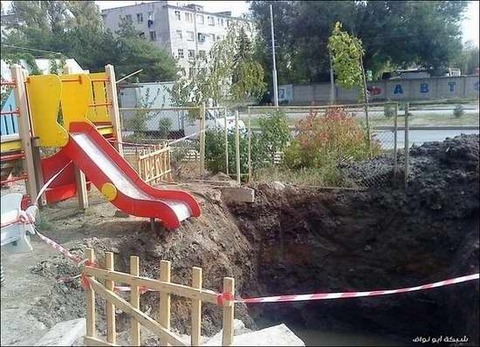 15. This stairway leads to nowhere except the ceiling!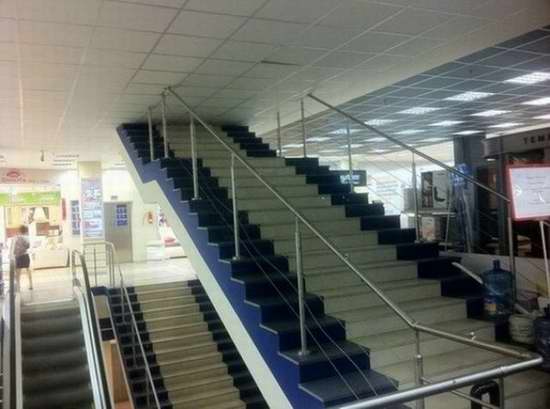 16. This sign seems to say, "If you do it, don't admit it!"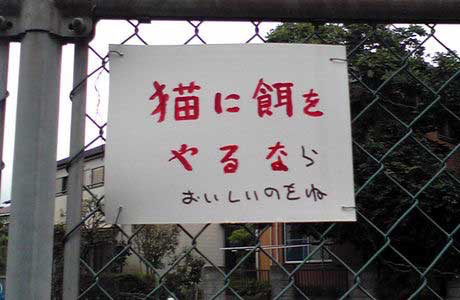 17. Football player Keisuke Honda with a funny face! △.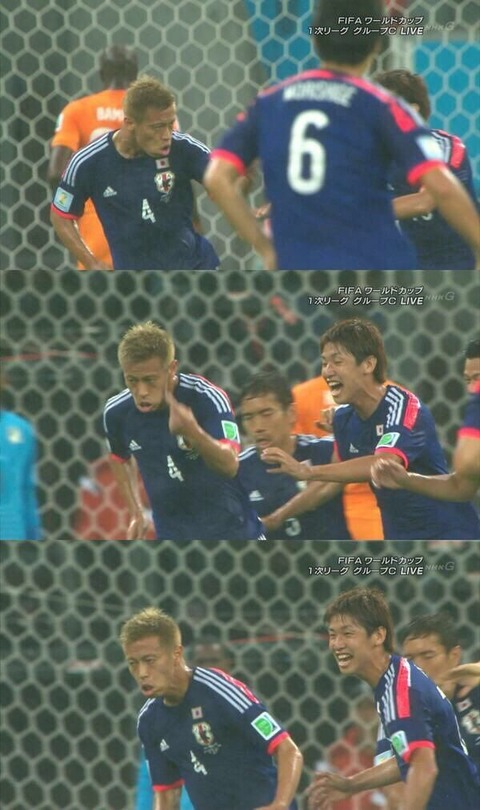 18. A cat stretches his face into a glass.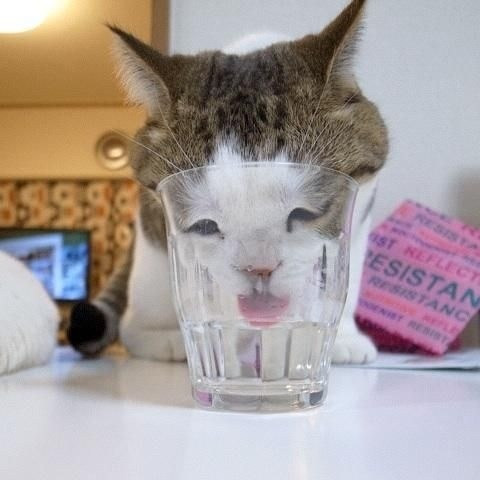 19. A statue of Stalin with water pouring out of his mouth.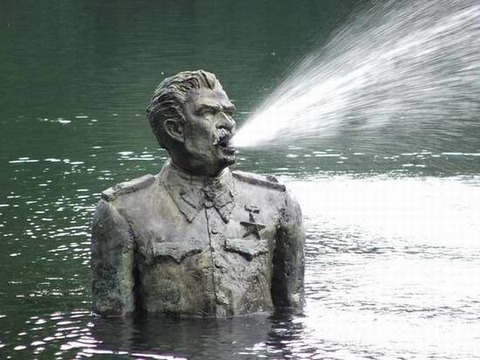 20. This boy realizes that Cup Noodles cannot be put into a microwave!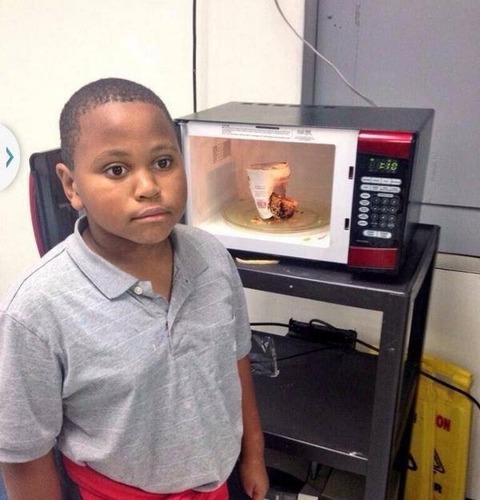 source: FunDo