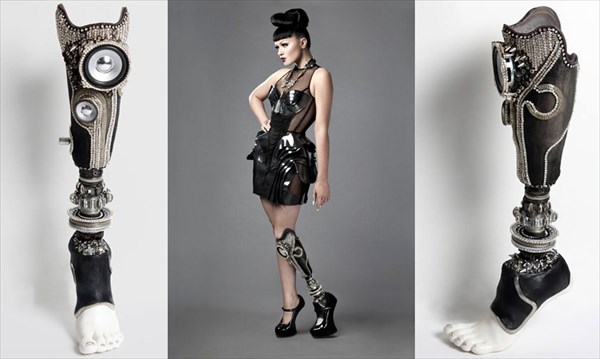 Here are some spectacular images and a video of Latvian-born model Victoria Modesuta. She endured multiple surgeries since she was a child to improve deficiencies in both legs and her hips before finally deciding to amputate her leg just above the knee at the age of 20.
Now, she is transforming her disability with the sheer force of her will and determination and has become a successful musician and artistc. hanging the handicap in their own personality, it has given a dream to many people as an artist.
Please watch her own self-created and self-produced music video titled "Prototype".
See Video Here
Her prosthetic leg has been transformed into a light dazzling artistic piece of a pointed stiletto has been effectively incorporated into her movement in the music video. Victoria's dynamic personality is clearly displayed in her performance.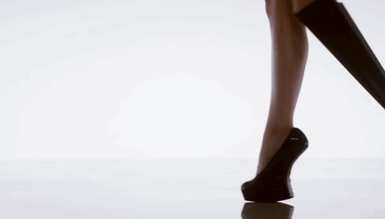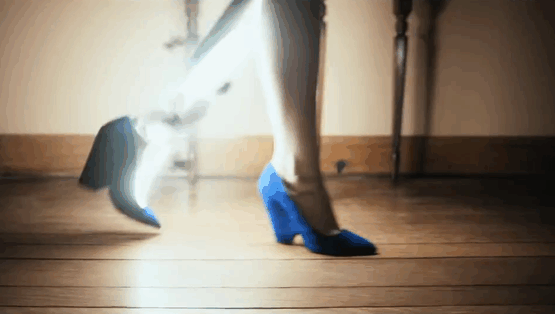 Victoria is also active as a model taking advantage of her outstanding height and attractive figure.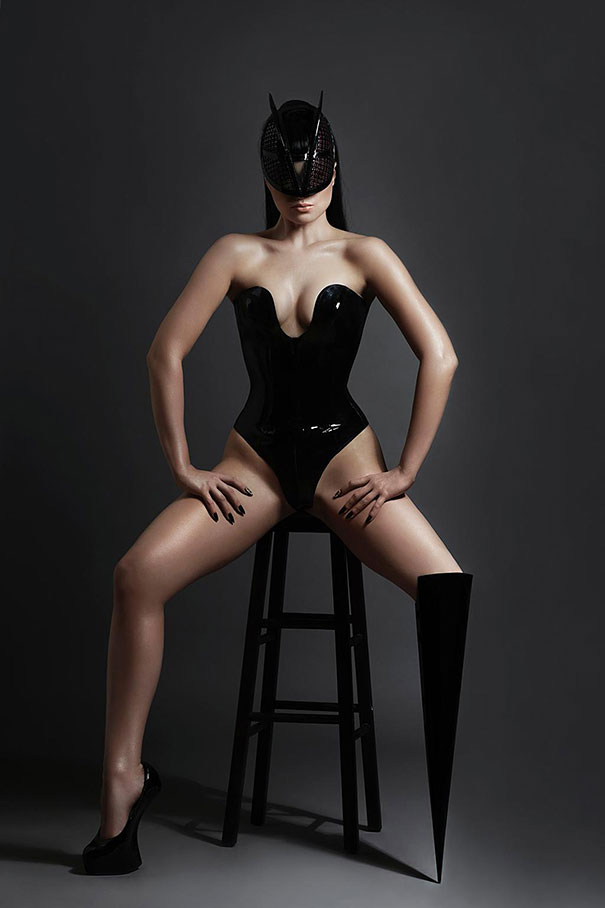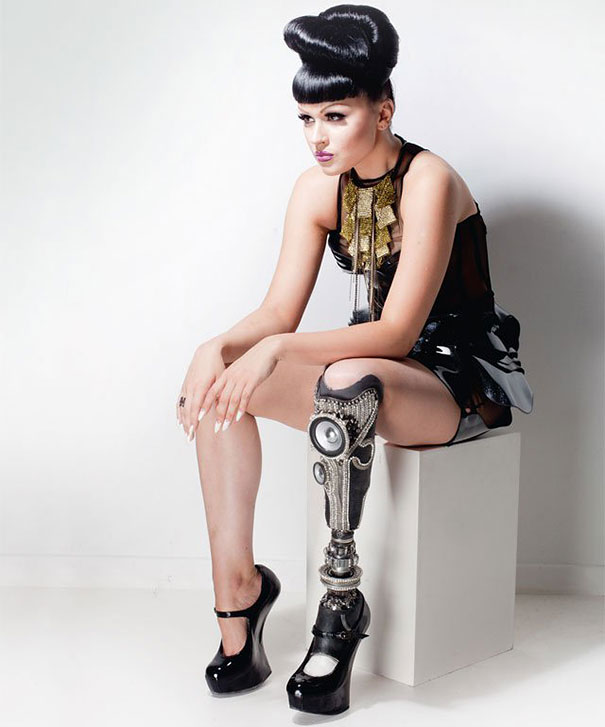 Her strong personality which allowed her to overcome her life's challenges should be an inspiration to many people everywhere!
What a talented artist and musician!
source: boredpanda.com