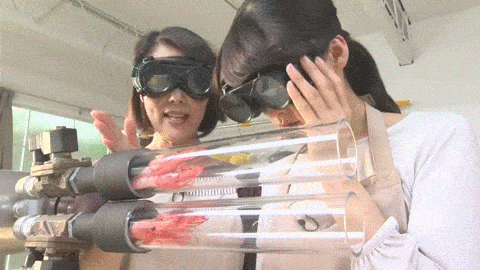 Here is a hilarious TV commercial that was created in Japan that features a high-speed detonation of shrimp to highlight the high-speed communications service of a mobile smartphone vendor called "NTT Docomo".
▼ The TV commercial starts off with a screen describing this unusual process as "3-Seconds-Cooking".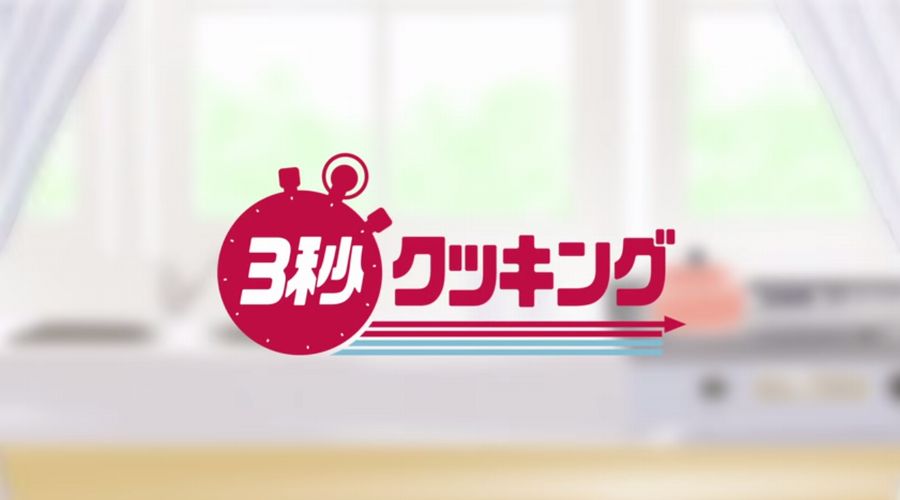 ▼ Here are the necessary ingredients that will be used to coat the fresh and soon to be fried shrimp.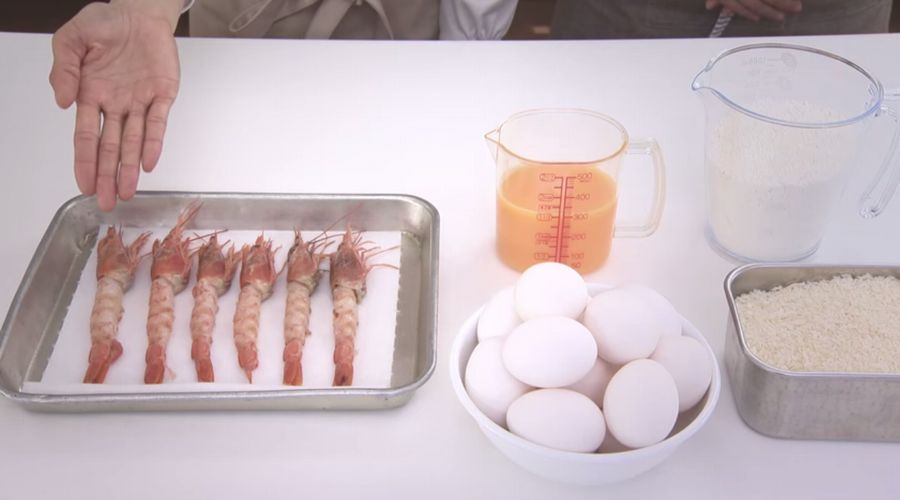 ▼ The young woman looks a little concerned as the instructor calmly describes the various machines used for this cooking process.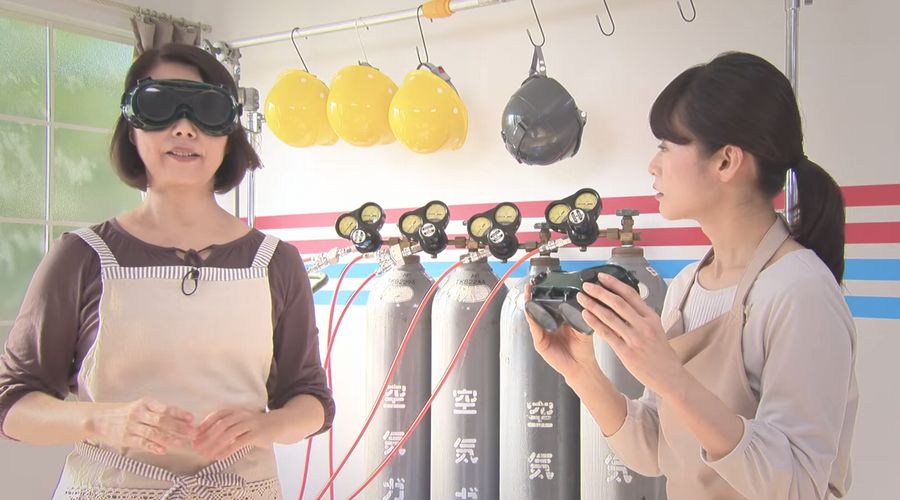 ▼ The eggs for the recipe are poured into this machine.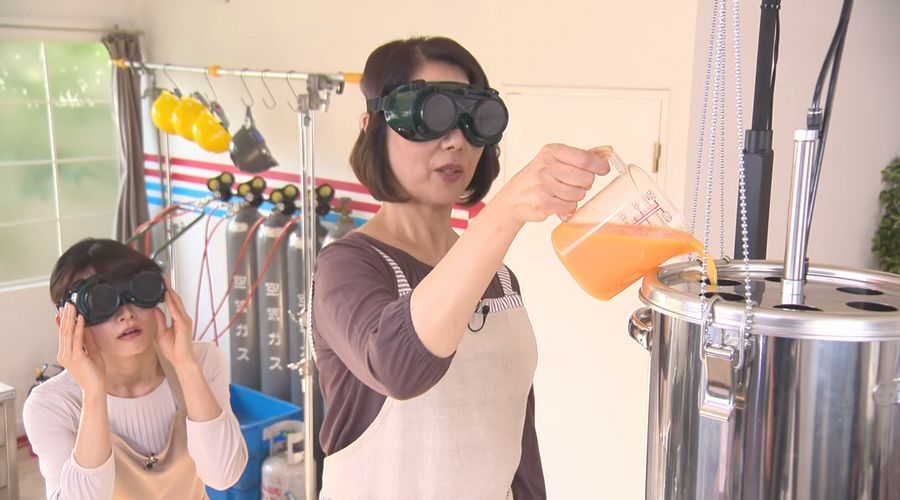 ▼ Here is the flour dispenser!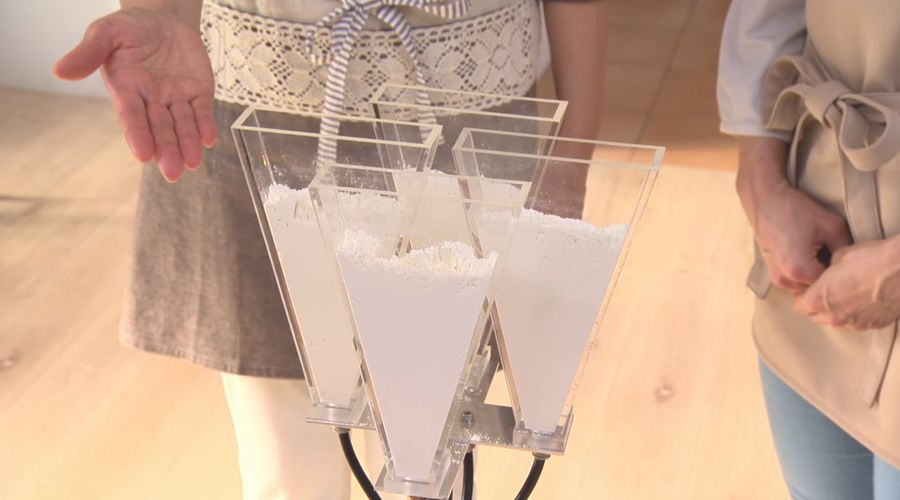 ▼ Some fresh shrimp are placed in a high pressure launching mechanism!?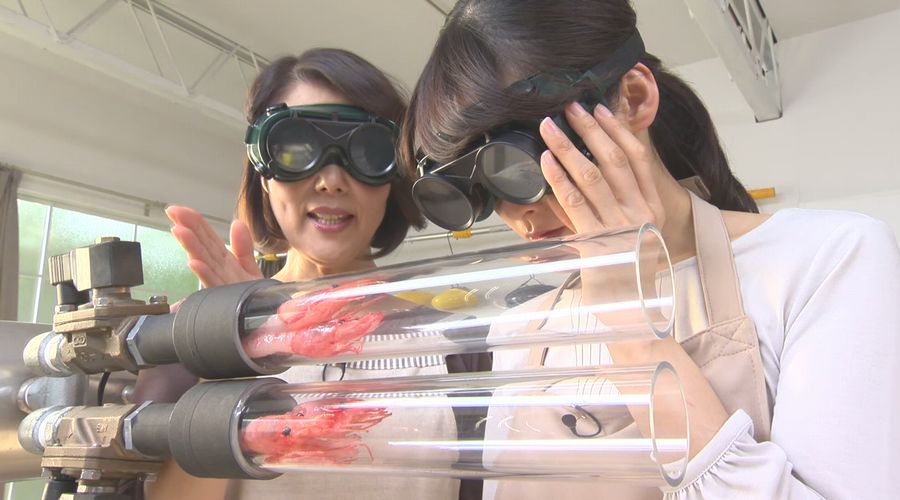 ▼ The shrimp are launched at high speed towards the ingredients and the flames!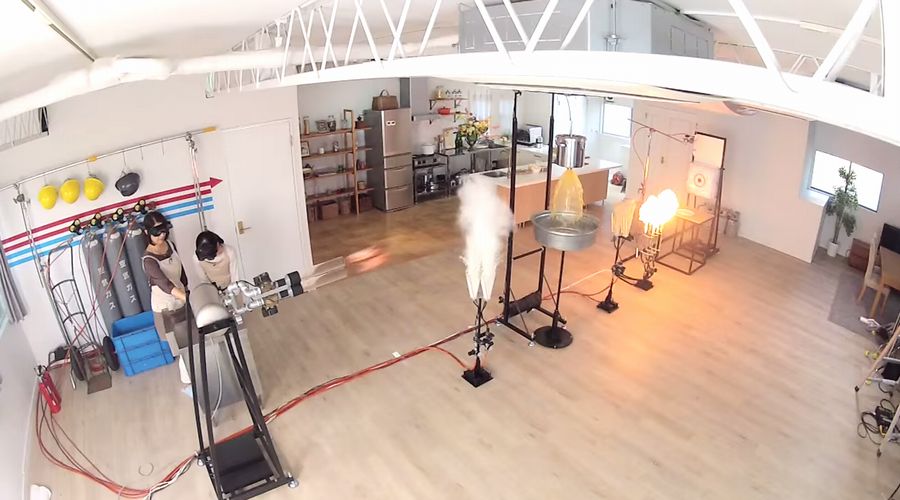 ▼The cooked shrimp hits the target and lands perfectly on the plate.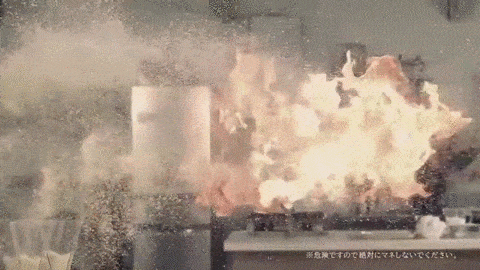 See Video Here
Here is the explanation by NTT Docomo of this unusual TV commercial:
This commercial attempts to represent the characteristics of a robust LTE service referred to as "Duel Band LTE" represented by the high-speed shrimp and the intricate timing needed to create a perfectly delicious dish. This speed and precision are based on careful calculation and verification and enhanced by the real-time live action camera work without the use of computer graphics (CG).
※ This cooking method is dangerous, please do not imitate at home.
※ This high-speed fried shrimp tasted delicious according the camera crew involved in the production of this commercial.
source: docomo フルLTE
Please do not try this at home!
It is a fantastic demonstration but perhaps the message of the mobile telecommunications service is a little confusing!