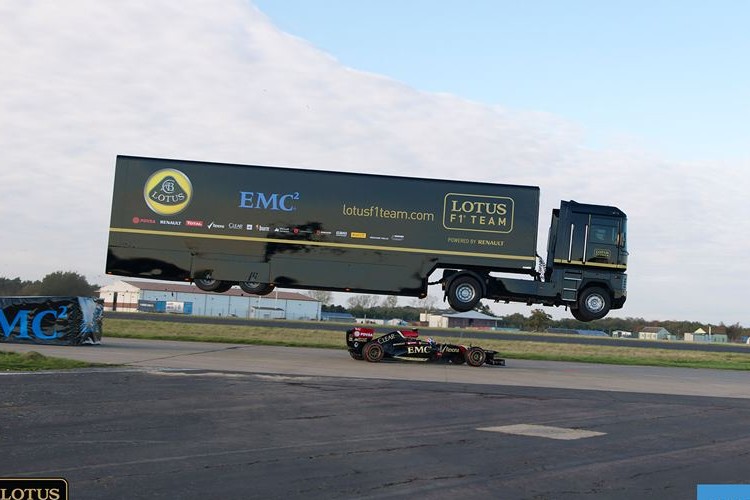 Here is a video of a automobile stunt that is too shocking to believe unless you see it with your own eyes!
Mike Ryan is a professional car stunt driver and was driving the F1 car which is running parallel with the huge truck. He will have to maintain perfect control and speed of the racing car when the truck launches into the air in its attempt to record the longest jump ever by a vehicle of that size!
A new world's record of an airborne jump of 83.7 feet (about 25m) by this truck was established! It is quite an accomplishment!
▼ Here is the truck running in parallel with the F1 racing car.

▼ The truck approaches the jumping ramp at high speed.


▼ The massive truck is airborne!

▼ A very desperate feeling as the flies through the air with the smaller beneath!


▼ From the point of view of the driver.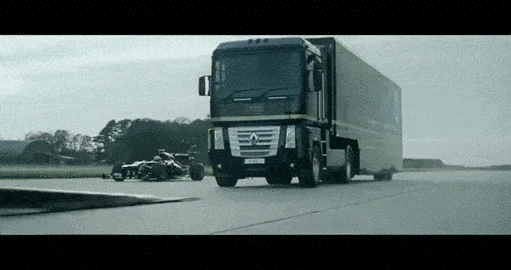 See Video Here
This truck is an amazing vehicle and that was an amazing stunt!
source: emc.com