1. Helping each other up the some hazardous steps.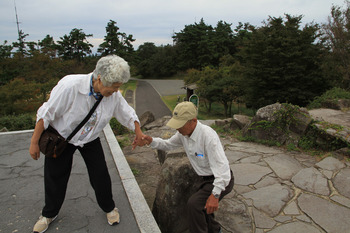 2. Nice smiles from a happy couple.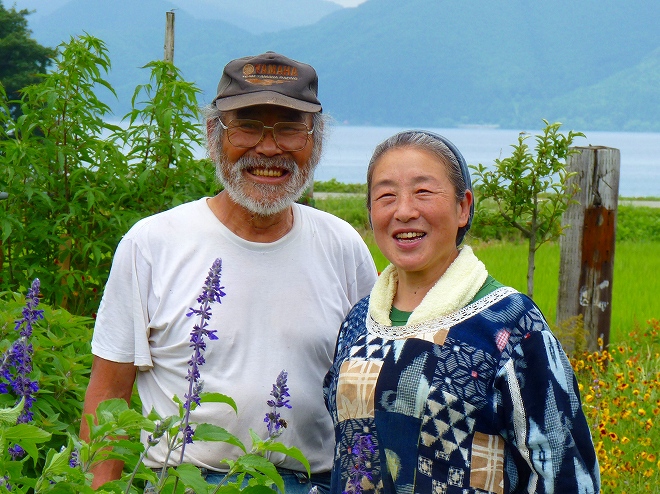 3. Carrying a heavy bag requires teamwork. ♪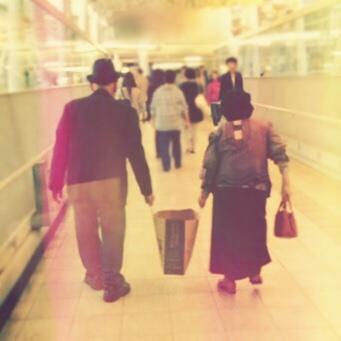 4. Let's not get separated in this crowd.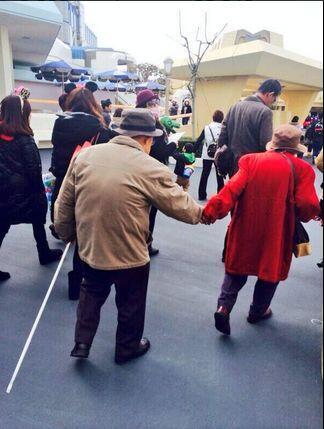 5. A couple holding hands and taking a walk in the park.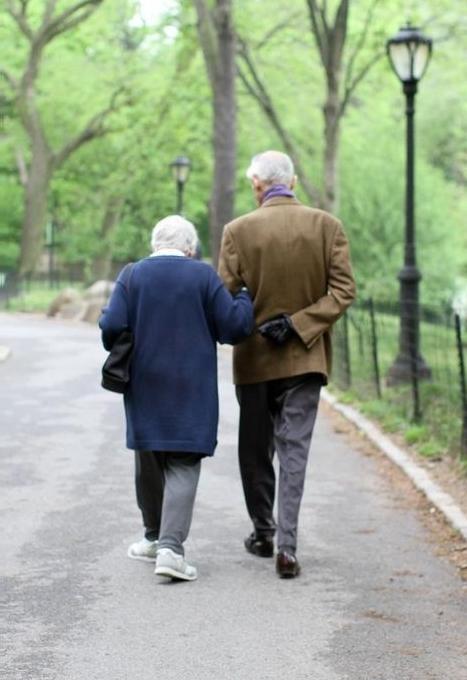 6. A couple holding hands on their way to catch the train.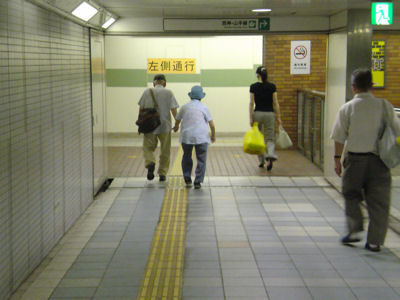 7. A couple proudly showing off the fruits of their labor.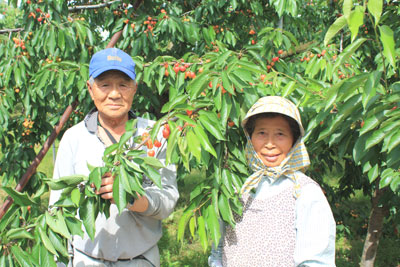 8. A fashionable couple walking together.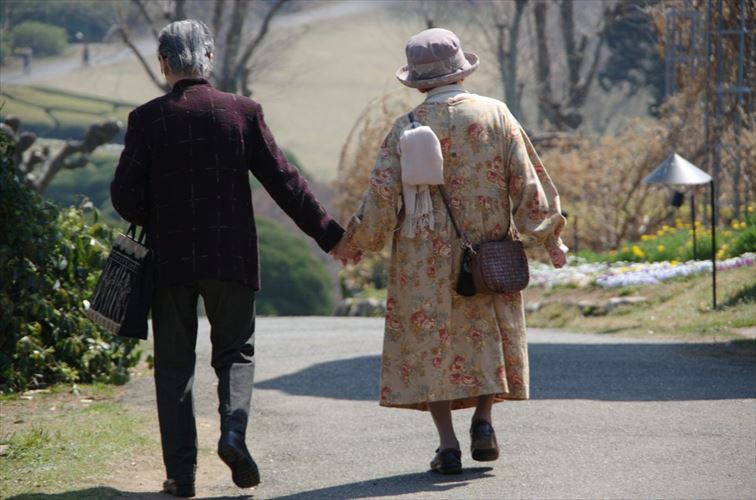 9. A couple sharing a special moment together under some Autumn sunshine.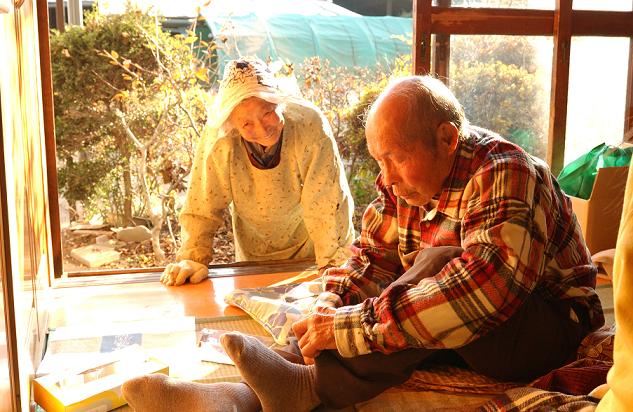 10. On their way to enjoy the summer festival together.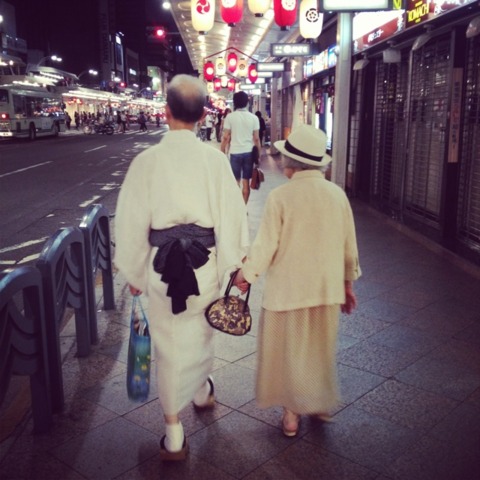 11. An expression of love between lifelong sweethearts.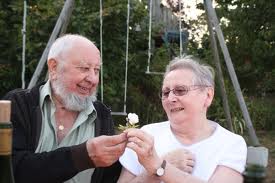 12. They are sitting together and watching TV together.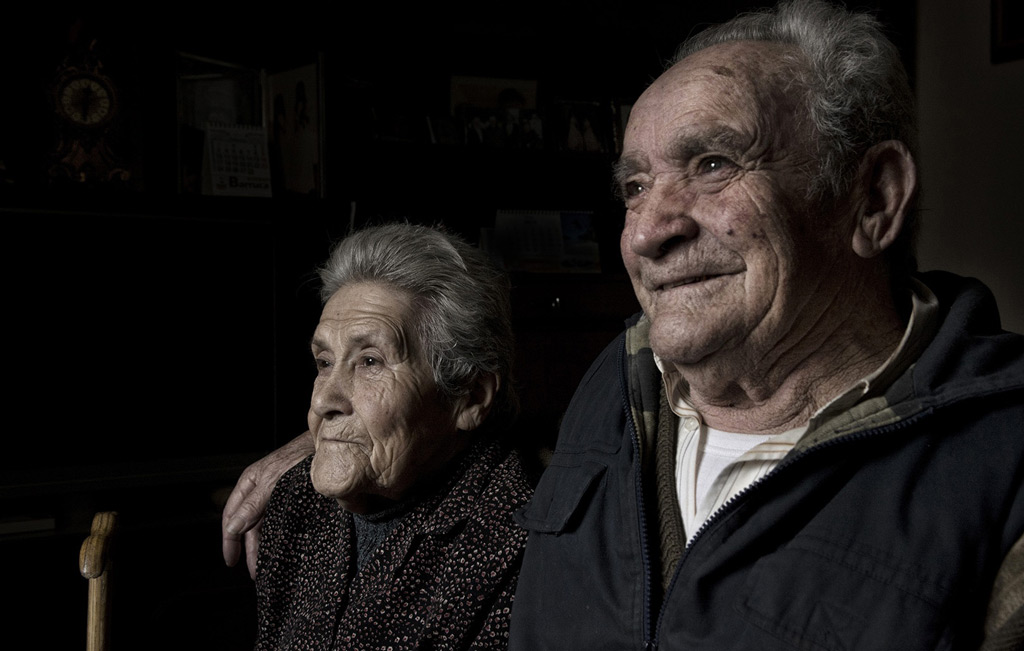 13. A romantic way of walking down the street arm in arm.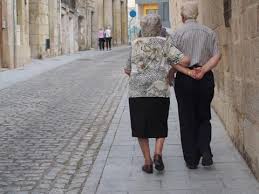 14. An enjoyable stroll together in the park.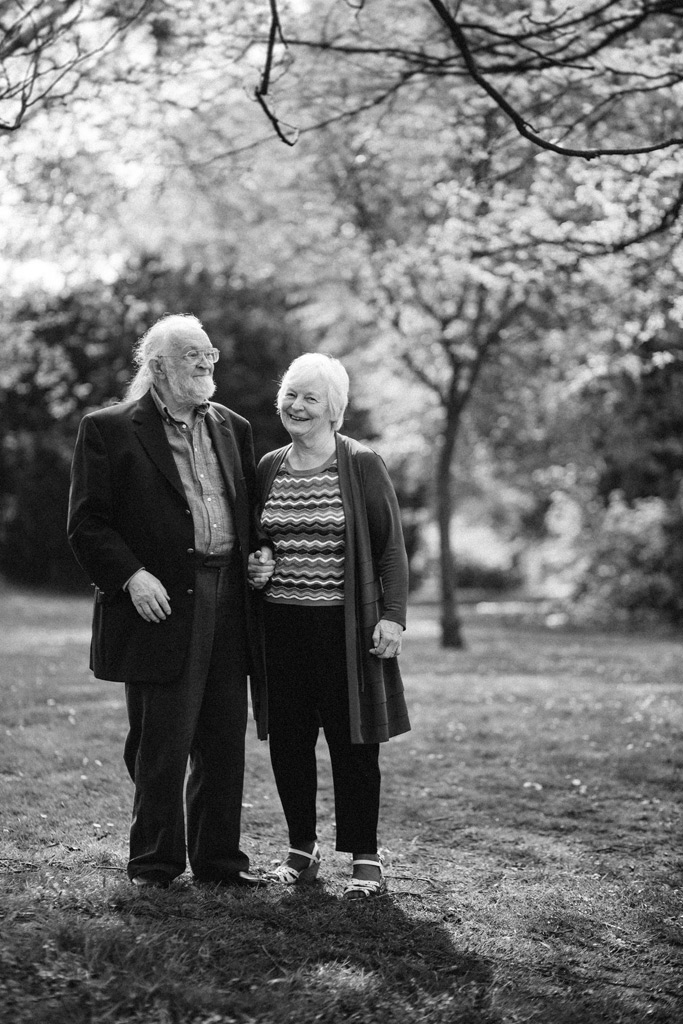 15. An adorable kiss on the cheek of his sweetheart.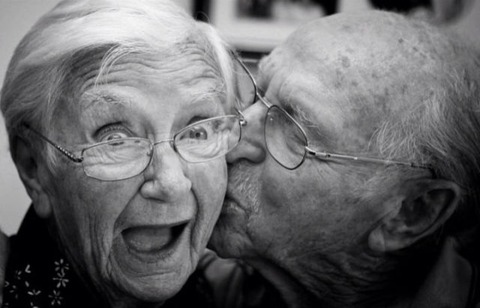 These lifelong companions are so inspirational and I hope that they continue to enjoy many happy years togethe
r! ♪