1. Two Dogs in Aerial Combat.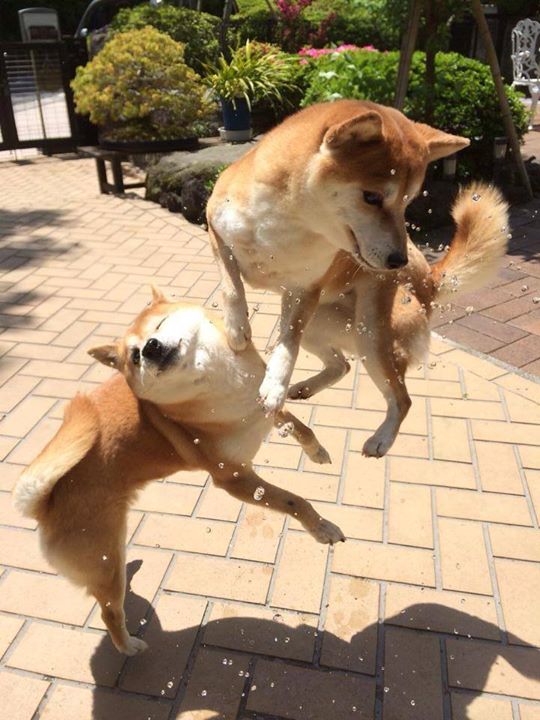 2. A Shocking Sumo Slap!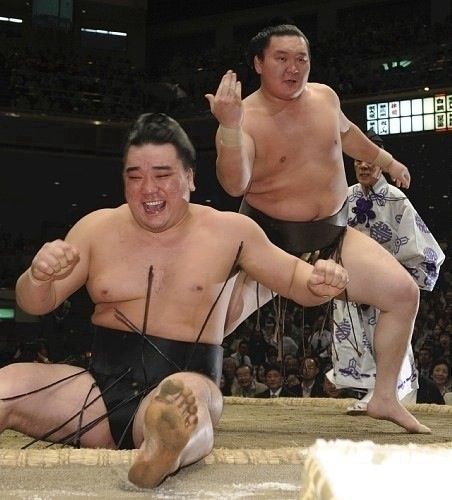 3. Dancing on the Subway Platform.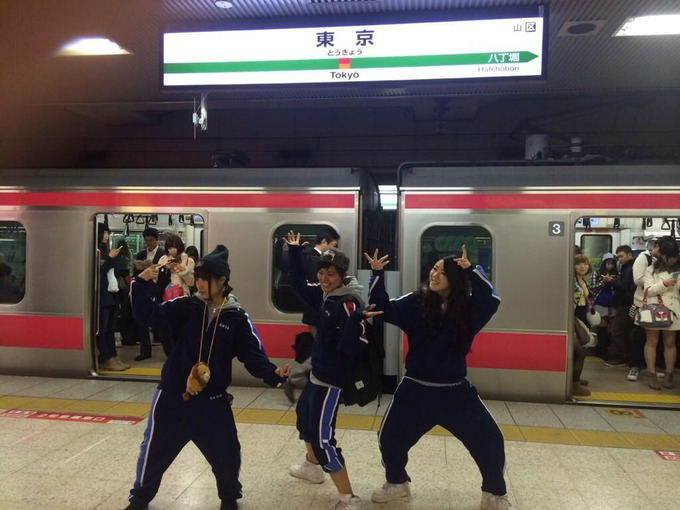 4. Fun and Frolic in a hotel room.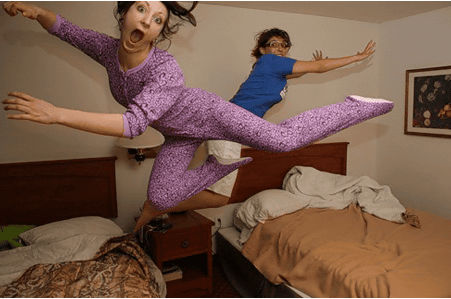 5. Gentlemen of a Different Century.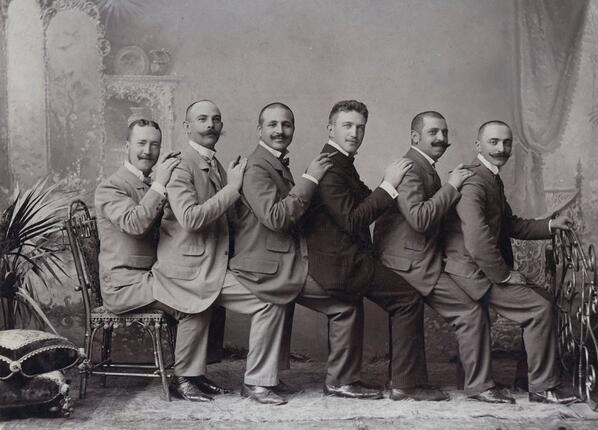 6. Superhero Powers!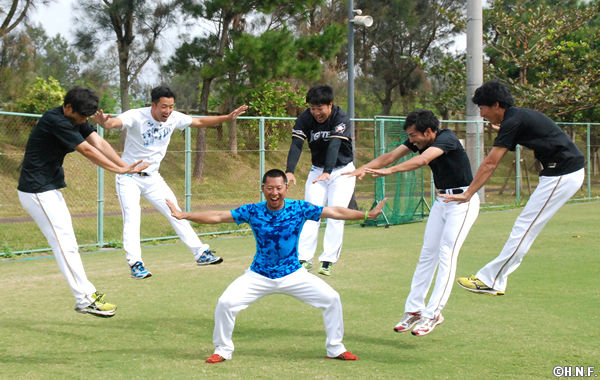 7. A Smile in Motion.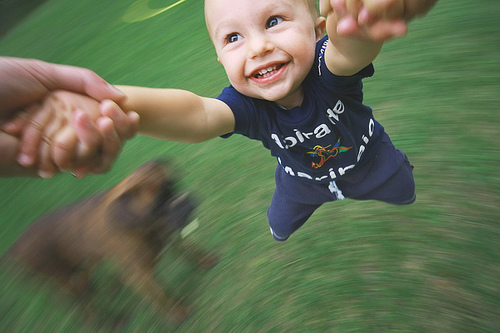 8. Suspender Stretch!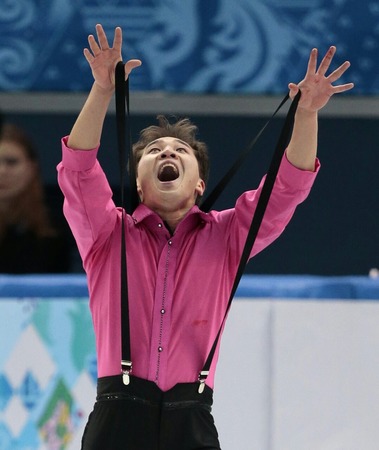 9. Sky Diving?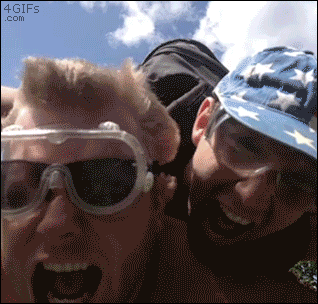 10. Japanese Pro Wrestler Antonio Inoki.