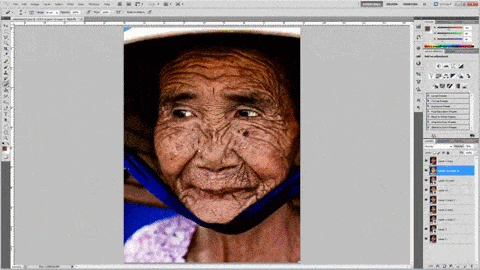 Here is a time-lapse video featuring the face of a 100-year-old grandmother who is rejuvenated to look like a young woman more than 70 years younger than she actually using "Adobe Photoshop" image processing software! This video highlights the gradual process of how this software makes this face look much younger and attractive than in reality over a 6-minute span. Please watch and be amazed!
▼ At first, the woman's wrinkles are slowly taken away using software.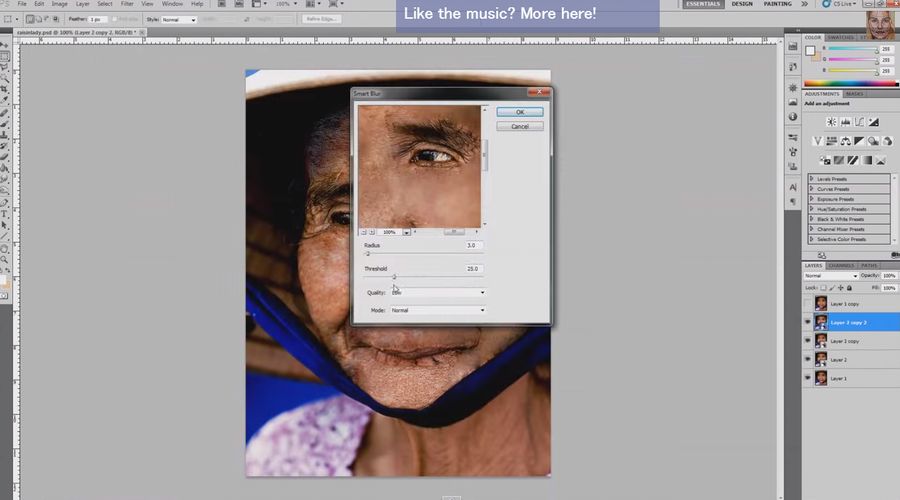 ▼ This change alone has already made the woman's face look so much younger!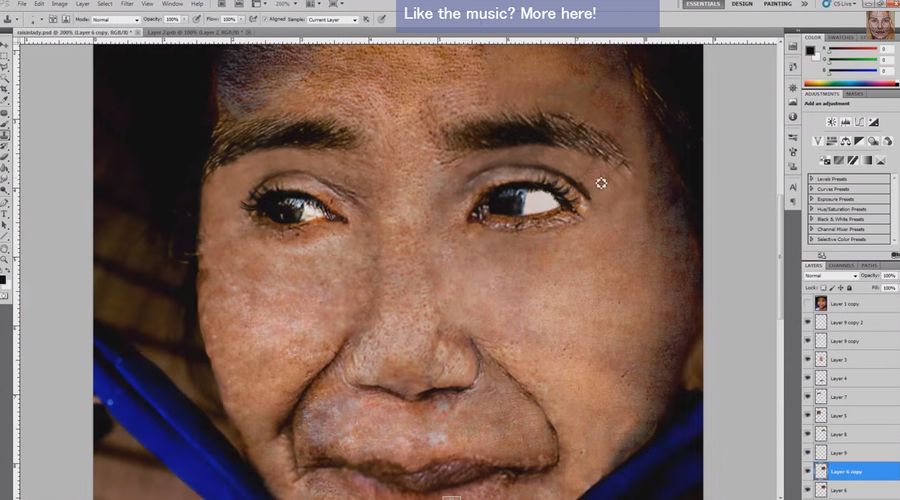 ▼ The woman's face is whitened which amplifies her youthful features.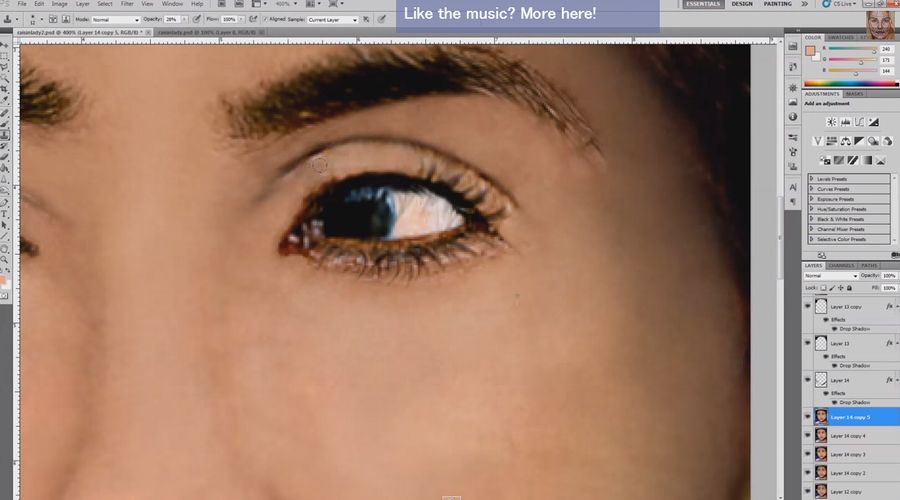 ▼ After the final modifications, this woman's face looks so much younger!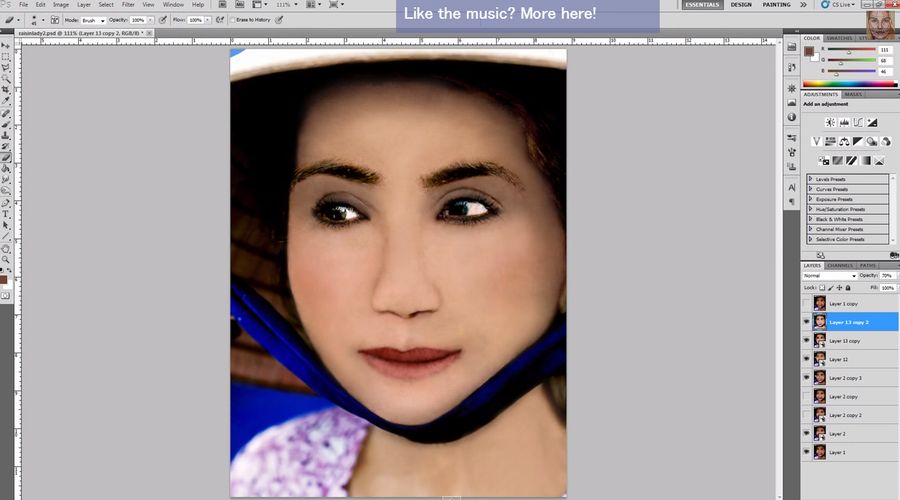 See Video Here
This is an amazing software application that has totally rejuvenated the elderly woman's face!