Here are some sketches and drawings of illustrator "Javier Perez" of Ecuador which have been acclaimed as valuable works of art and the basis of a picture book! This unique combination of sketch-work and the interesting positions of the fingers have created a one-of-a-kind type of image which can be enjoyed by a diverse audience!
1. An eight finger octopus.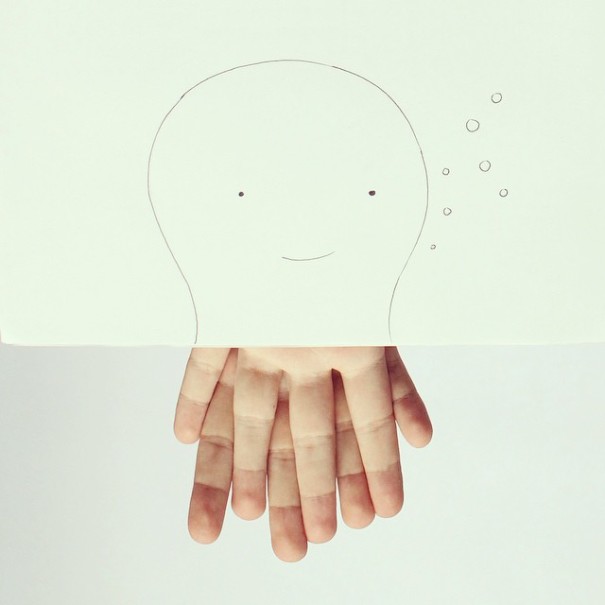 2. The combs of a chicken.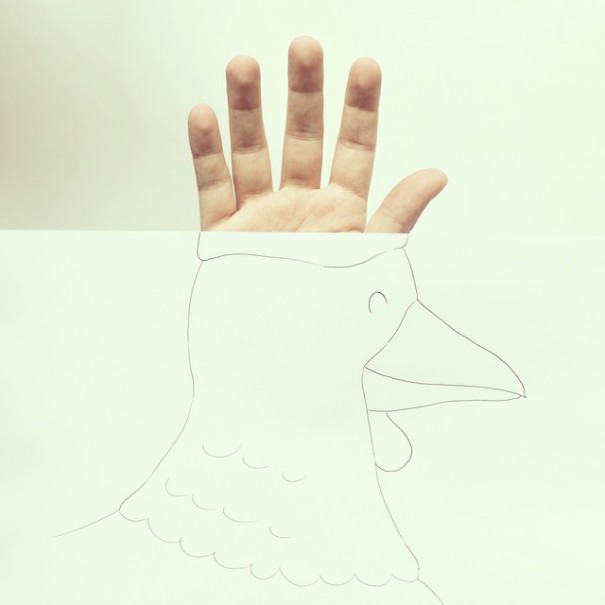 3. The trunk of an elephant.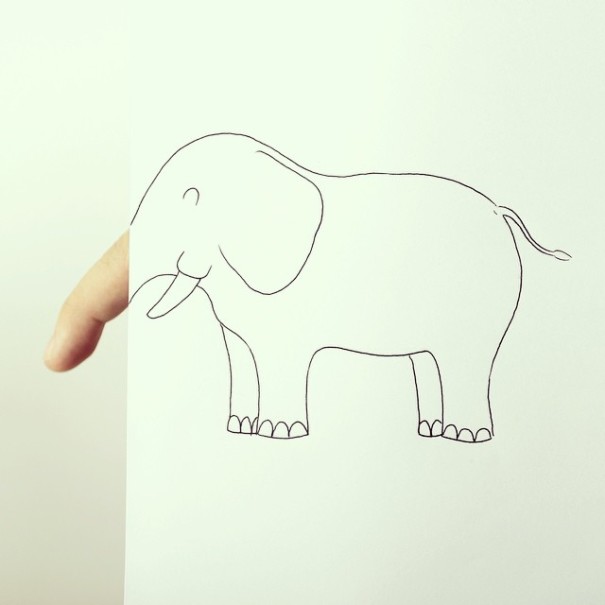 4. A huge plant-eating dinosaur.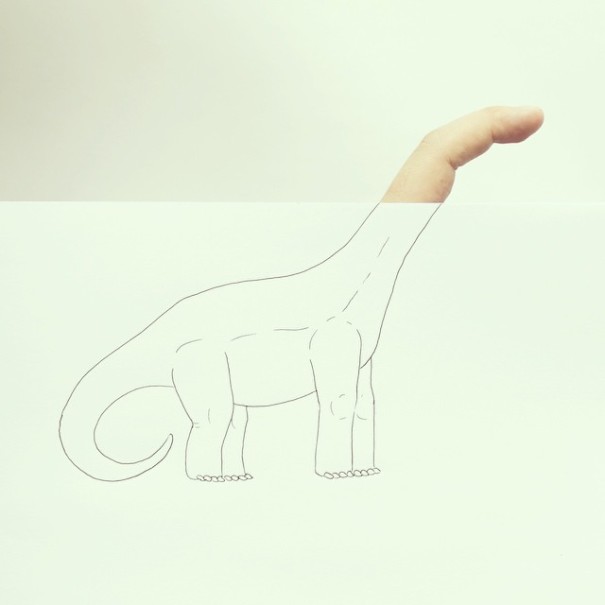 5. Here is a carnivorous dinosaur.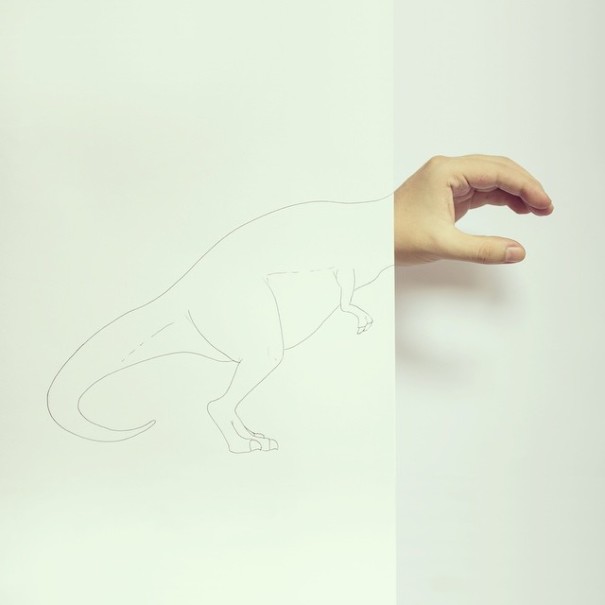 6. The ears of a bunny rabbit.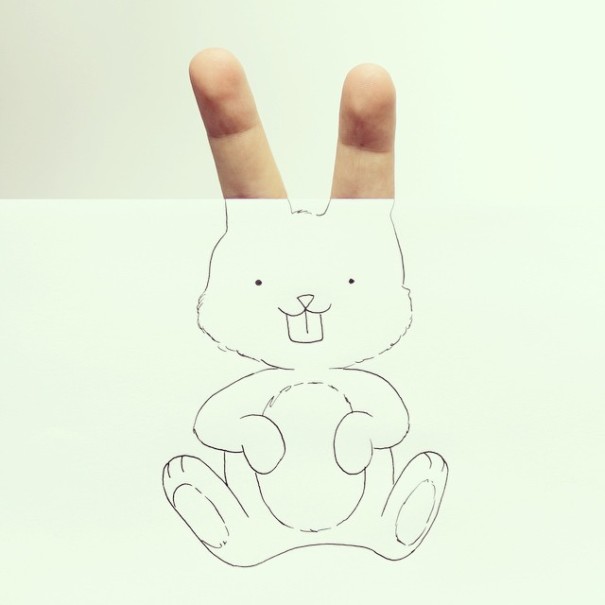 7. The long tongue of a chameleon.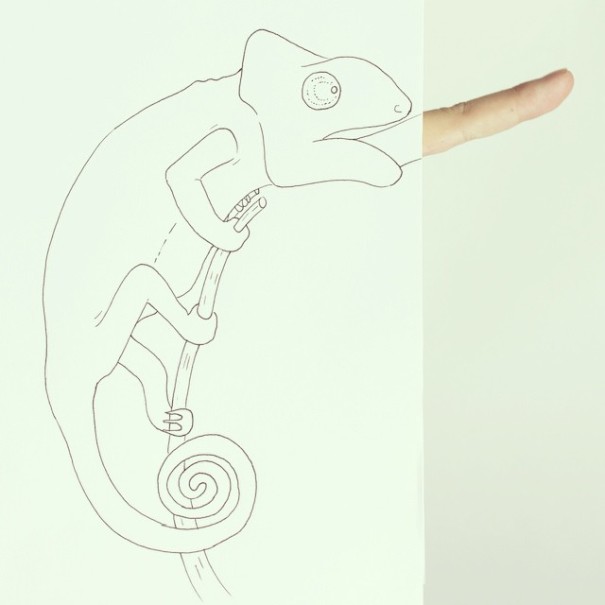 8. The legs of a Flamingo.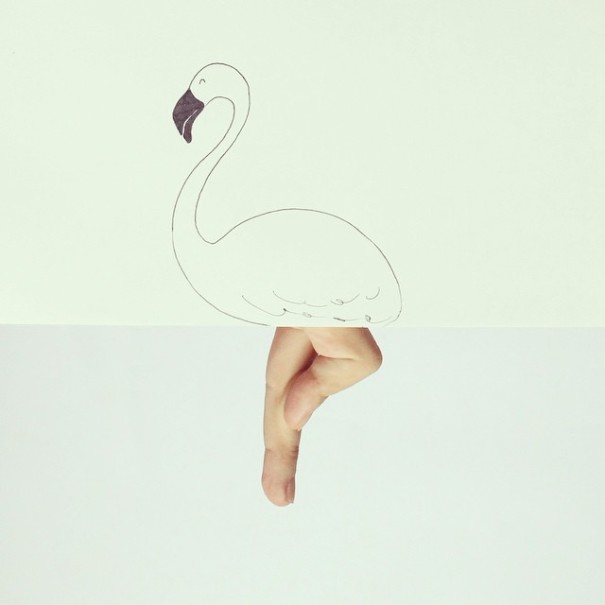 9. The sharp horns of a rhino.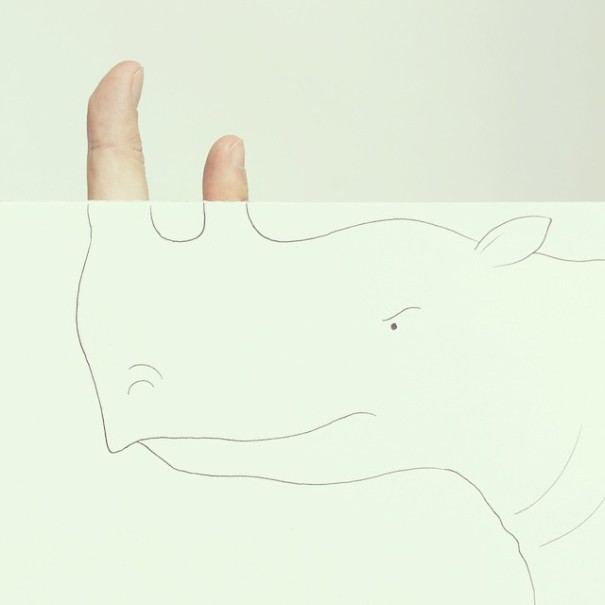 10. The poisonous tail of a scorpion.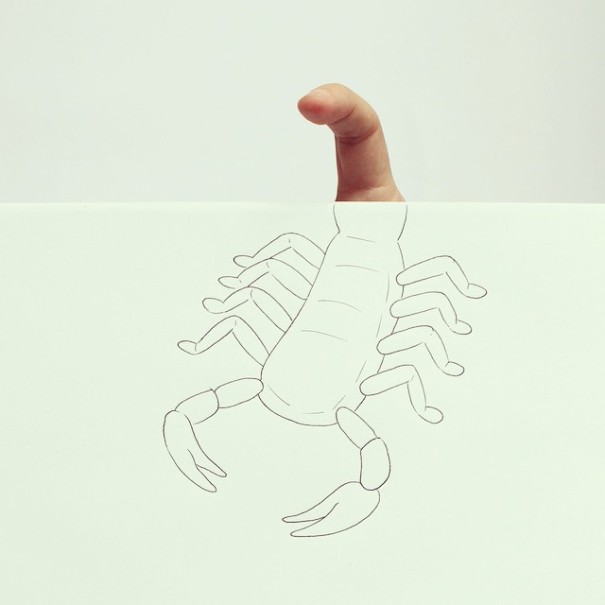 11. Deer antlers.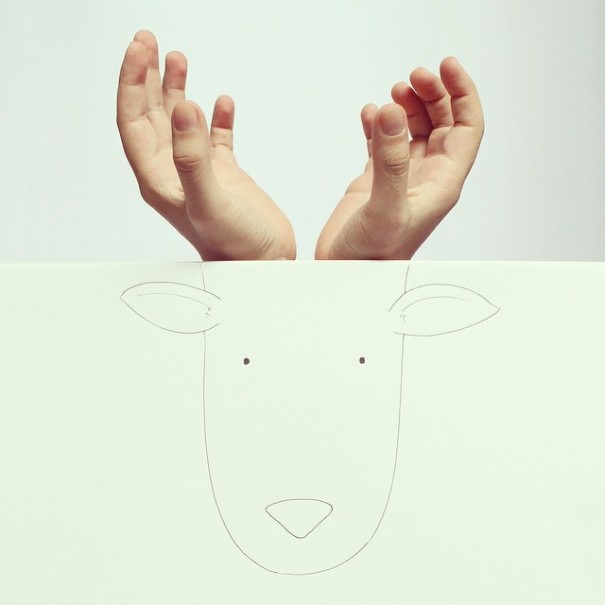 These images are unique and interesting!
source: boredpanda.com