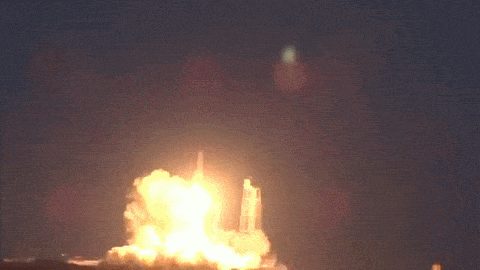 On October 28, 2014, an unmanned rocket bound for the International Space Station (ISS) exploded just 6 seconds after lifting off from a launch site in the state of Virginia. A video captured this spectacular accident in which there were no injuries!
▼Here is the Antares rocket ready for launch.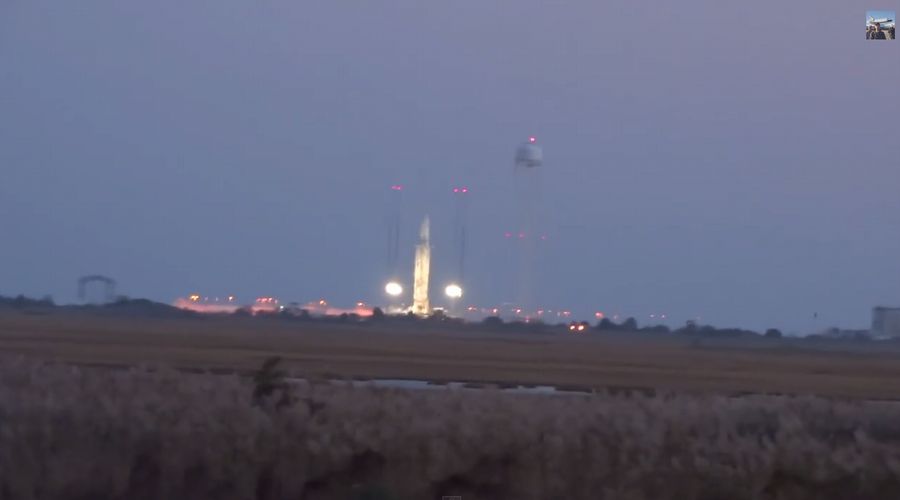 ▼The ISS rocket lifts off.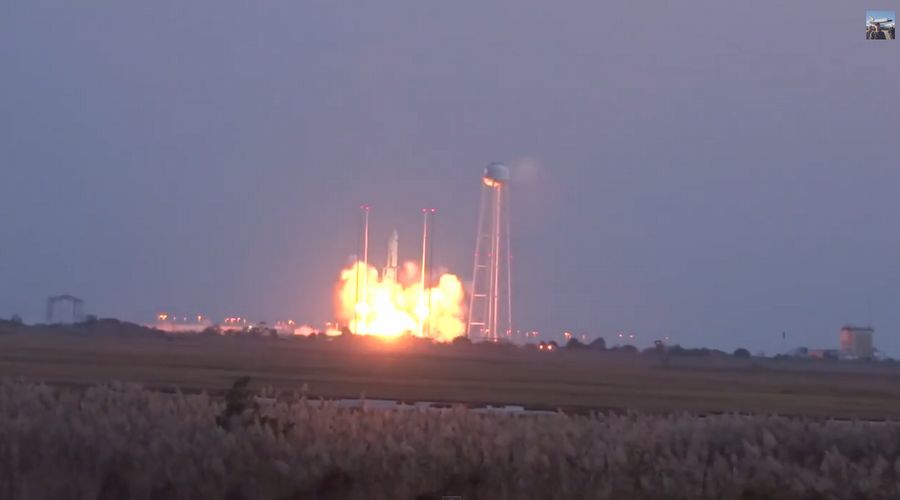 ▼Just 6 seconds after the launch, the rocket suddenly explodes in a ball of flame!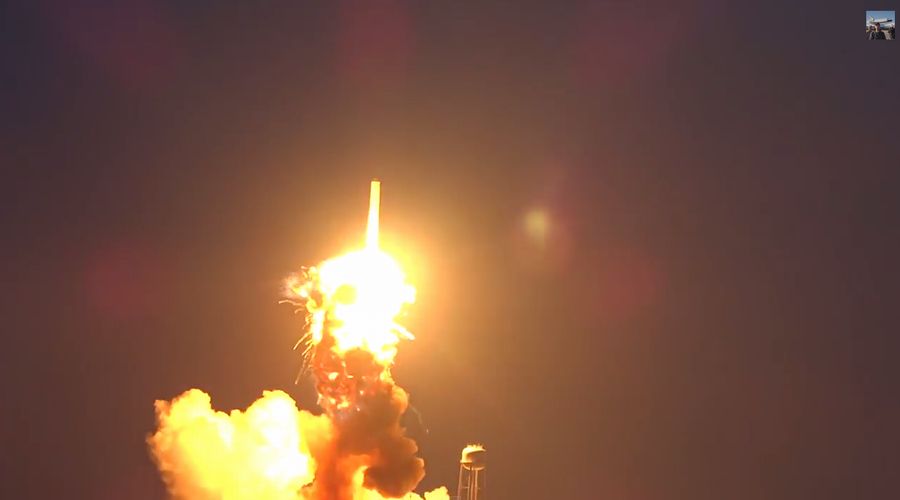 ▼The explosion becomes bigger and more intense.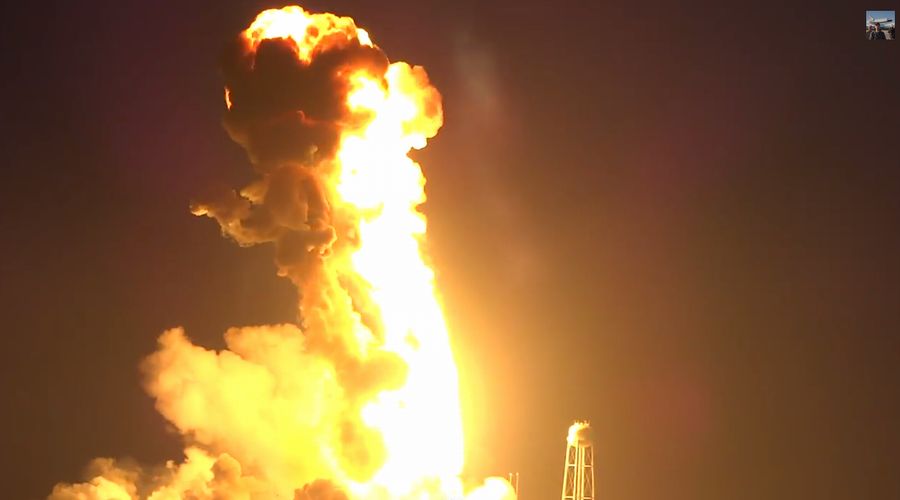 ▼You can hear the voices of people expressing fear and shock in the background.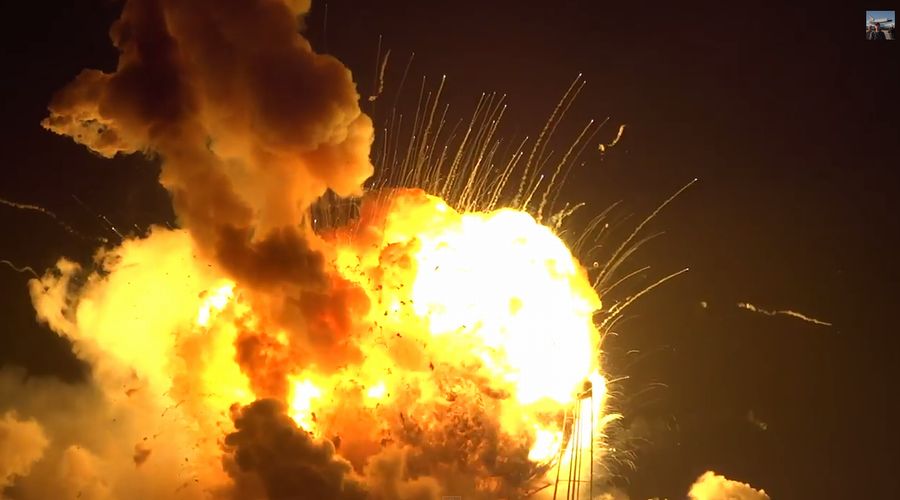 See Video Here
According to media reports, there were no injuries to any people and the damage was limited to the rocket launch facility. There have been other unmanned rocket launches which have malfunctioned and exploded in the past so I hope that type of incident will not cause any serious damage to people or property in the future.
Oriental Sciences Explosion