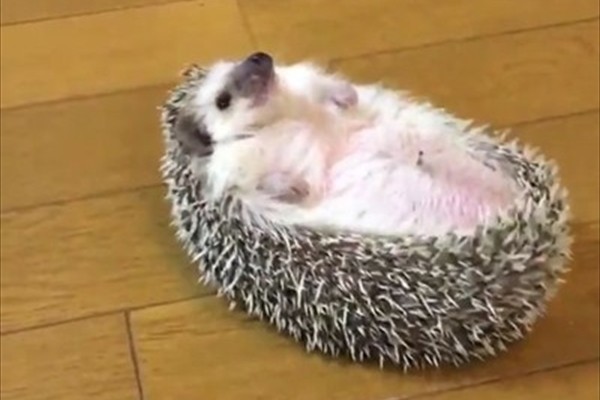 source: twitter
Here are some adorable video images of a cute and chubby hedgehog which was recently posted online by a Twitter user and has become a big topic of discussion with online viewers from all around the world!
Here is a pretty cute hedgehog lying on its back on the floor.
Twitter users posted videos on Twitter "See Mee"
▼ The tiny animal is trying to roll back onto its feet but is unable to do so!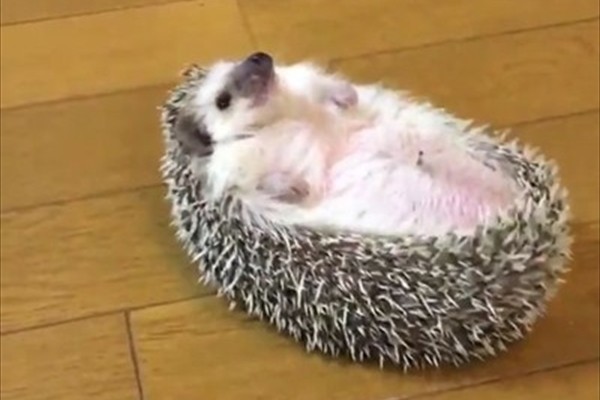 source: twitter
▼ The hedgehog keeps desperately trying but simply cannot succeed!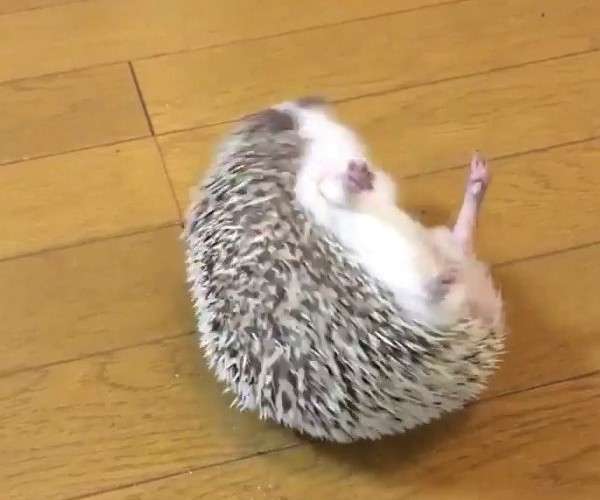 source: twitter
The hedgehog can not get up easily.
After several unsuccessful attempts, the cute and chubby hedgehog gives up and falls asleep in the same position!
▼ Hedgehogs can sleep on their backs!"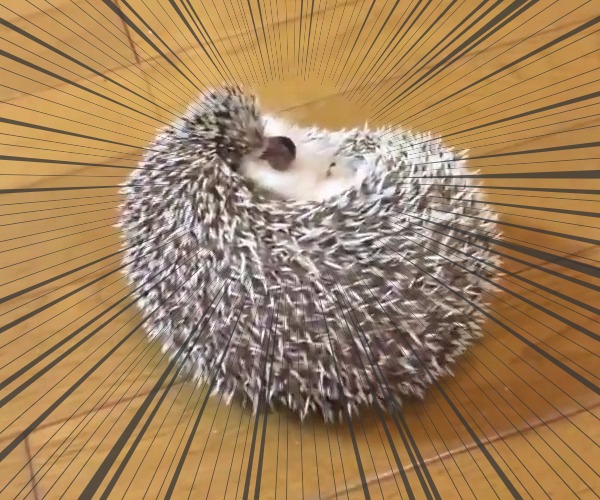 source: twitter
This tiny animal is just so cute!
An overweight hedgehog having some trouble! pic.twitter.com/2PLQisqTW4

— (@misa___dec15) 2017年5月11日
This tiny animals are simply adorable to watch!
"See Mee" has released some other cute videos of her cute pet!
A hedgehog is trying to hide under a shoebox! pic.twitter.com/8Z325Bca0g

— (@misa___dec15) 2017年5月12日
What did you think?
Hedgehogs are so cute so it was such a delight to see this adorable animal's antics in these short videos!
---
source:

twitter
---