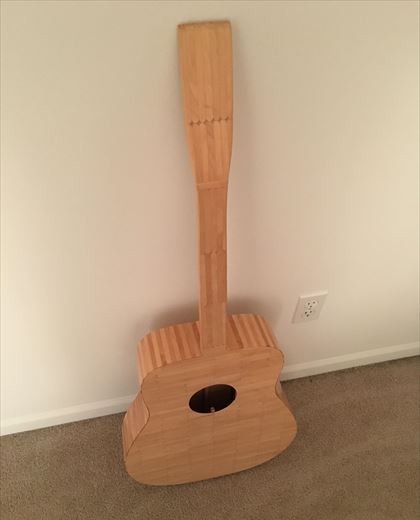 source: imgur.com
These amazing images were recently posted on the overseas online bulletin board website "Reddit" of a handmade guitar made entirely of popsicle sticks and glue that quickly became a huge topic of interest and discussion with online viewers everywhere!
A friend of a Reddit user said that he received this guitar from an uncle who is currently incarcerated in prison and was made from scratch using the most basic of materials!
Can you tell by looking at the images of the guitar of which materials were used?
▼ Here is an image of the back of the guitar.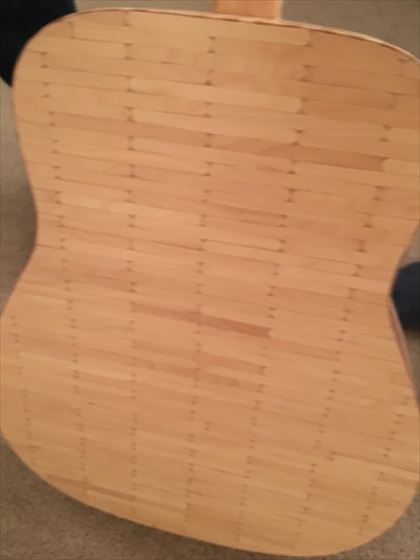 source: imgur.com
Upon closer inspection, it appears thatthe guitar has been created using discard popsicle sticks and glue!
If you look inside the guitar, you can see that it is made solidly with a clear attention to detail.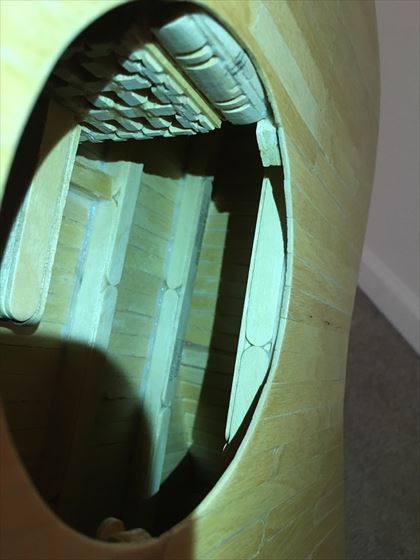 source: imgur.com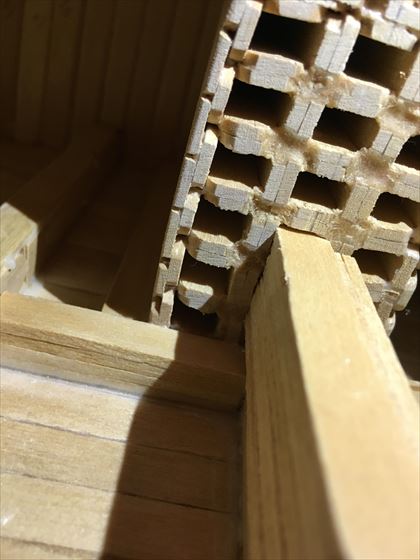 source: imgur.com
It's truly a remarkable creation from a person who clearly loves music and wanted to make something special for his nephew!
What did you think?
When I look at this handmade guitar, I would really like to play it and see what type of sound is created!
---
source:

imgur.com

/

reddit.com
---