Here are some famous albums from some very famous and popular recording artists throughout the years and the selected album cover photos have become iconic images associated with the success of the artist and the hit songs recorded on these collections. However, the selected photos are part of a larger photo which contain some fascinating content which was unknown until now.
Take a look at these amazing photos which create a different context to view these famous albums!
Nirvana (NEVERMIND – 1991)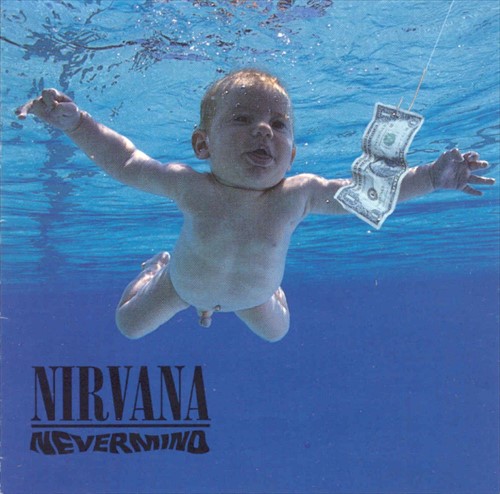 Michael Jackson (OFF THE WALL – 1979)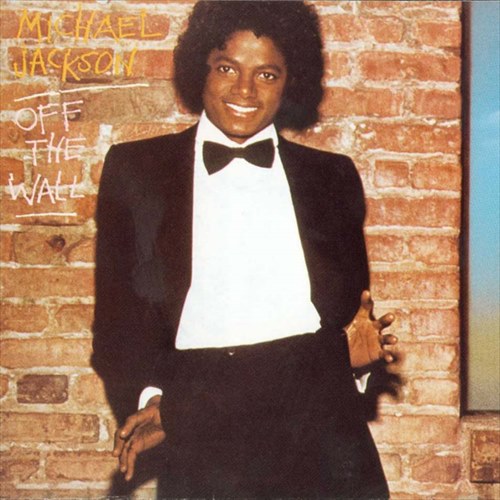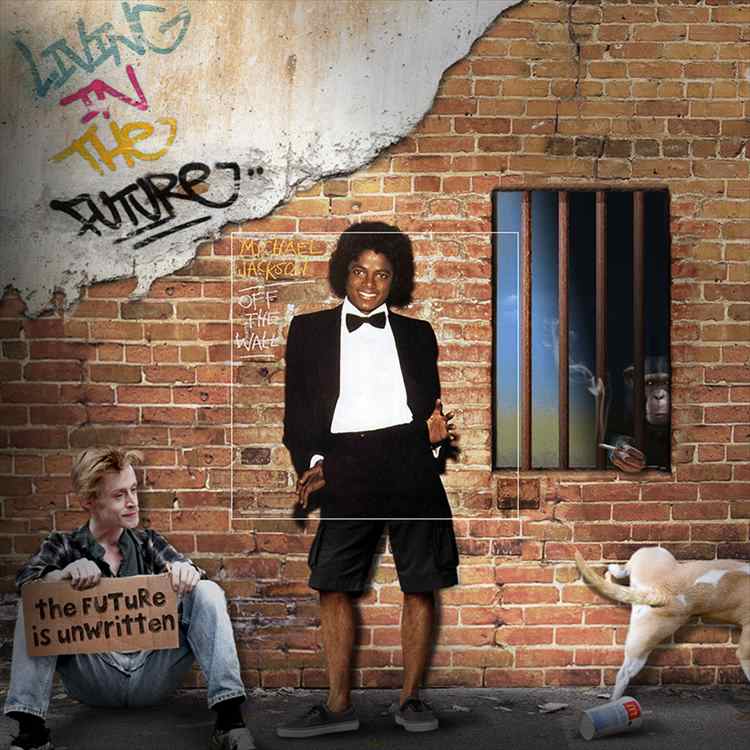 Fatboy Slim (WHY TRY HARDER – 2006)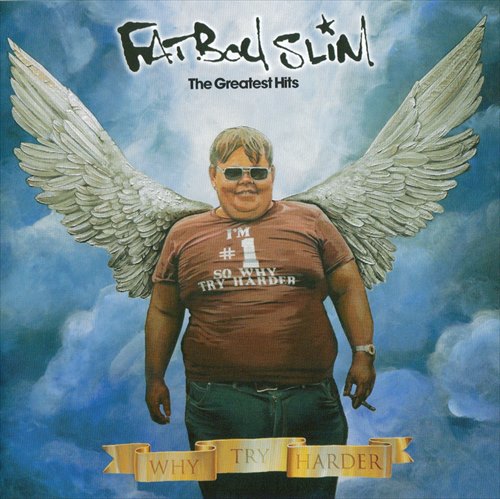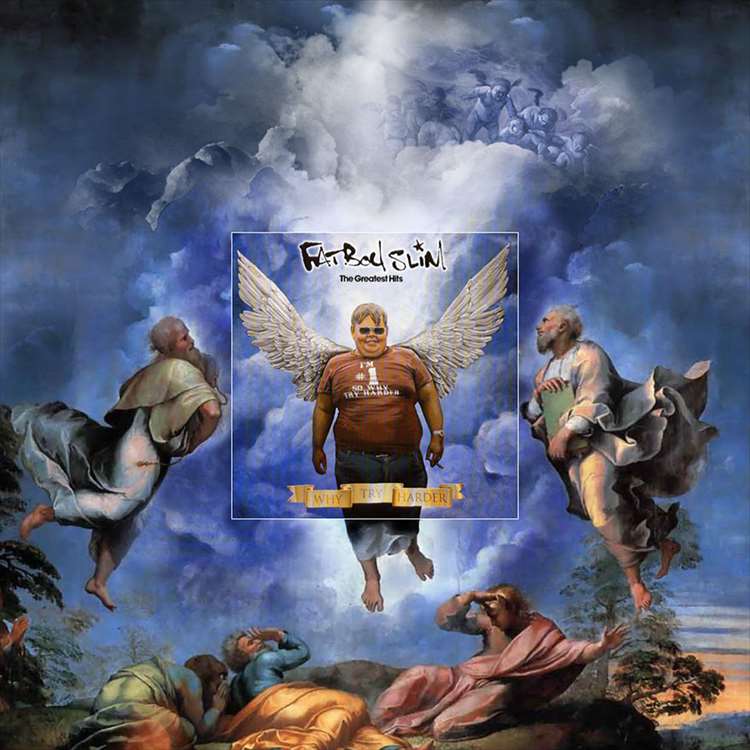 Bruce Springsteen (BORN IN THE U.S.A. – 1984)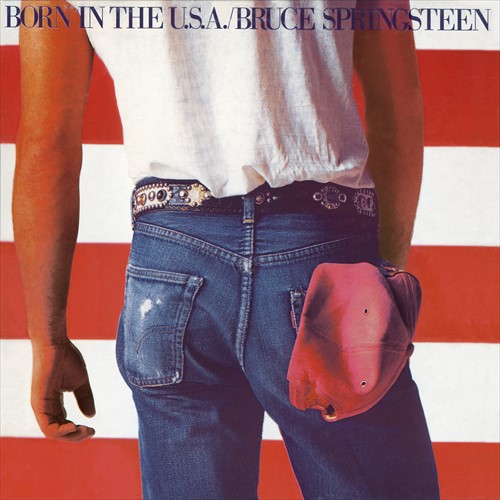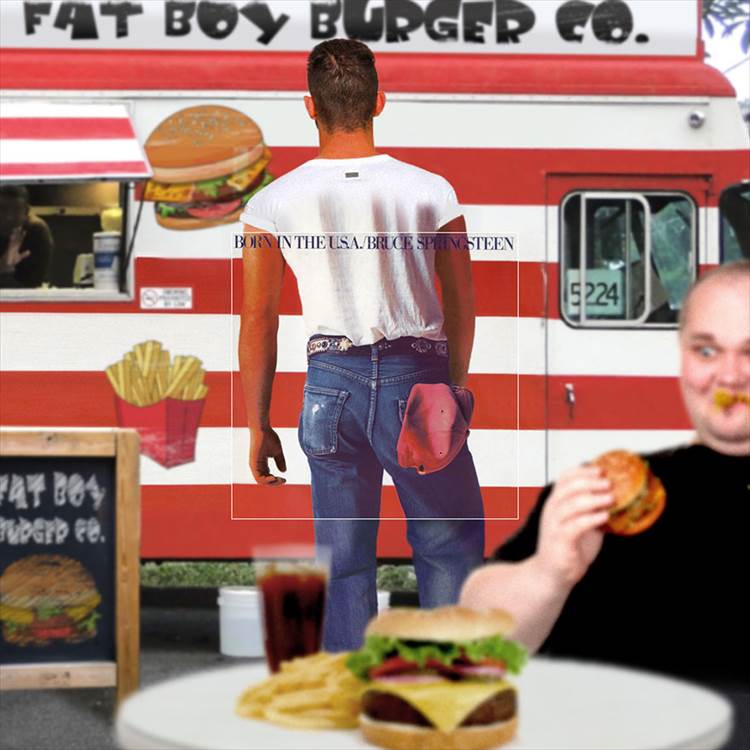 Blur (PARKLIFE – 1994)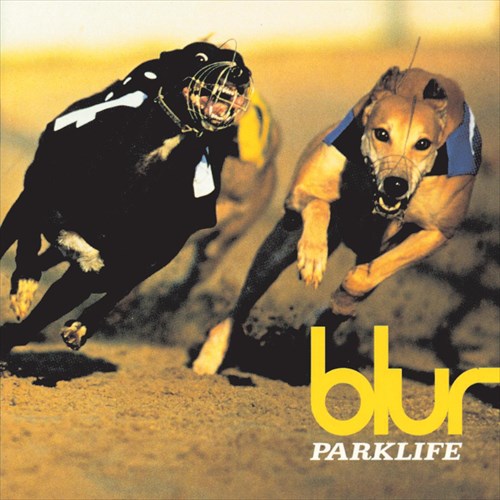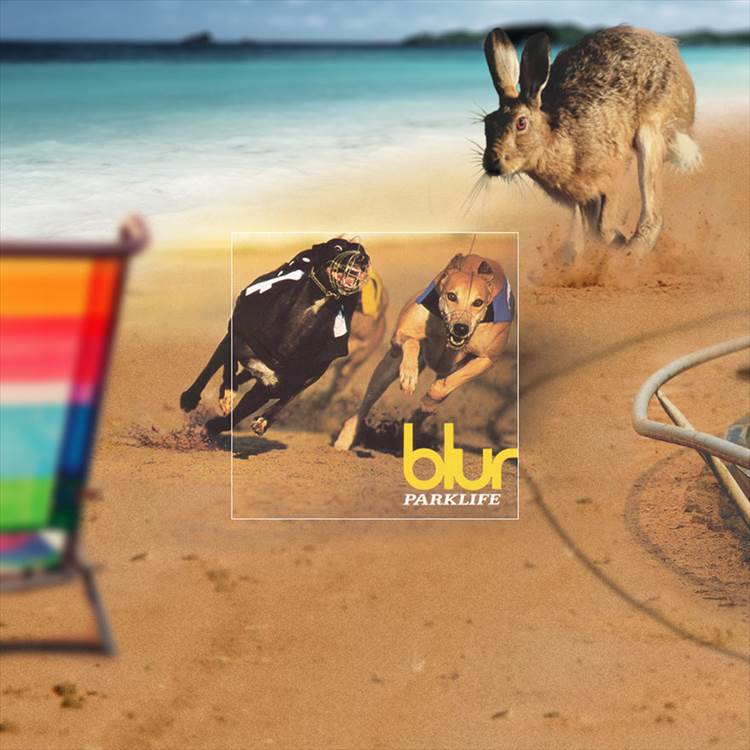 Adele (19 – 2008)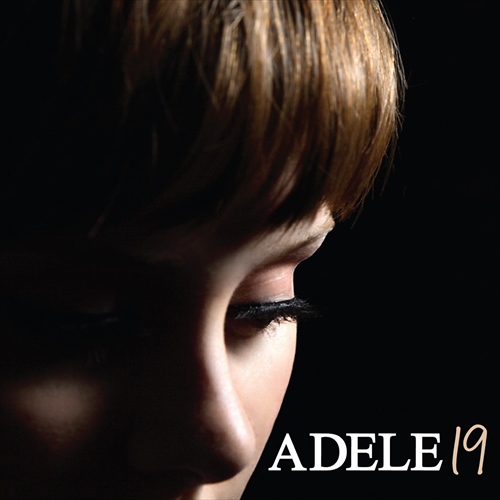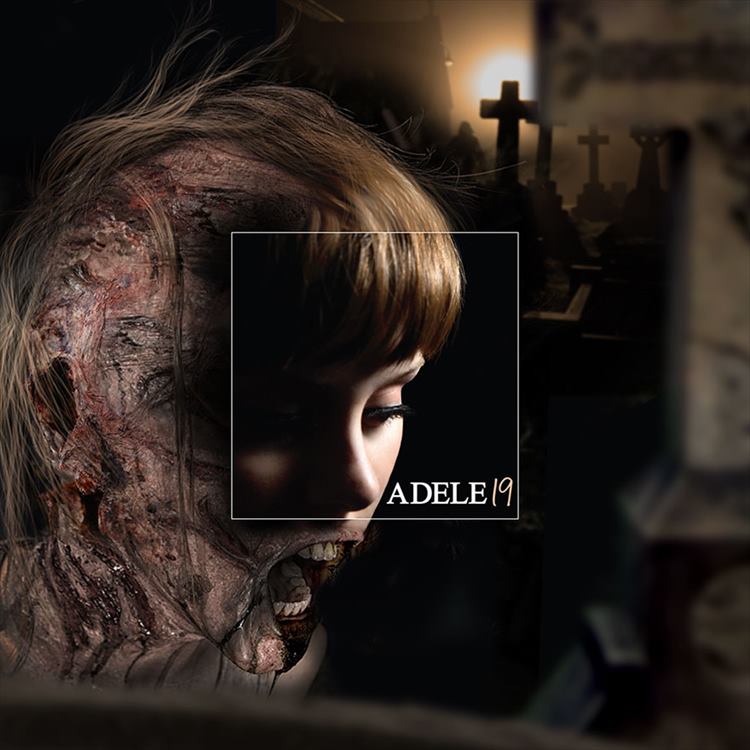 The Beatles (ABBEY ROAD – 1969)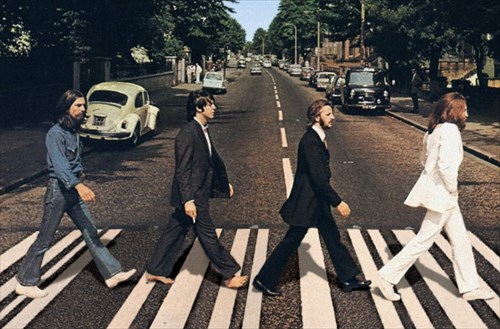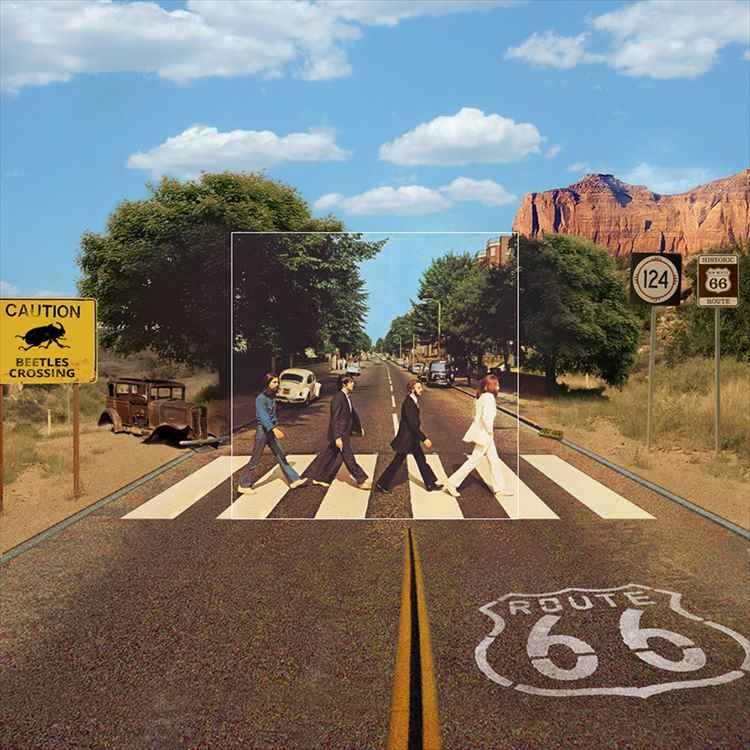 Justin Beiber (MY WORLD – 2010)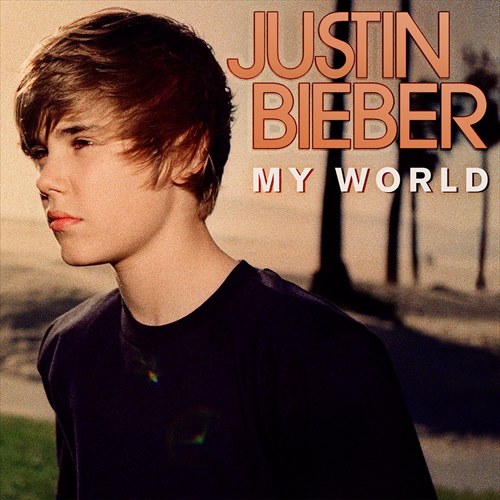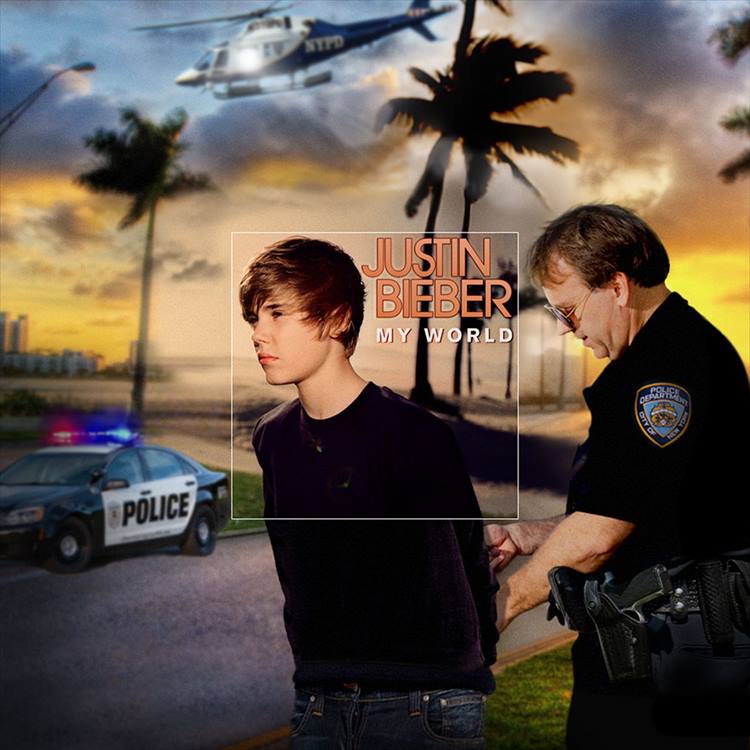 The original album photographs reveal some interesting and intriguing content which was never used in the album covers!