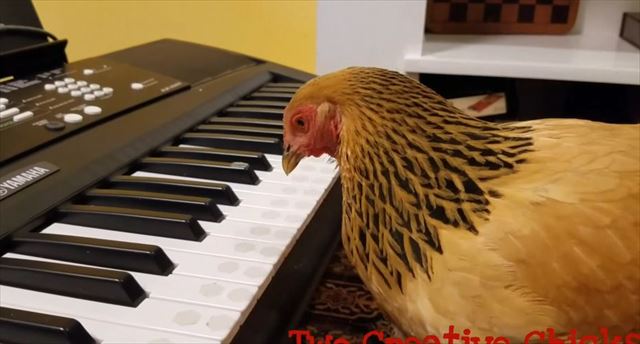 source: YouTube
Here is a chicken from the state of Maryland in the United States that displays some prodigious ability playing on a piano with a glowing keyboard that is becoming an online hit with viewers from around the world!. The chicken's name is "Jokgu" and her owner captured this performance on Youtube!
What talent is it …
"Jokgu" plays the piano by tapping on the keys with its beak and by following a glowing red light integrated into the keyboard!
A chicken that plays the piano?!
Here is the chicken walking around in front of the piano.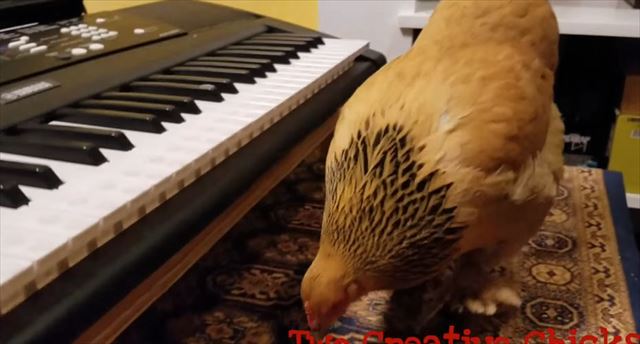 source: YouTube
When the introduction of the tune "America the Beautiful" starts to play, the chicken raises its head in recognition and moves toward the keyboard.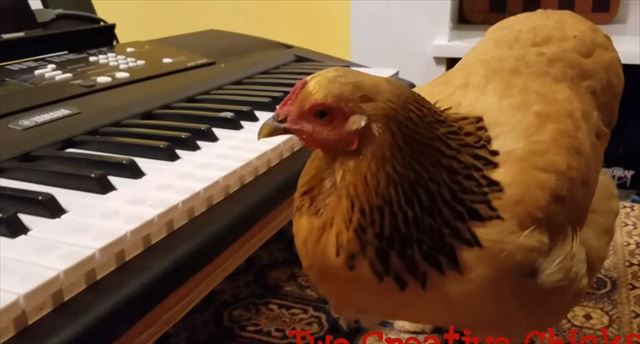 source: YouTube
As the chicken begin to peck at the piano keys, the glowing keyboard produces a light of the next keynote to touch and the chicken follows the lights and produces the notes of the song!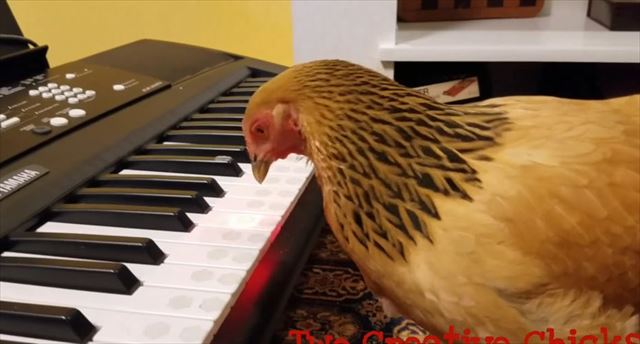 source: YouTube
This is a quite a remarkable performance to see on video!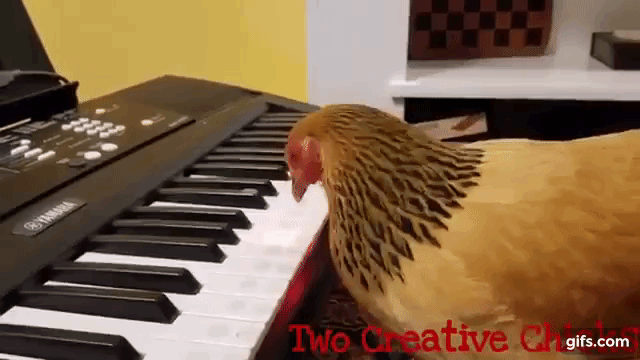 source: YouTube
I think that the glowing piano keyboard is a clever innovation that allows the chicken to play so beautifully!
Please take a look and watch the extended video below. ♪
See Video Here
source: YouTube
What did you think?
This chicken really does display some remarkable ability on the piano! What a performance!
By the way "Jokgu" also has a posted video of a piano duet with his owner. Please check it out!
source: YouTube
---
source:

YouTube
---