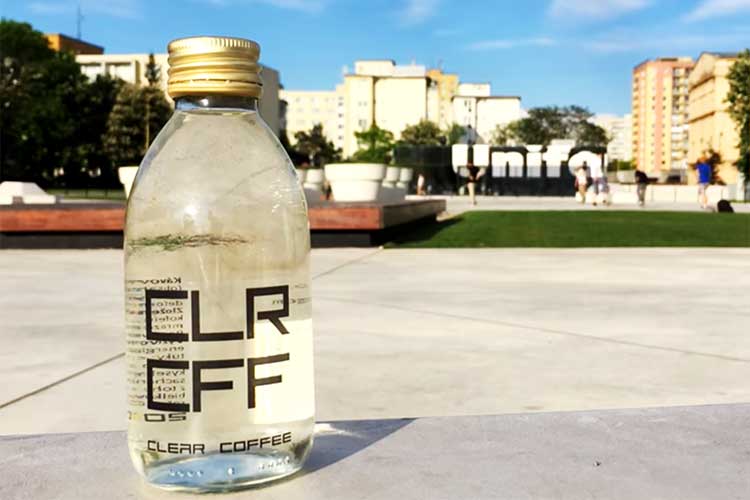 source: YouTube
For people who are heavy drinkers of coffee who have to deal with stained teeth or other aspects related to the dark color of this popular beverage, two brothers living in London decided to create the world's first "transparent coffee" that may be the next big global trend!
What kind of drink is this?
This new coffee product is composed of 2 calories (2 kcal), 0 grams of lipid fats and 0 grams of carbohydrates! It is great for people interested for beauty and health.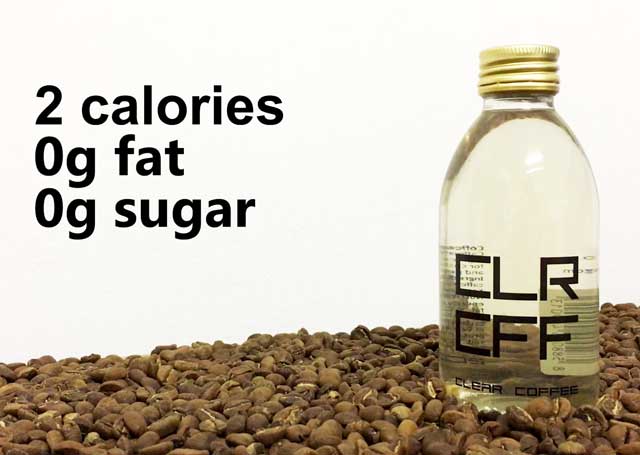 source: YouTube
Preservatives, sweeteners, stabilizers and other chemicals are not included in this new product!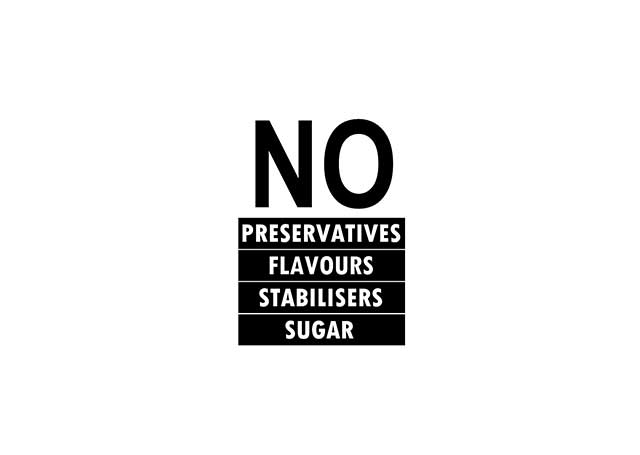 source: YouTube
A tasting review.
Charlie Fleming, who entered the supermarket and bought CLR CFF (the name of the new clear coffee product) and discovered that it was actually quite tasty with a rich coffee flavor!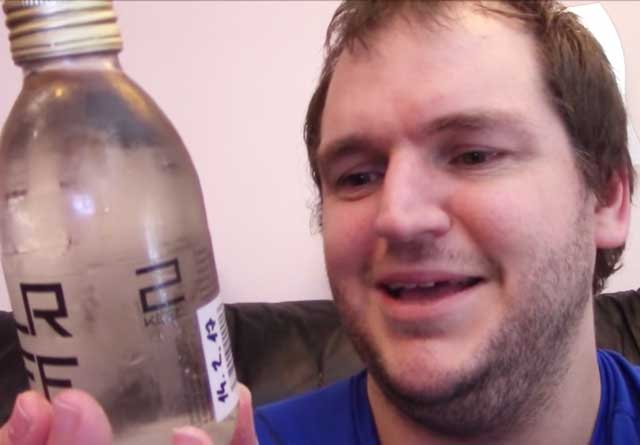 source: YouTube
As a curious customer opens up the bottle and checks the aroma and the fragrance. His facial expression is very serious.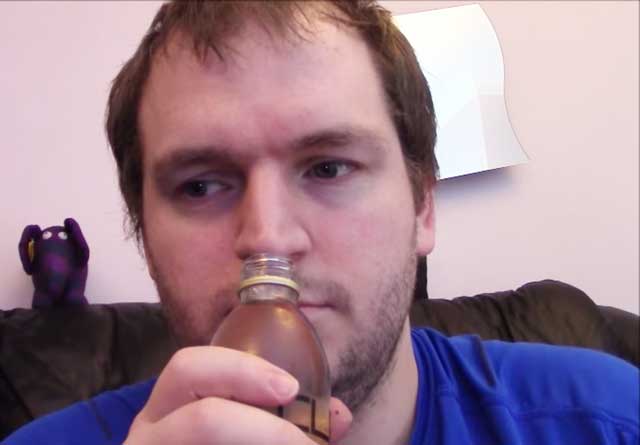 source: YouTube
After looking at the ingredients, the customer seems to be thinking that this should be a good drink for the body!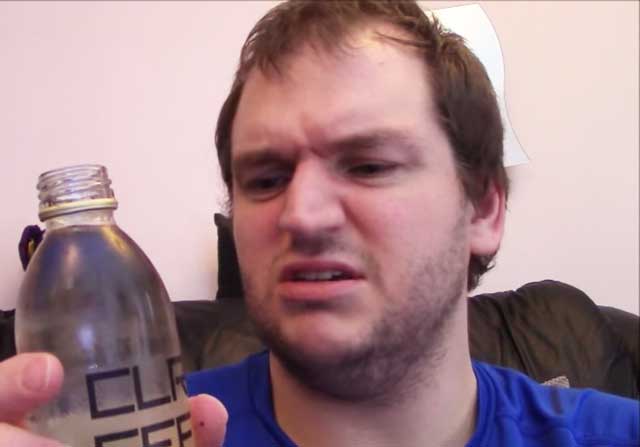 source: YouTube
After taking a sip of the transparent coffee, here is the facial expression of the taster!

source: YouTube
He just drank a bottle of water!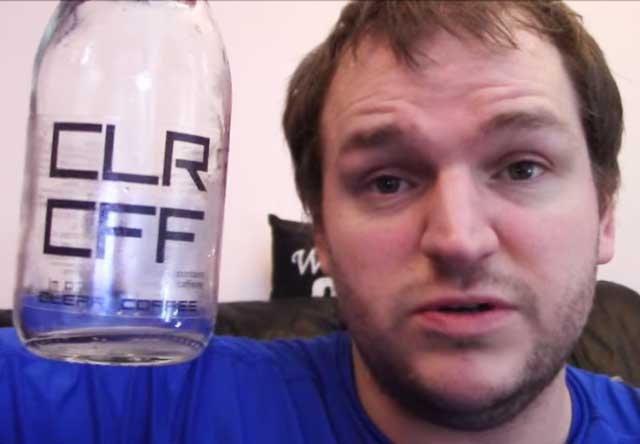 source: YouTube
Tasting is believing so it would be interesting to see if this new coffee product will become popular or not!
Please take a look and watch the extended video below.
CLR CFF Online Sales (US, UK ONLY)
See Clear Coffee Video Here
See Charlie Fleming's Review Videos Here
---
source:

YouTube

/ source:

YouTube

/ source:

twitter@GShinegi

/ source:

twitter@HENKA_PR

/ source:

twitter@Hibi

/ source:

CLR CFF
---