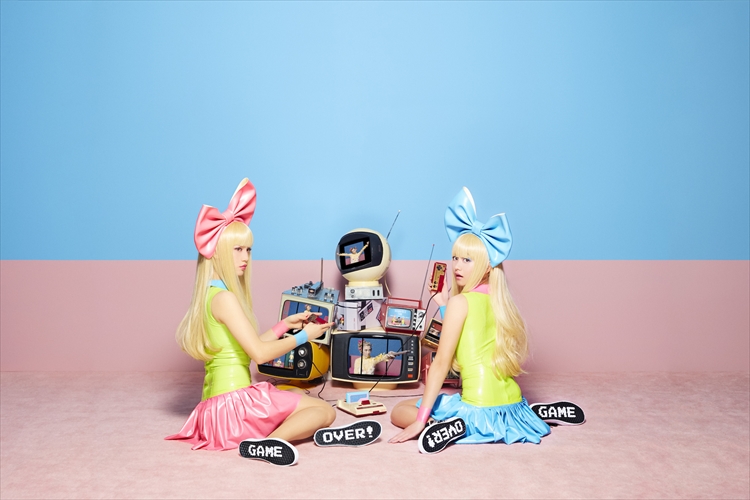 Do you know the notable artist "FEMM (fem)" strong>? The official profile is "DANCE & RAP duo" consisting of "intention manikin" RiRi (Lili) "and" LuLa (Lula) " strong>, and it is quite a mystery.
Here is some video images of a mysterious music group called "FEMM" who has just released a new song "Do It Again feat. LIZ" strong> music video. That music video is finished in a 3D video using the illusion of the eyes, and it makes you mysterious feeling!
FEMM is a stylish duo!
Let me introduce a bit about the notable artist "FEMM (fem)" strong> before the new song music video.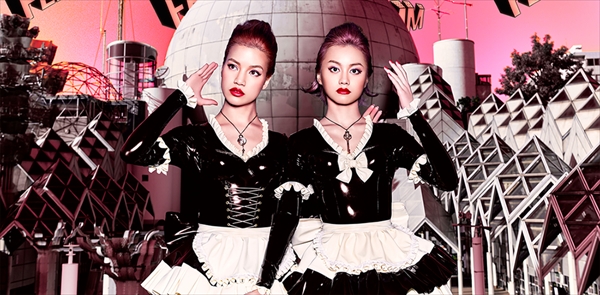 source: femms.jp
As mentioned earlier, the two are "a manikin with a will" strong>, so that we can sing, but can not talk. So, when dealing with news gatherings, it seems that their respective agents "Honey – B" and "W – Trouble" are their spokesmen.
It is said that the appearance of FEMM closely resembles these two figures is not revealed.
FEMM received sighting information that around the fall of 2013, around Tokyo, "There are moving dolls". Starting from the place, it seems like a preview of a Hollywood movie has been released.
See Video Here
The world view is amazing! What will start? I am inspired by the excitement.
The music video of "Fxxk Boyz Get Money" was released in 2014 and became instantly popular with teenagers with over 1.4 million views on YouTube!
Please watch the video below.
See Video Here
Their new music video "Do It Again feat. LIZ" is also amazing.
Their new song is about the heroines who appear in a TV game and has become popular with young worldwide!
"Fake 3D Music Video" are specifications that let you feel stereoscopic effects without using 3D graphics by delimiting the screen.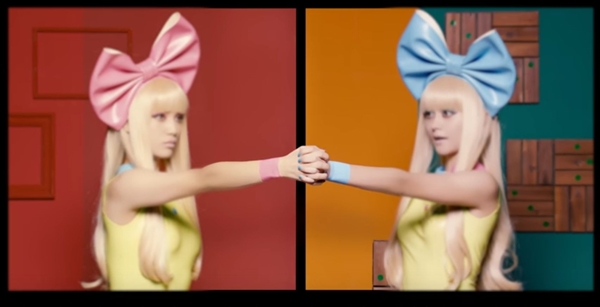 source: YouTube
▼ In this music video, the American female artist "LIZ" joined with the duo and a three-dimensional effect was created which looks totally unusual!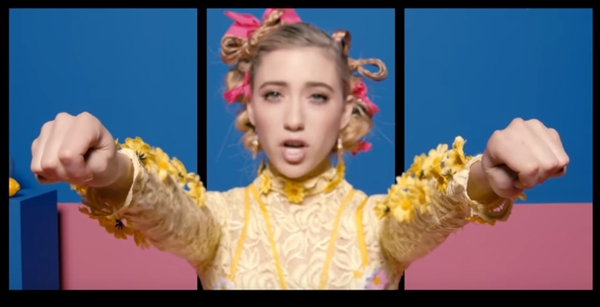 source: YouTube
It is finished in a music video of such atmosphere that attracts attention as a world view of songs and images, visuals of "FEMM", why for a moment.
Please watch the extended video below.
See Video Here
What did you think?
"FEMM" is embarking on an European tour that include performances in Denmark and London in conjunction with the release of the single "Do It Again feat. LIZ"!
---
source:

youtube

/

femms.jp



---