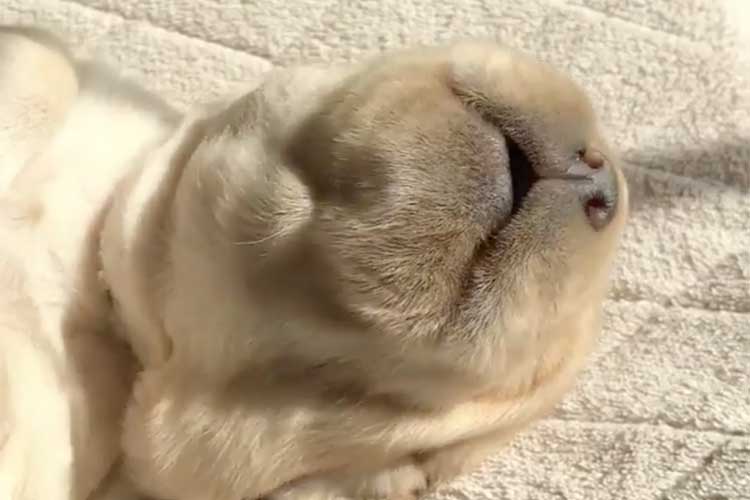 source: Facebook
Here is a delightful video of a sleeping puppy that was recently posted on Facebook that has become a huge hit with online viewers all over the world!
This puppy is fast asleep and appears to be having a dream with its mouth wide open!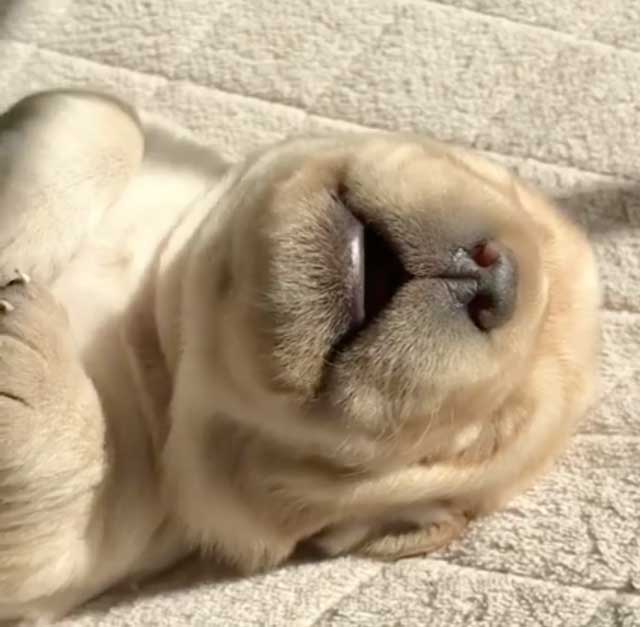 source: Facebook
Wow! It looks like that the puppy is talking in his sleep! How cute!


source: Facebook
I wonder what kind of dream this adorable puppy is having?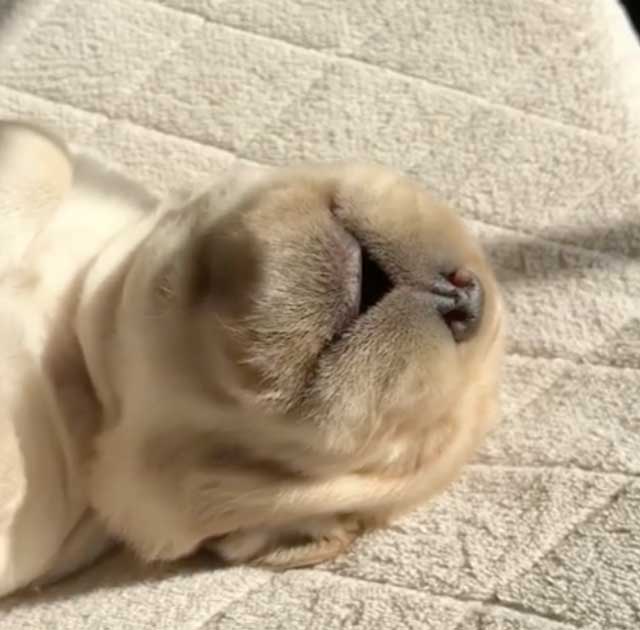 source: Facebook
Am image of a park bench may be part of the tiny dog's dream?!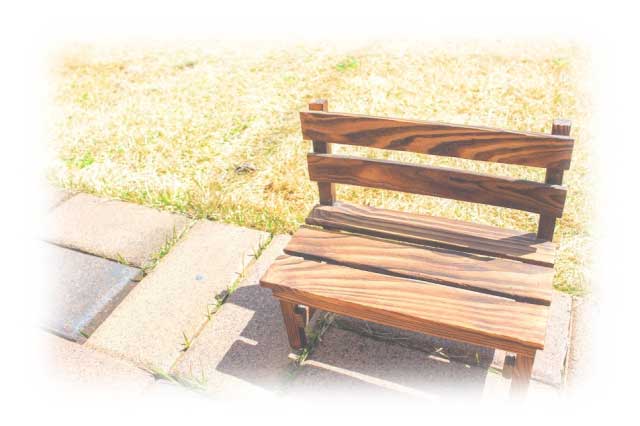 source: Photo AC
What did you think of that?
This adorable puppy has such a cute sleeping face that you will want to watch this short video clip again and again!
Please watch and enjoy the extended video below.
See Video Here
---
source:

Facebook



---