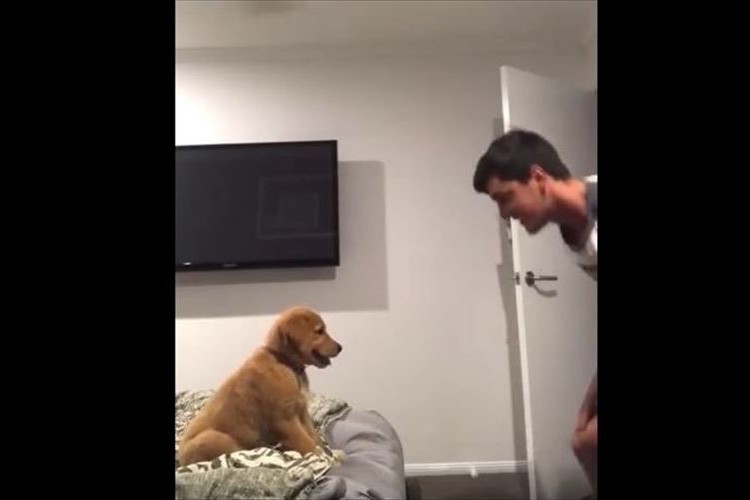 source: YouTube
Here are some videos of an energetic young puppy attempting to leap into his owners arms again and again and was later posted on YouTube! Dive into the owner's arm and be thrown back … Puppy and owner who repeats …. Because the movie that captured the enjoyment playing is a topic, I will introduce it!
This adorable golden retriever is named "Indy" and seems to be having a lot of fun jumping into the owner's arms!
Here is "Indy" attempting a leap from his owner's bed.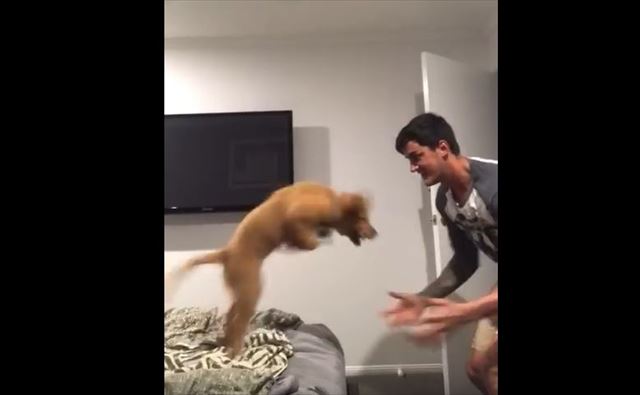 source: YouTube
When the puppy is unsuccessful, his kind owner picks him up and places him back onto the bed.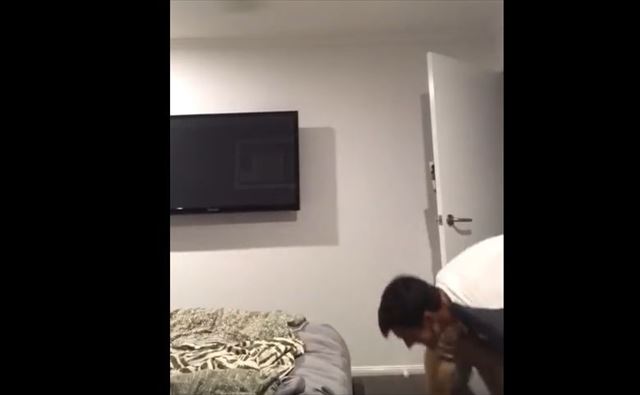 source: YouTube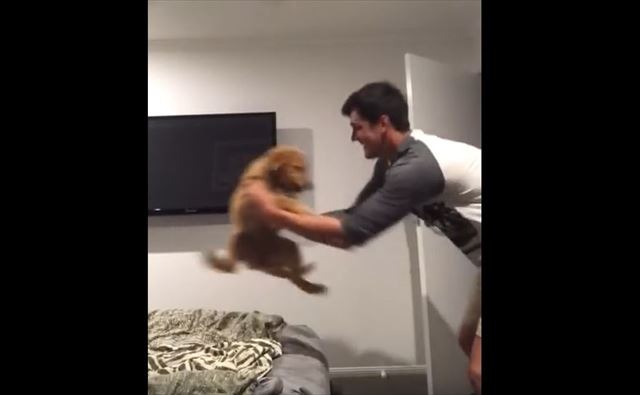 source: YouTube
Timing is really important, the puppy pulls back repeatedly until the perfect moment to jump!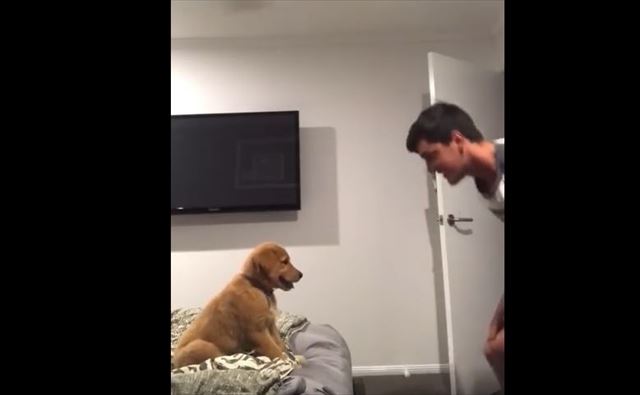 source: YouTube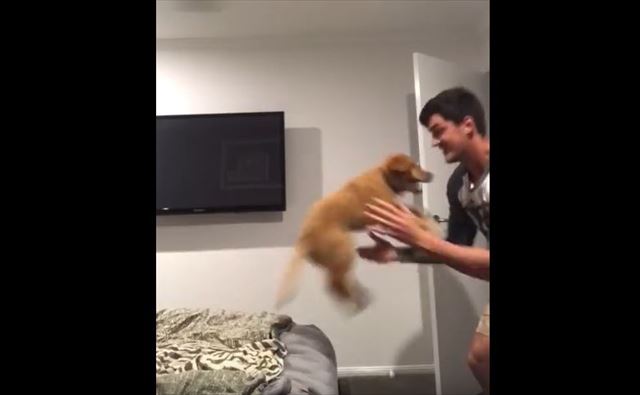 source: YouTube
This puppy just loves jumping into his owner's arms again and again!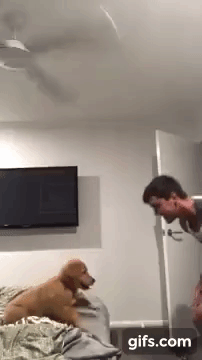 source: YouTube
"Indy" seems to love being thrown back onto the bed as much as jumping!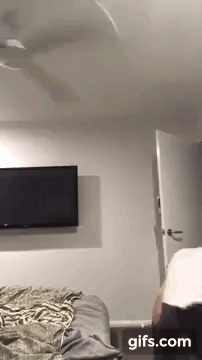 source: YouTube
Please take a look and watch the extended video by all means!
See Video Here
source: YouTube
---
source:

www.youtube.com
---