source: YouTube
What an amazing scene!
There are literally hundreds of people crowded together in this swimming pool in China! Please take a look at this mass of people and the effect of a wave within the pool and the human reaction to this movement!
Anyway, there are so many people in China and this swimming pool is awfully crowded. Just looking at these images makes me breathless and uncomfortable.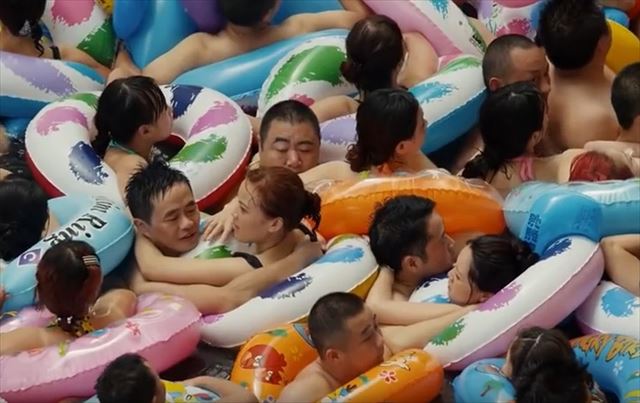 source: YouTube
This swimming pool is located in the city of Chengdu, China and a large number of people are waiting for the wave. Let's take a moment to see.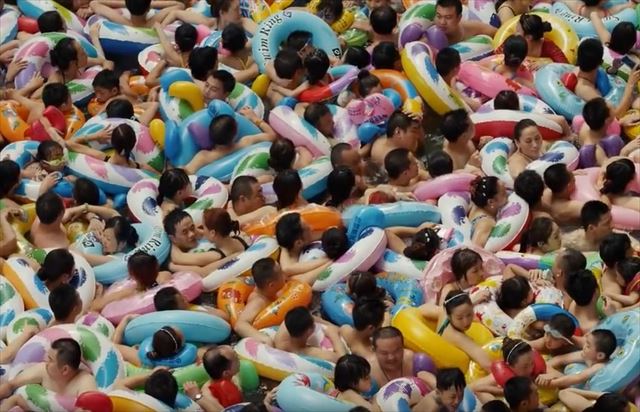 source: YouTube
The facial expression of so many people convey their emotions as they wait for the water's movement!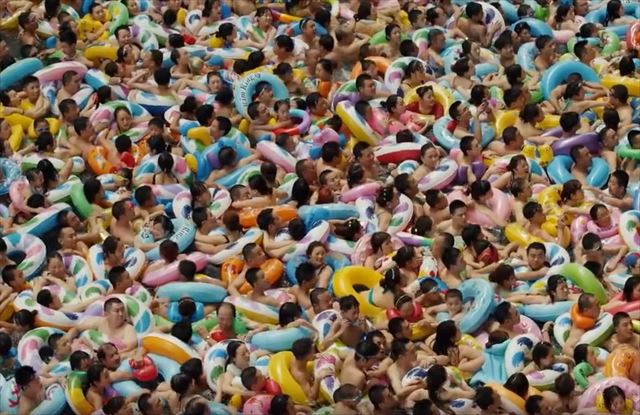 source: YouTube
The tension increases and the wait becomes almost unbearable!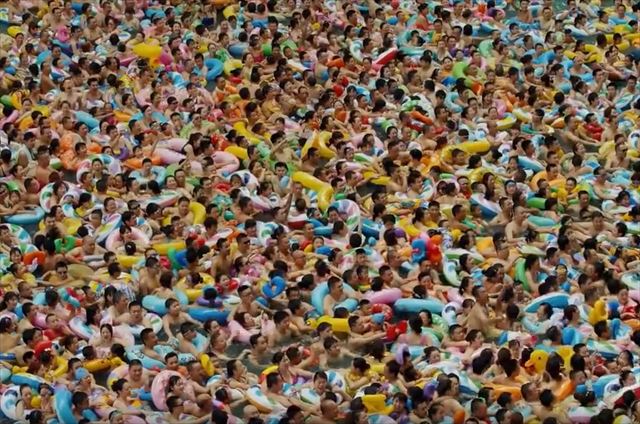 source: YouTube
And the waves finally arrive, the movement makes people react in a variety of ways. Some are exhilarated while others look nauseous!

source: YouTube

source: YouTube
The movement of the mass of people in the pool is almost like a type of dance as they move with the motion of the wave.
Please take a look and watch the extended video below.
See Video Here
source: YouTube
---
source:

www.youtube.com
---