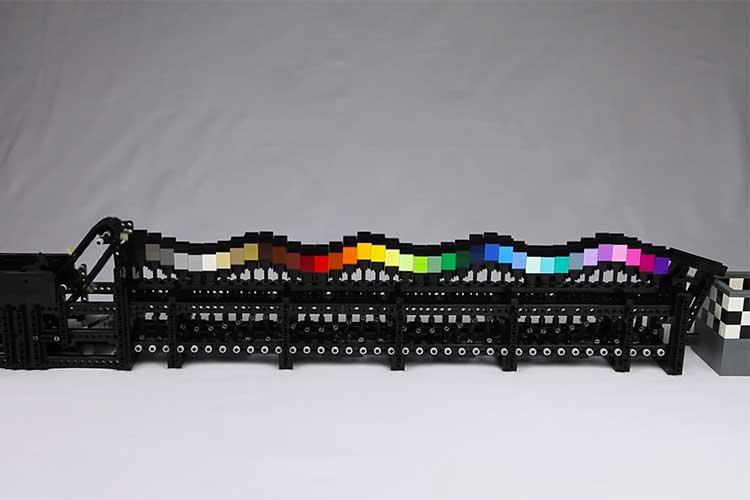 source: YouTube
Here is a gorgeous creation and functional design featuring the colours of the rainbow! It was constructed of a new version of a world famous coloured blocks called "Techno Lego". The structure is named the "Rainbow Wave Lego and this creation was made with 38 colors, 1,500 LEGO blocks, and the moving parts of 1,150 Lego pieces!
The creator of "Techno Lego" "wanted to demonstrate Lego's creativity through Techno Lego's features and all of its dynamic colours". This is a new and beautiful design were the traditional functionality of Lego blocks".
The Techo Lego's conveyor belt starts to rotate.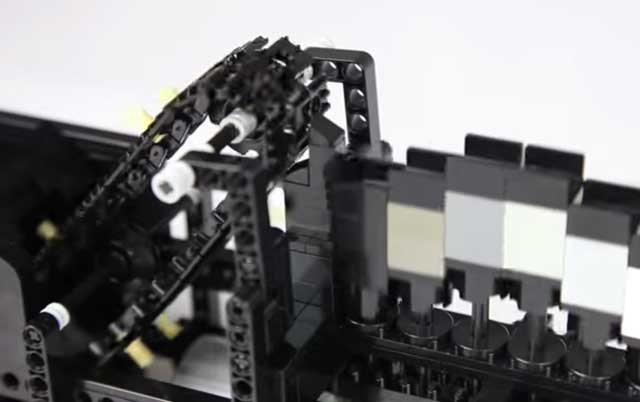 出典:YouTube
The ball goes on top of "Rainbow Wave Lego blocks" efficiently and smoothly.


source: YouTube
The rotation of the conveyor belt creates a slight time lag.


source: YouTube
The flowing movement and undulating colours of "Rainbow Wave Lego" really do look terrific!


source: YouTube
The coloured balls move and then drops smoothly and the sound of the small conveyor belt motor is barely heard.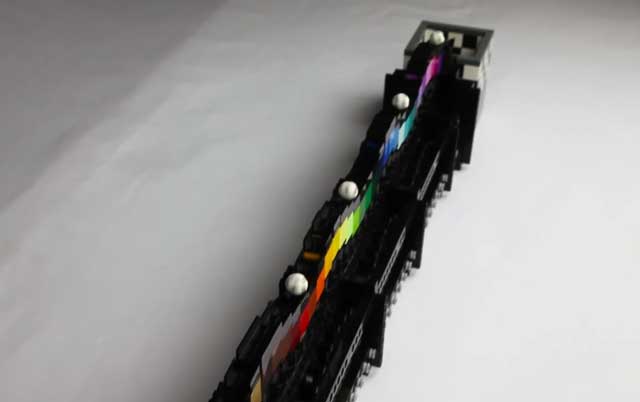 source: YouTube
What did you think?
The possibilities of "Techno Lego" are endless!
Please take a look and watch the extended video below!
For more information about "Techno Lego", please take a look at the website link below. "LEGO Ideas"
See Video Here
---
source:

YouTube



---