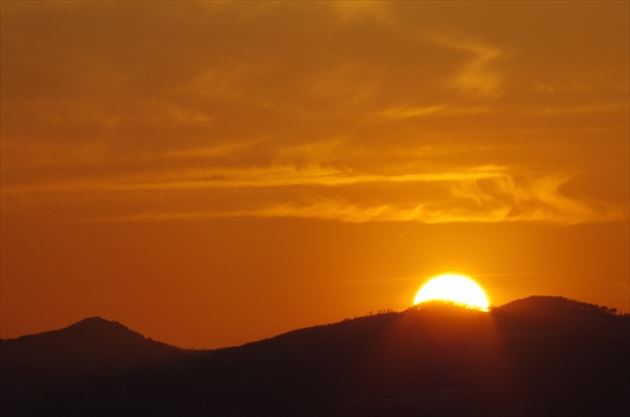 Why can not you heal your heart if you are staring at the setting sunset?
Here is a simply spectacular photograph of a sunset with a full color spectrum visible in natural light against a city skyline that was recently posted on the overseas bulletin board website called "Reddit" that has online viewers raving about the stunning beauty of this particular scene!
A beautiful sunset against a city skyline.
This photograph was taken in Toronto, Canada recently and then posted online by a "Reddit" user. The colors are so vibrant and gorgeous!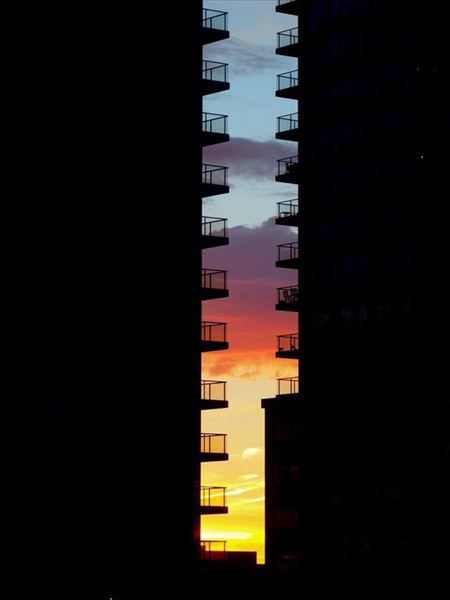 source: reddit.com
What did you think?
The city skyline of Toronto somehow enhances the visibility and clarity of the full color spectrum and natural light at the moment that the photograph was taken!
Nature's beauty is sometimes so awe-inspiring that reinforces the maxim that a picture is really worth a thousand words!
---
source:

reddit.com
---