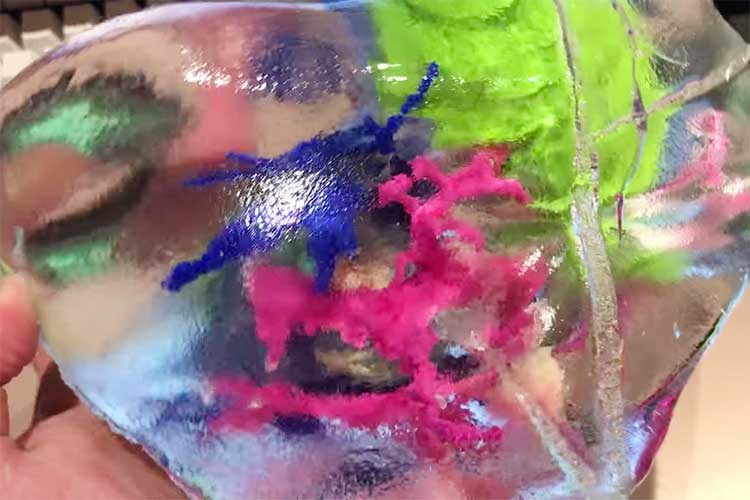 source: YouTube
Minimally invasive surgery also known as laparoscopic surgery has required the usage of highly advanced 3-D technologies that was extremely expensive but a research team at a university in Poland has recently developed a new low-cost approach that has the potential to dramatically reduce the cost of three-dimensional modelling for preoperative planning of these surgical operations!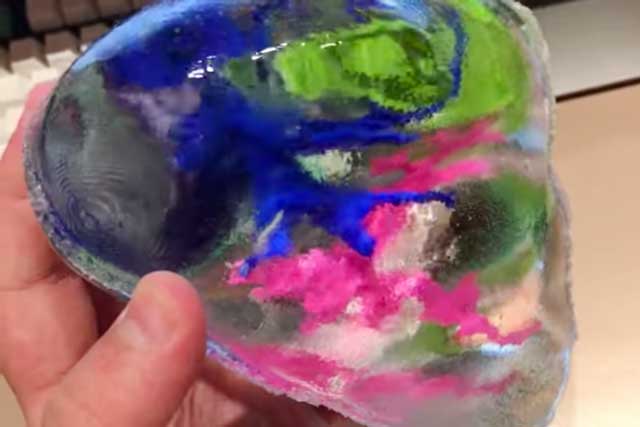 source: YouTube
Here is an image of a three-dimensional model of a human liver that could be produced for just under USD $150 dollars!


source: YouTube
Here is a 3D model was created from the CT scan data of patients who have been suffering from colon cancer along with liver metastasis and will be used to help surgeons prepare for laparoscopic surgical procedures.


source: YouTube
This low-cost 3D printer model of a liver can reproduce and display blood vessels and tumours at actual size so that doctors and medical students can use these models for both surgical preparation and study as well as reduce the cost of operations that would be passed along to patients and their families.
Please take a look and watch the extended video below.
See Video Here
---
source:

YouTube



---