source: YouTube
On a recent live broadcast of an interview on a British Broadcasting Corporation (BBC) news program, an expected interruption created a huge buzz worldwide and quickly became a big topic of discussion among online viewers everywhere!
Here is Professor Robert Kelly who is an expert on international politics being interviewed by the BBC.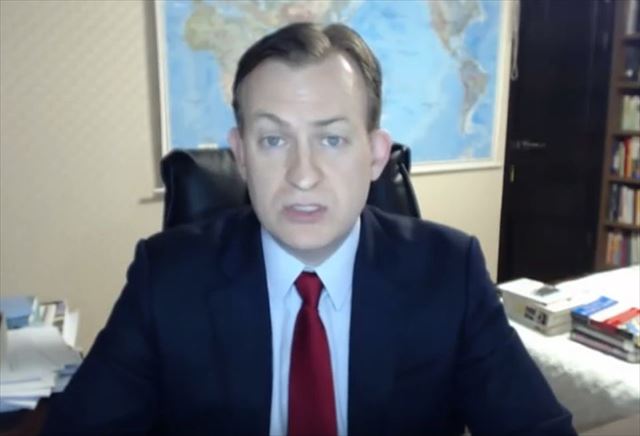 source: YouTube
Suddenly, a little girl wearing bright yellow clothes appears in the background behind the professor!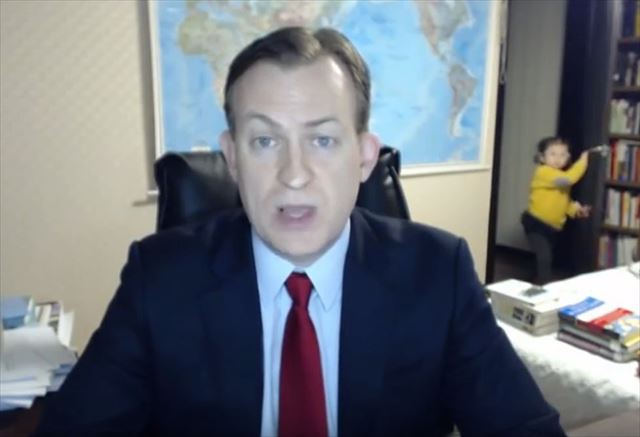 source: YouTube
As the youngster approaches the professor, the BBC interviewer notifies the professor that he is about to be interrupted! It is an unexpected and highly amusing moment!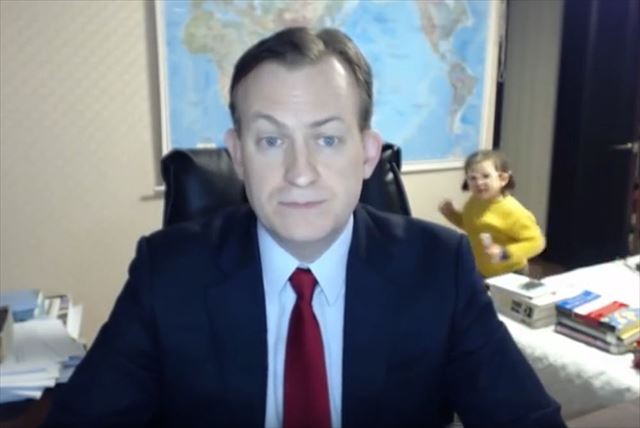 source: YouTube
As the slightly embarrassed professor attempts to deal with his daughter, another child becomes visible in the background! It's a small infant in a baby walker!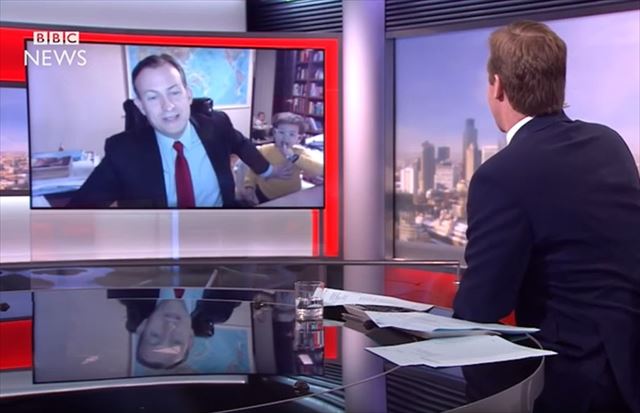 source: YouTube
The professor is forced to stop his interview and deal with his two adorable children until his wife arrives and take the kids to another room!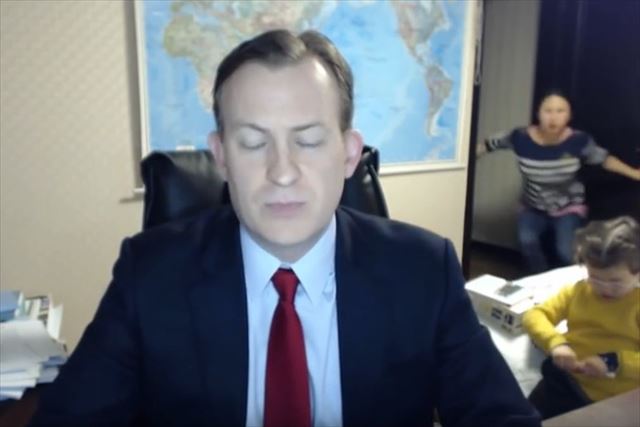 source: YouTube
Please take a look and watch the extended video below of this delightful scene!
See Video Here
source: YouTube
---
source:

www.youtube.com
---