1. Groucho Marx and a Cat.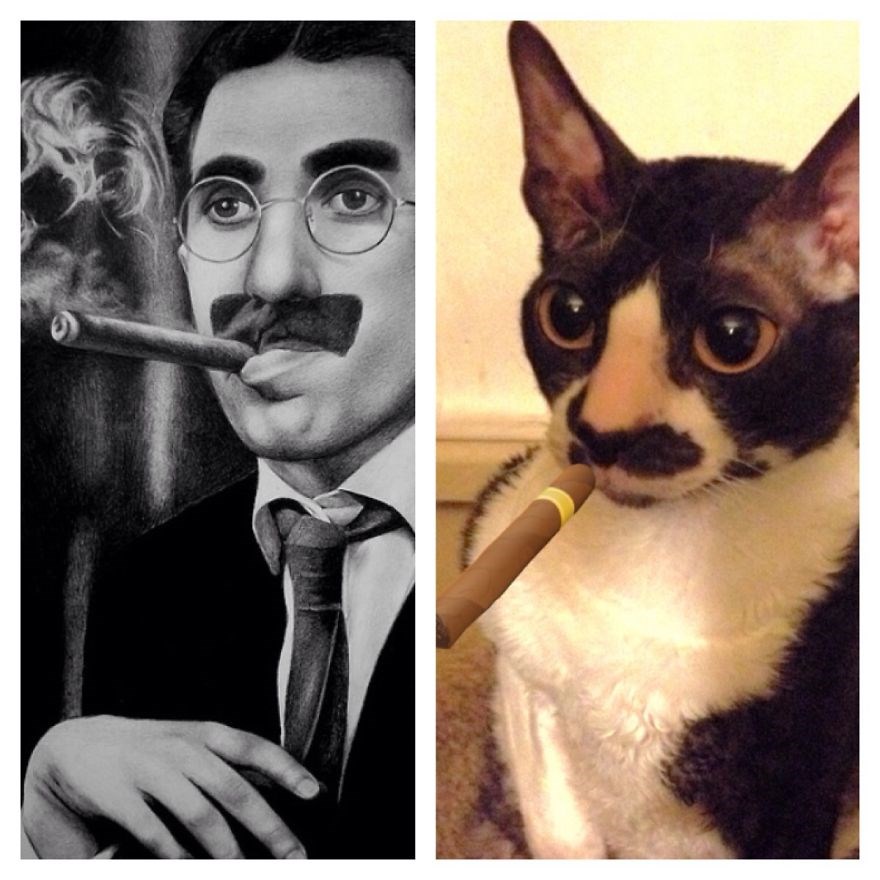 2. Einstein and a Baby.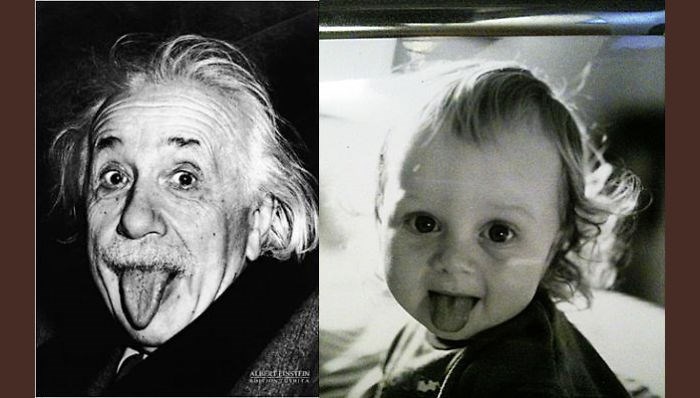 3. A Puppy and a Teddy Bear.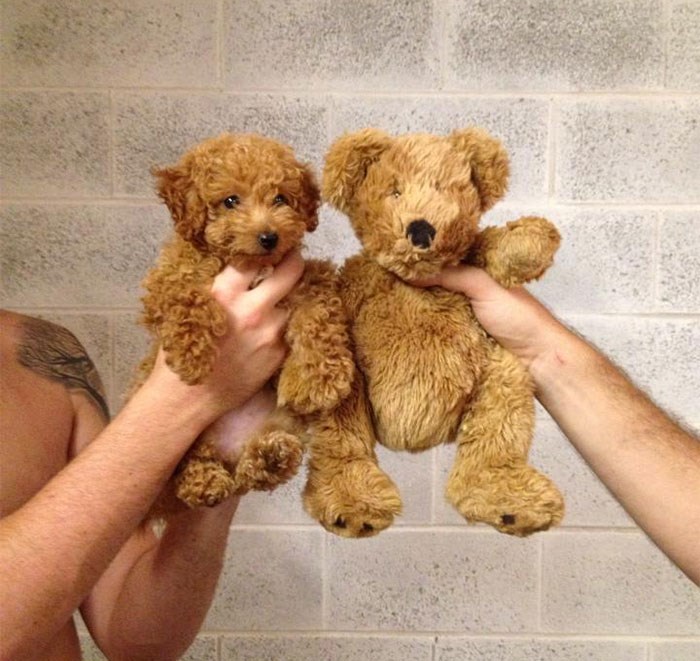 4. A Dog and Richard Branson.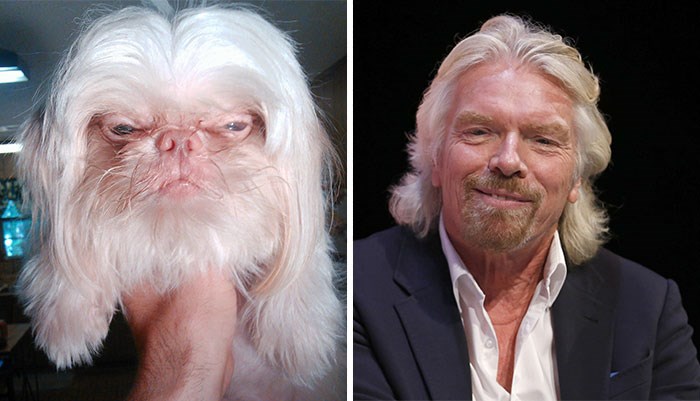 5. Puppies and Fried Chicken.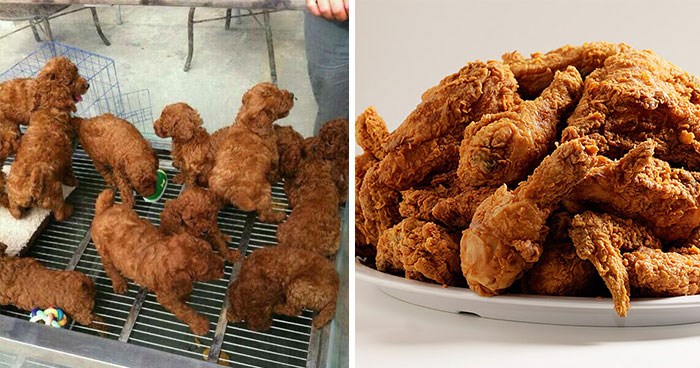 6. A Dog and Vladimir Putin.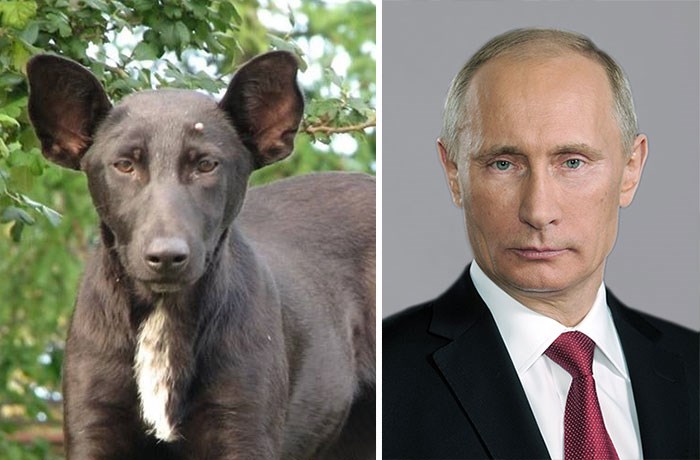 7. A Cat and Me (Oriental Face)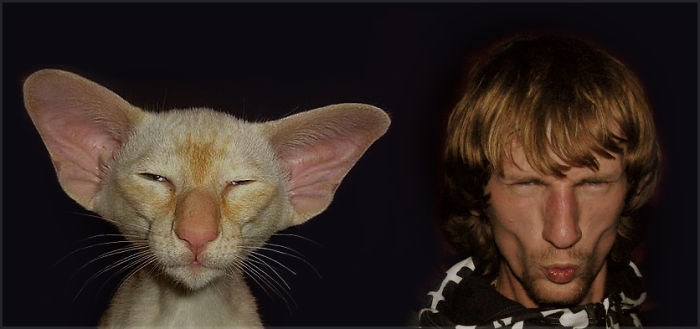 8. Young Clint Eastwood and Hugh Jackman.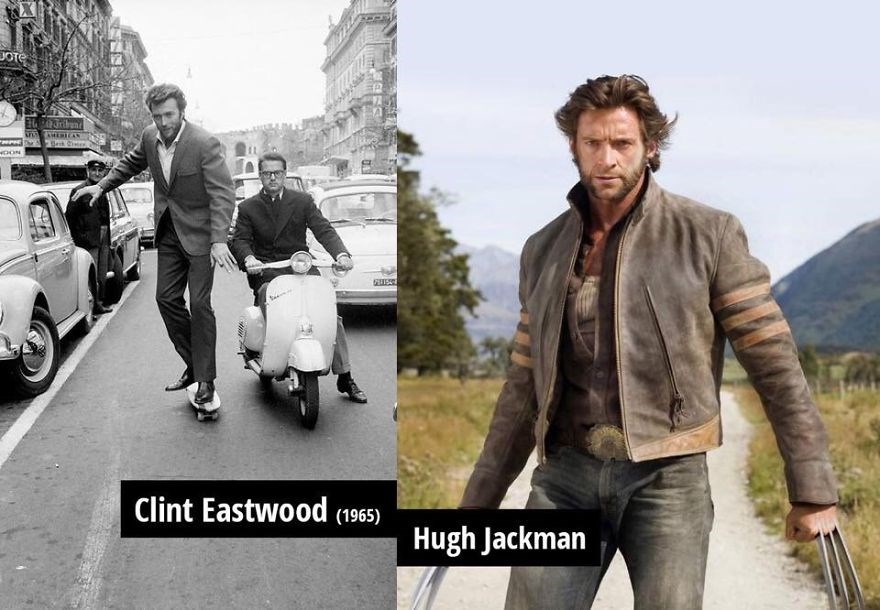 9. A Piece of Candy and the Back of a Person's Head.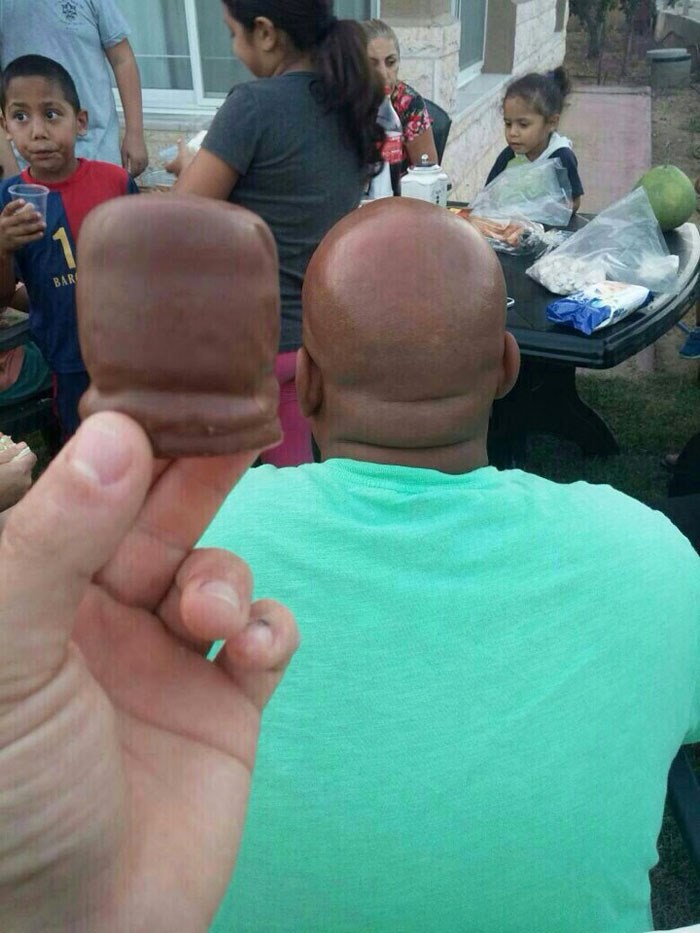 10. Lady Gaga and a Dog.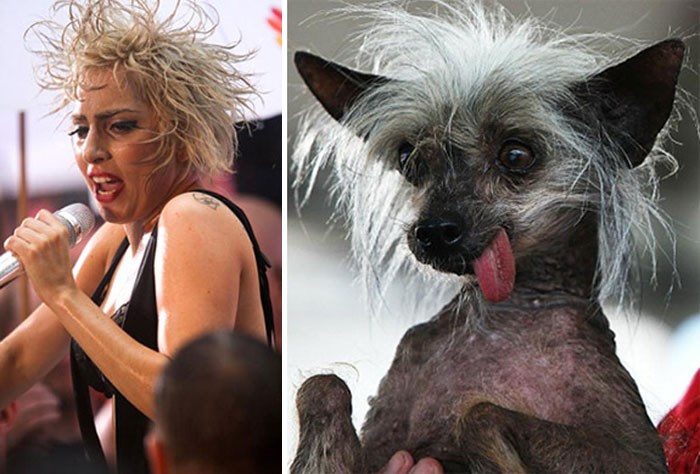 11. A Dog and Alf.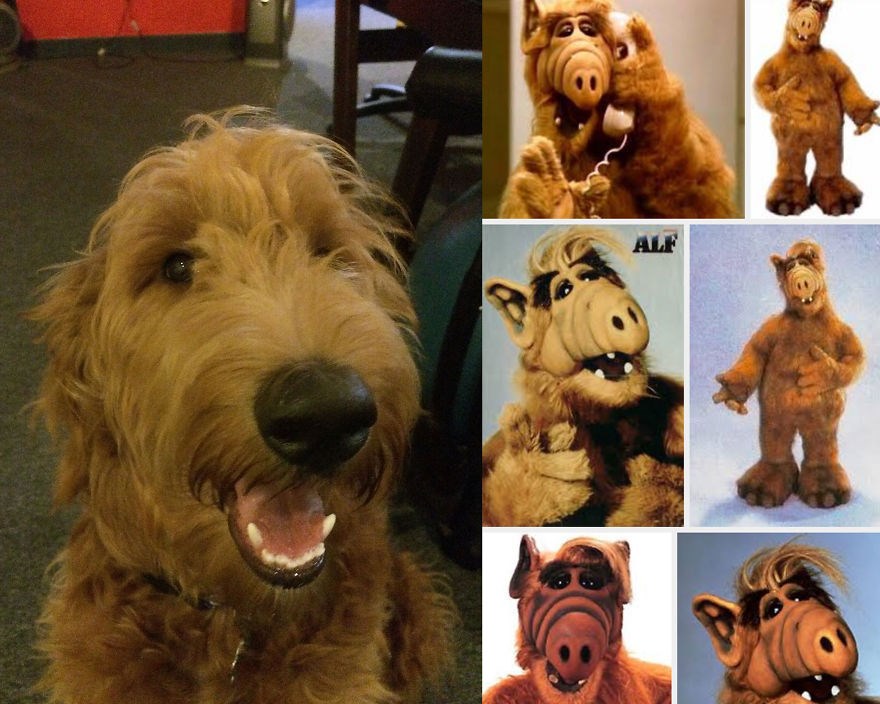 12. Justin Beiber and Miley Cyrus.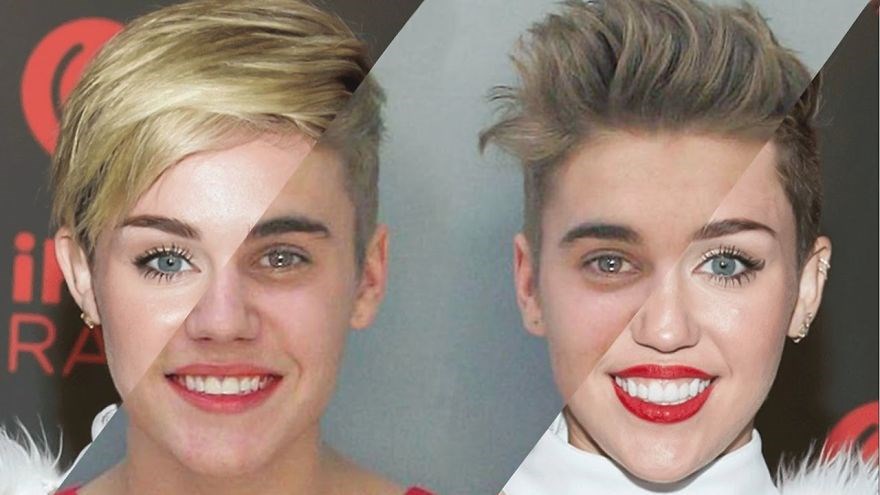 13. K-POP Idols and the Anime Characters of Naruto.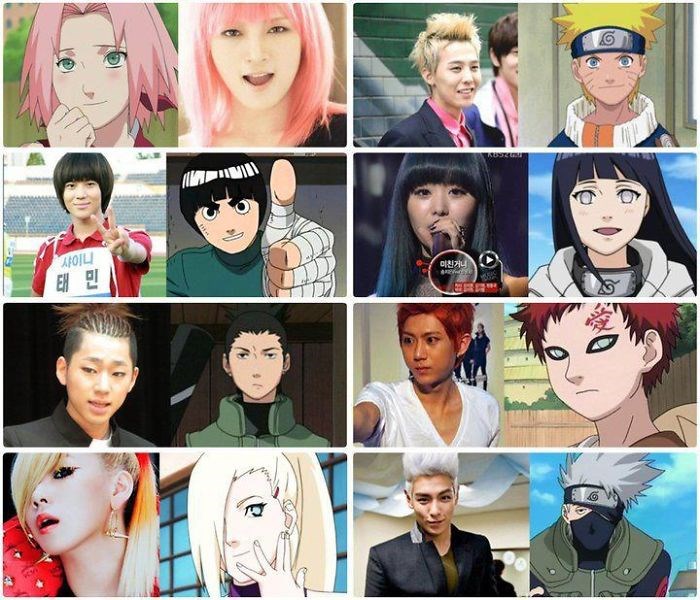 14. Justin Timberlake and Instant Noodles.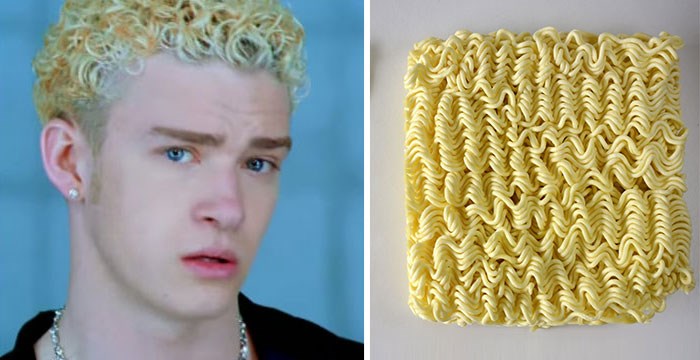 15. Nicki Minaj and a Troll Doll.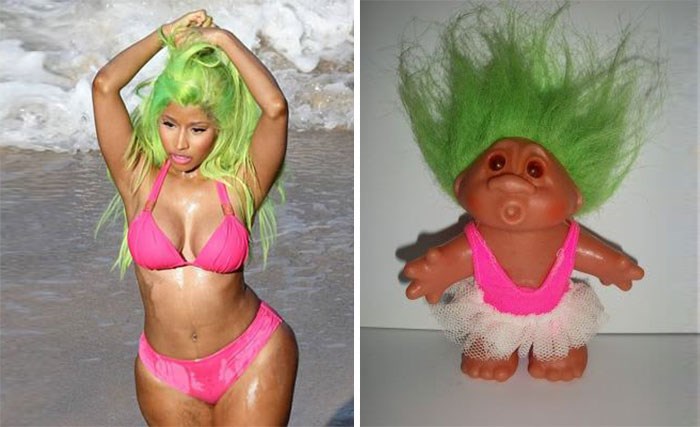 16. A Dog and a Towel.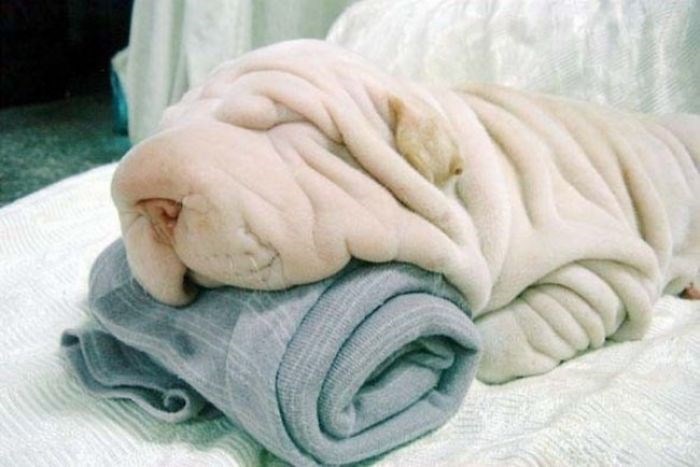 17. An Alpaca and Taylor Lautner.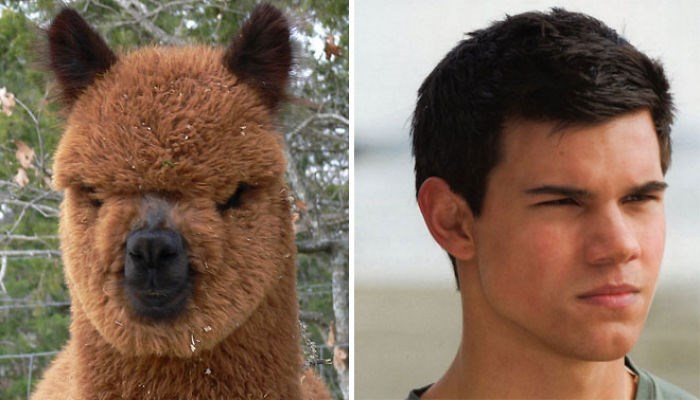 18. Italy and a Boot.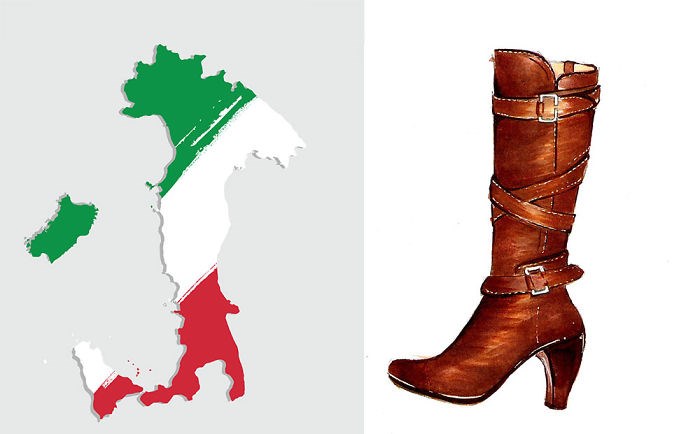 19. Dogs and their Owners.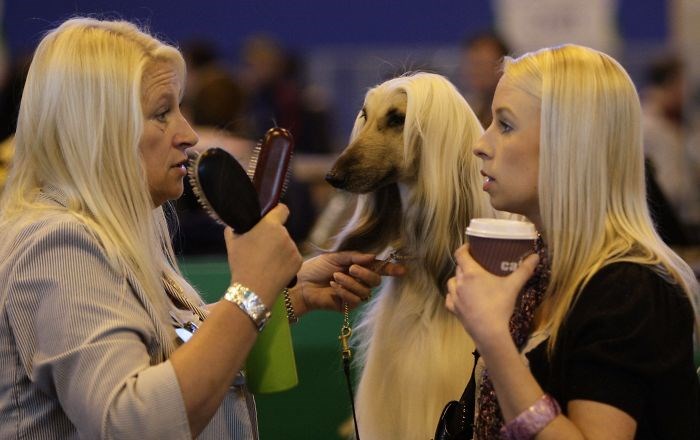 20. 2 Plastic Covers and a Person.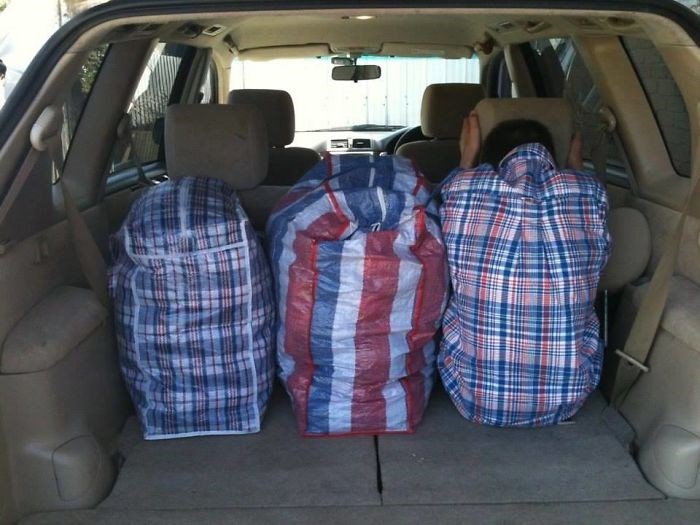 21. A Dancer and a Cat.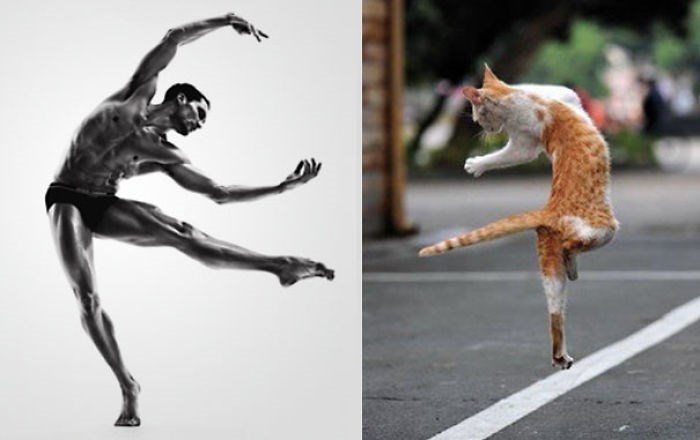 22. A Homeless Person and a Top Fashion Model.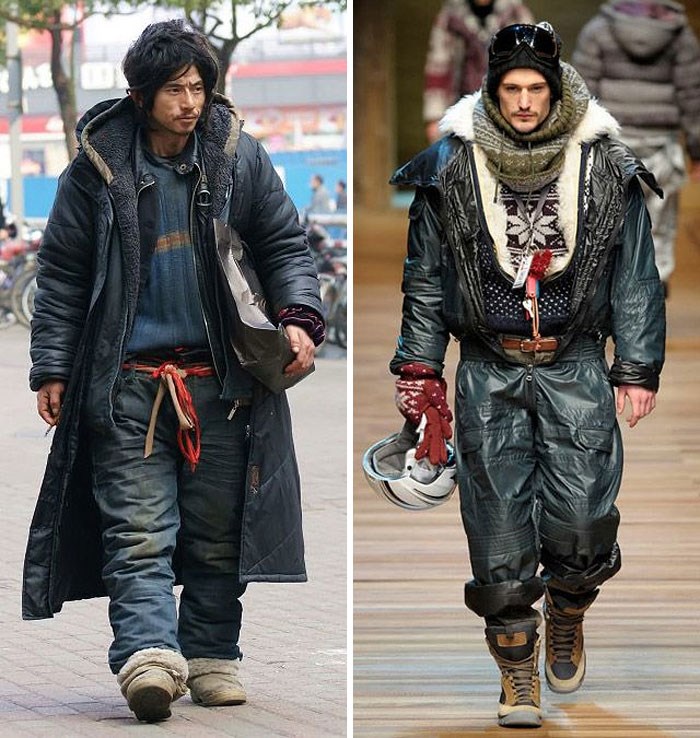 23. Snoop Dog and a Dog.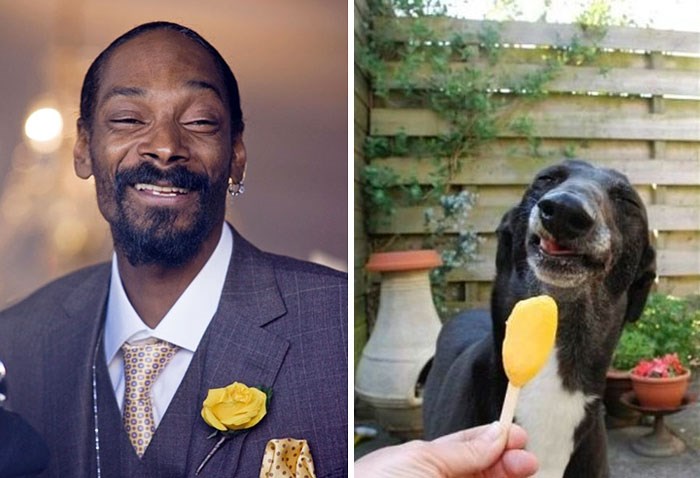 24. Top Fashion and a Duster.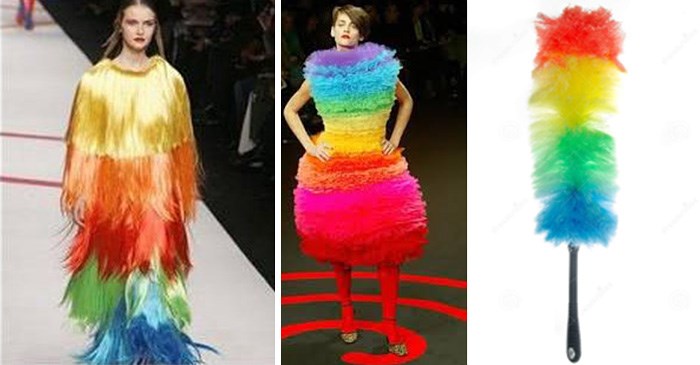 25. Cotton Candy and Nicki Minaj.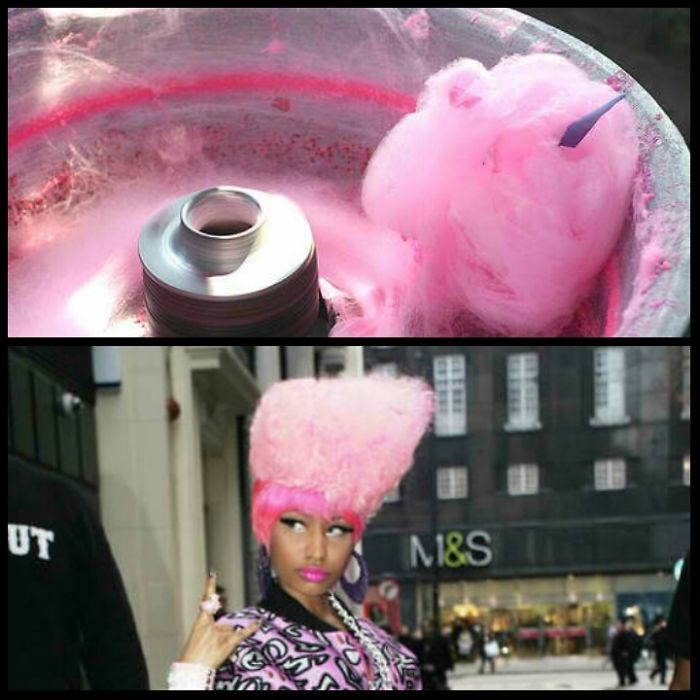 26. A Dog and Samuel L. Jackson.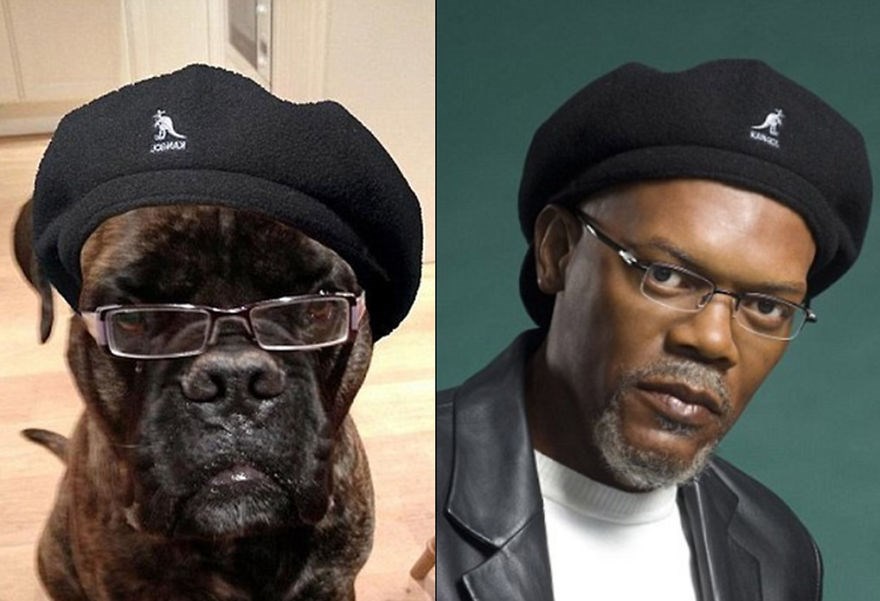 27. A Cat and Nicki Minaj.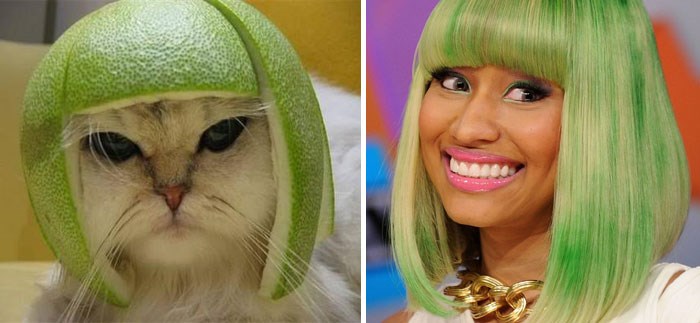 28. Julia Roberts and Jared Leto.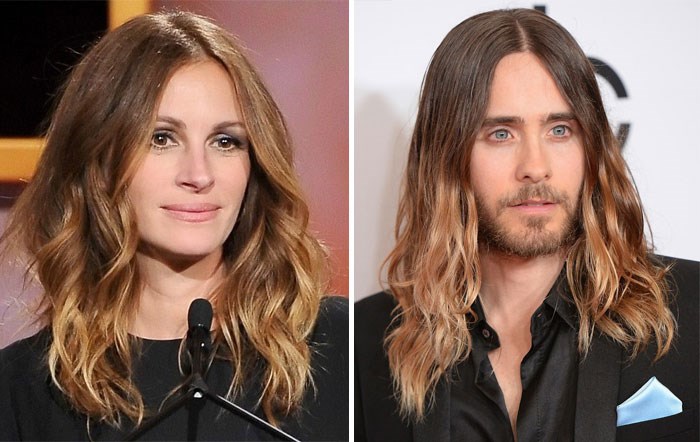 29. A Woman's Fashion and a Caterpillar.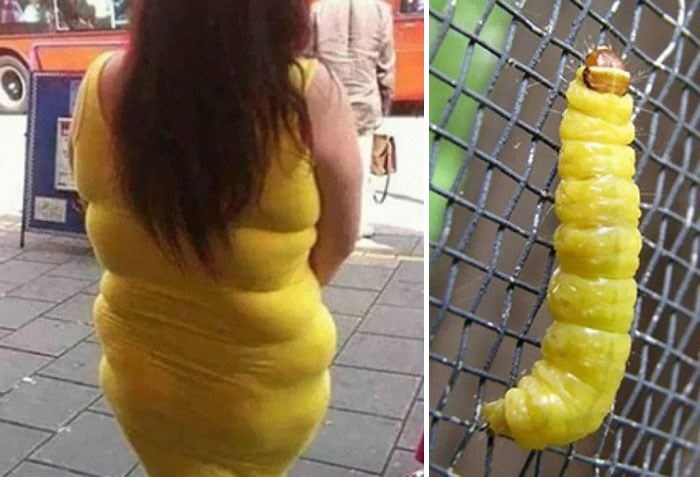 30. Rihanna and a Can of Green Tea.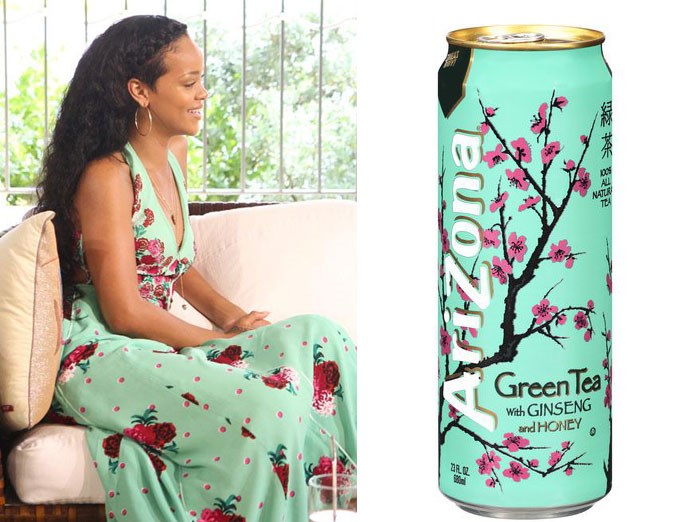 31. Kim Kardashian and a Killer Whale.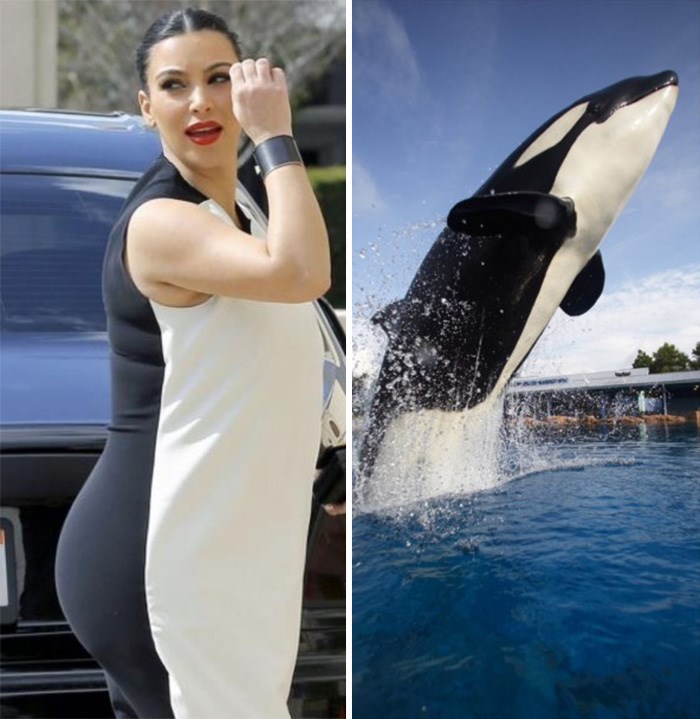 32. Celebrity Clothes and a Sofa Cover.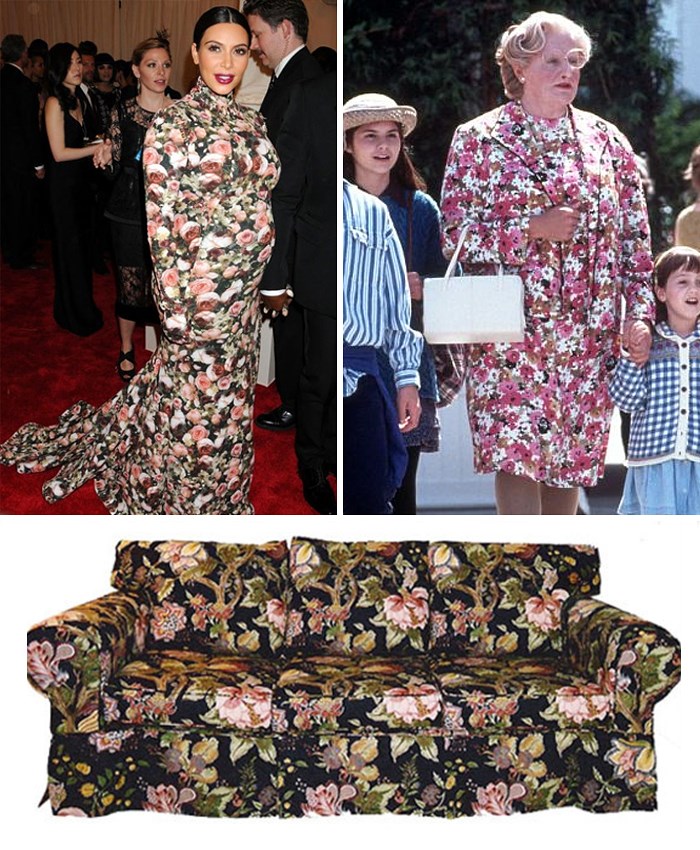 33. A Young Person and South Park.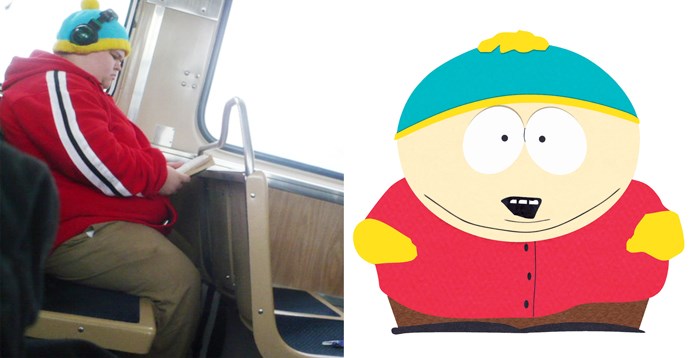 34. A Young Girl and a Doll.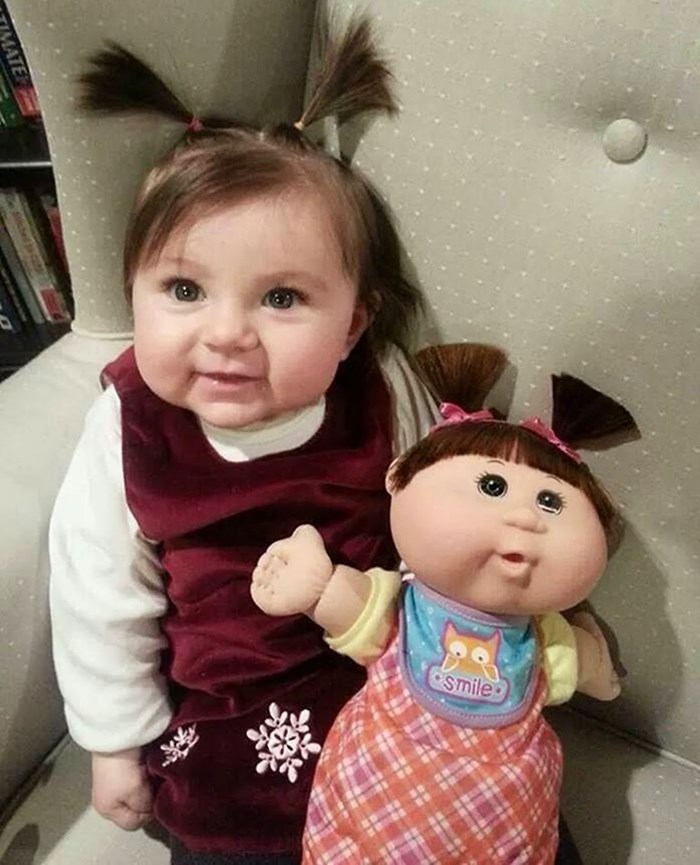 35. An Anime Character and an Elderly Person.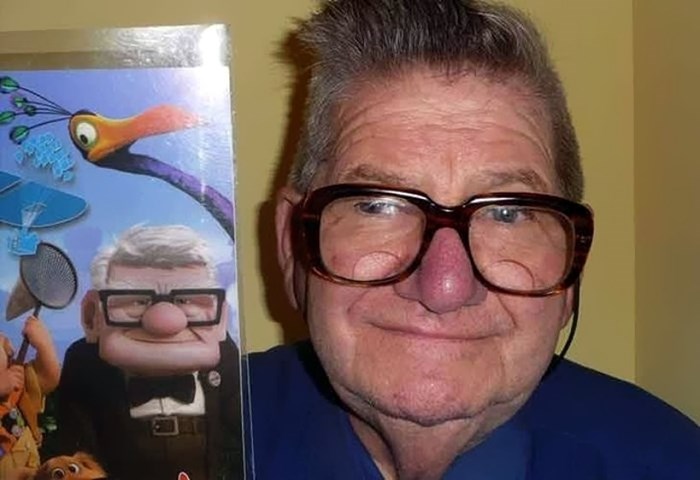 36. An Elderly Woman and Animation Granny.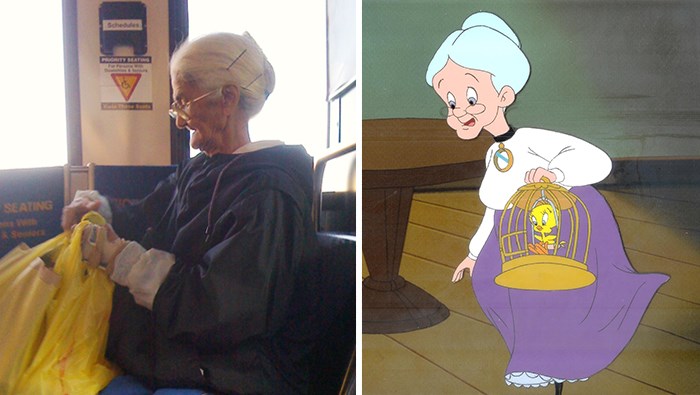 37. McKayla Maroney and a Bunny.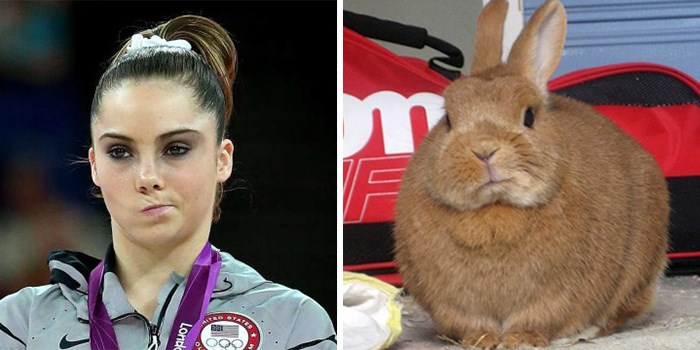 38. Michael Jackson and an Image of Ancient Egypt.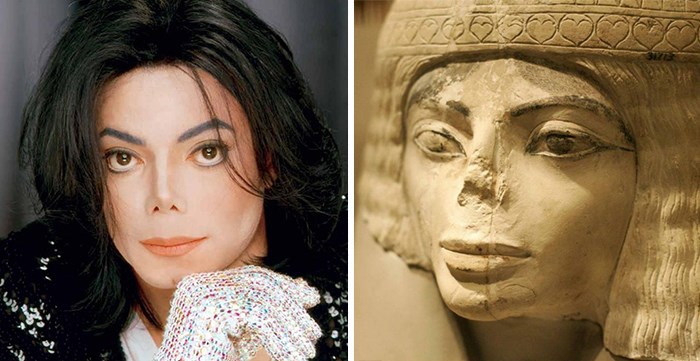 39. Bill Kaulitz and a Penguin.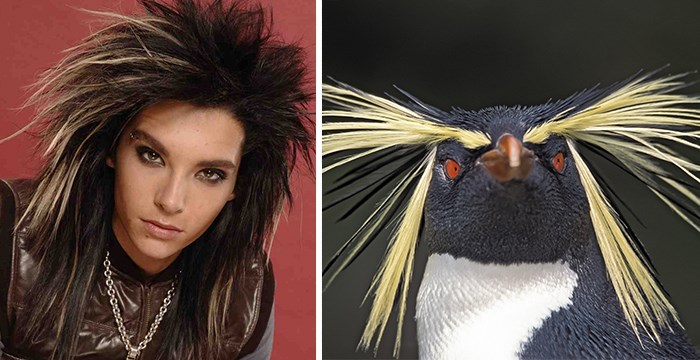 40. Justin Beiber and a Puppy.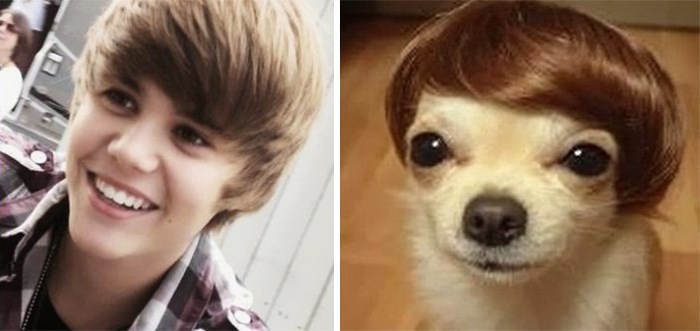 41. A Woman and an IPhone Cover.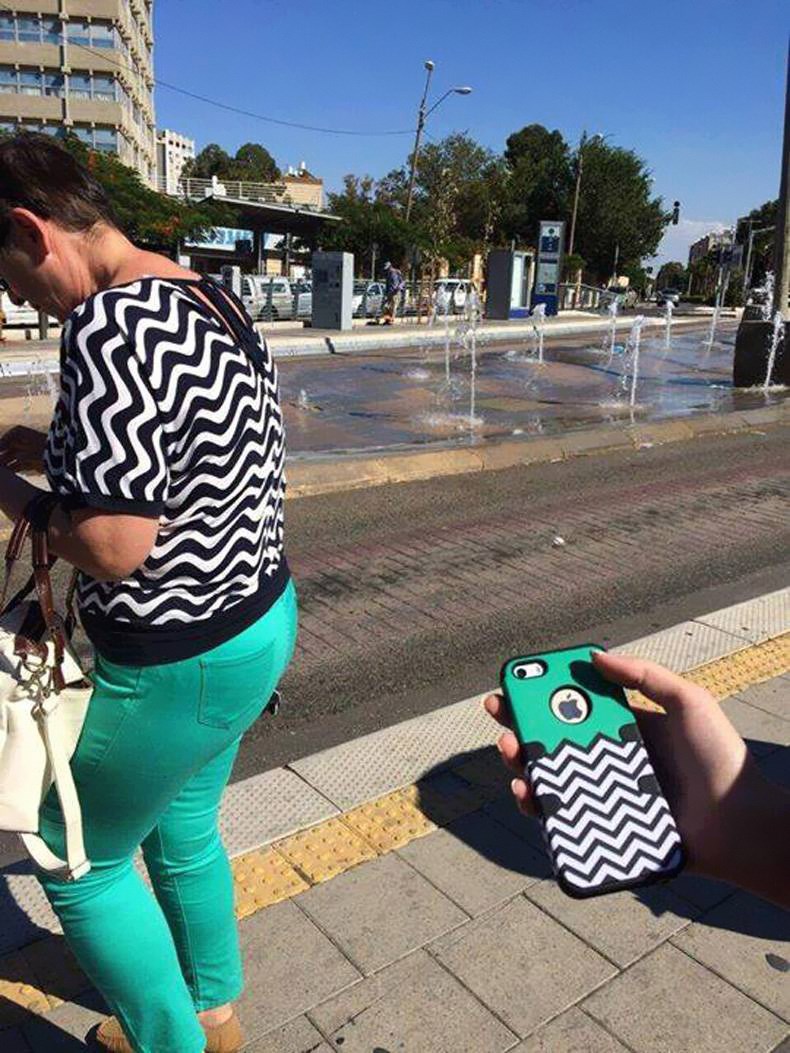 42. A Person and a Mango Ice Cream Cone.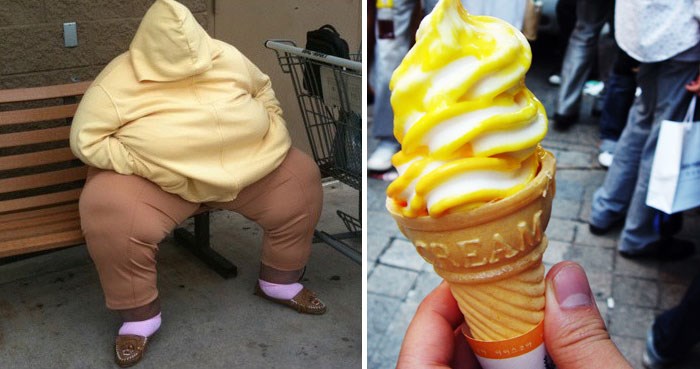 43. Taylor Swift and a Seat Cover.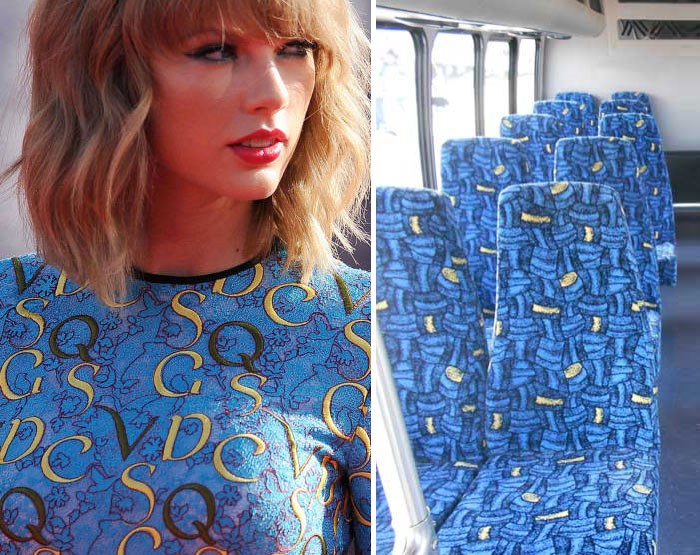 44. A Woman and a Plastic Card.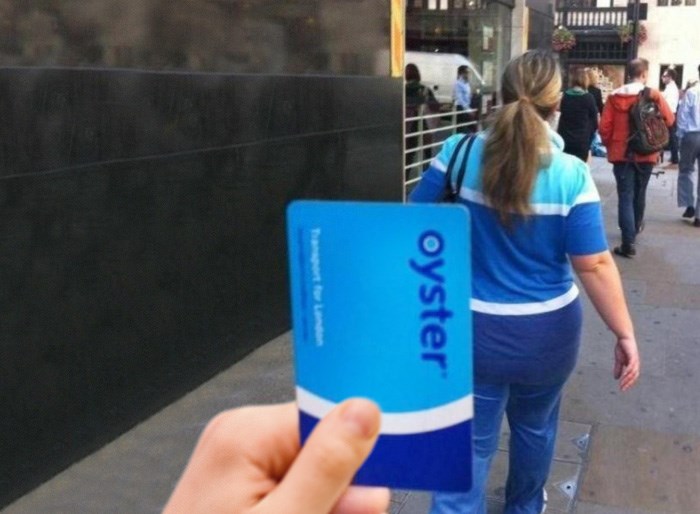 45. A Baby and the Michelin Man.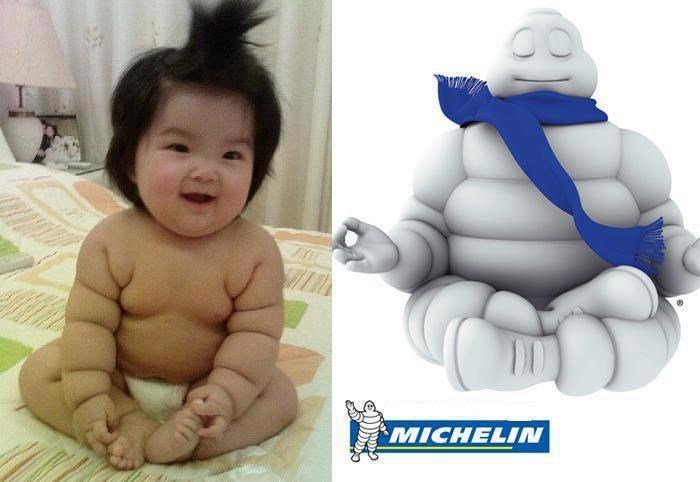 source: boredpanda.com