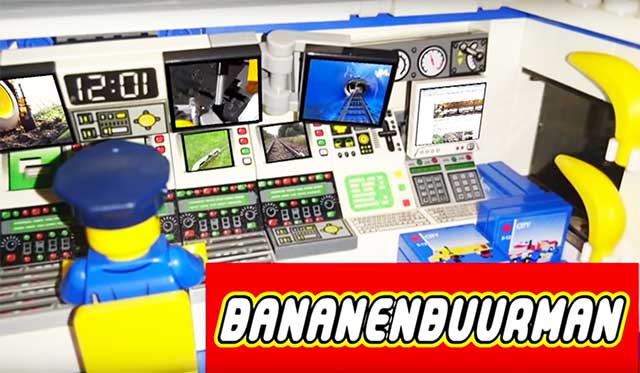 source: youtube
Here are some video an amazingly detailed urban and rural landscape and miniature train system made of LEGO! It is a remarkable creation by a LEGO and miniature train enthusiast that is certain to make you smile!
Welcome to the entrance of the LEGO fantasy world. The train is ready to depart!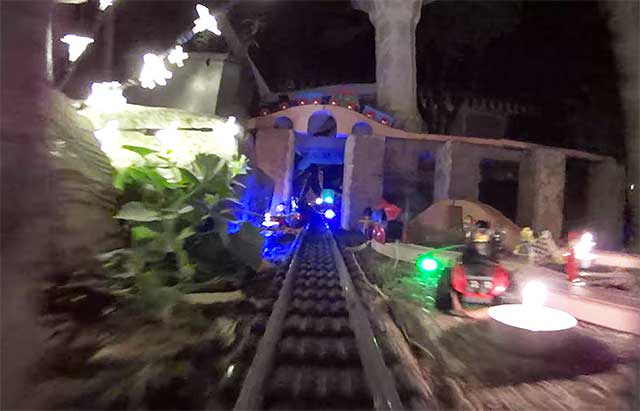 source: youtube
A blue illuminated light signals the beginning of the journey!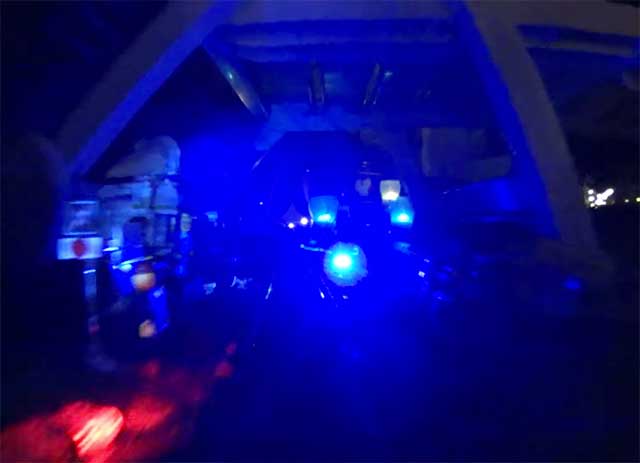 source: youtube
The train passes through a small town at night and you can see there are shops that are still open for business!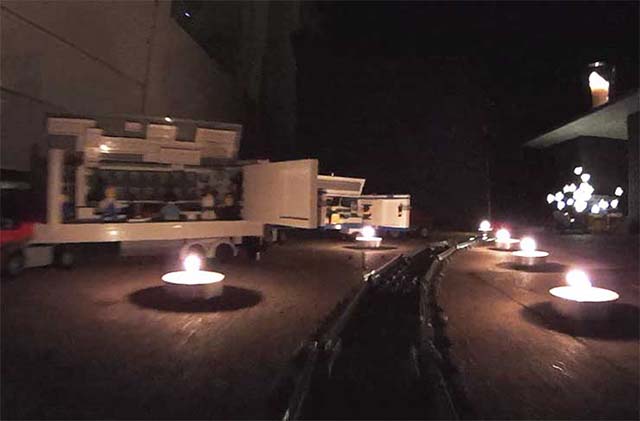 source: youtube
The train travels through another tunnel illuminated by several colors!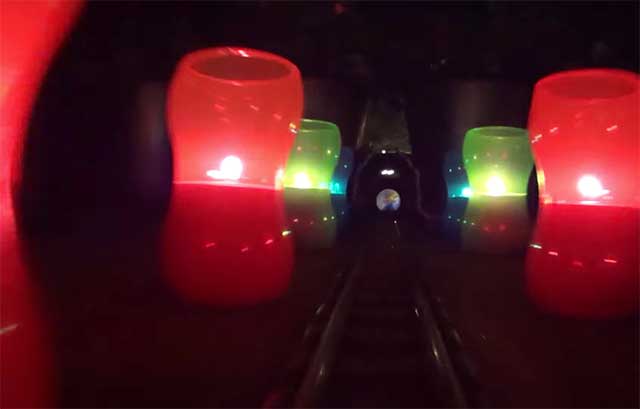 source: youtube
As the LEGO train enters another tunnel, it appears to be a blue-lit illumination of traveling underwater!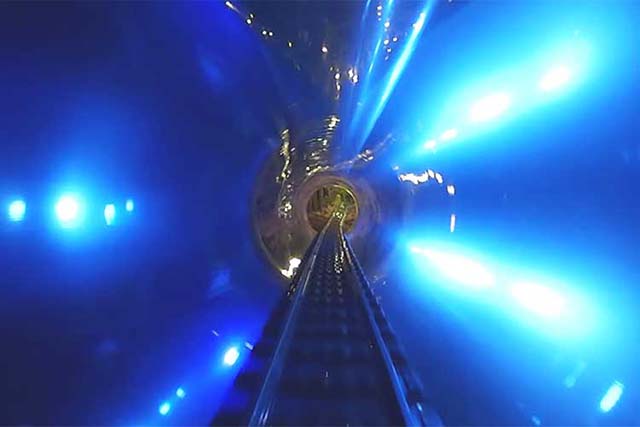 source: youtube
The trains passes a forested area where people are seen. Such a variety of rural and urban landscapes!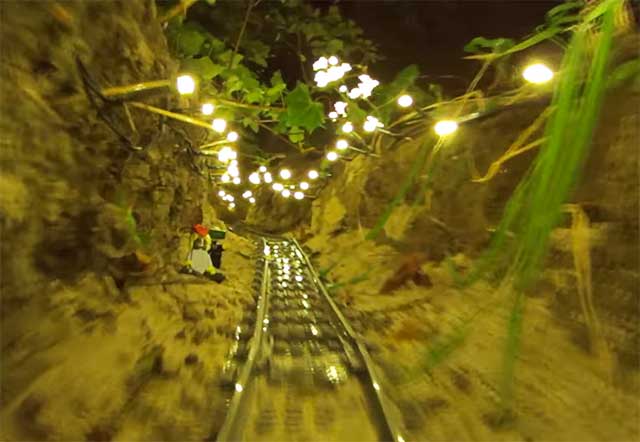 source: youtube
Finally, huge tree branches and strange flora with thorns indicate a fantasy world is being passed by on this amazing train ride! Where will it go next?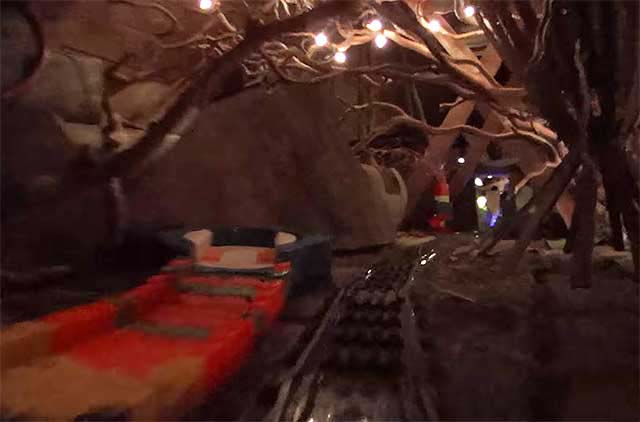 source: youtube
This is a delightful train journey and visual experience that really does create the ambience of an actual commute of a long distance passenger train! This world of LEGO is truly remarkable to see and enjoy!
Please take a look and watch the extended video below!
See Video Here
source: YouTube
---
source:

youtube
---