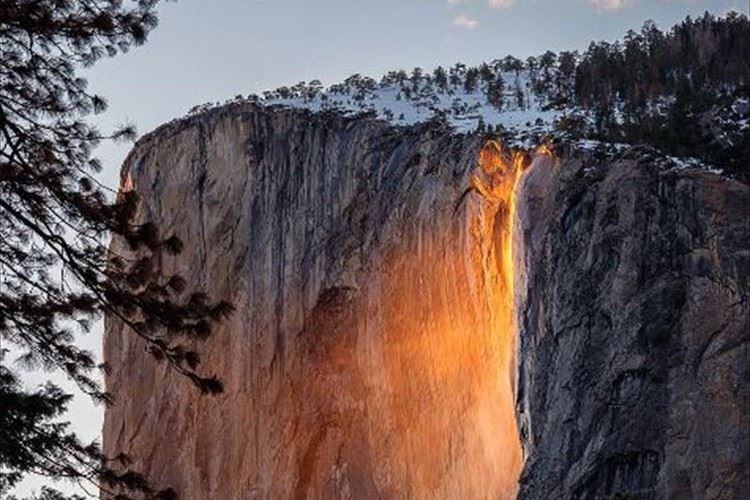 source: www.instagram.com
Here is a spectacular image of a "flame waterfall" that appears as a giant orange lave flow sliding down a cliff face!
This superb view can be seen in Yosemite National Park in California, USA. In 1984, it was registered as a UNESCO World Heritage Site and it is a popular sightseeing spot for tourists as there are various routes for hiking and rock climbing year round!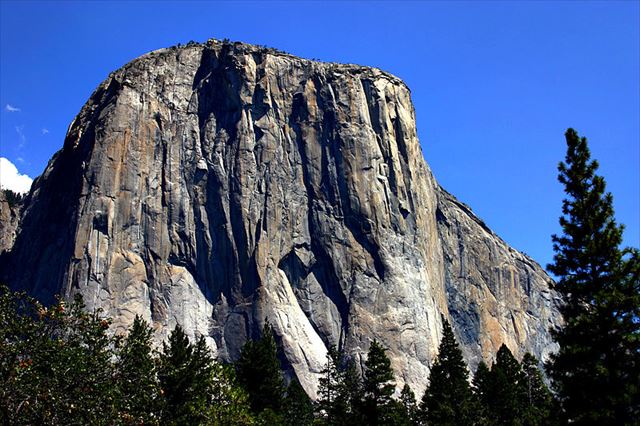 source: ja.wikipedia.org
This fantastic sight is called a "fire waterfall" and can be seen for only 2 weeks in February each year!
source: www.instagram.com
An image of brilliant orange lava appears to flow down the face of the cliff and this spectacular scene is usually visible at dusk every day. According to National Park Ranger Scott Gedeman, the amounts of rainfall and snowfall during the winter season influences the size of the flame waterfall!
The following video that is titled "Fire Falls" that was recorded six years ago. Please take a look and watch the extended video.
See Video Here
source: YouTube
---
source:

www.instagram.com

/

www.cnn.co.jp
---