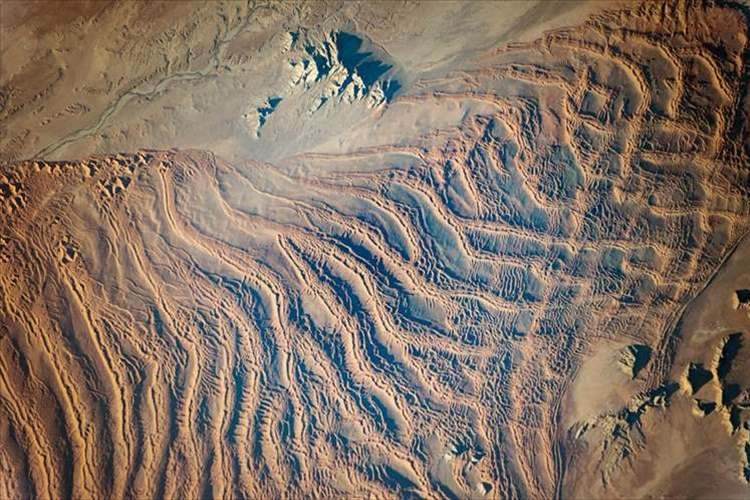 source: www.facebook.com
Here are some spectacular images taken from the International Space Station (ISS) of the waves of the sand dunes of Namibia that are amazing in detail and in beauty! These images have become a major topic of discussion with online viewers worldwide!
These high resolution photographs from the International Space Station (ISS) and released to the public by the National Aeronautics and Space Administration (NASA) are of the "Namib Desert" which encompasses an area from the Atlantic coast of Namibia to the northern regions of South Africa.
It is believed that this desert is one of the oldest in the world and was created nearly that was 80 million years ago and covers an area of 50,000 square kilometers (km²).
Here is a ground level view of these "sand dune waves" located in the Namib Desert and they look just as amazing from this vantage point as they do from outer space!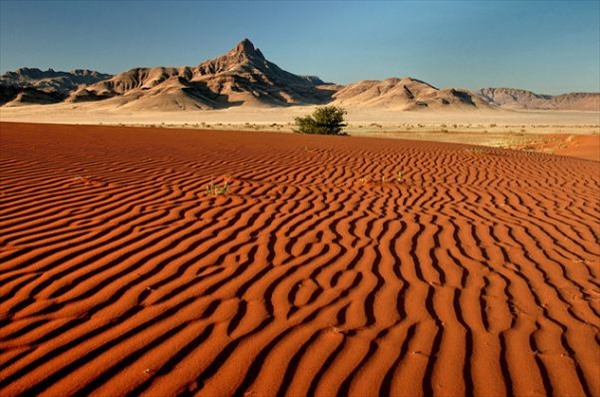 source: www.flickr.com
Mysterious sand dunes created by the forces of nature.
These strange patterns is created by the wind which comes from two distinct directions over a long period of time. The air flow over the sand intersects at various points and creates these amazing designs which appear to go in every possible direction!
What did you think of these stunning images that displays the power of nature?
These images from outer space are truly remarkable in their beauty and showcases the enormous power of nature to shape the earth!

source: www.facebook.com
Such amazing photographs from the International Space Station! I hope see more of these high resolution photos in the future!
---
source:

www.facebook.com

/

www.nasa.gov

/

ja.wikipedia.org
---