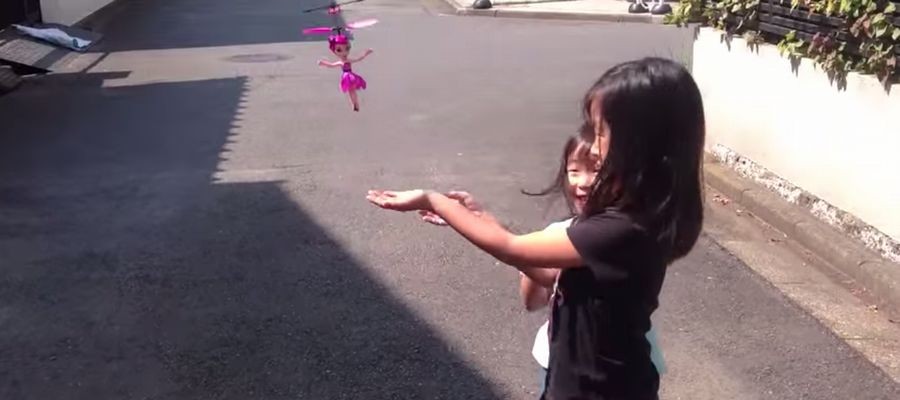 A popular toy purchased in by a father on a business trip to China brings disappointment and sadness to his child when it doesn't perform as expected. This situation has become a topic of discussion among online viewers worldwide recently. The disappointing news is that "the flying fairy doll" doesn't fly in the palm of your hand" as advertised was bought in China and is a fraud. The video is titled "A Flying Fairy" and it is a low cost production imitation product of a popular children's toy on sale in the USA.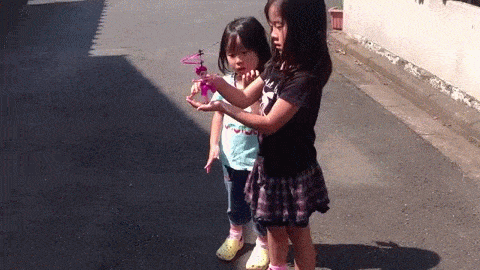 ▼ "It flies in the palm of your hand?"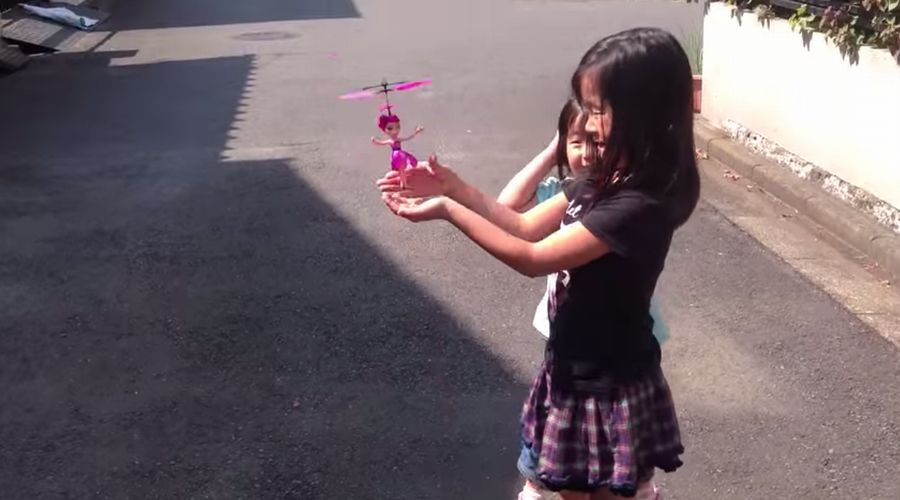 ▼ Look! It's flying away!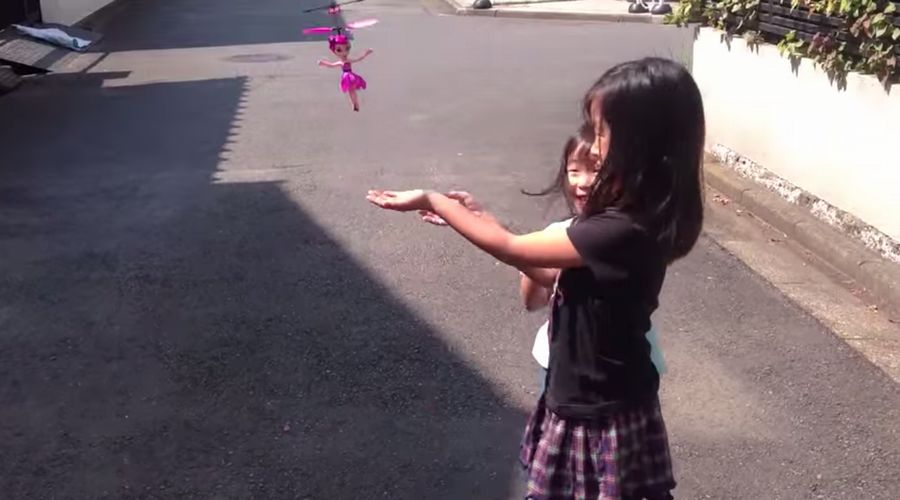 ▼ Where did it go?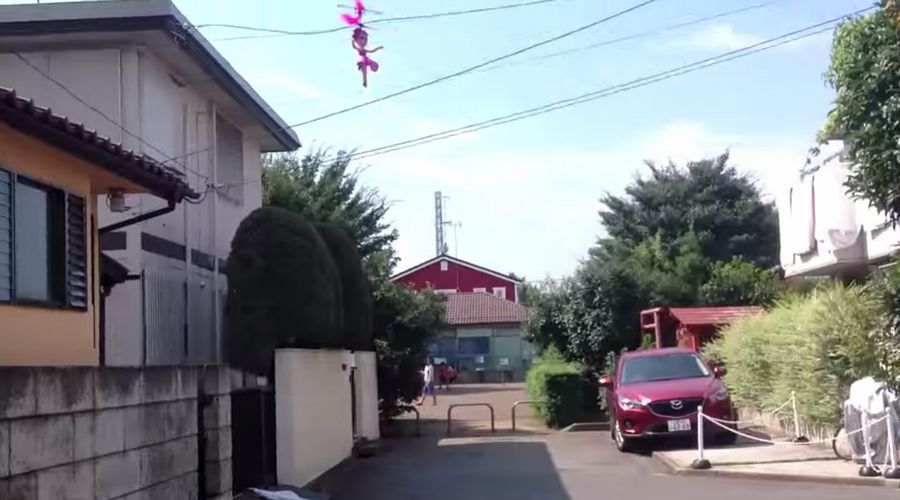 ▼ Did not fly in the palm of the hand?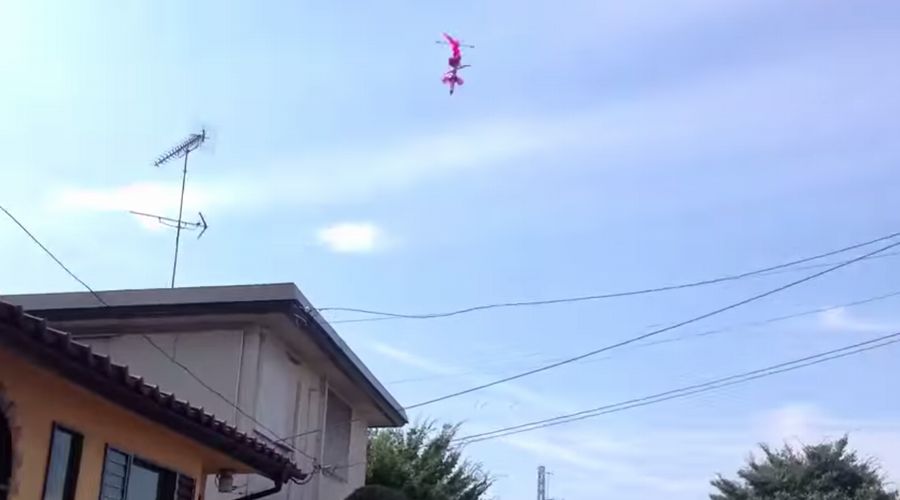 ▼ What? This child looks a little sad and confused since the toy didn't perform as expected.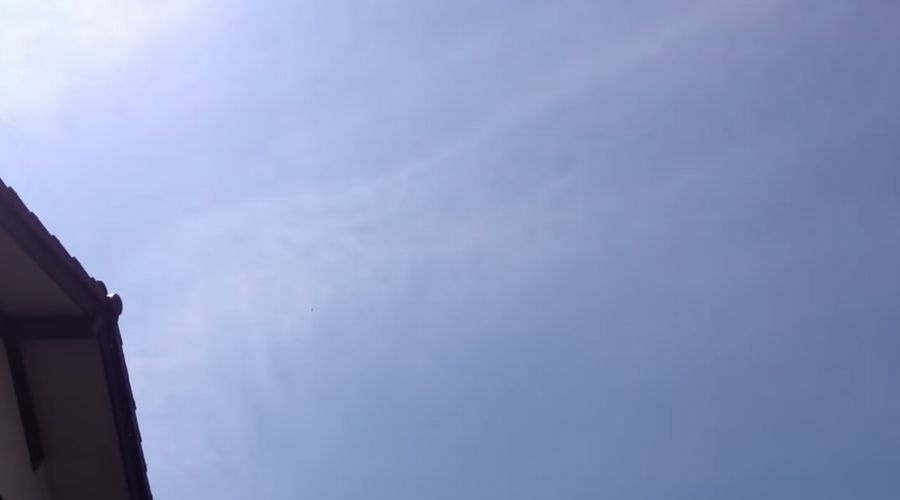 What is this Chinese toy?
This product is called the "Mini Propeller Fairy" and it is sold on the Chinese e-commerce site "Alibaba.com" at a price of CNY 25 yuan (about USD $4 dollars). This is a very reasonable price but what about the product quality?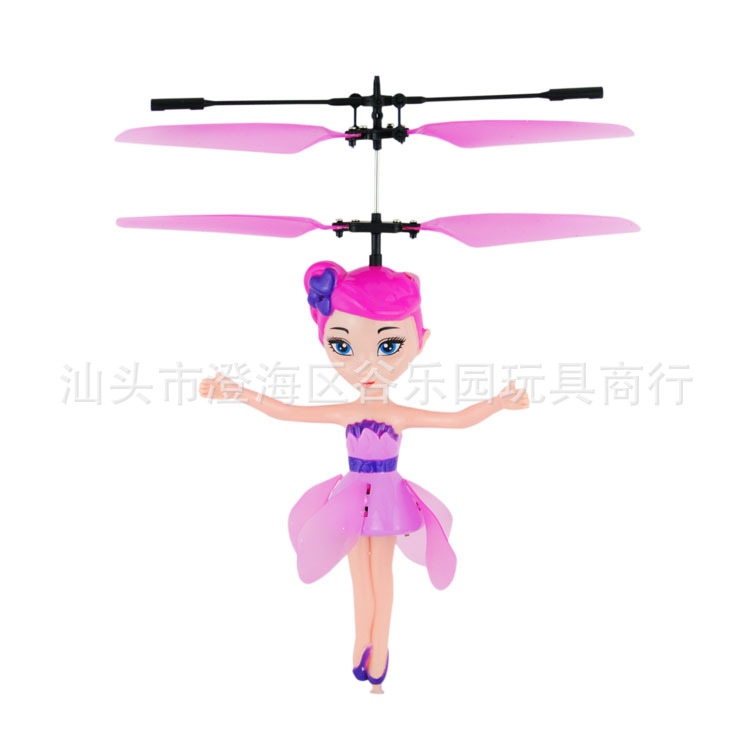 source: Pressurized Spiral
This toy is a "knock off" imitation product produced in China and sold at a much lower price. The original toy in sold on Amazon.com under the name of Flutterbye Fairies. It is sold at a price of USD 40.00 dollars.
▼ Here is a photo of the authentic "Flutterbye Fairy".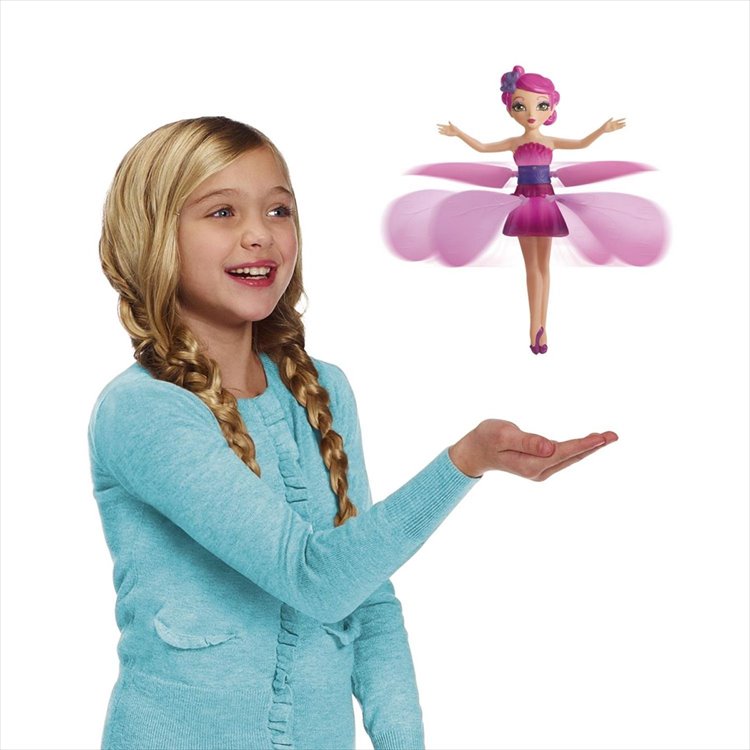 source: Amazon: Flutterbye Fairies
This real product looks more authentic and performs as promised as it does actually fly in the palm of your hand!