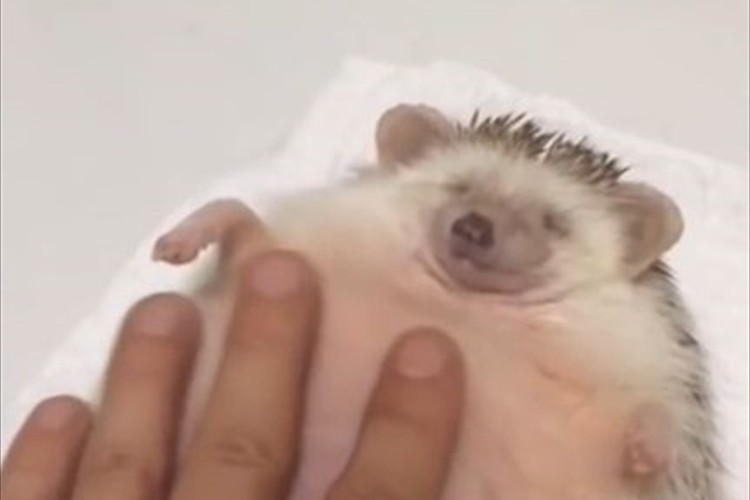 source: www.youtube.com
Here is a tiny hedgehog lying on its back and receiving a gentle tummy massage from his owner. It truly looks like a "hedgehogs paradise" based on the serene facial expression of the adorable pet!
The tiny hedgehog's facial expression is clearly visible and the look on the tiny animals face is one of pure bliss!
As the owner strokes the stomach of the hedgehog, the tiny animal begins to smile in contentment!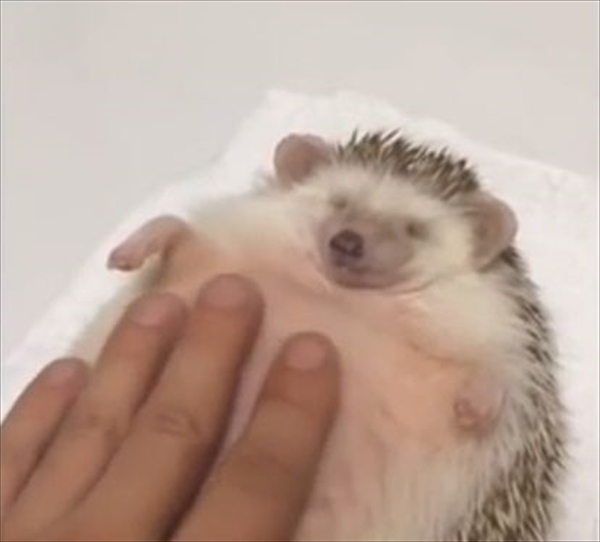 source: www.youtube.com
The legs of the hedgehog wiggles in satisfaction as the owner continues to stroke its tummy.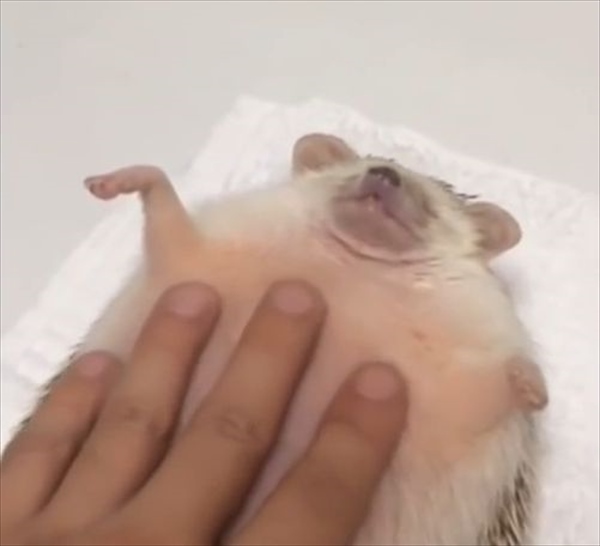 source: www.youtube.com
The tiny feet of the hedgehog are clearly moving during the massage! It truly is a "hedgehog massage paradise".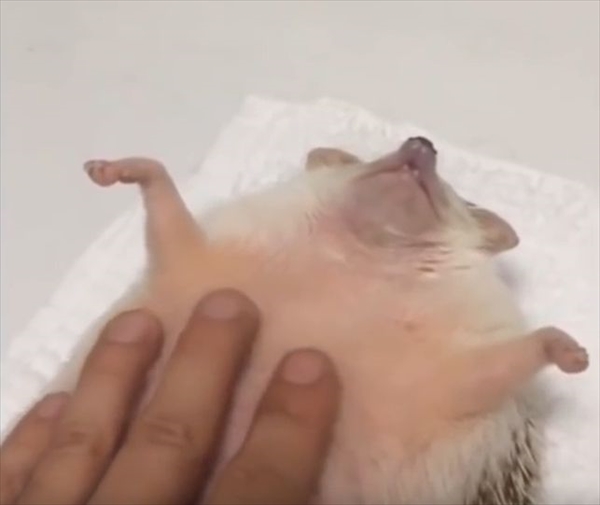 source: www.youtube.com
Please take a look and watch the extended video and enjoy hedgehog massage paradise!
See Video Here
source: YouTube
This owner's massage technique is truly a perfect match for his owner's pet! ♪
---
source:

www.youtube.com
---